Iris

- Ceiling lamps

Metallic ceiling lamp providing direct and indirect light. Shade made of polyester fiber protected by a PVC coating with two different diameters. Glass diffuser and polished metal ring on the bottom.
Ideal for the living room, dining room, bedroom or restaurant.
Iris Ceiling Lights t-2713
Technical
LED or Fluor up to 3x20W
E27 / 120V - 240V
Dimmable when using dim. lamps




Finish Shade
26 BLK
27 WH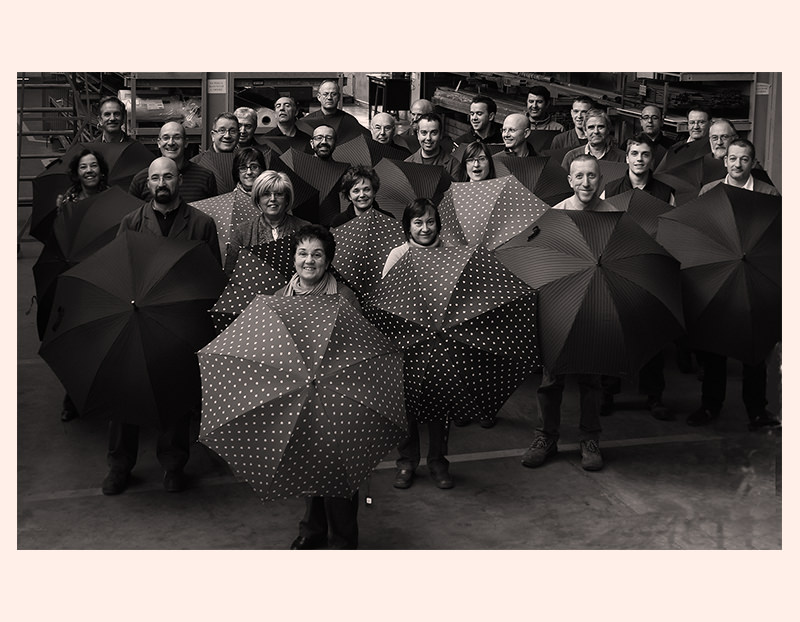 Design ceiling lamp for the living room or dining room, manufactured by Estiluz. Decorative design metallic ceiling lamp with screen shade and dimmable light. Contact us for more information.