Hotel Magic Circus - Disneyland, Paris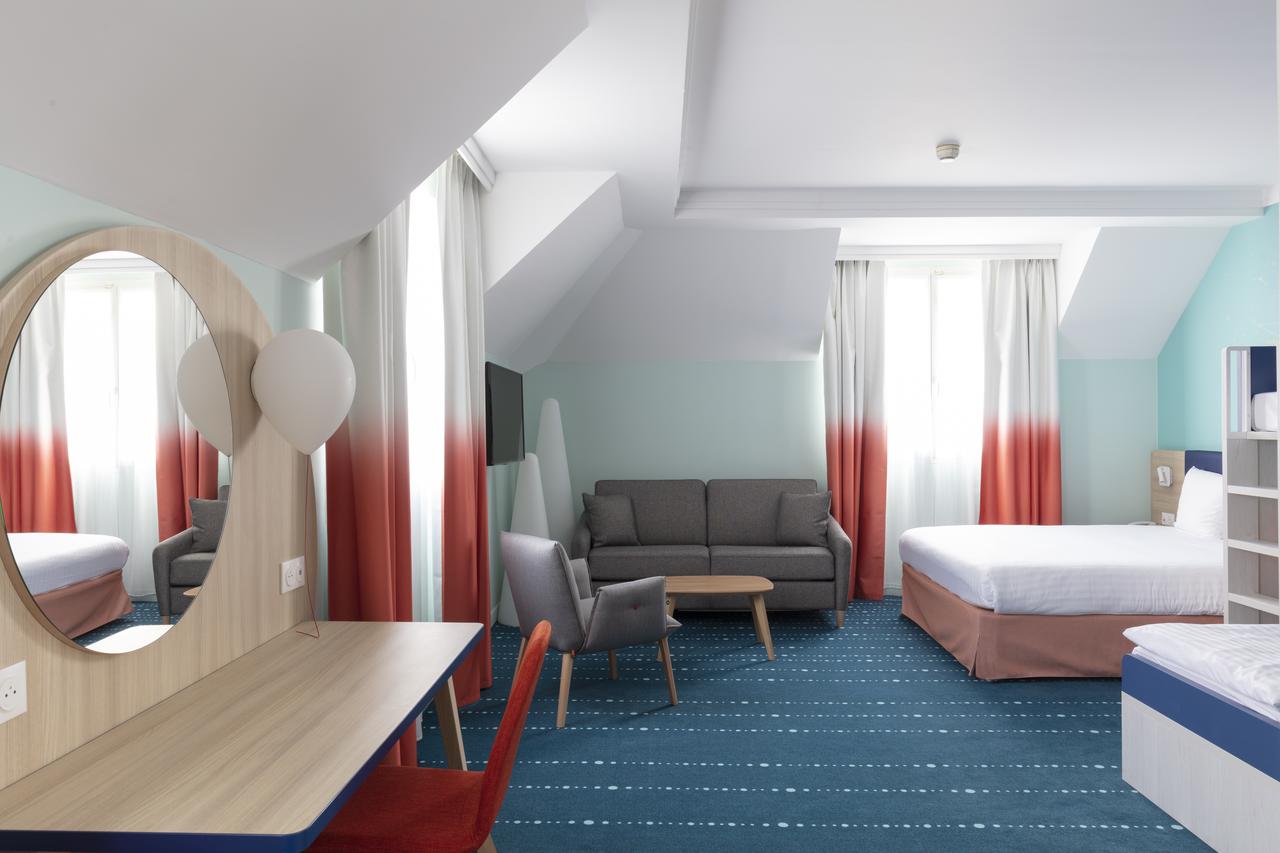 The BALLOON has a certain artistic and playful quality to it that makes it stand out as soon as you see it. The wall sconce is a perfect fit for the style and space that Disneyland and Hotel Magic Circus is known for. Fun, unique, modern. The lighting fixture is one that children and adults can similarly enjoy. The balloon string working as an on/off switch for the lamp serves as a functional use and something simple that will brighten a child's day.
This project also showcases how seamlessly the BALLOON can blend in to a space. A unique design can risk attracting too much attention but the soft white on this sconce just fits into a room with a gentle color palette. It's a delicate balance to find but this hotel room manages to do it beautifully.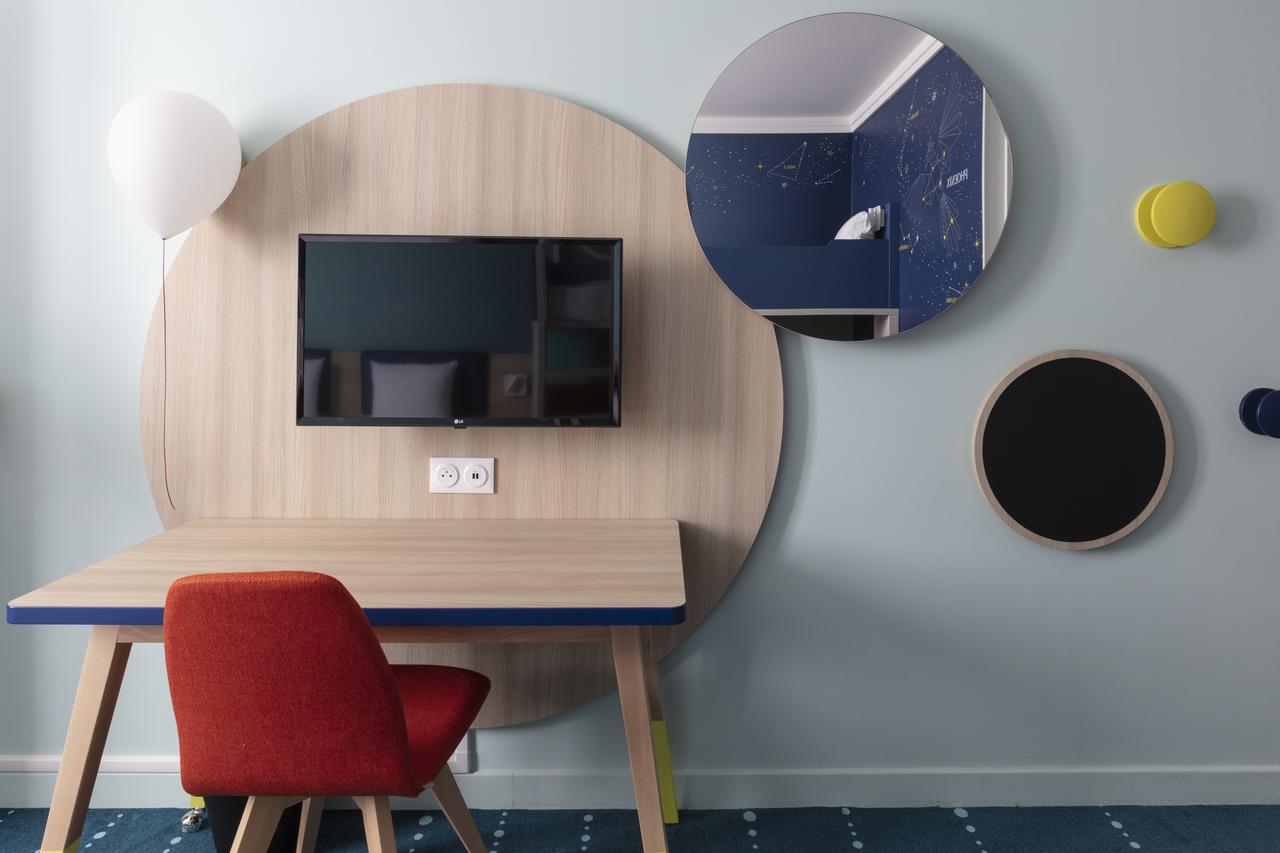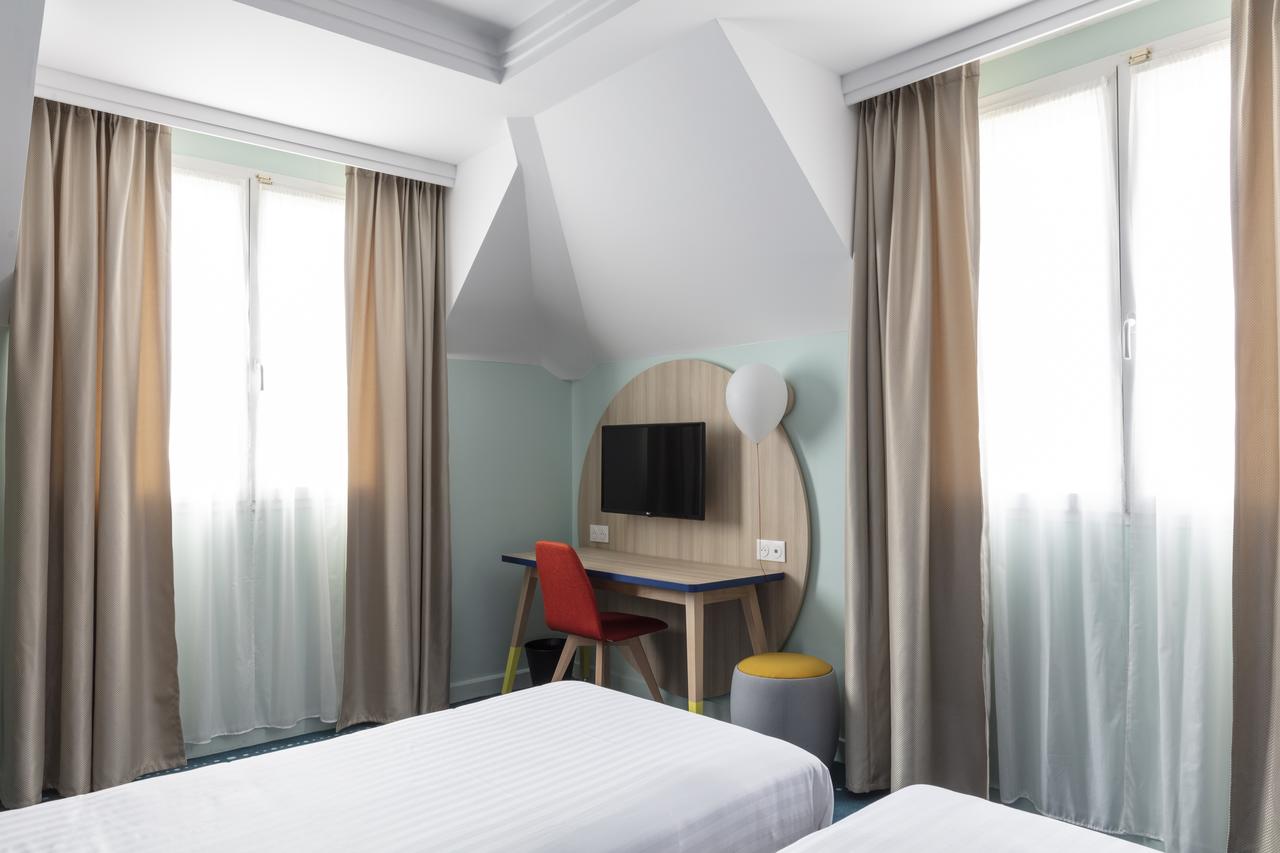 Projects