Circ

- Table lamps

Portable outdoor table lamp operated with battery.

Shade is made of translucent polyethylene with a beige colour scheme and metal hook. Suitable for outdoor, and easy to hang anywhere.
Battery life over 6 hours at maximum brightness. Charging time from 8 to 10 hours. 5V 1A induction charger (USB-Mini USB).

Ideal for the living room, dining room, coffee shop, restaurant, garden, terrace and hotel.
Circ Table Lamps M-3826X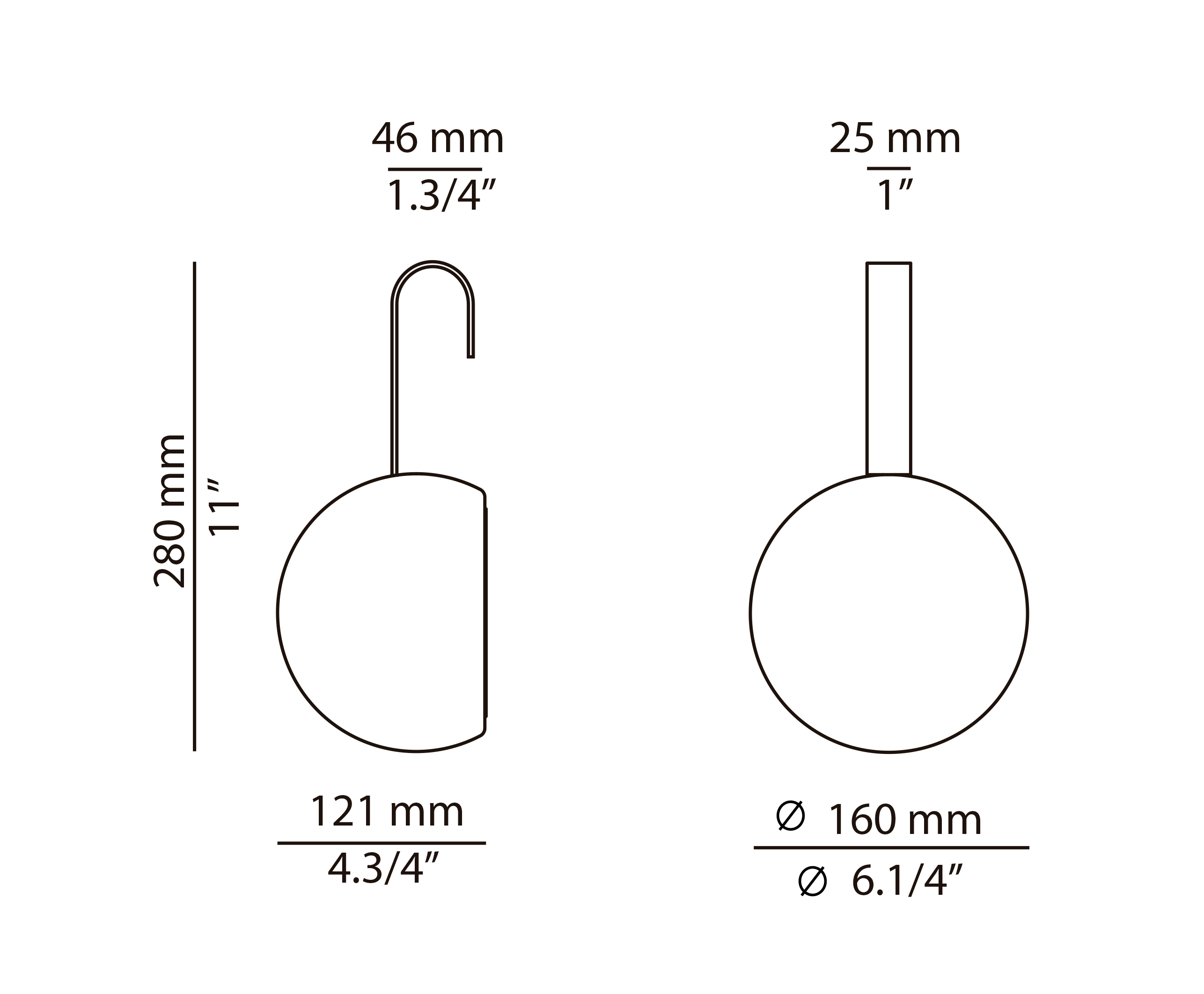 Technical
LED 2,5W
(3000K / Ang. 120º / >80 CRI / 2x2500mAh)
230V / Typ* 290 lumens
Polyethylene shade
Dimmable




Finish Only Outdoor
78 OX RD
46 M GN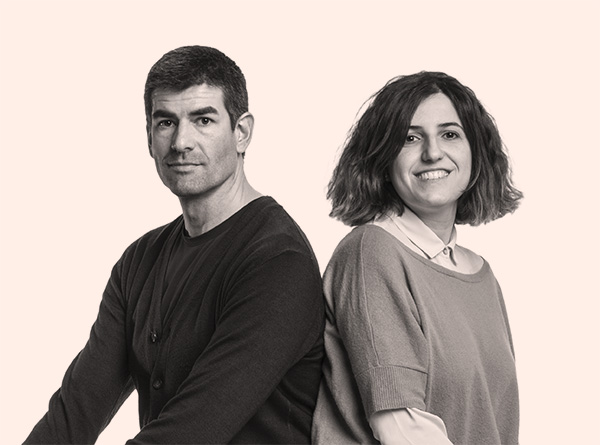 Decorative design table lamp for the living room, dining room, garden or terrace, manufactured by Estiluz. Cord-less table lamp with a polyethylene shade and integrated rechargeable battery and dimmable LED. Suitable for outdoor.