Folio

- Table lamps

Desk table lamp made of a single anodized aluminium sheet shaped with folds. Integrated LED providing direct light and on/off switch.
Ideal for the bedroom, desk, night table, counter, hotel or retail shop.
Folio Table Lamps M-3245
Technical
LED 13W (2700K / Ang. 120º / >80 CRI / 350mA)
230V / Typ* 1055 lumens
On / Off Switch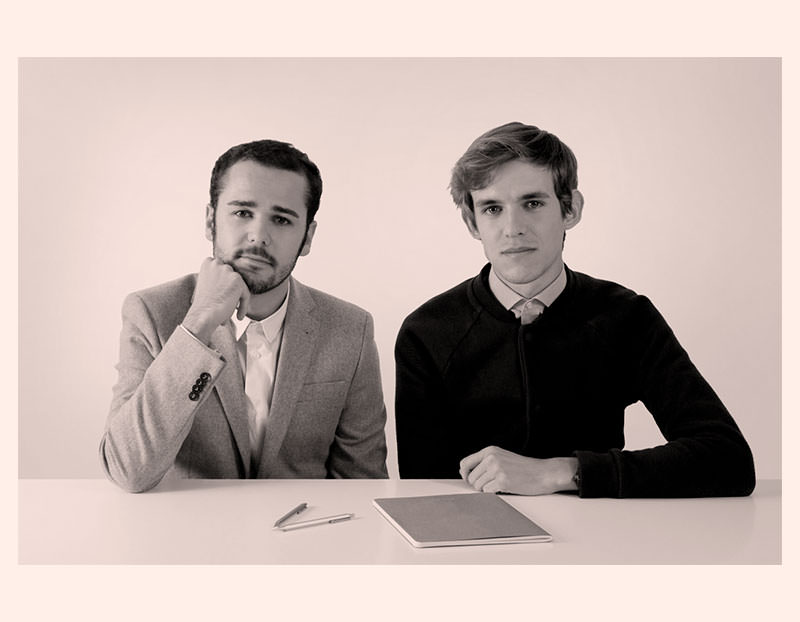 Decorative design lamp for the desk or night table, manufactured by Estiluz. Metallic desk lamp with an integrated LED. Contact us for more information.