Circ

- Ceiling Lights

With a single, versatile canopy, several glass hemispheres sprawl across a ceiling in custom patterns to illuminate specific areas. The cables connecting the lights are offered in different lengths while the lights are suspended on metal stems. Infnite configurations can be created from this simple and functional design.

t-3820X / t-3821X: Suitable for outdoor locations, it is made of translucent beige polyethylene and a surface canopy of 12 cm in diameter.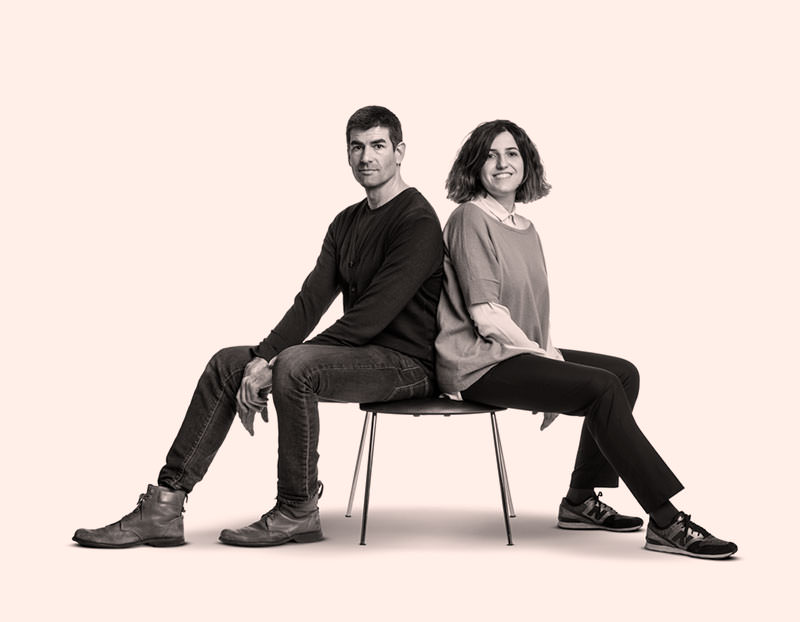 Decorative design ceiling light for the living room, dining room or restaurant areas, manufactured by Estiluz. Metallic ceiling light providing direct or indirect light. Integrated dimmable LED. Contact us for more information.