Circ

- Flushmounts | Ceiling lights

Circ goes outdoors as a single suspension light in two different heights.
Suitable for outdoor locations, it is made of translucent beige polyethylene and a surface canopy of 12 cm in diameter.

Ideal for terraces and gardens where it can be combined with the Flower Pot and create combinations full of life and color.
Circ Ceiling Lights t-3820X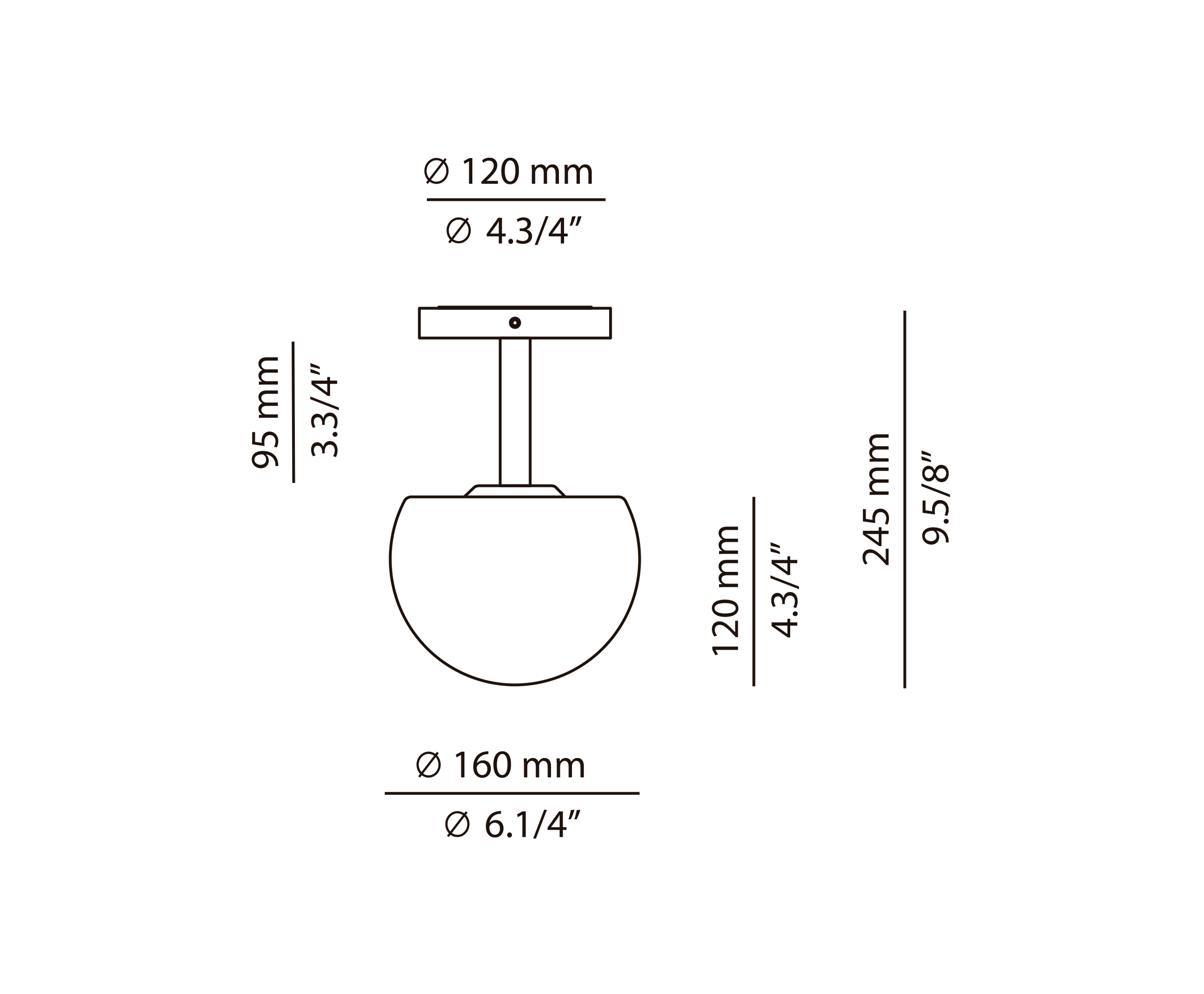 Technical
LED 8W
(2700K / Ang. 120º / >80 CRI)
120V / Typ* 730 lumens
Dimmable Triac
Polyethylene shade
Circ Ceiling Lights t-3821X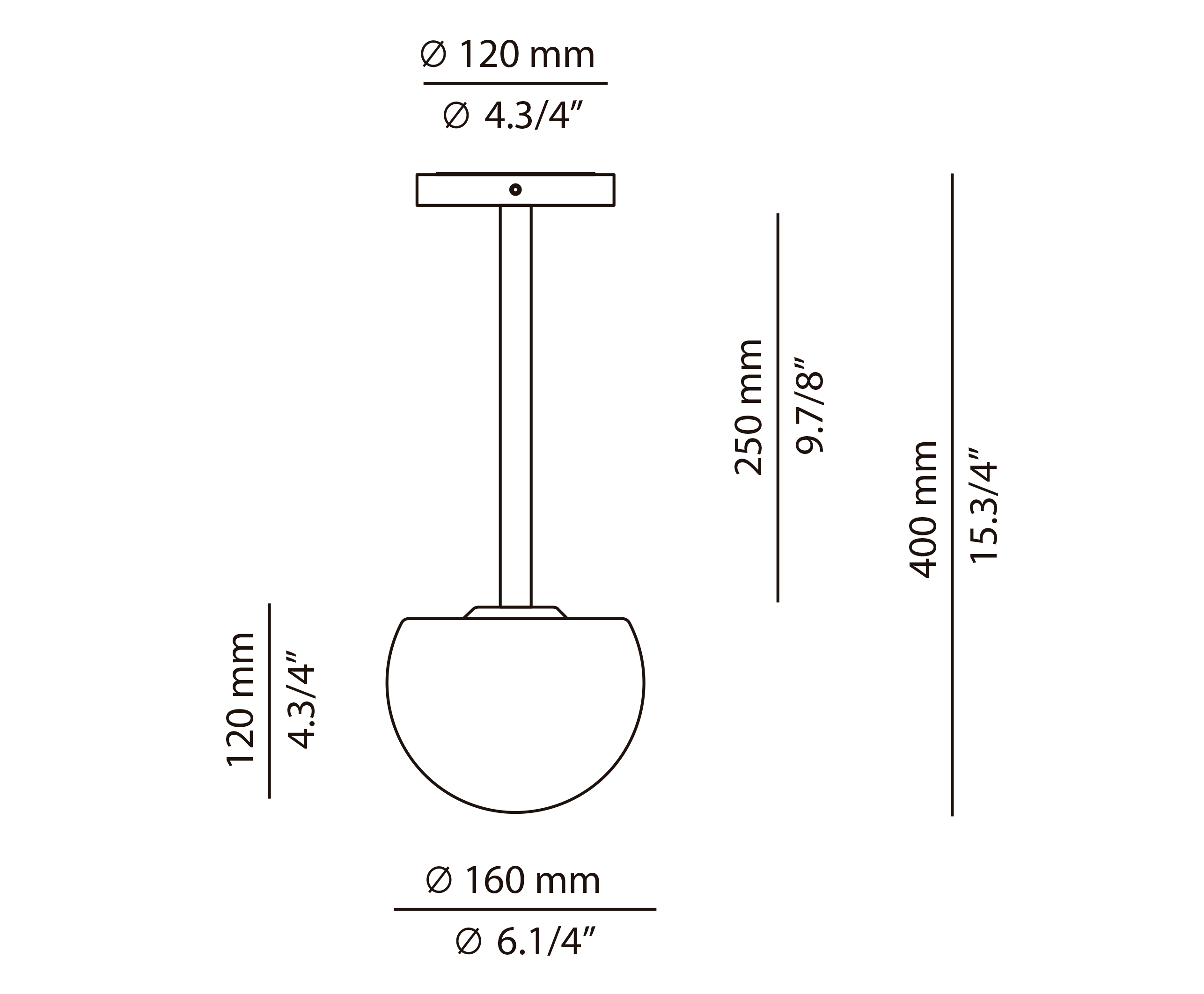 Technical
LED 8W
(2700K / Ang. 120º / >80 CRI)
120V / Typ* 730 lumens
Dimmable Triac
Polyethylene shade