Gabriel Teixidó, born in Barcelona in 1947 and with more than thirty years experience in his profession , has innumerable design creations and important awards to his name, thus making him one of the most renowned Spanish designers in the industry.
Trained at the School of Applied Arts and Crafts in Barcelona and specialized in product design, he is characterized by his almost austere designs and distancing from formal exhibitionism.
His numeral awards include two SIDI awards for"The Bolero chair" and "Columba lamp" , the New Style Award 1995 for "the wide bookshelf", the "Delta de plata" awards 1992 for the "Canaletas wine rack" and in 1997 for the HI - FI lamp .
His main desire in his profession is to make people happy with his designs. Turn his ideas into commercial successes with a long market life, attributed to his strong artistic background and his keen eye to capture problems traditionally poorly resolved and give good solutions.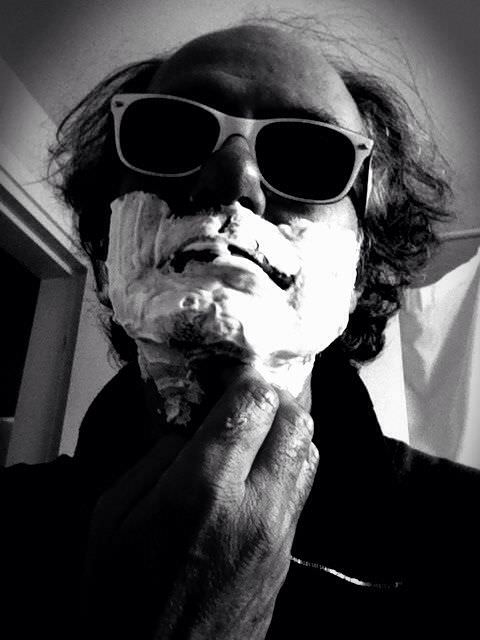 Designers