Ramón Valls Llobet, Tàrrega Urgell 1954.
Ramón Valls worked as an industrial designer in the bodywork and paper industry until 1992 when he started his career in interior and home design.
His speciality is designing semi-handcrafted furniture and lighting, which he produces himself.
He is currently designing lamps for well-known companies in the sector.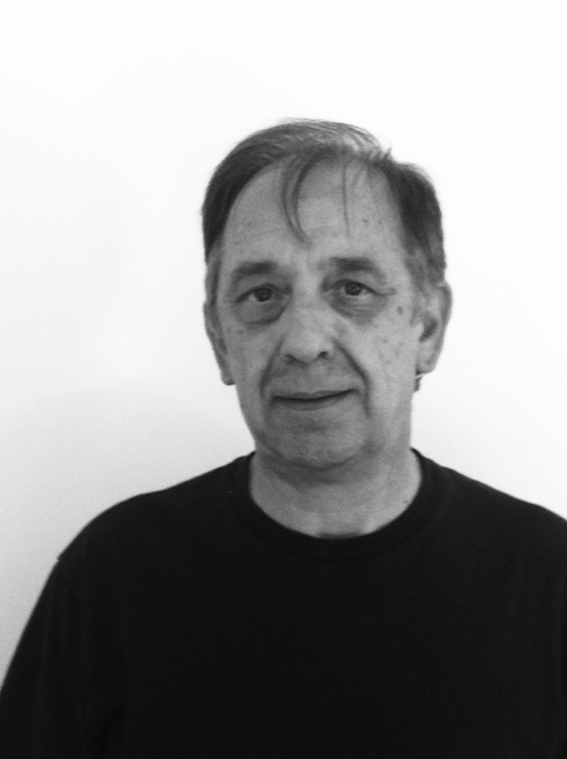 Designers