BASICS

- Wall Lights

Metallic wall lamp providing halogen direct and indirect light, compatible with LED bulbs. Bottom opal glass diffuser.
BASICS Wall Lights A-2305L
Technical
LED 2x1.5W
(3000K / Angl. 120º / >80CRI / 175mA)
120V / Typ* 2x354 lumens
Non dimmable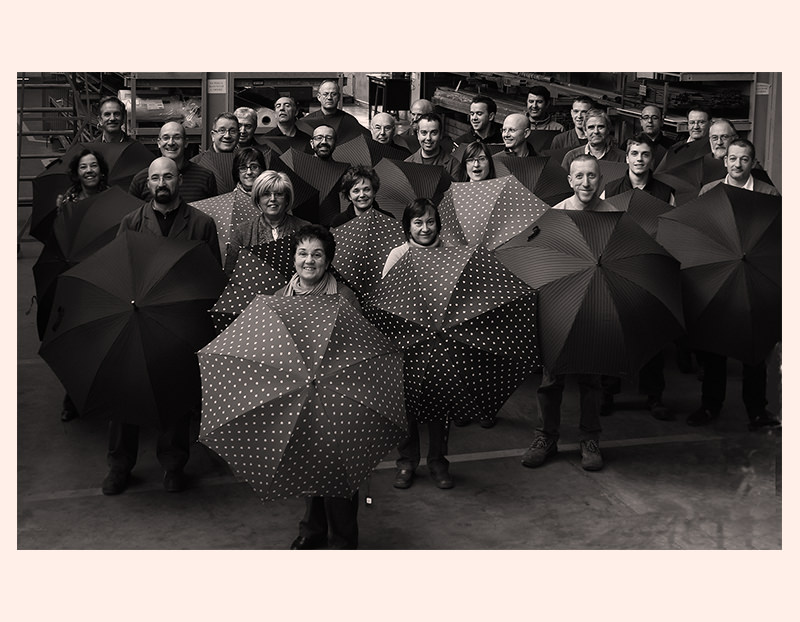 Design wall lamp for the living room, bedroom or corridor, manufactured by Estiluz. Metallic wall lamp with halogen light, direct and indirect, compatible with LED bulbs. Contact us for more information.