The lights from the Frame collection have been selected as finalists for the 2023 NYCxDesign Awards
05/25/2023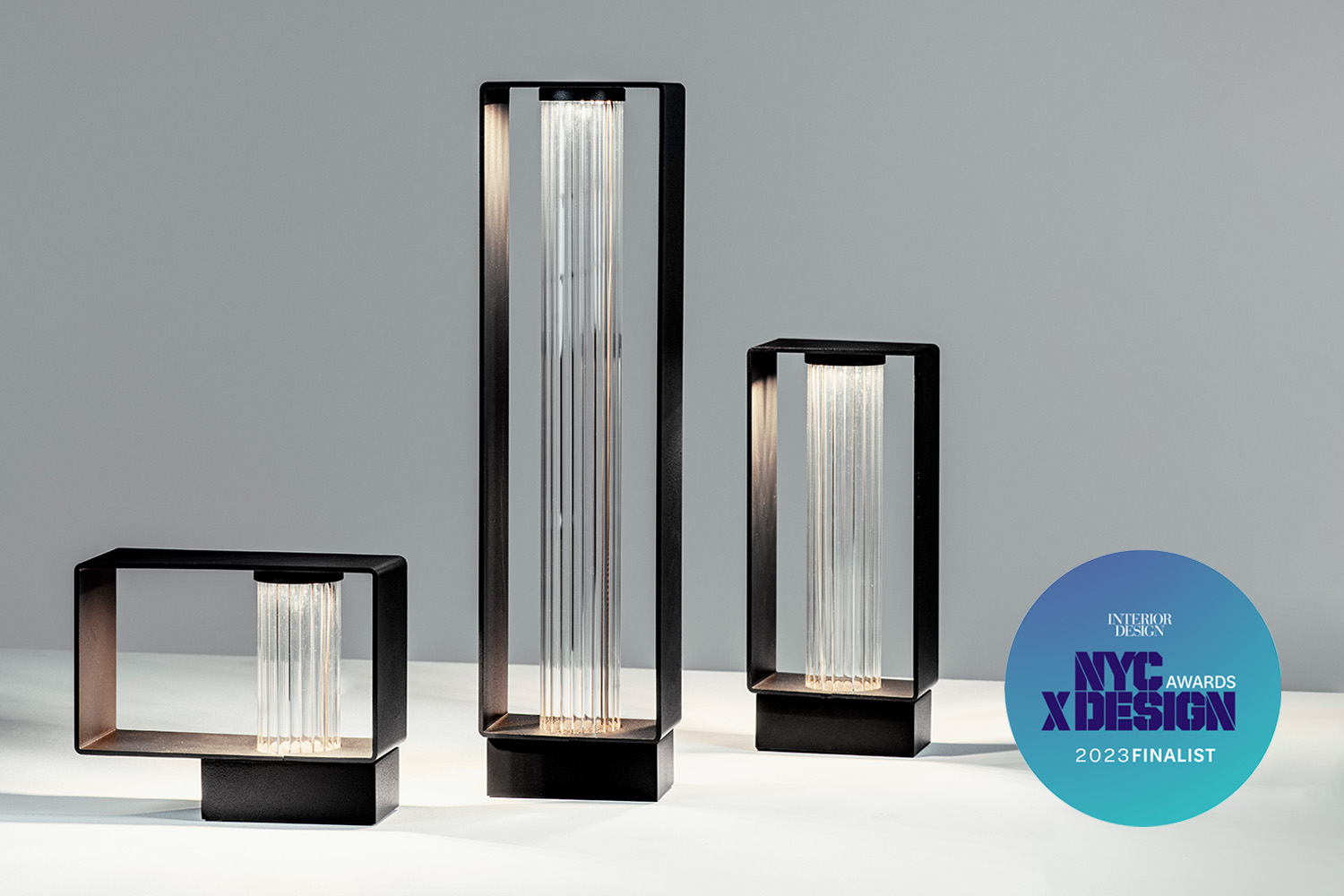 The annual design festival held in New York City has chosen the Frame collection as finalists for the 2023 edition.
Designed by Aqueni - these fixtures frame the light and let it shine through a grooved glass, providing warm and efficient illumination.⁠⁠
With the Frame, light traces through the outdoor spaces, transforming them and creating warm and inviting corners. It's an elegant and modern option that adapts to your style with different sizes, providing the necessary light for you to continue enjoying the outdoors after sunset.⁠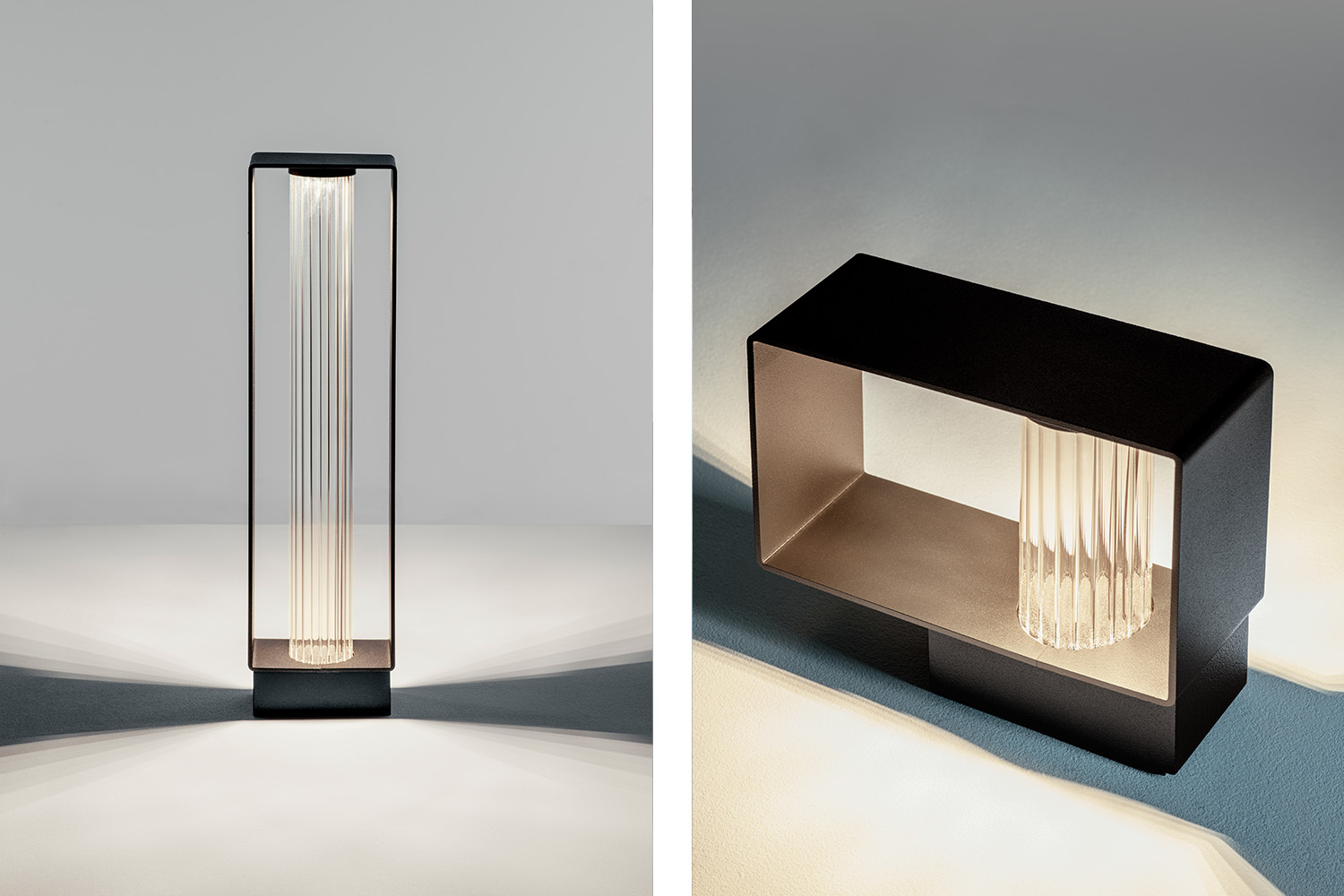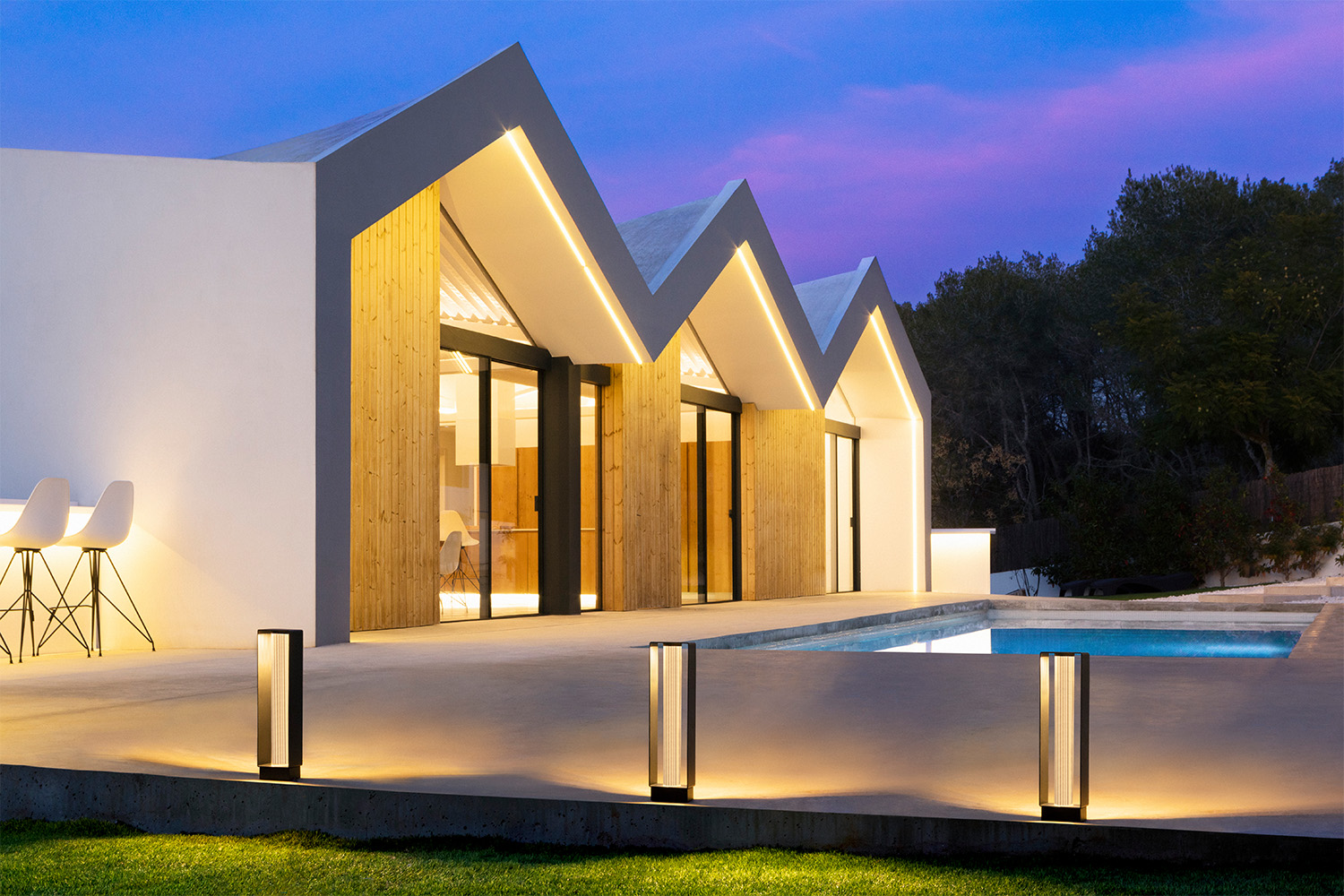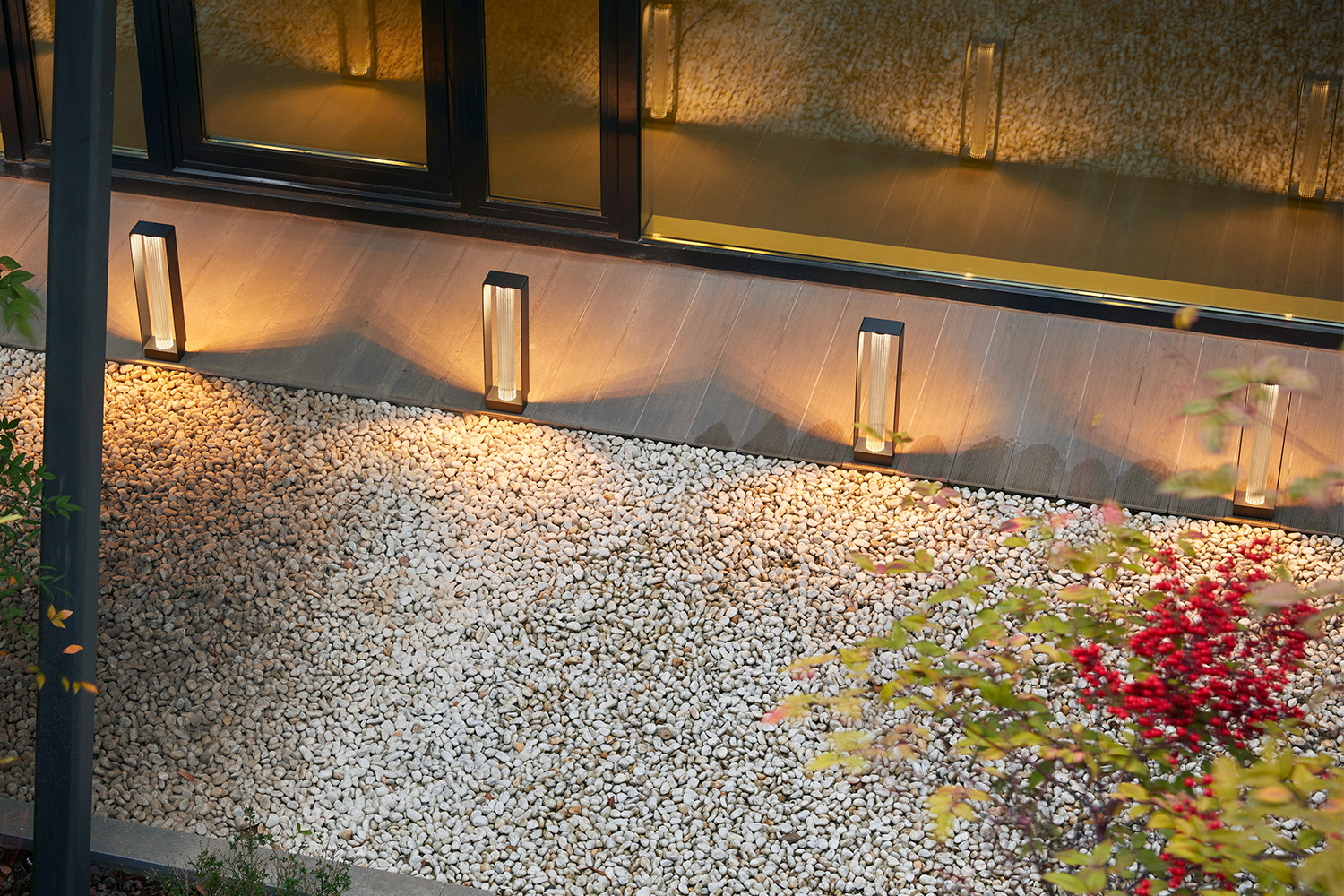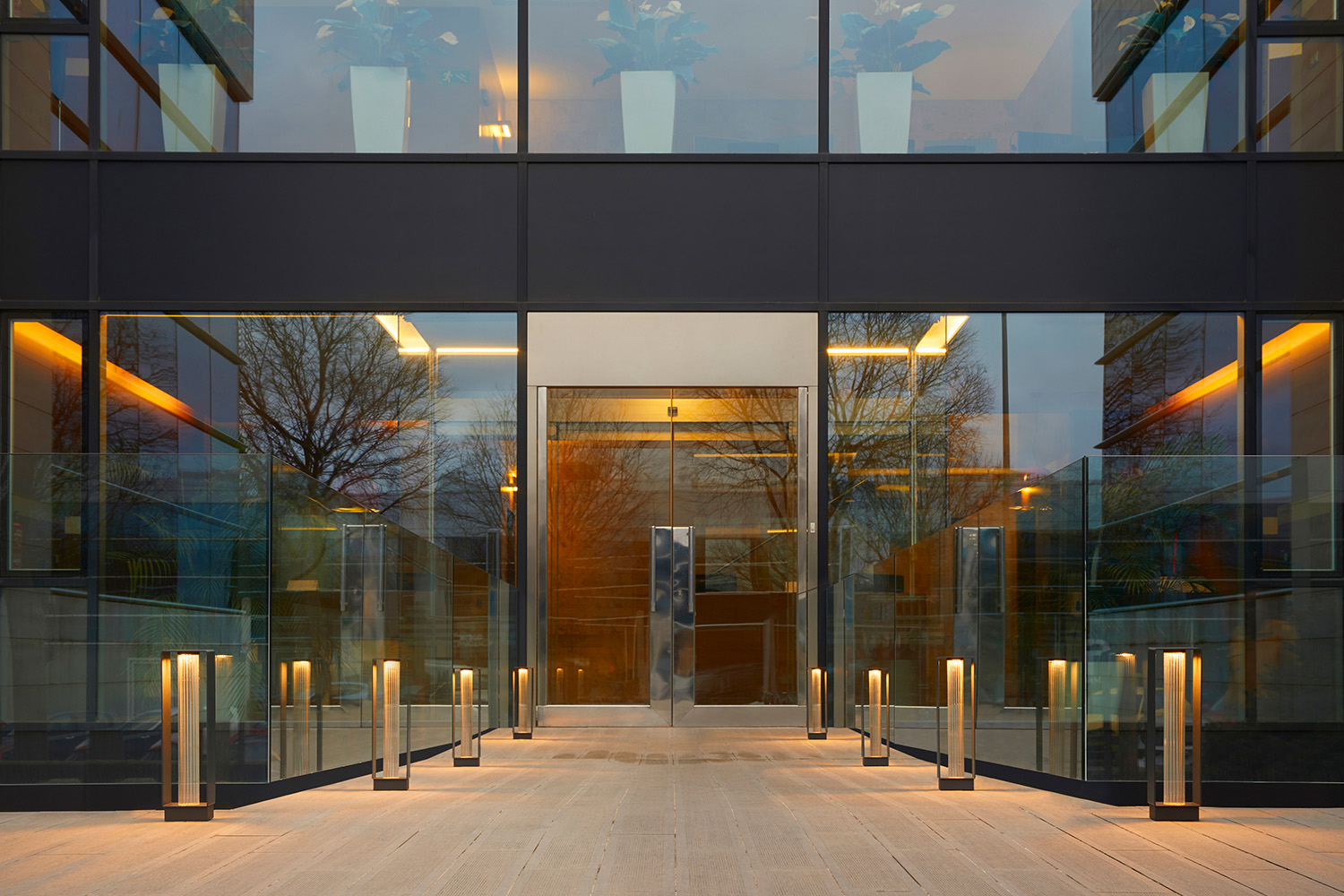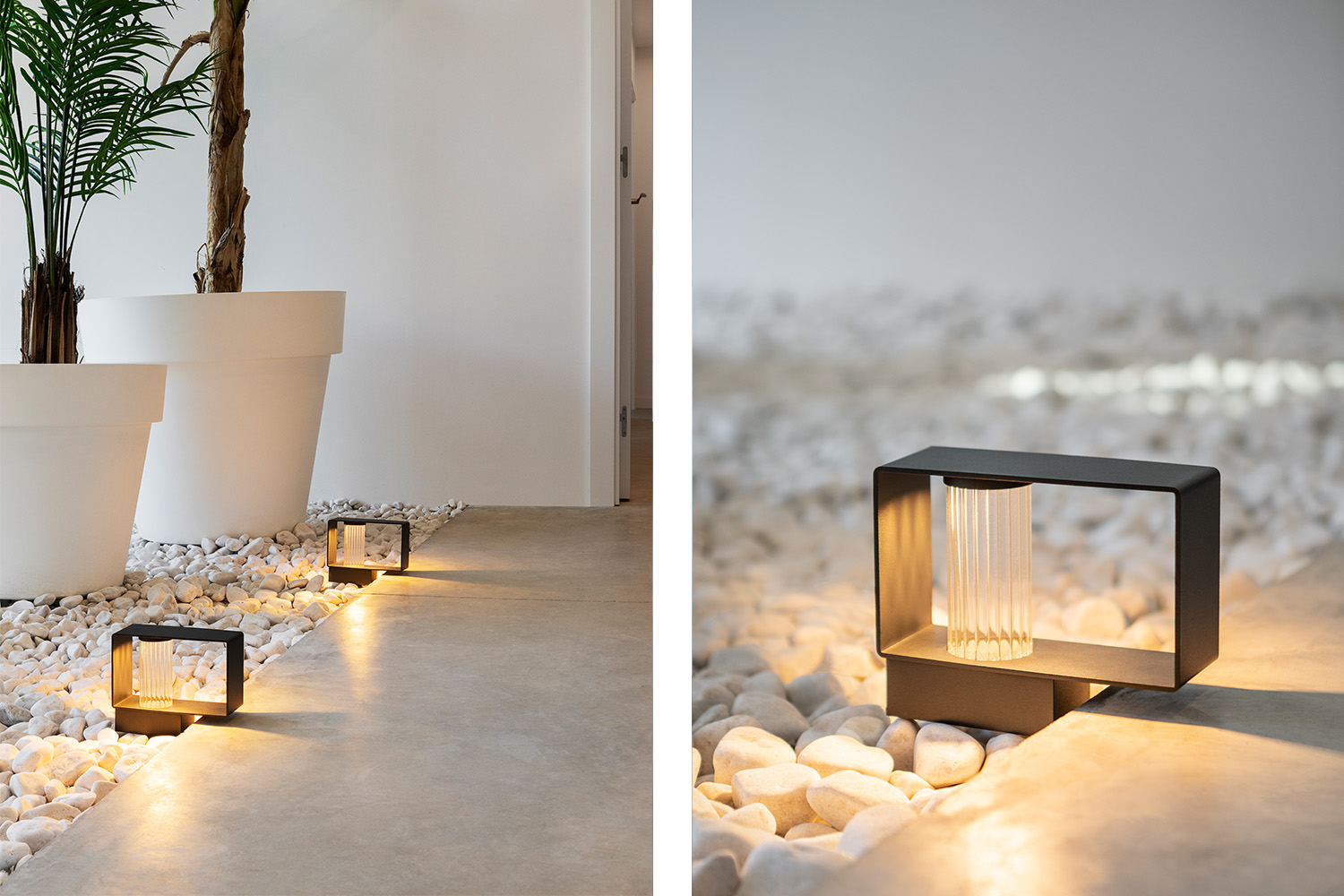 News