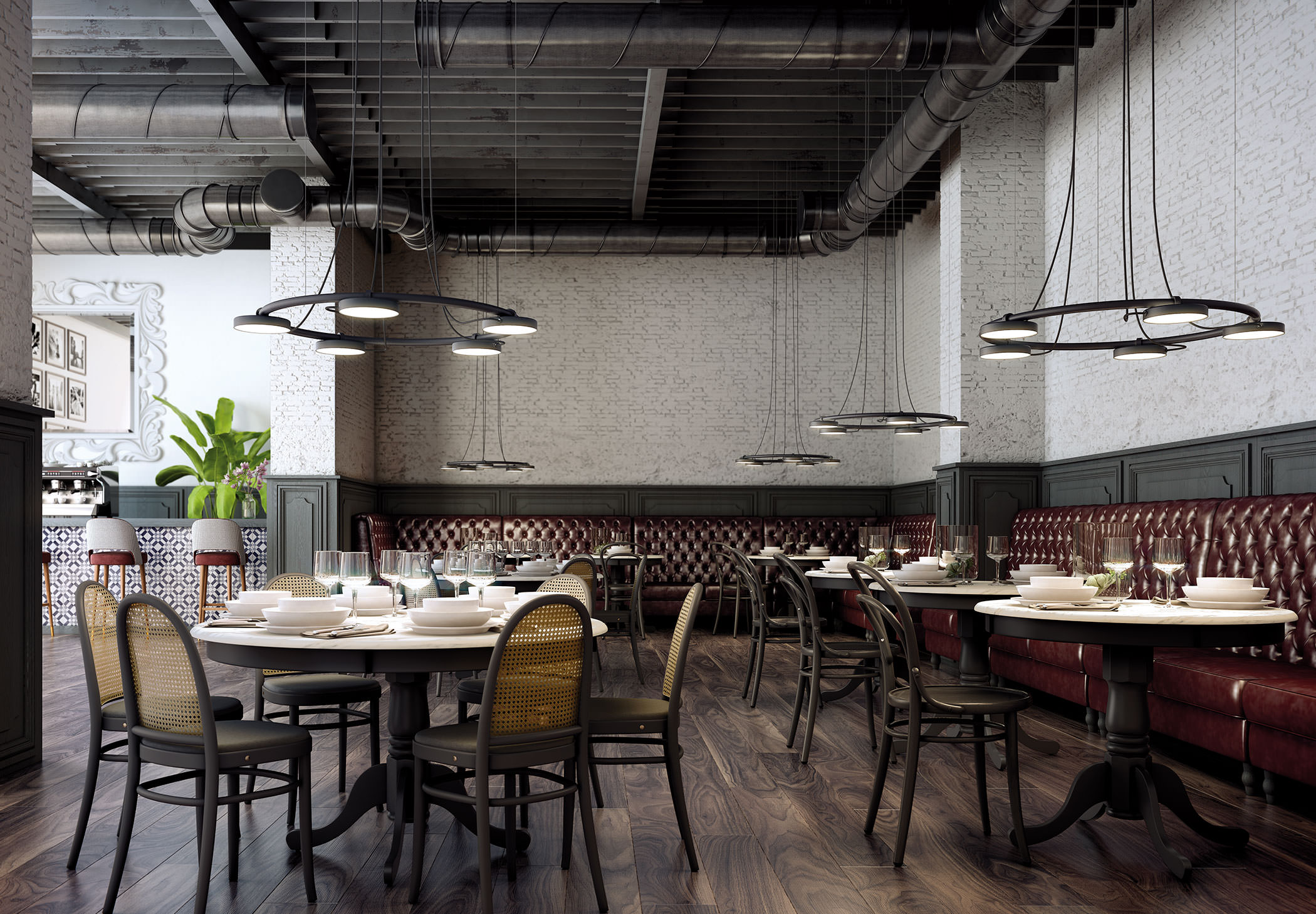 Aro
by Jordi Blasi
Simple to spectacular, Aro offers a minimalist ring of lamps or a single strip of lamps. Aro allows you to create an ambience of beauty and dimension. Aluminium heads with acrylic diffusers rotate 106º on its stem. One Aro ring can be a singularly distinctive pendant, or by combining the two sizes,
Aro becomes a chandelier for modern times.
Each pendant ring can be installed with its lamps facing upward or downward.