Joan Cinca / laproduqtora
Joan Cinca Travesset (1974), is a product designer who trained in engineering at the Polytechnic University of Catalonia (UPC), graduated in Advanced Design from the Higher Technical Schools of Architecture and Engineering of Barcelona of the UPC and Master's in Entrepreneurship and Innovation from the Pompeu Fabra University (UPF).
In 2013 he founded the laproduqtora product design studio, having developed an extensive professional career at studios such as guimeraicinca and tactica. He also teaches at the Elisava Higher School of Design, the Istituto Europeo di design (IED).
Joan Cinca's trajectory has been recognised with several nominations and prizes, which include: the Red Dot Design Award (2013), double selection in the Delta ADI-FAD awards (2012), First Prize ADI-FAD and Procarton España Design competition (2005).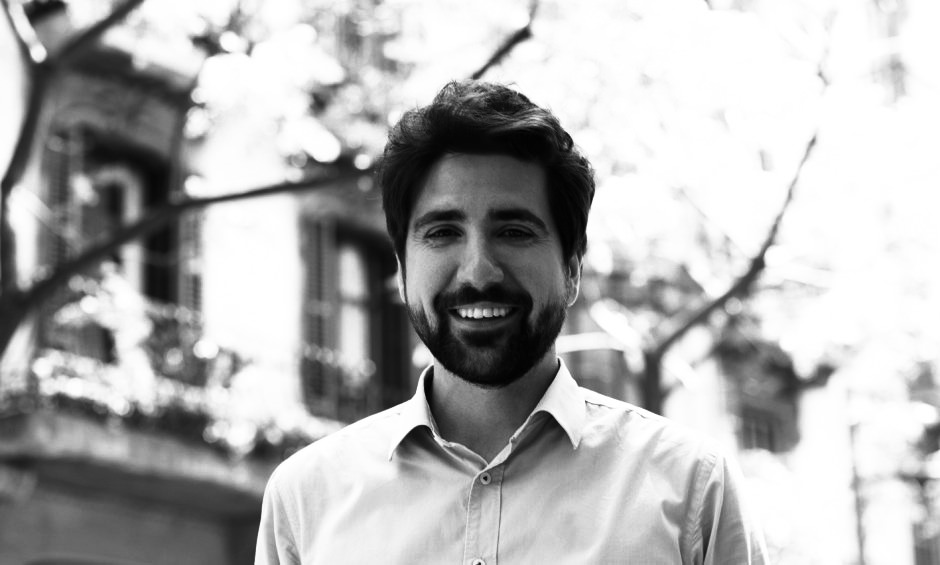 Designers