Ximo Roca (Valencia, 1958). He graduated in Applied Arts, specialising in Industrial Design in the 1980s. He coordinated several design departments for acknowledged firms for several years. In 1989 he created his own studio, Ximo Roca Diseño. This studio provides comprehensive services, including management, product design, graphics and interior design.
His work has been featured in prestigious journals and national and international design publications. He has taken part in numerous exhibitions in Spain and abroad.
He was one of the 15 designers chosen to represent Spain in the EURO DESIGN book published in Tokyo in 1993 and he was nominated for the International Design Award in 2001, 2002 and 2003. He also received the Quality in Design Award at the 5th Edition of the International Furniture Fair (FIM) Award for interior design in 2003. He was nominated several times for the National Design Award. Among the companies that produce his designs are Andreu World, Chueca and Bonstil, which have received the Valencia Industrial Design Innovation Award. FIM Interior Design Awards. Corian® Design Award 2006 Home Installations. Finalist in the AEPD Design Awards. ADI FAD 2007 Selection.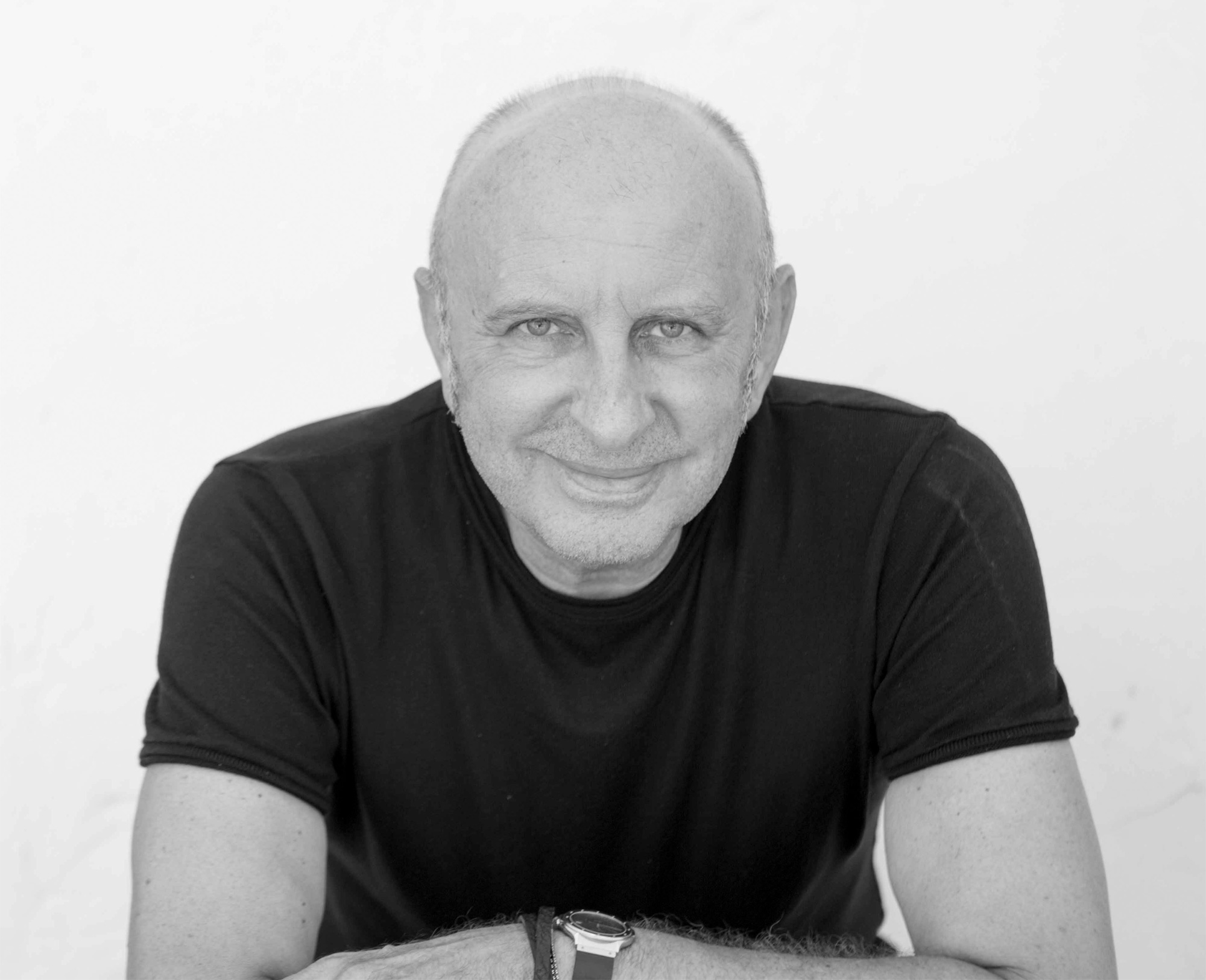 Designers