As a little boy, Zachi would spend a lot of time walking around his grandfather's lighting factory in Jerusalem, where his passion for lighting was born.
Since 2012, Zachi has been designing lighting systems for select international projects. Whenever he is devising a concept or planning the lighting, the need always arises for a new lighting fixture that meets the requirements of the specific project. Therefore, he's been constantly designing and manufacturing new and unique lighting fixtures.
Tzachi graduated with a BA from the Open University, and in 2014 he successfully completed his studies at a renowned design studio in Tel Aviv.
Zachi thinks creatively and always out of the box. He believes that proper lighting should never go unnoticed.
"When you enter a new space and the first thing that catches your attention is the lighting, it means somebody did it right."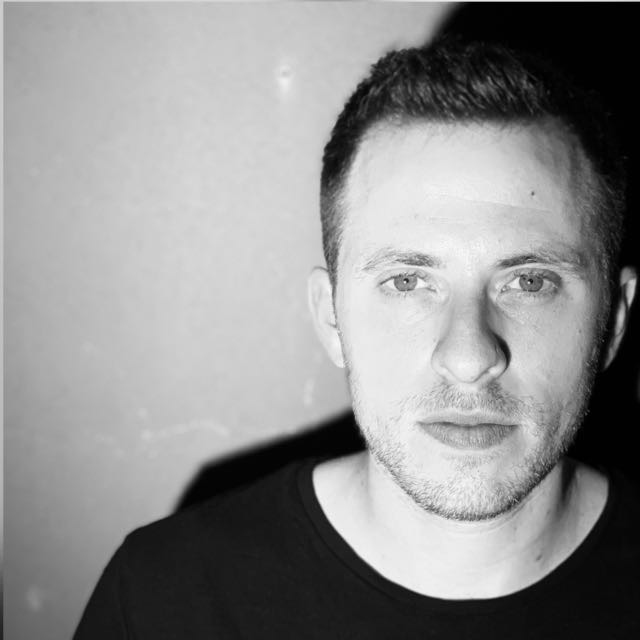 Designers