Aro

- Floor & Reading lamps

Metallic floor lamp with a circular adjustable head and acrylic diffuser. The head slides through the stem, it can be moved up and down the stem and rotated up to 160º. Integrated LED and touch dimmer in the head.

Ideal for the bedroom, reading area, living room, dining room, hotel, lobby and retail shop.
Aro Floor lamps p-3548
Technical
LED 10W (2700K / Ang. 85º / >80 CRI
700mA) / 100V - 240V / Typ* 1437 lumens
Sensor dimmer on the head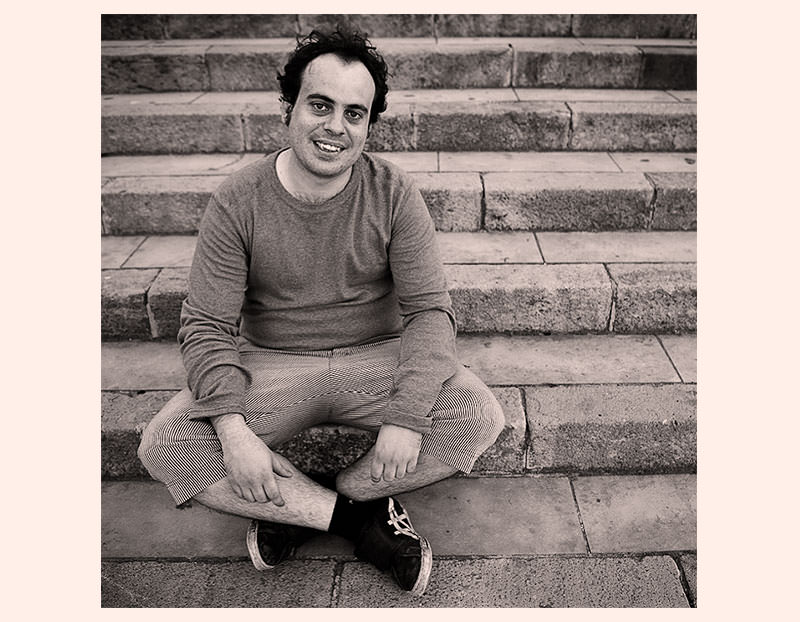 Decorative design floor lamp for the living room or bedroom, manufactured by Estiluz. Metallic floor lamp with and adjustable head, sensor dimmer and integrated LED. Contact us for more information.