Icons

- Floor & Reading lamps

Metallic reading lamp with extensible reading arm and articulate head, providing direct or indirect light. Integrated LED with push button dimmer.

Ideal for the bedroom, desk, reading area, living room, dining room, hotel, lobby or retail shop.
Icons Floor lamps P-1139L
Technical
LED 6,1W (2700K / Ang. 120º
>90 CRI / 350mA) / 230V
Typ* 565 lumens
Push button dimmer




Finish Body
61 S GLD
37 NI
36 BR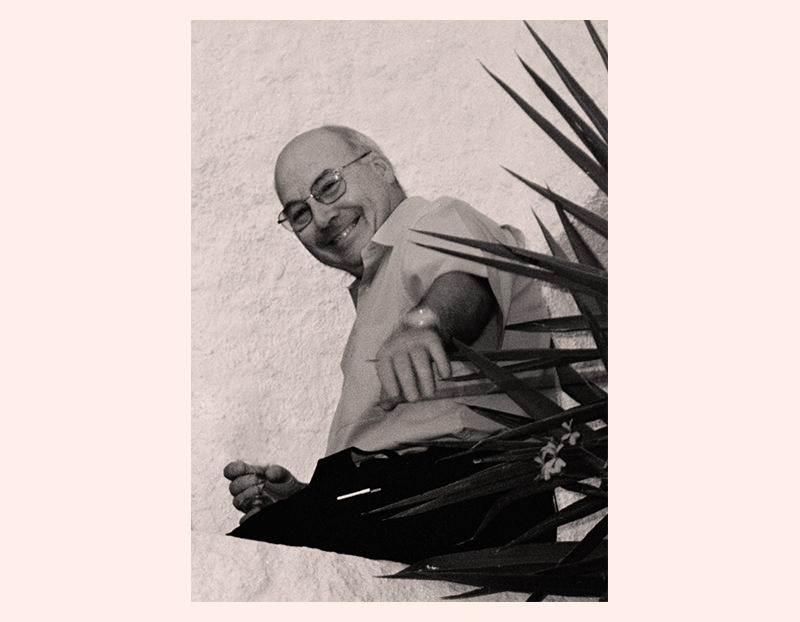 Decorative design lamp for the living room, manufactured by Estiluz. Reading floor lamp with integrated LED. Contact us for more information.