The HasHotel is a gorgeous hospitality project in Belgium located in the heart of the city of Hasselt. Offering their clients penthouses, deluxe suites, and a high end restaurant - it's only natural that the design would feel larger than life. The UAU Collectiv worked on this assignment with the goal of creating an unconventional hotel that exudes luxury. Estiluz is the perfect fit for that type of project and the decision was made to use an assortment of Estiluz lamps.
The lobby uses a large number of Alfi pendants pendants to create a truly breath-taking design and composition. The satin gold finish of the lamps gives the whole set up a luxurious feel. The hallways and rooms use the Alfi wall light with laser cut room numbers and signage. An option that we have been offering for more and more of our wall sconces. The rooms use a combination of the Circ table lamp and Circ floor lamp. Two designs that focus on simplicity while standing out. The project also uses the suspension version of the Circ. This beautifully showcases how you can combine more than one of the fixtures to create your own unique design. The flexibility and versatility of these collections is on full display here.
The two families - Circ and Alfi - use similar concepts in their design, making them perfect as complementary lamps. The interior design work here truly gives this hotel the luxurious, high-end and larger than life feel that their clients are expecting when they check in. It will certainly be an unforgettable experience.
ALFI by Estudi{H}
CIR by Nahtrang Studio
Architect and interior design by UAU Collectiv
Photography by Tom Jasny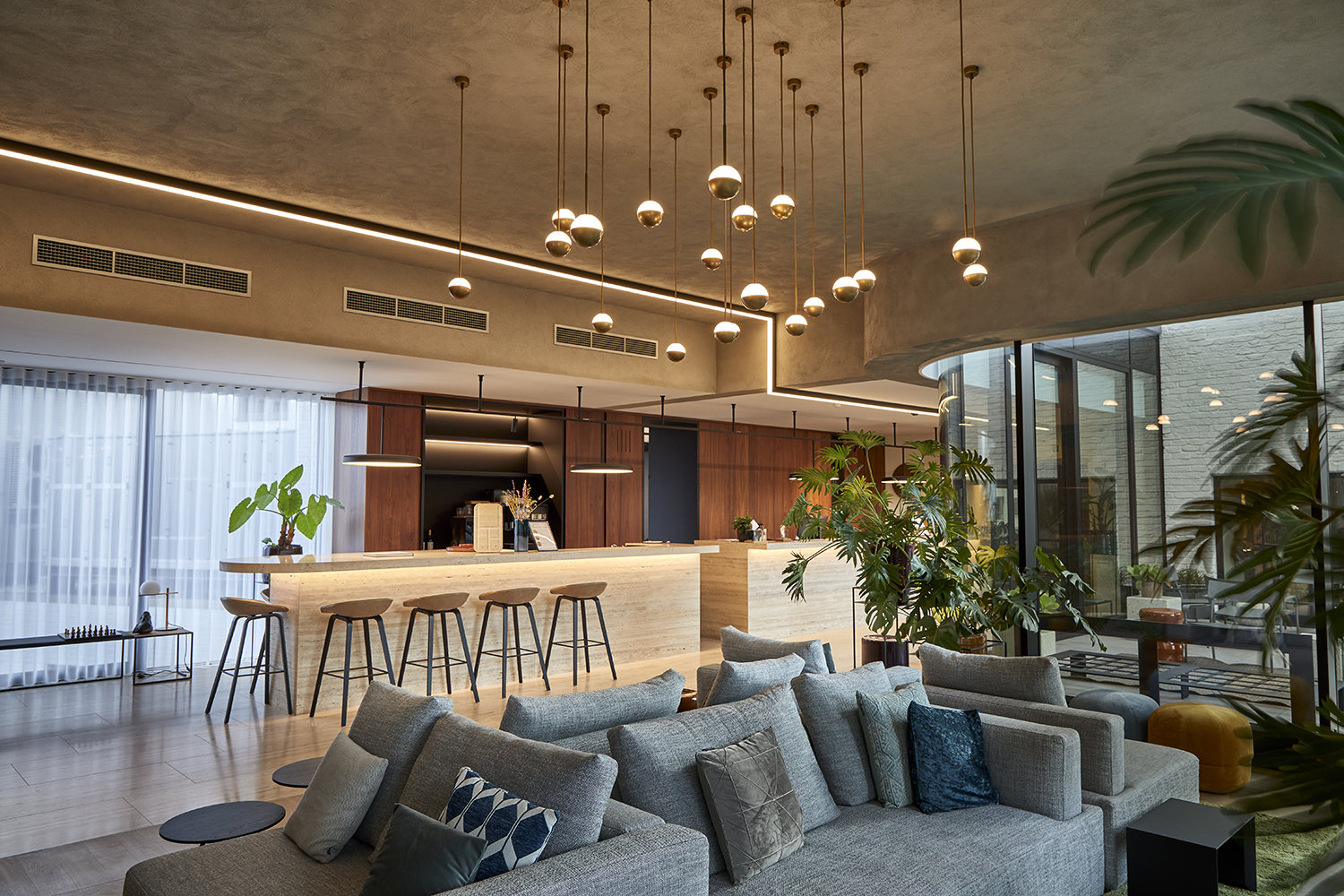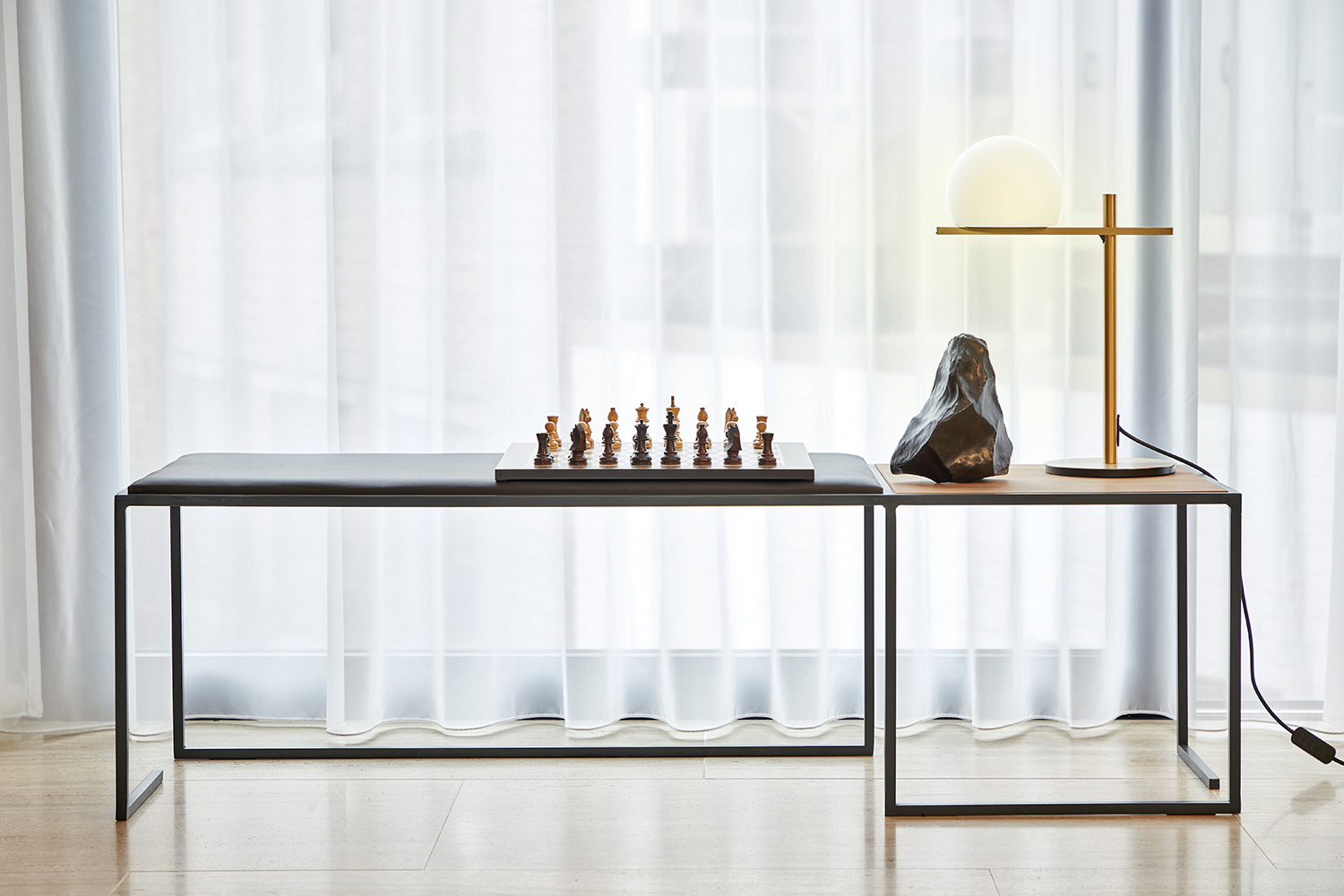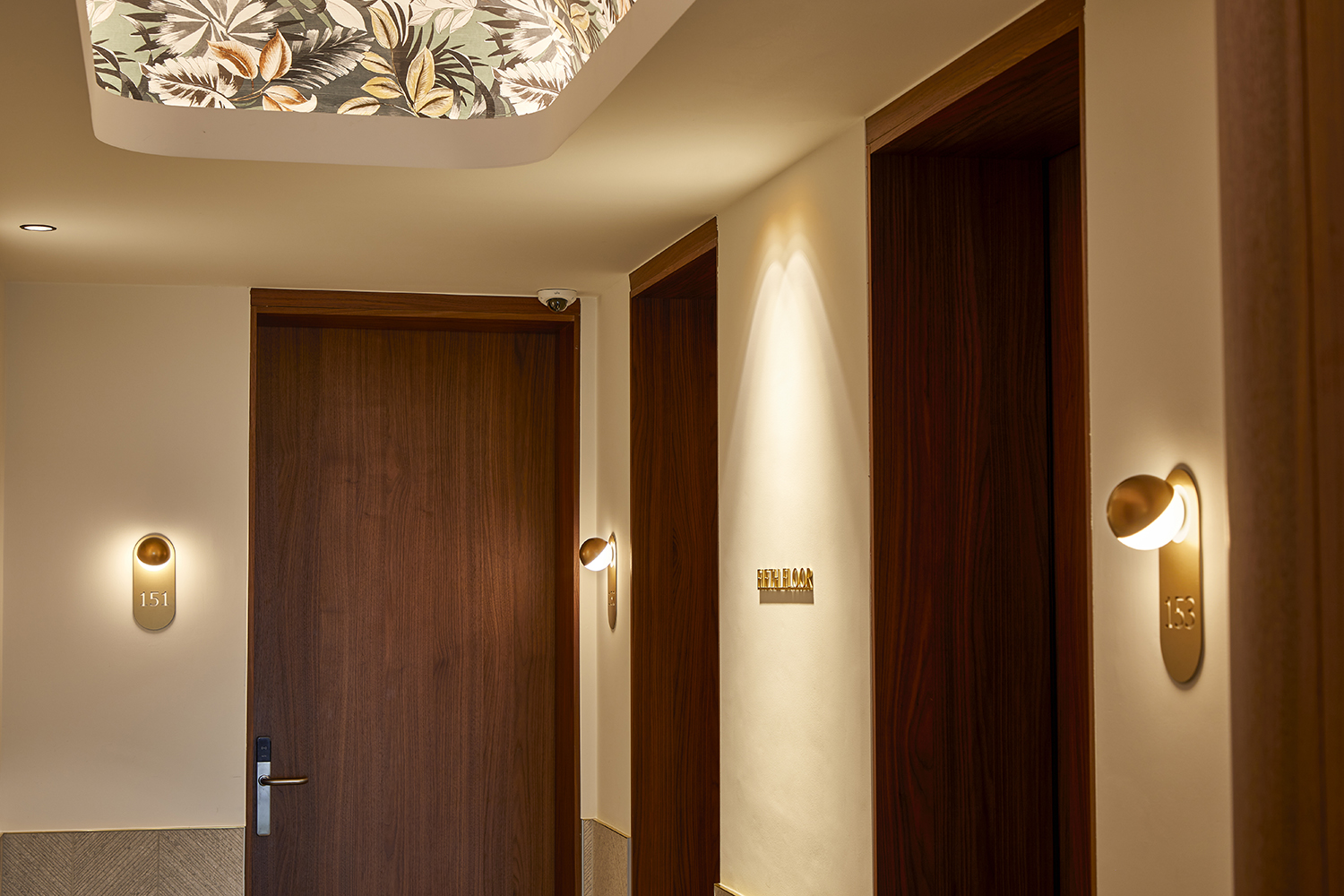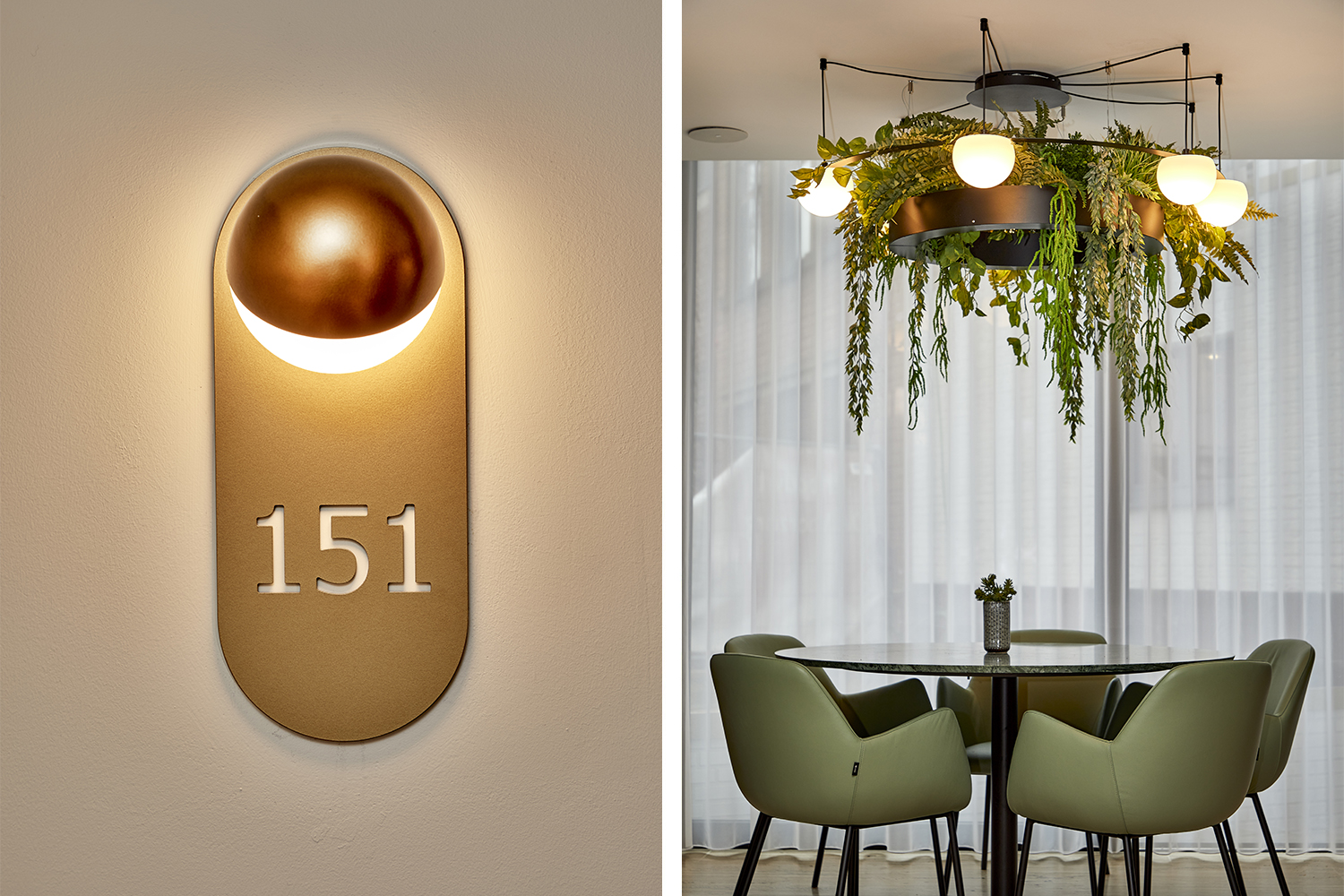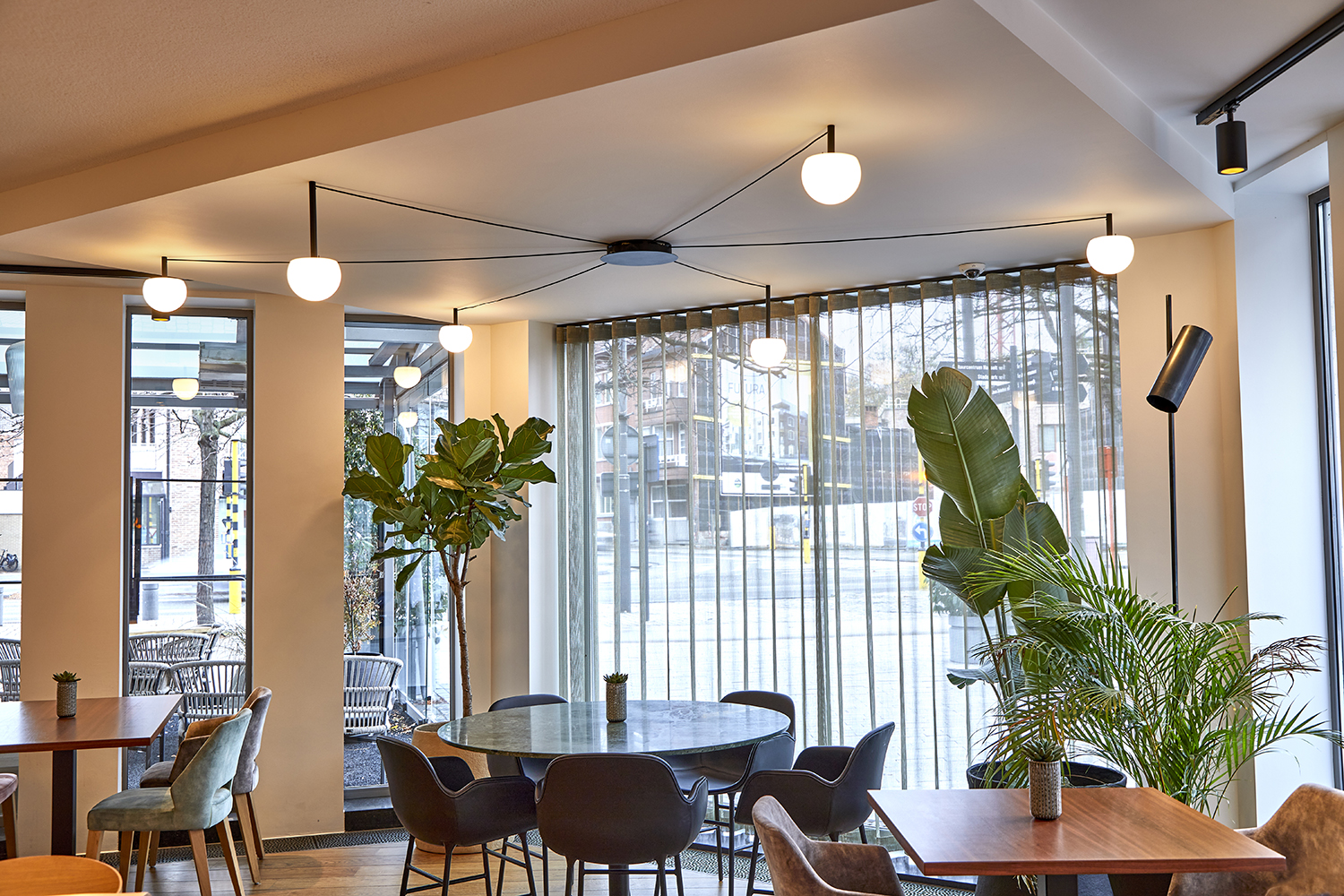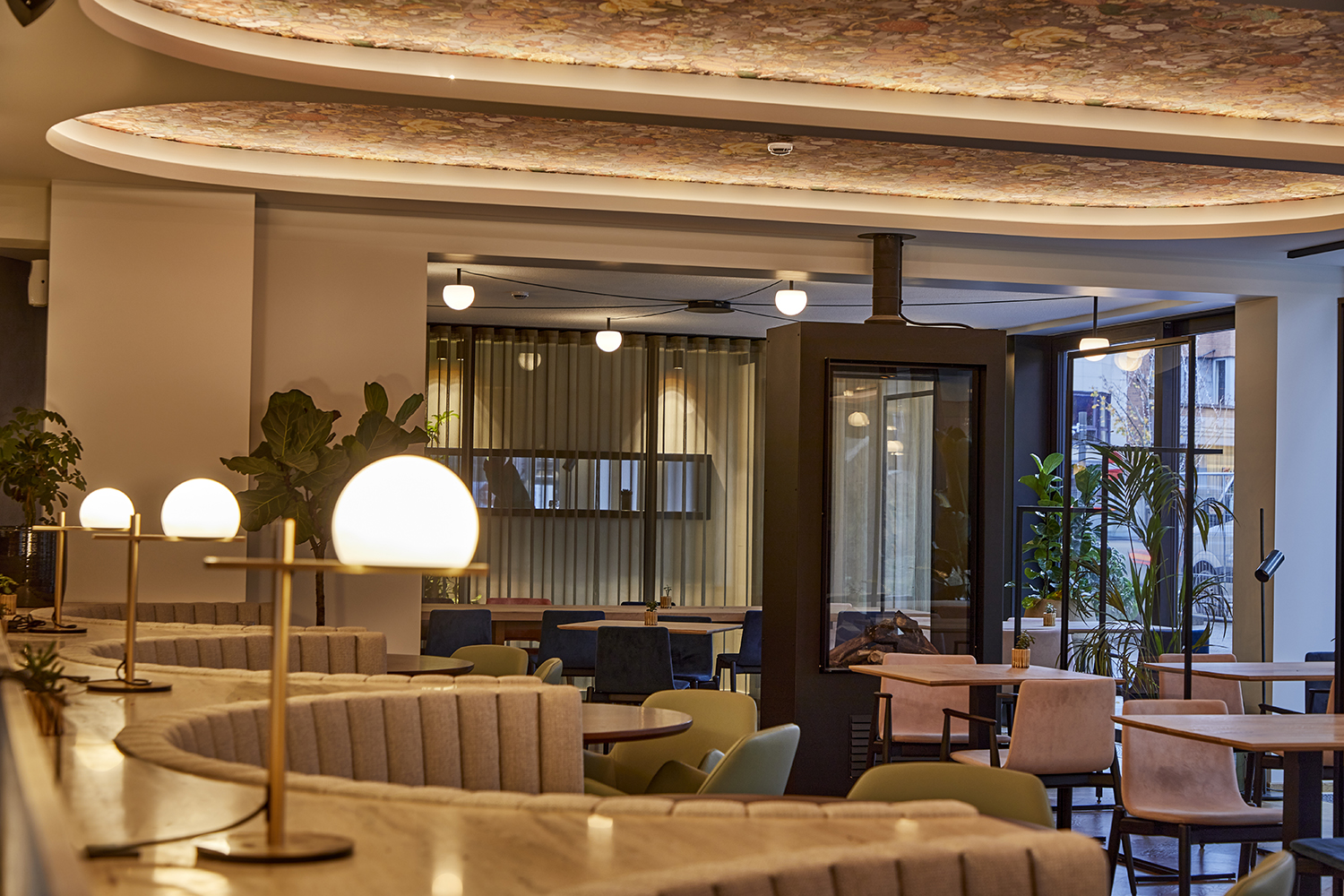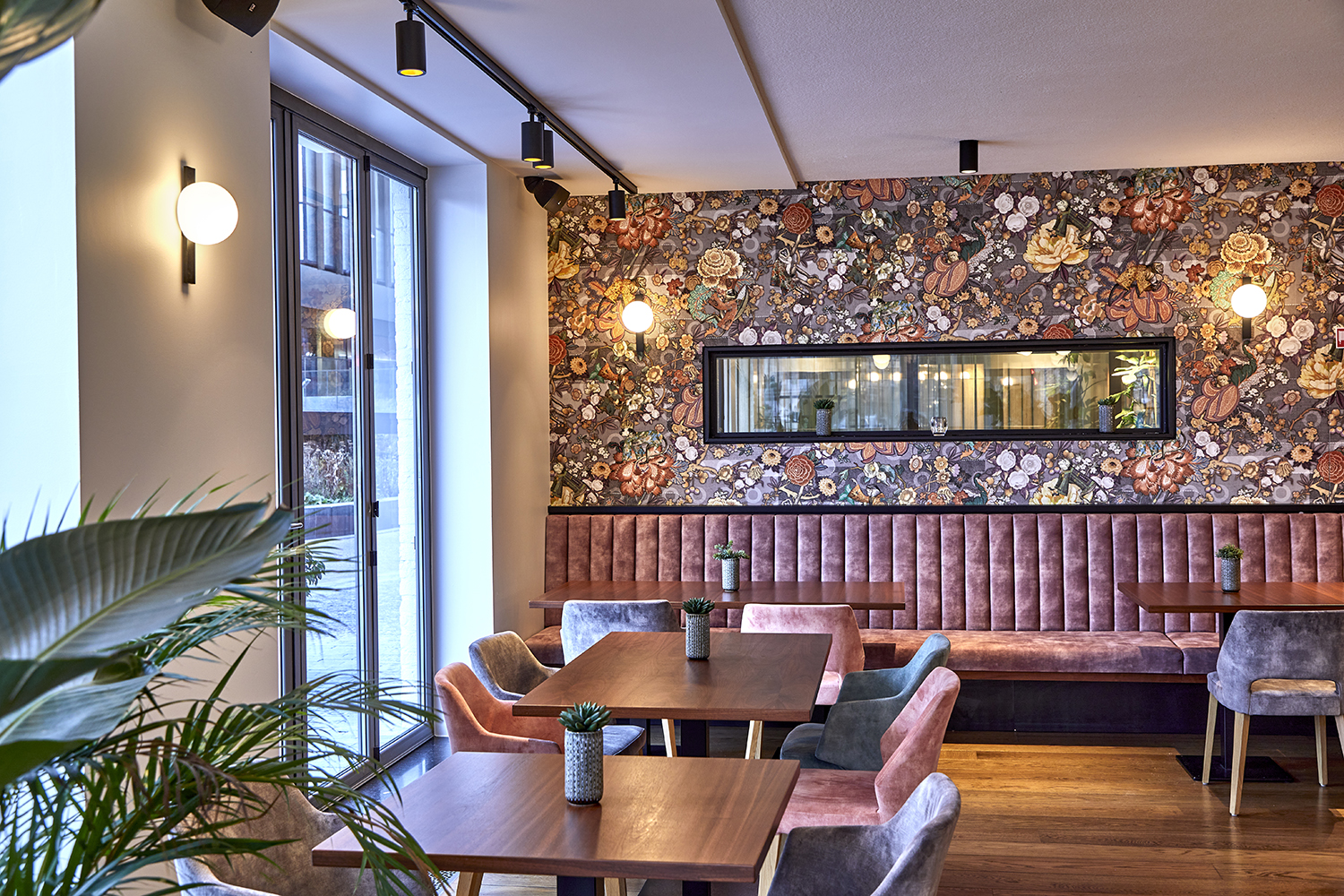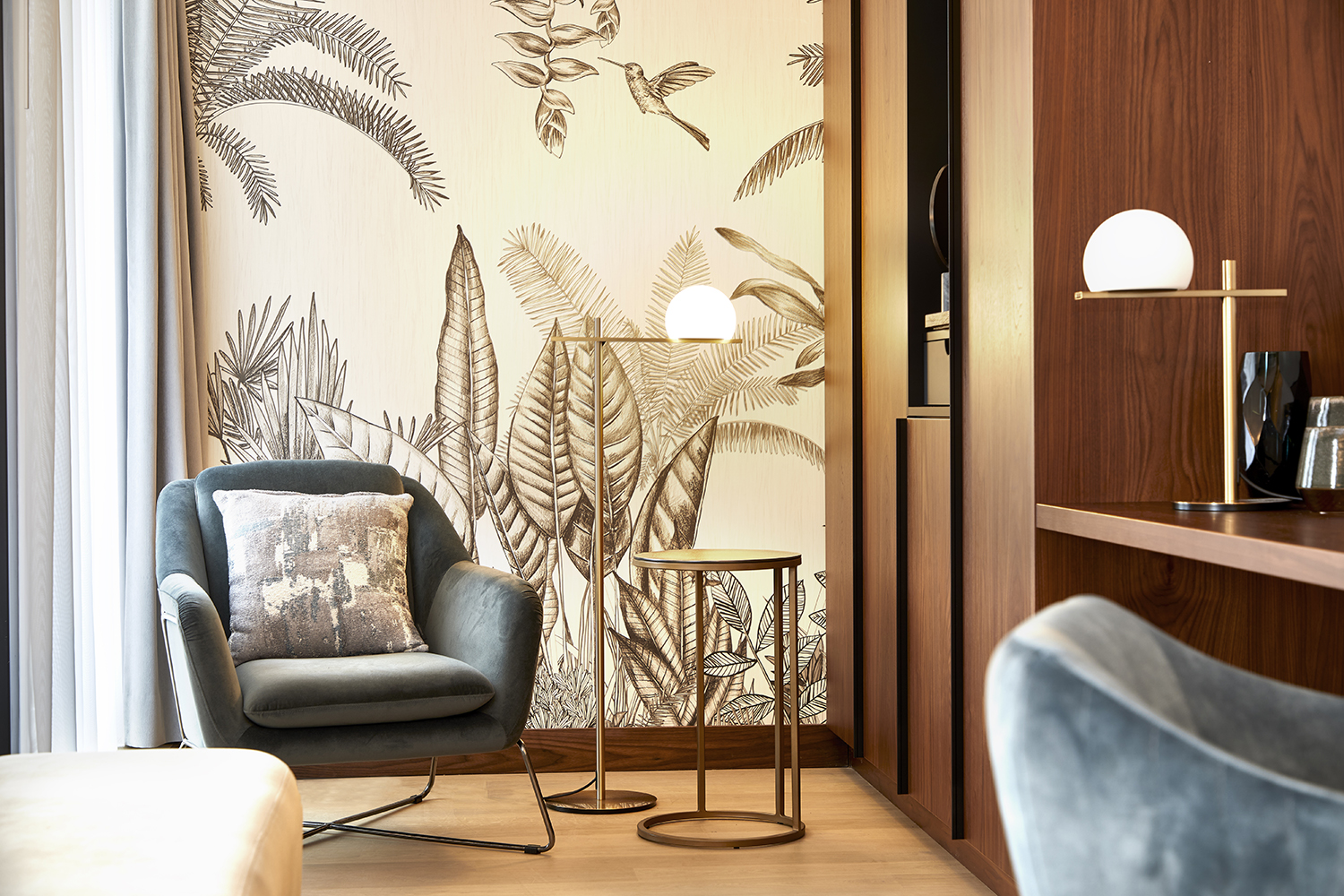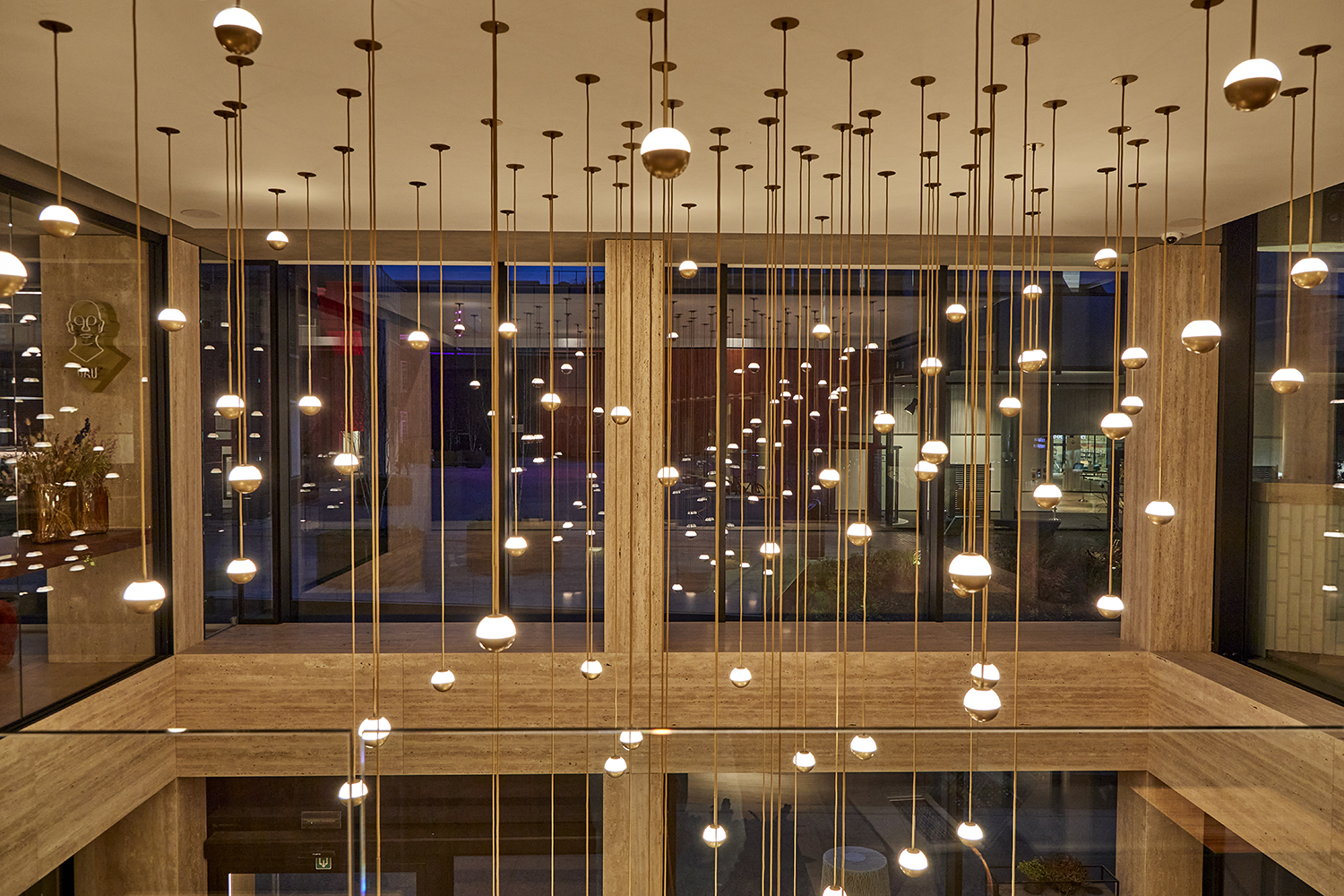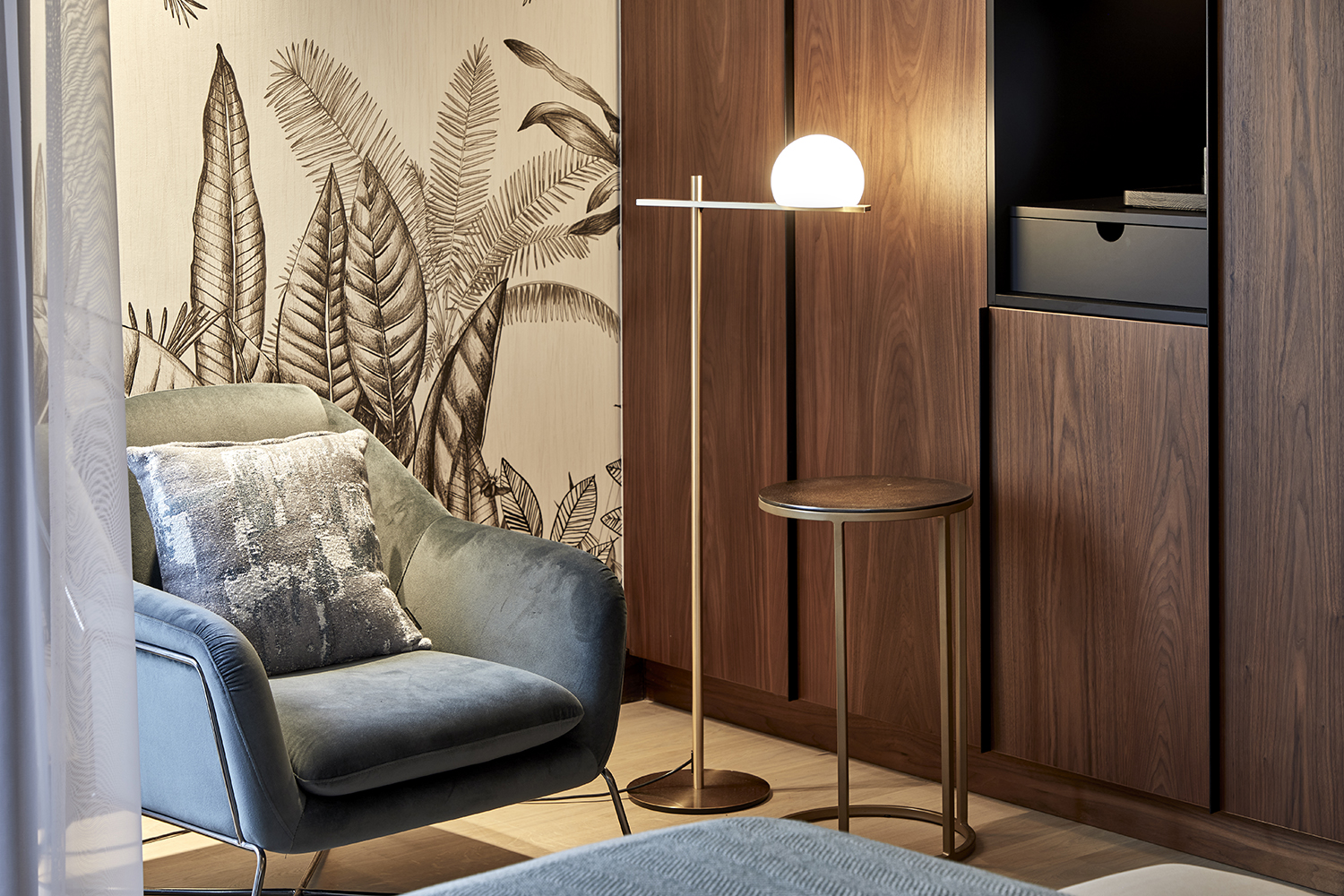 Projects