Magazine AD Spain - Photoshoot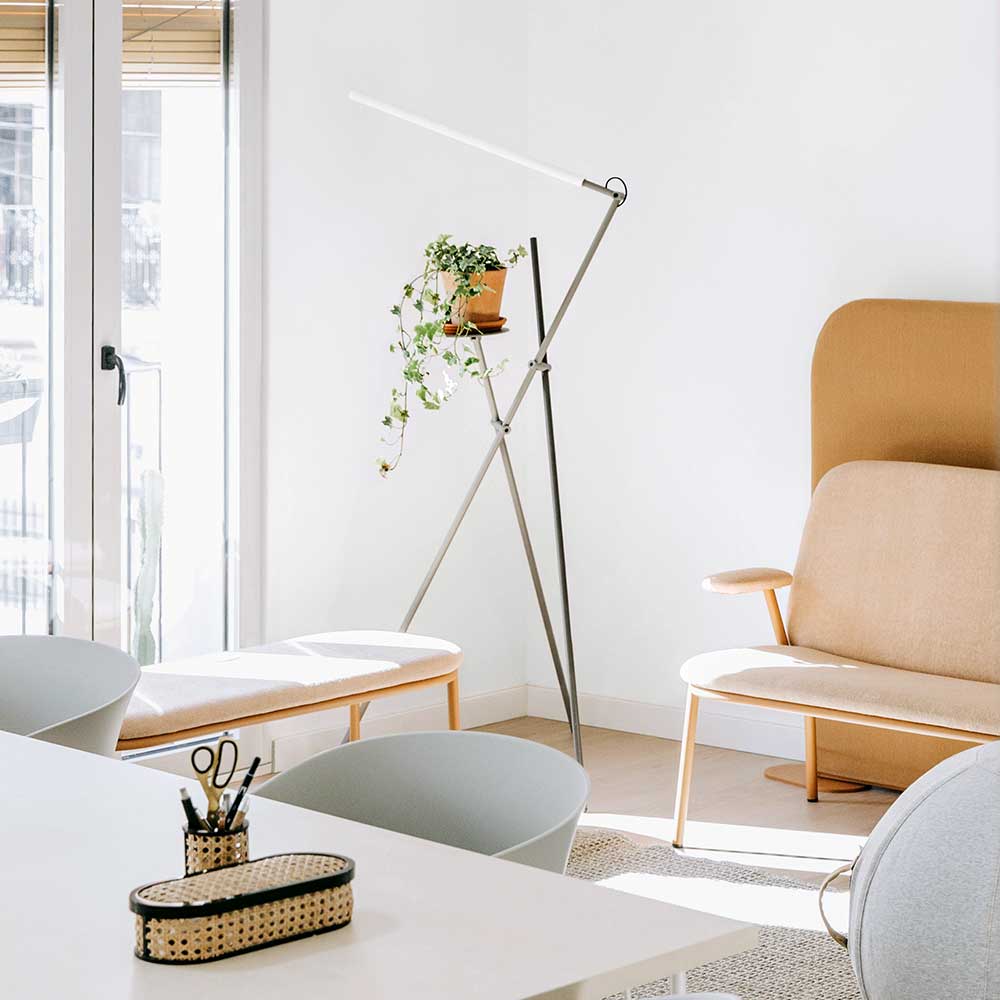 This magazine photoshoot showcases three of our fixtures: the ASANA, the CIRC floor lamp, and the CIRC portable lamp. By using delicate, soft colors and plant life - this entire ad radiates warmth. This is the type of feeling that our lamps aim to bring to our clients.
The ASANA is inspired by the world of yoga. The focus is all about balance and flow. It's easy to see how the floor lamp effortlessly blends into the interior design. That is not always an easy task for a large fixture like this one. We also thought it was important to give clients the option of adding plants to the lamp set up. Even a small plant can breathe so much life into an indoor space. It can make you feel like you're truly outside with nature. The fit is perfect when you consider how much plant life is around this particular space as a whole - and the world of yoga in general.
The CIRC's delicate design is also a great addition to the warmth in this environment. Just like the ASANA, the CIRC's main inspiration is based on balance but it plays with the idea of asymmetry to achieve that goal. This is what gives the CIRC its unique look. It's simple but Nahtrang Studio is always tweaking - whether its alignment, shapes, sizes - to make the light truly stand out. It also works to give the lamp its delicate and playful nature. There are over eight styles available for the CIRC and a few of them are showcased in this shoot.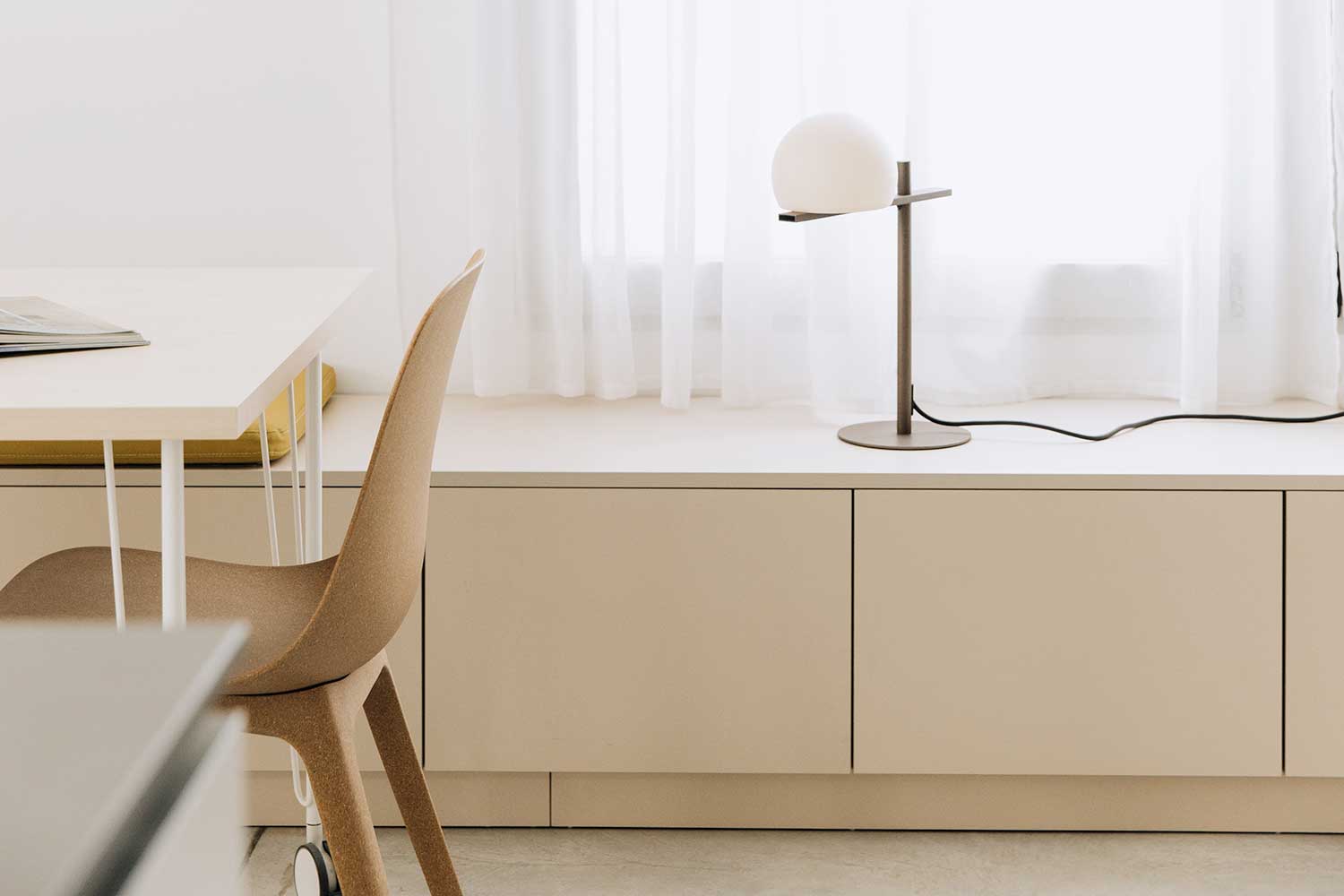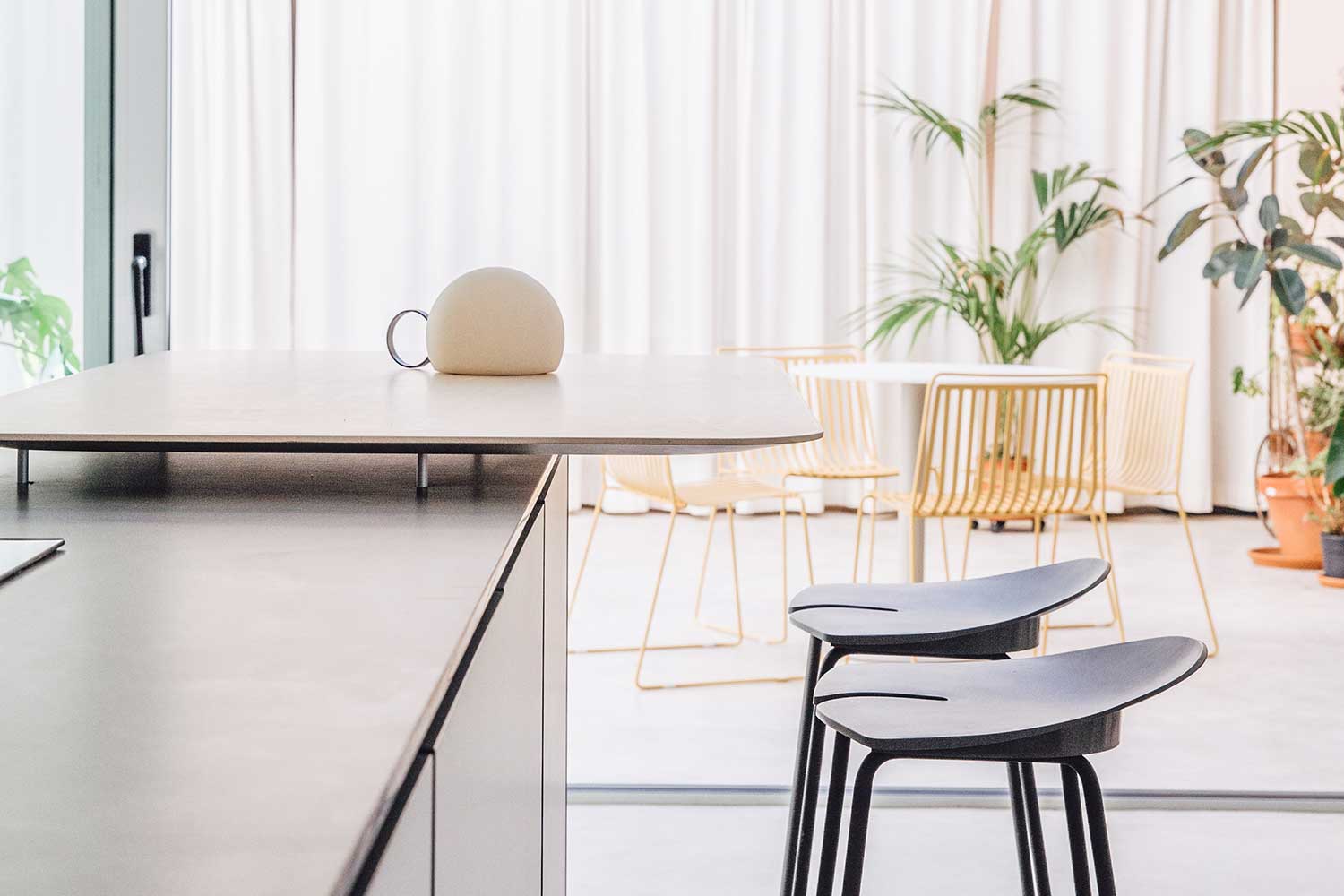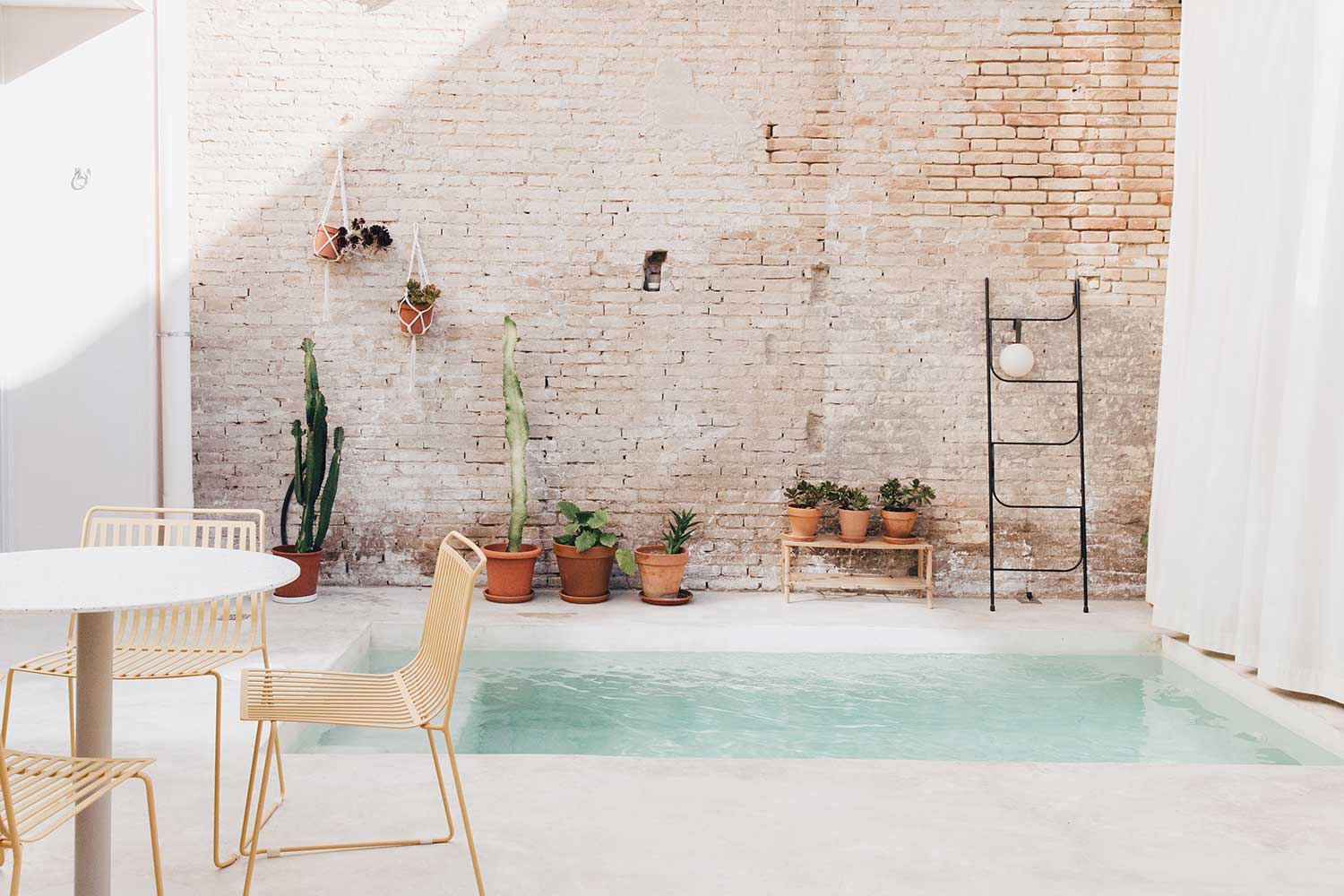 Projects