Lighting up a house with history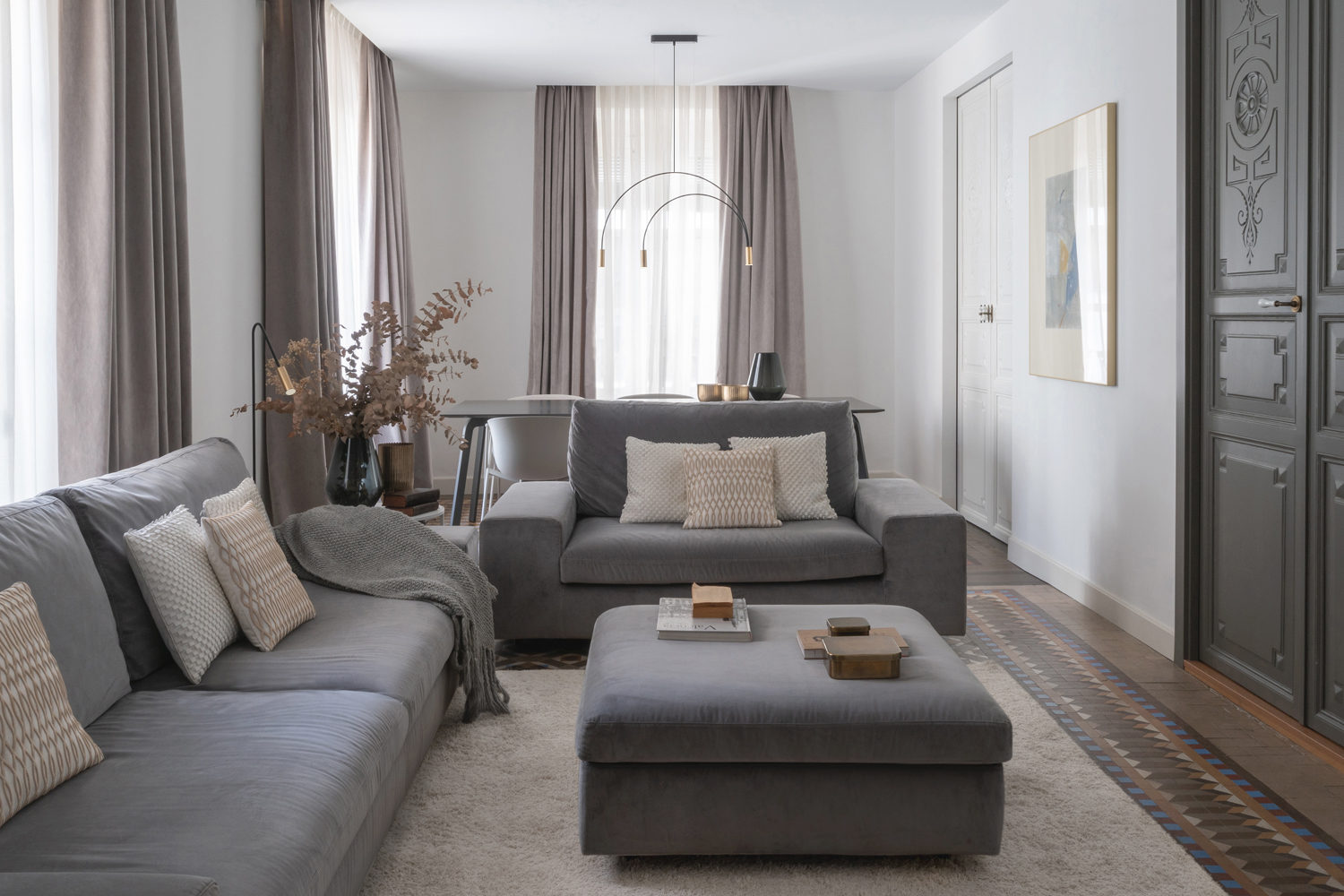 The interior design studio Viruta Lab directed the rehabilitation and design of this house located in Valencia. The original use of the rooms were recovered and updated to our times.
The Volta collection, with a romantic and modern look at the same time, was the perfect option to illuminate this historic house with a remarkable identity. The single suspension was the model chosen in the rooms to replace the table lamps and free up bedside space.
Interior design by Viruta lab
Photography by Sievers&Carregui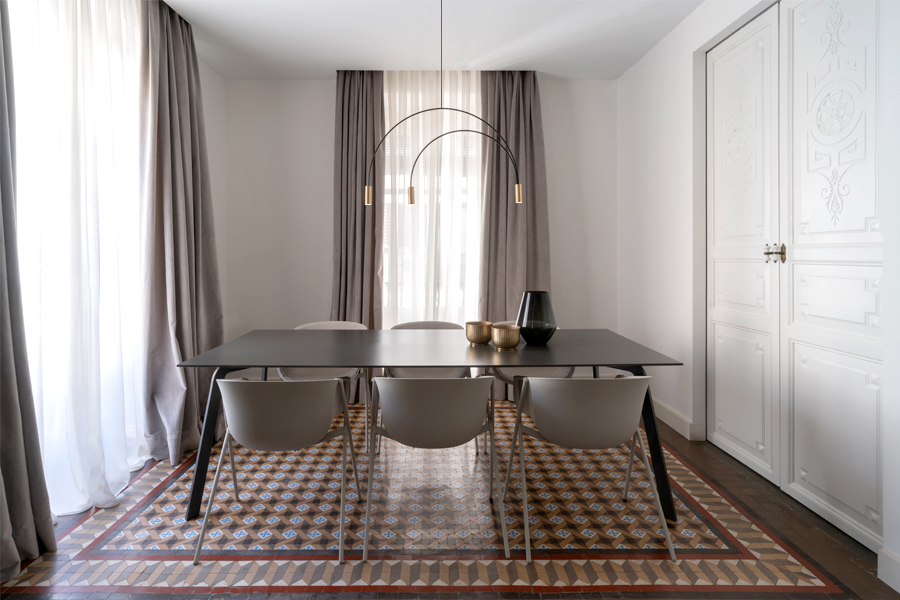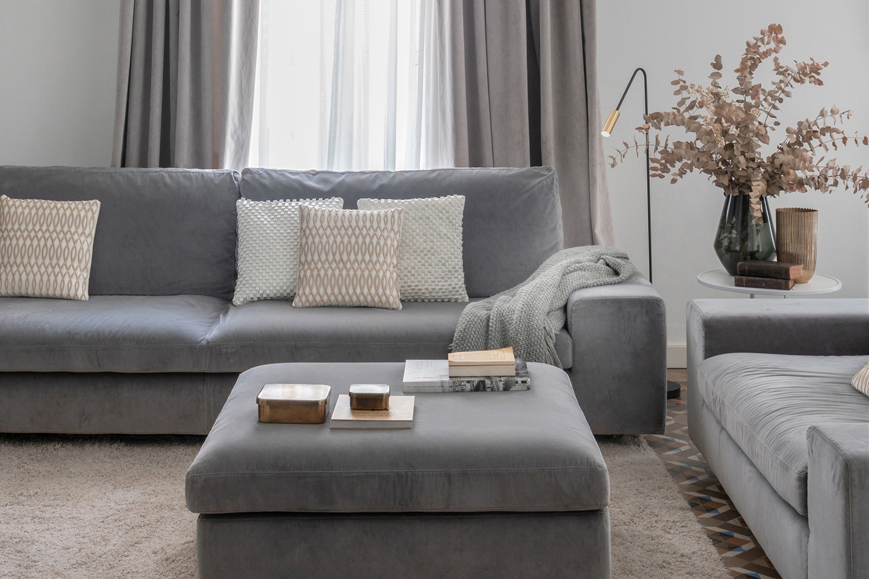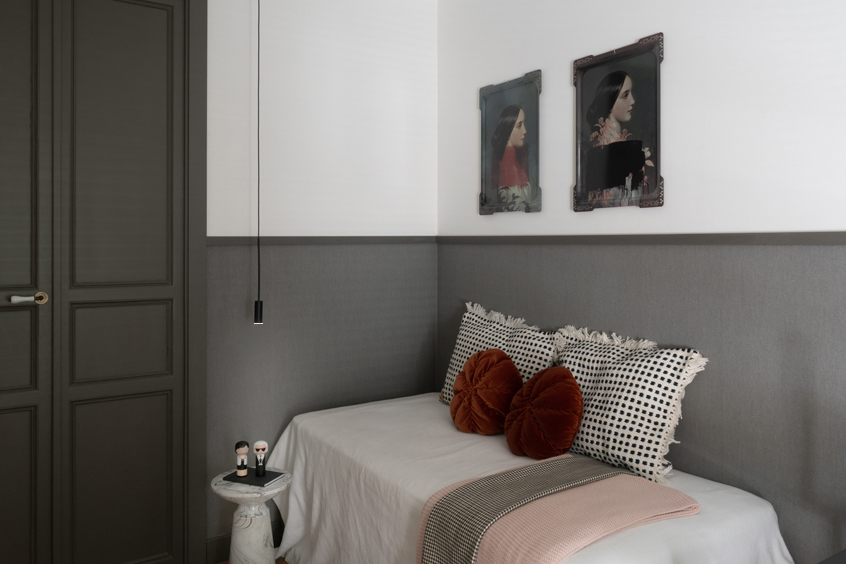 Projects