Emma

- Suspension lamps | Pendants

Metallic suspension lamp with acrylic diffuser. Integrated dimmable LED and adjustable height

Ideal for the living room, dining room, bedroom, bar and restaurant areas, reception desk, kitchen island, counter and retail shop.
Emma Suspension lights T-3405L
Technical
LED 20W
(2700K / Ang. 120º / >80 CRI)
230V / Typ* 1700 lumens
Dimmable Triac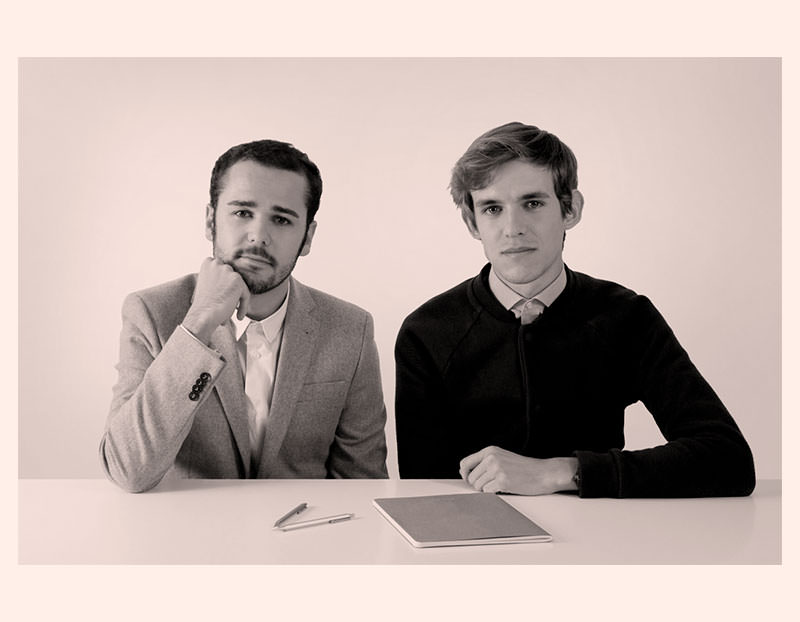 Decorative design suspension lamp for the living room, dining room or bedroom, manufactured by Estiluz. Decorative metallic suspension lamp with direct light and integrated dimmable LED. Acrylic diffuser and adjustable height. Contact us for more information.