White lamps continue to set trends
03/06/2022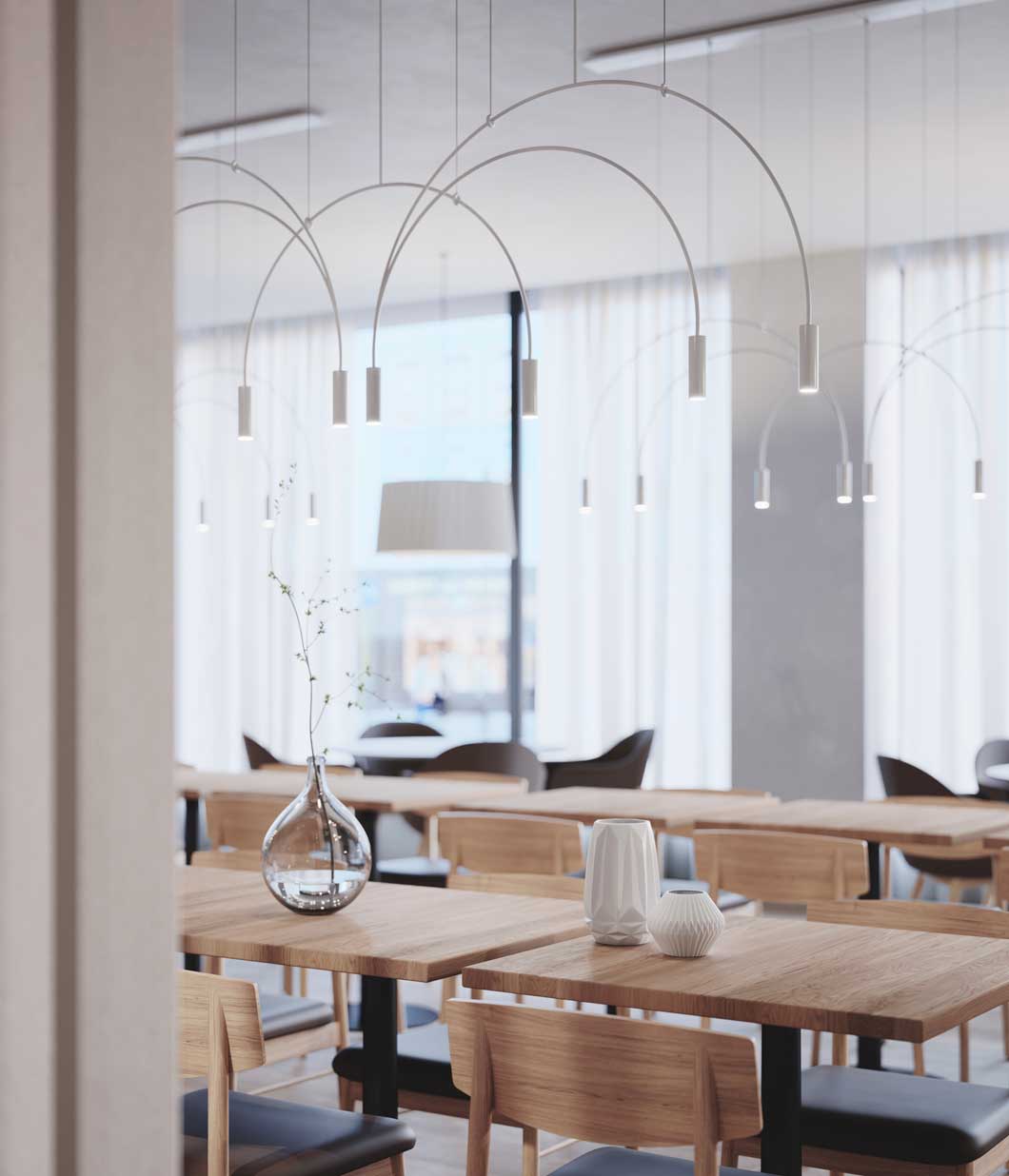 Eternal white
In fashion, in decoration, in design... white is a classic that never goes out of style. Year after year, white remains at the top of the trends in interior design because of how much it contributes to all types of spaces. White is bright, versatile, calm, spacious and can provide a cold warmth that makes it compatible with any other color. White highlights everything. And even though it's usually a good idea, in the summer time - it is simply irresistible.
Lamps in white
With white walls, we can play with the curtains, with the furniture and with the flowers because white is not at odds with any color and highlights them all. It works especially well with natural fibers and earth colors, but white on white is chic and understated. Dare to combine shades of white and different textures of white in textiles and furniture, but especially in lighting.
We offer decorative and minimalist pendant lamps for living rooms, offices or children's rooms. Wall lights for hotels that blend into the wall when they are off and that illuminate with signage when they are on, like the Gada collection. Ceiling lamps that combine metal and glass, for example the Luck collection, for a glamorous summer effect. If you need a functional light for working that illuminates without disturbing the environment, customize the Button pendant. Or if on the contrary, you want the shape to capture all the attention, giving strength to the design, we recommend the Volta suspension lamp and its entire collection in white.
For lovers of total white there is nothing better than white on white. Timeless and eternal.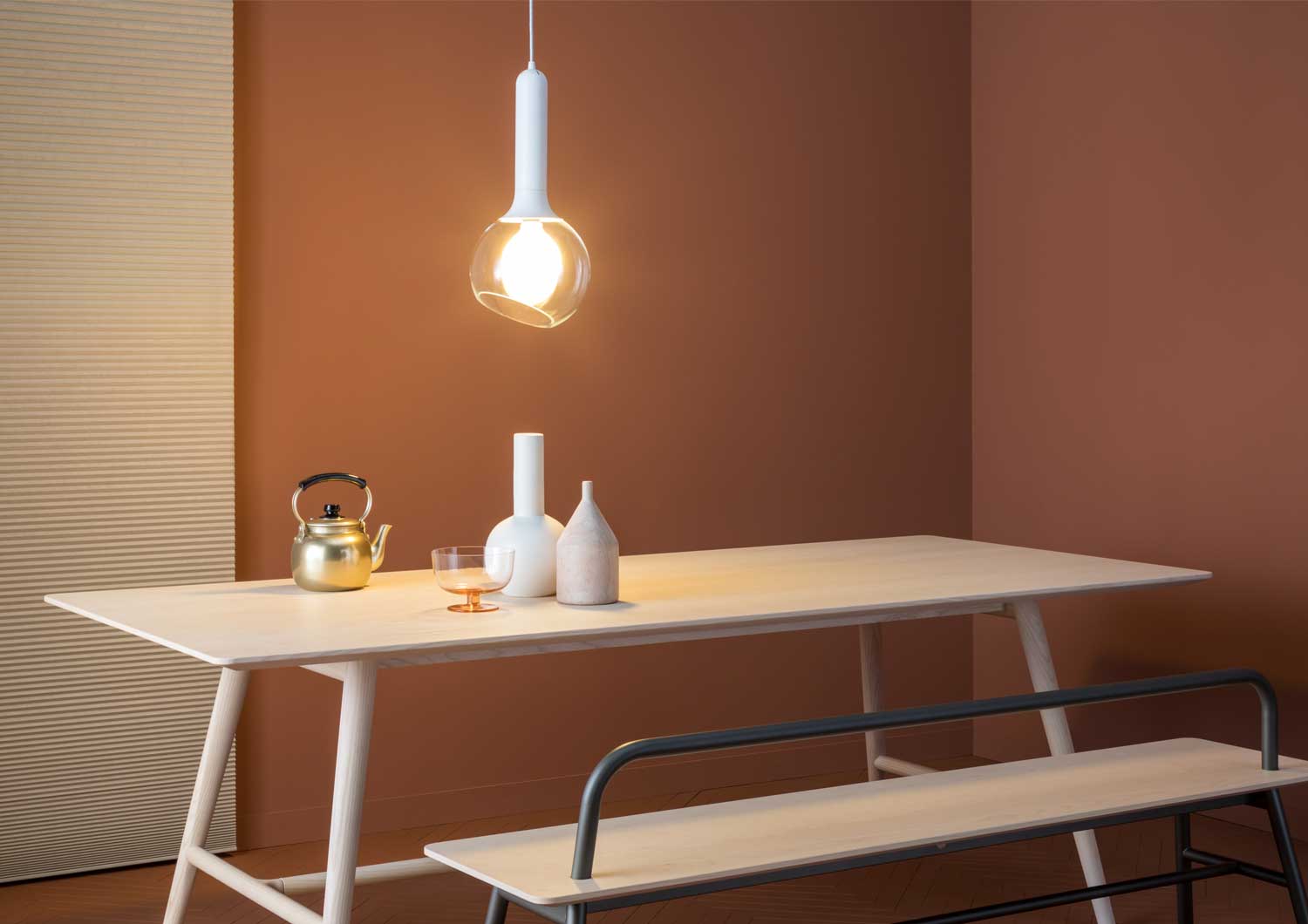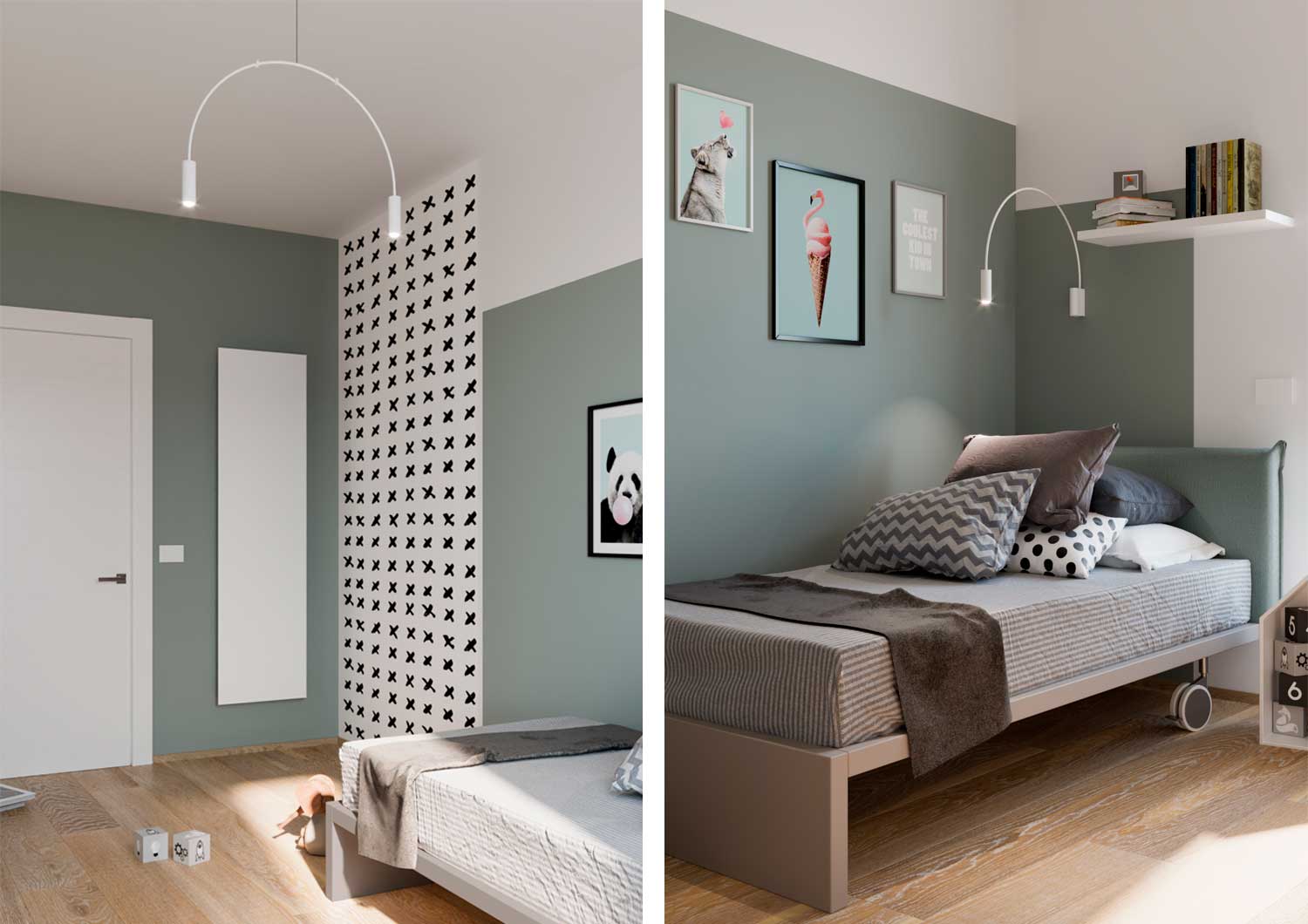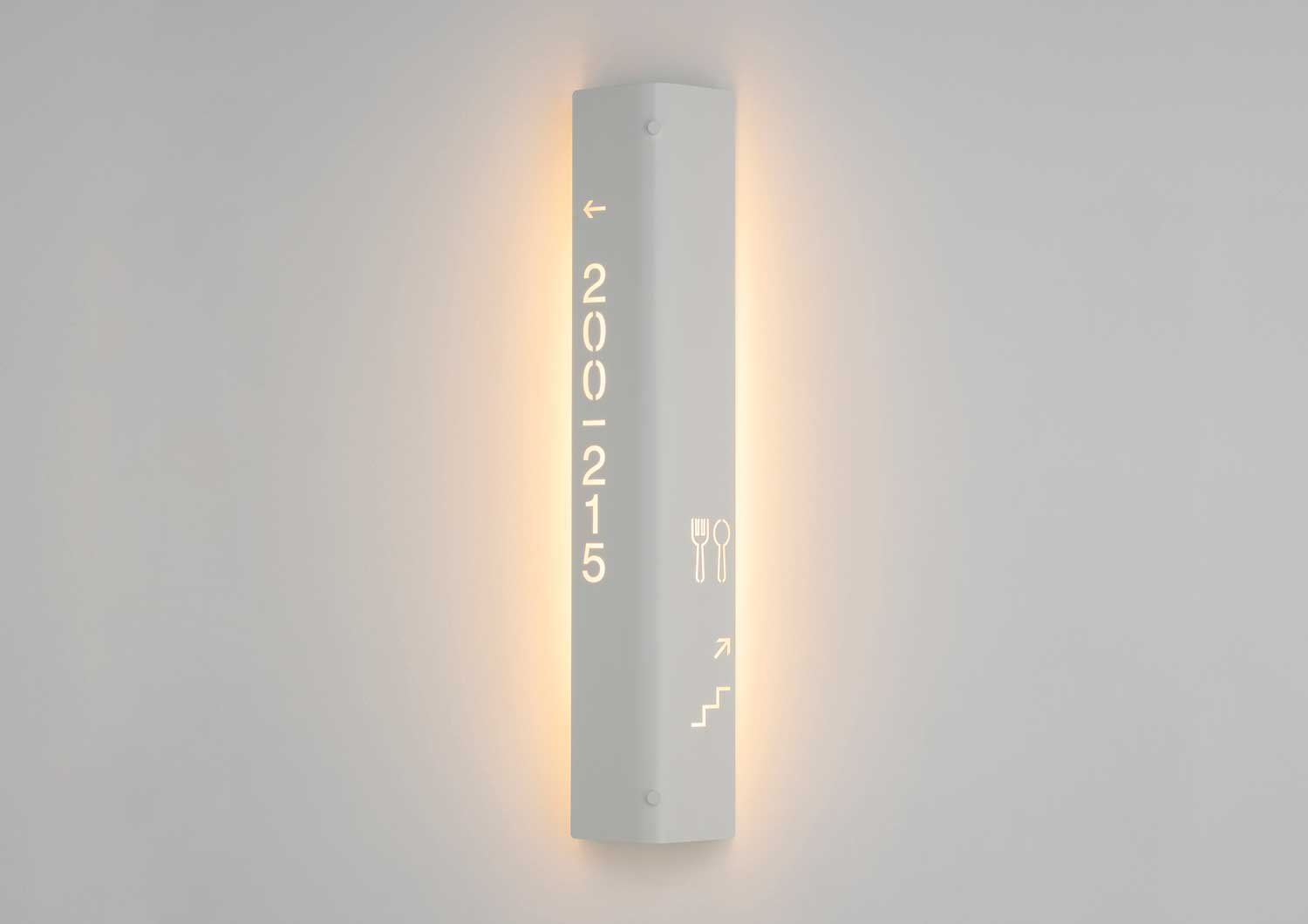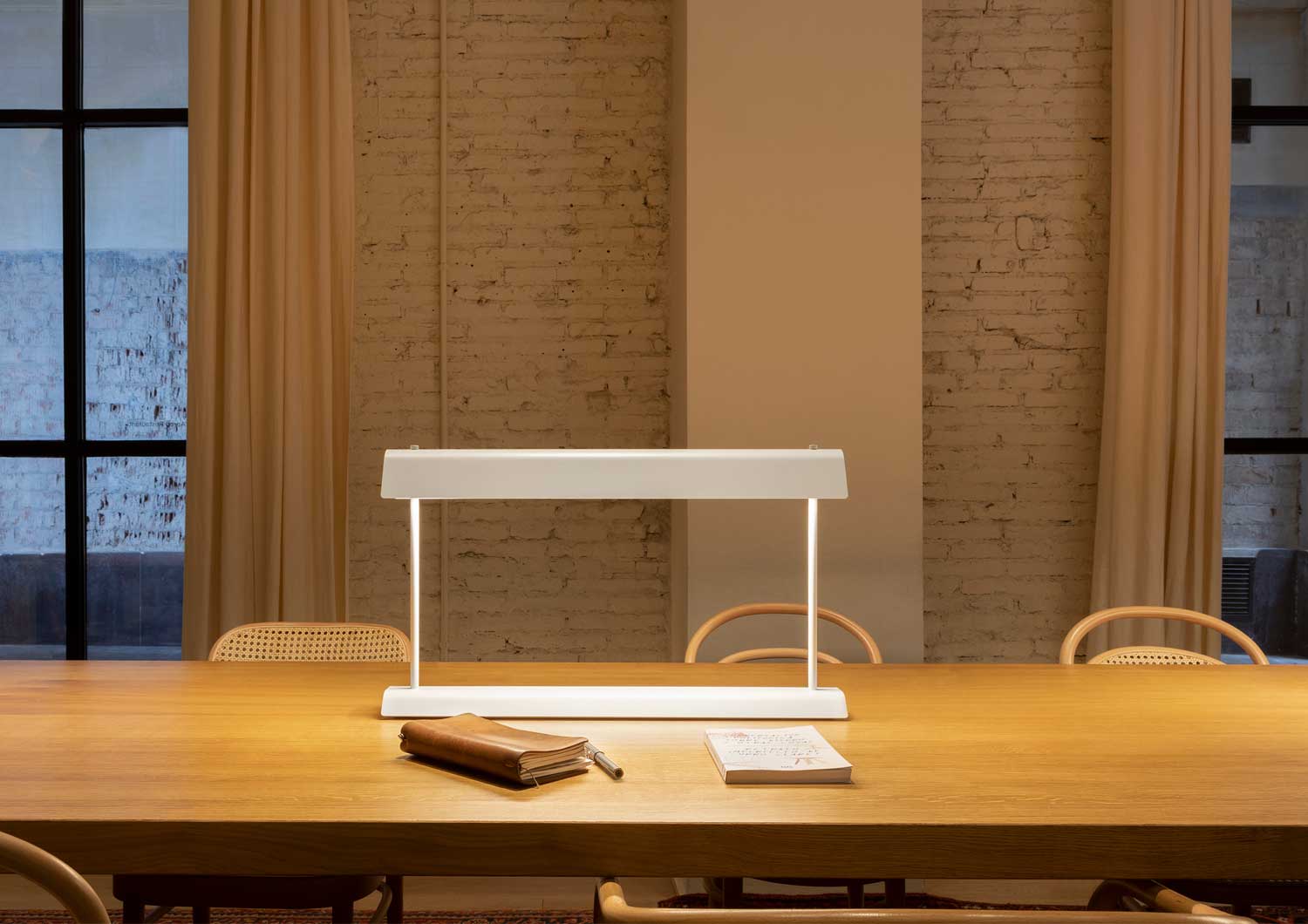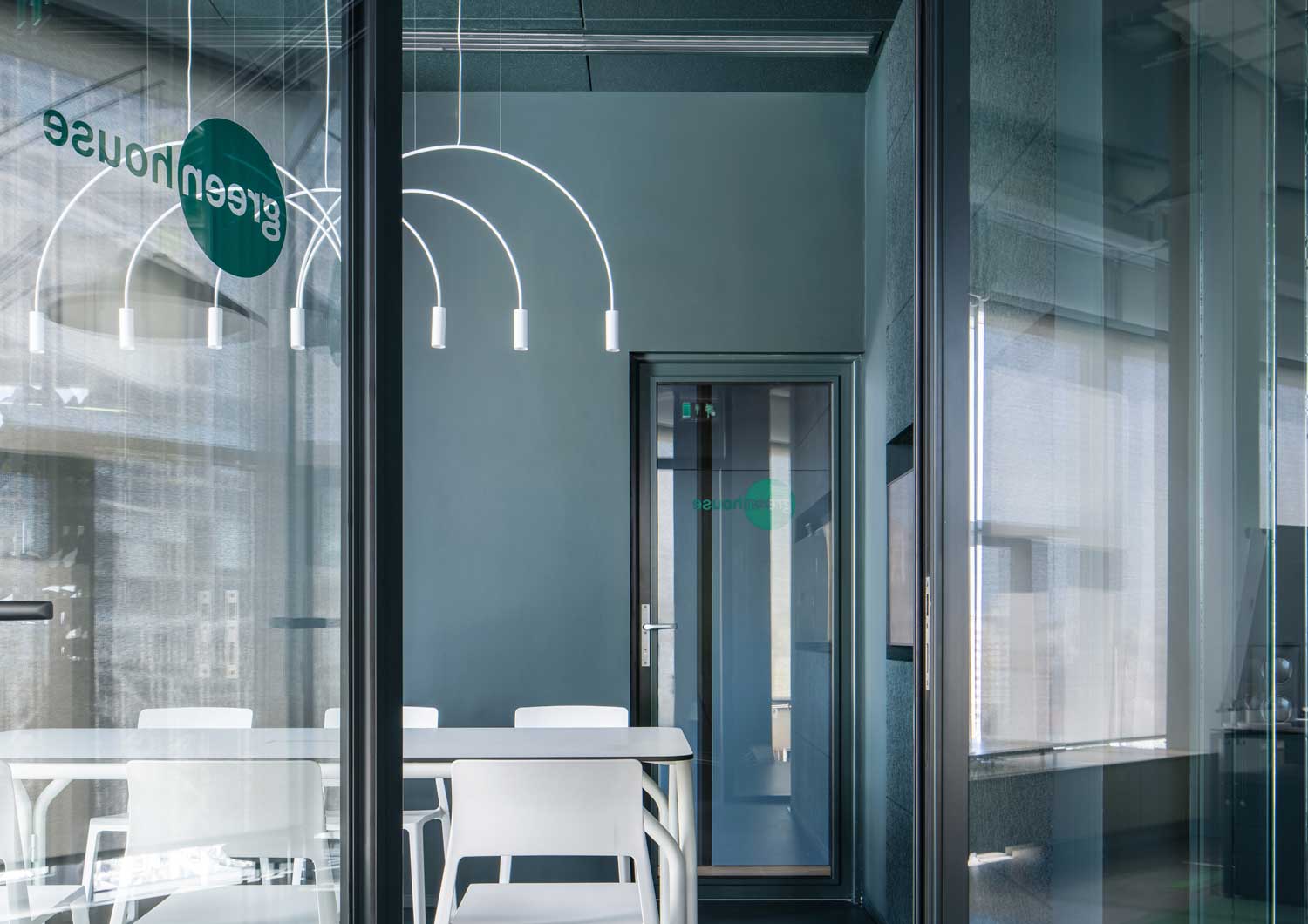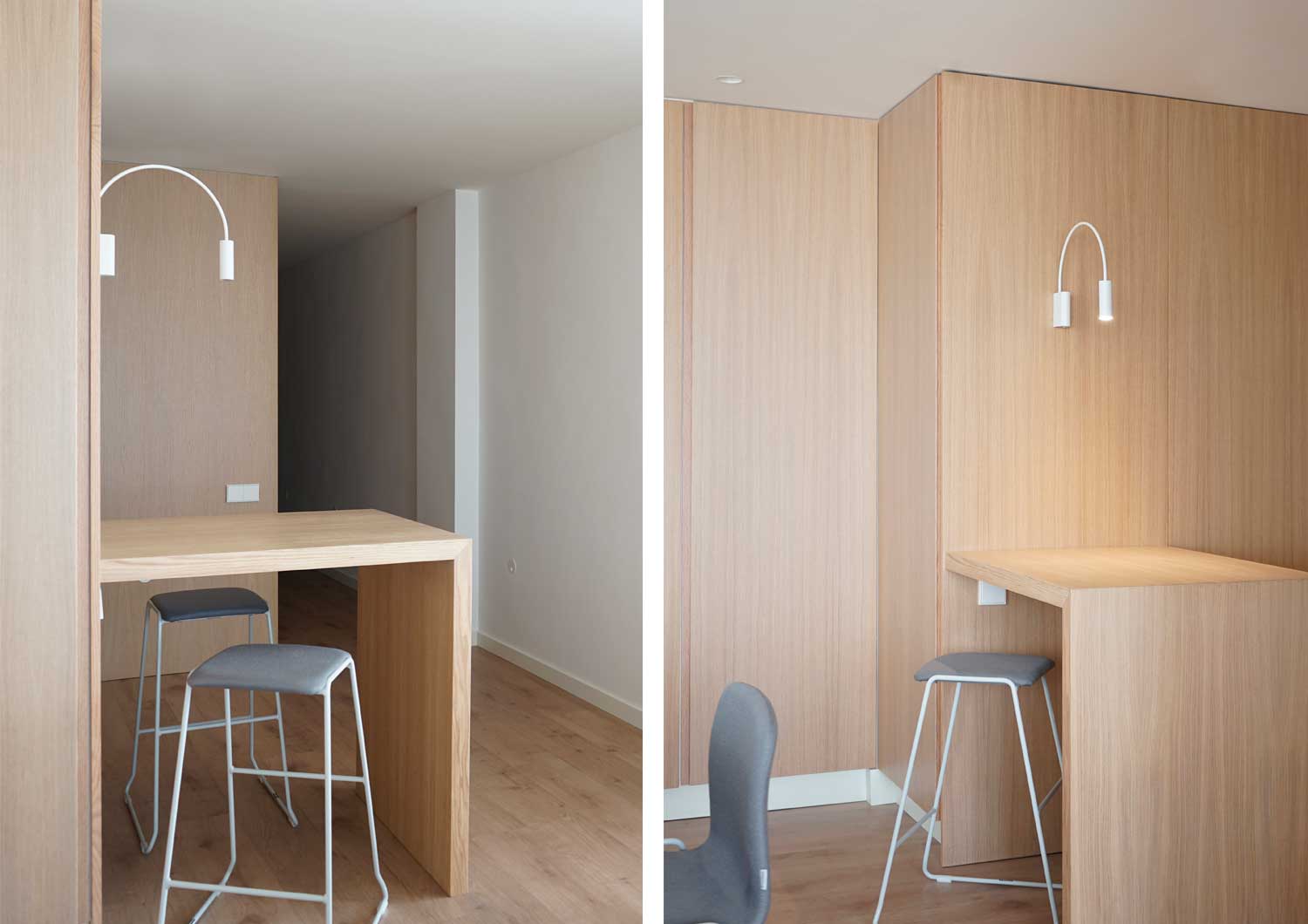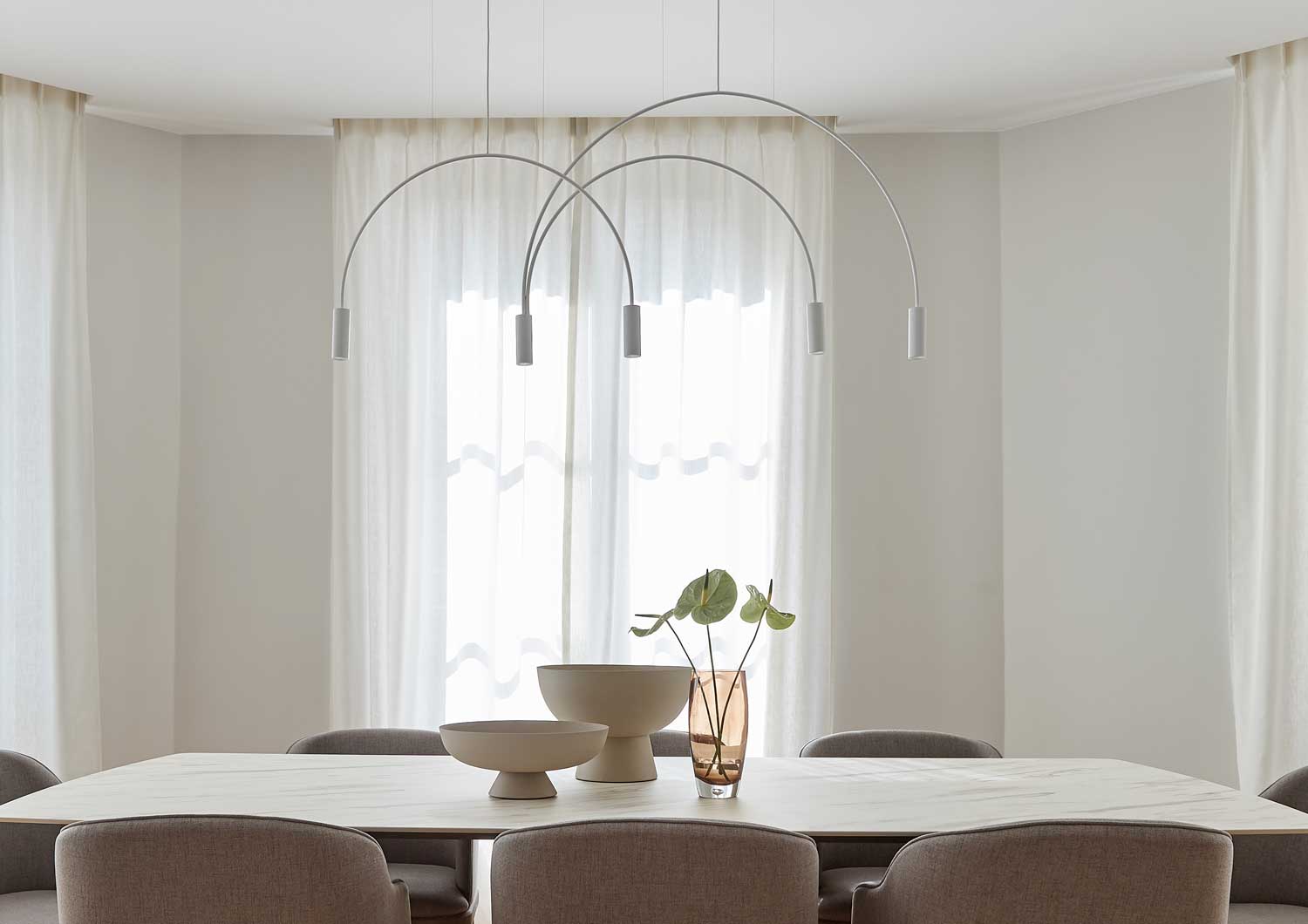 News