The leading trade fair for lifestyle design and hospitality.
11/15/2022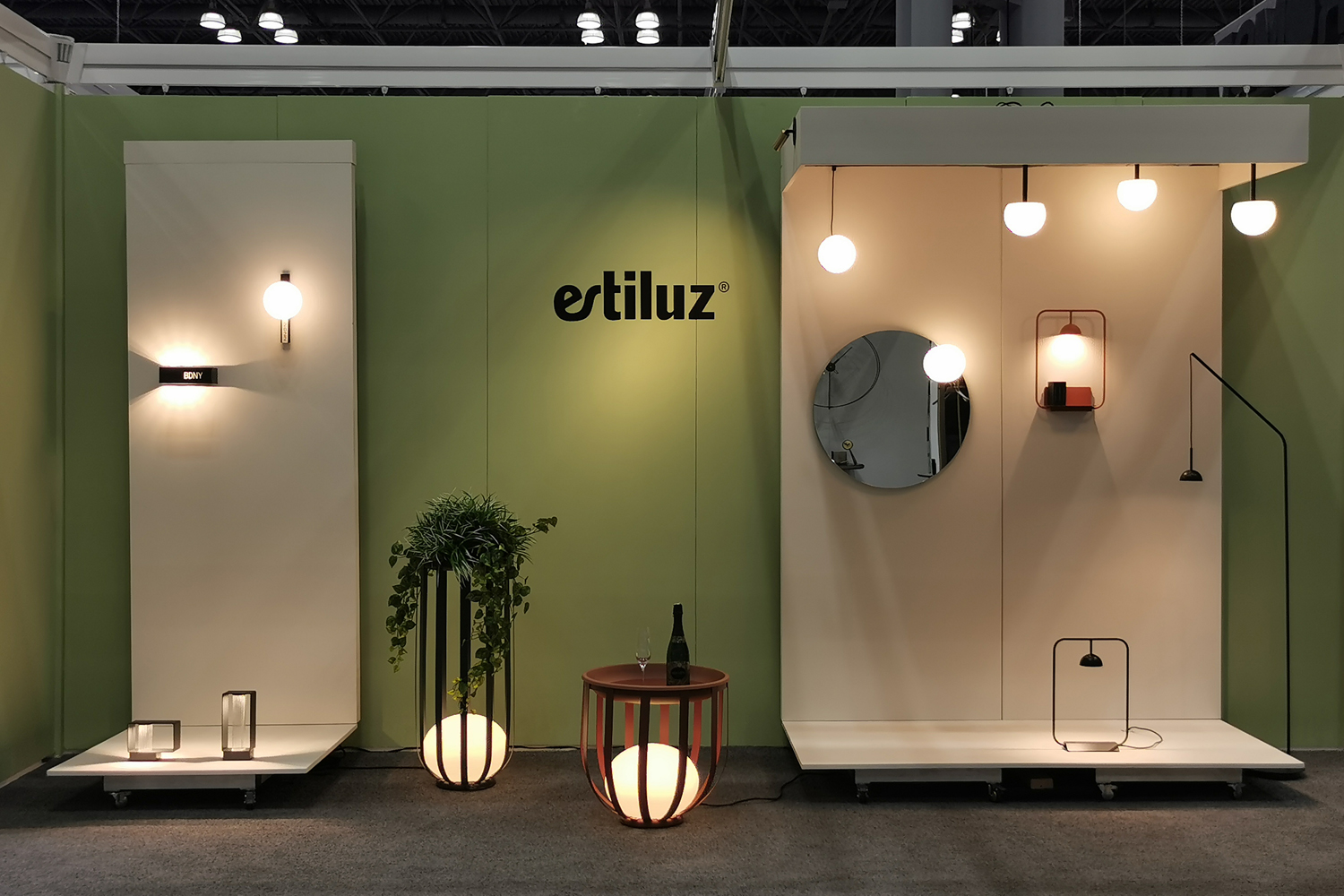 Annually, each November, New York City brings together designers, architects, purchasing agents and hoteliers with manufacturers of interior design products at Boutique Design New York. BDNY is the leading trade fair and conference for lifestyle design and hospitality.
In this edition of BDNY, we present the three new collections by Estiluz. The BOLS outdoor floor lamps - a family of decorative lights that offer accessories to incorporate different functions such as a planter kit or a side table. The FRAME collection was imagined as a set of designer wall lights and beacons created for outdoor use - coated with a double layer of powder paint that is extremely resistant to corrosion and the passage of time. Finally, the CUPOLINA - a large family of decorative lamps inspired by the dome - a key element in the history of art. The collection has its own version of a ceiling lamp, wall lamp, table lamp and a floor lamp, ideal for combinations in residential spaces or hotels.
During the fair we also showed some of our best-selling lamps - a variety of fixtures from the CIRC collection. The illuminated mirror. The decorative wall sconce that can be done with laser cut signage. The ceiling light made up of several glass globes that extend across the ceiling with compositions customized to light up specific areas. The flexibility and adjustable LED lights are ideal for rooms, hallways, hotels, shops, and restaurants.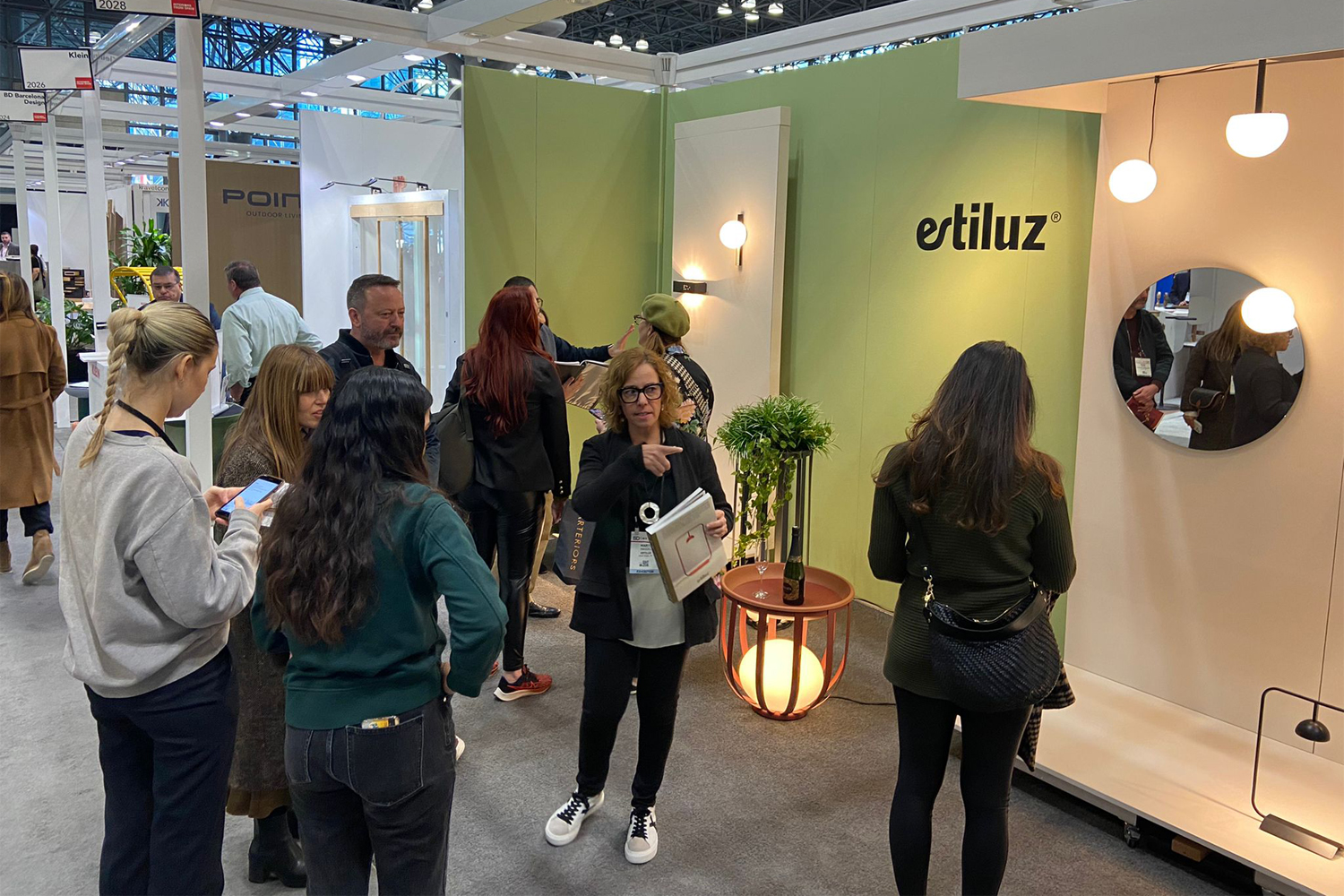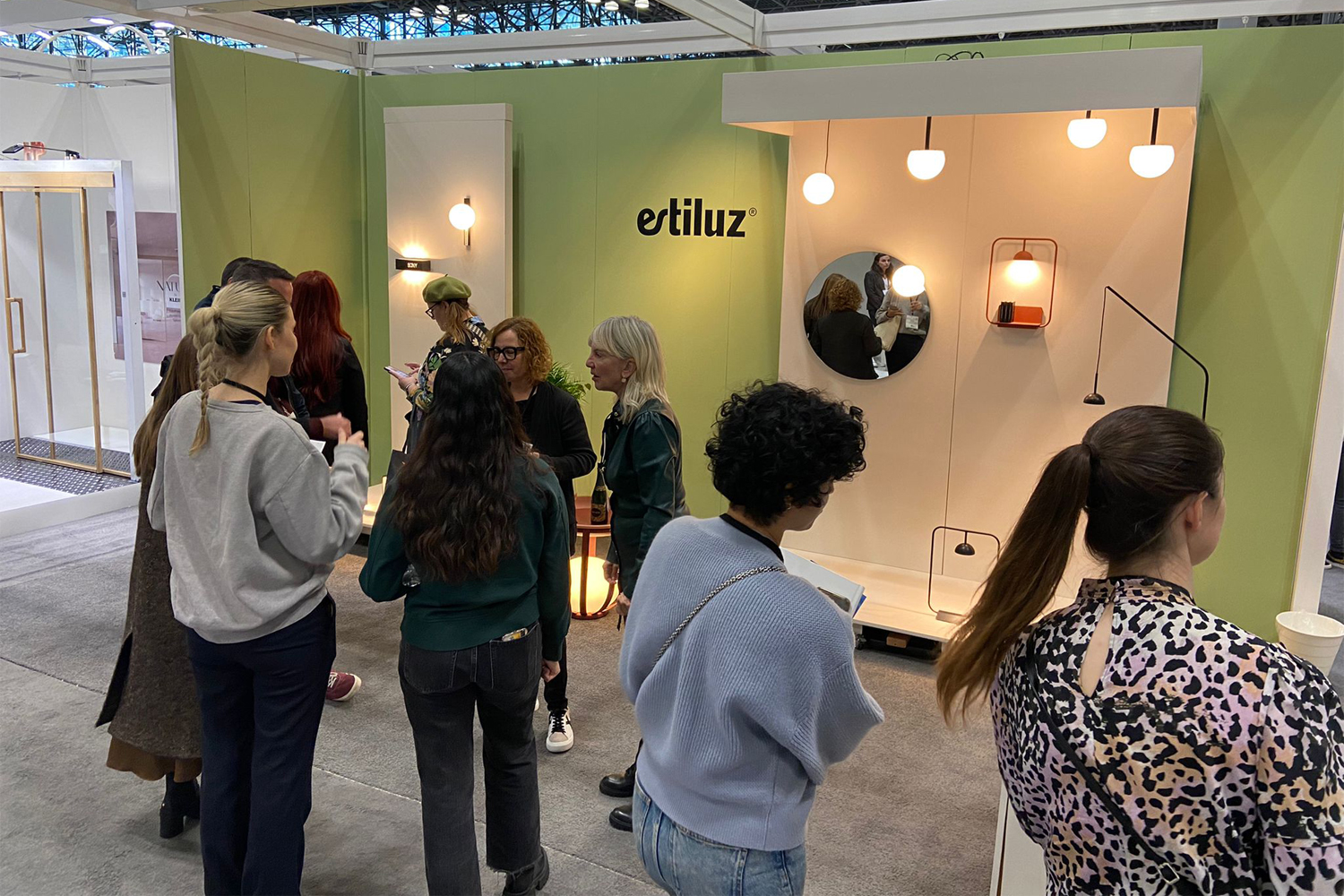 News