Desk and table lamps, how to Iluminate your wokspace?
04/12/2021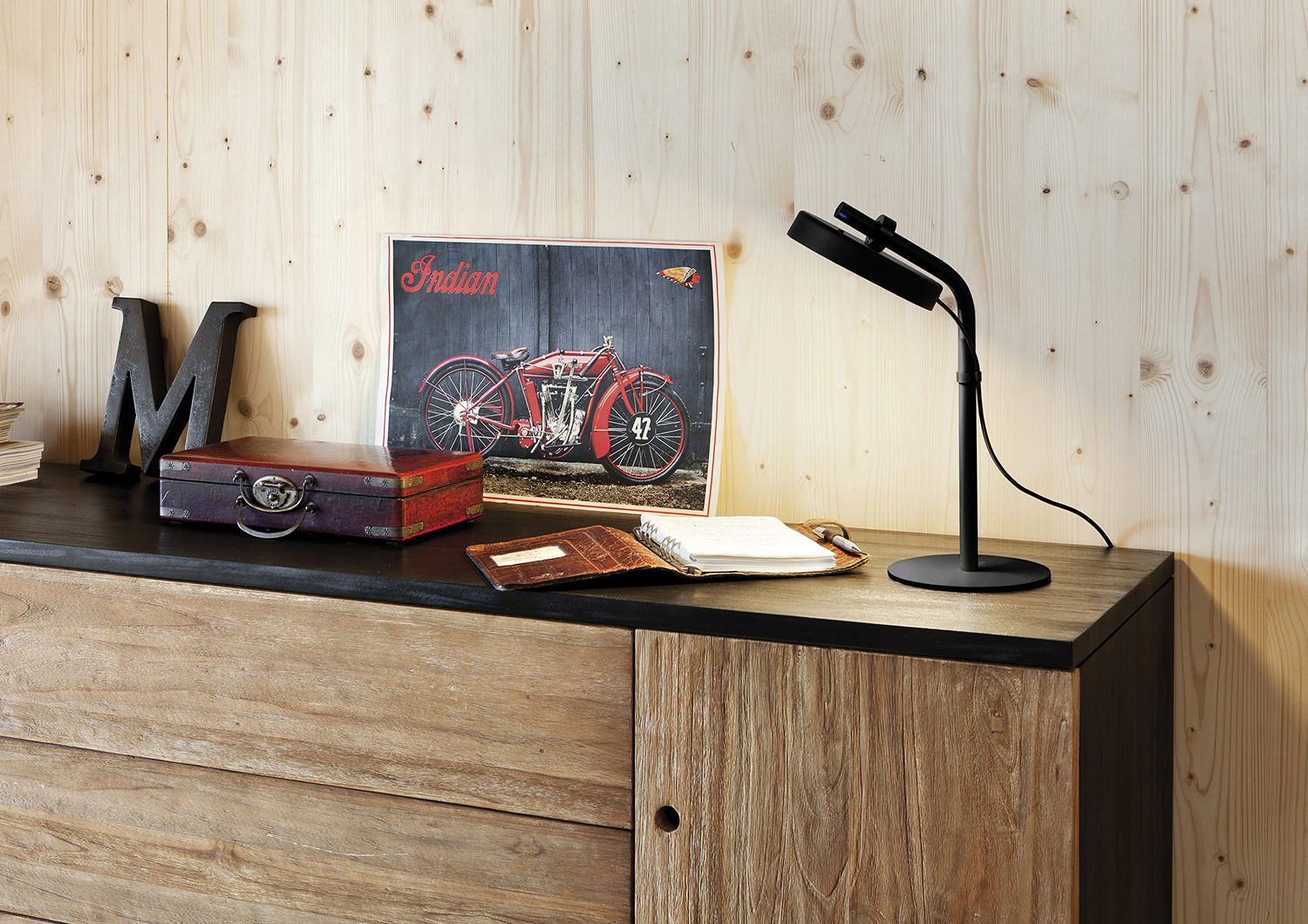 Keys to lighting up your workspace at home
In the last few weeks, many of us have had to move our office into our home. Unfortunately, getting work done at the home-office is not always an easy task. It can be difficult to concentrate and focus like you normally do in the office. With the kids around, TV and news in the background, cell phone in hand - being productive can get tricky. If you don't have your own office room, it's best to designate a quiet corner as your work space to avoid all these distractions. Experts recommend not working on the living room table or the couch and definitely not your bed. It's best to keep each space for its specific function. A small quiet corner far from areas of passage and distractions will help enormously. Good lighting to help you concentrate will do the rest. Take note of three keys to help achieve this:
Search for natural light
It's important that you get as much sunlight as possible to keep your biological clock in sync. This will help regulate sleep, get you better rest and let you be more productive the following day. Therefore, try to work near a window or a source of natural light. Let the sun shine on you but not directly. A good idea may be to place your desk next to the window.
Combine general lighting with a good desk lamp
Try to avoid the contrasts and shadows that are created by working only with the light of a desk lamp or only with the light of your computer screen. That can make you force your eyes, which will make you get tired early and make it harder to concentrate. It's best to have good overall lighting in the room you work in, preferably based on white light, and to combine it with a table lamp that helps you concentrate and unify the lighting. Desk lamps such as ARO, thanks to its diffuser screen, offers the important homogeneous lighting and at the same time offer the possibility to adjust each light in the direction that interests us most. With the GADA table lamp we also achieve that precise lighting that does not distract due to its carefully crafted metal body. The CYLS desk lamp version gives us that perfect complement of direct light on the workspace thanks to its adjustable head and the lighting with an E27 bulb, which allows us to choose the light that best suits our work area.
Strengthen the lighting output of your space with indirect light
If you spend many hours in front of your computer, it is recommended that you complement the general lighting of your workspace with points of light hidden next to the furniture. This will give you extra indirect light that does not compete with the blue light of the computer and lets you rest your eyes. This effect can also be achieved with a floor lamp such as ASANA, which also allow us to add greenery to the workspace, or with the ALFI luminaire to offer powerful indirect light without overwhelming us.
In the case of regular workspaces - especially considering the situation we're in does not allow for drastic changes - the important thing is to direct the light well to get a home office as productive as possible. Look for natural lighting and adjust your lamps so that they give you the light you need while protecting your eyes.
Discover all our funtional table lamps and floor lamps.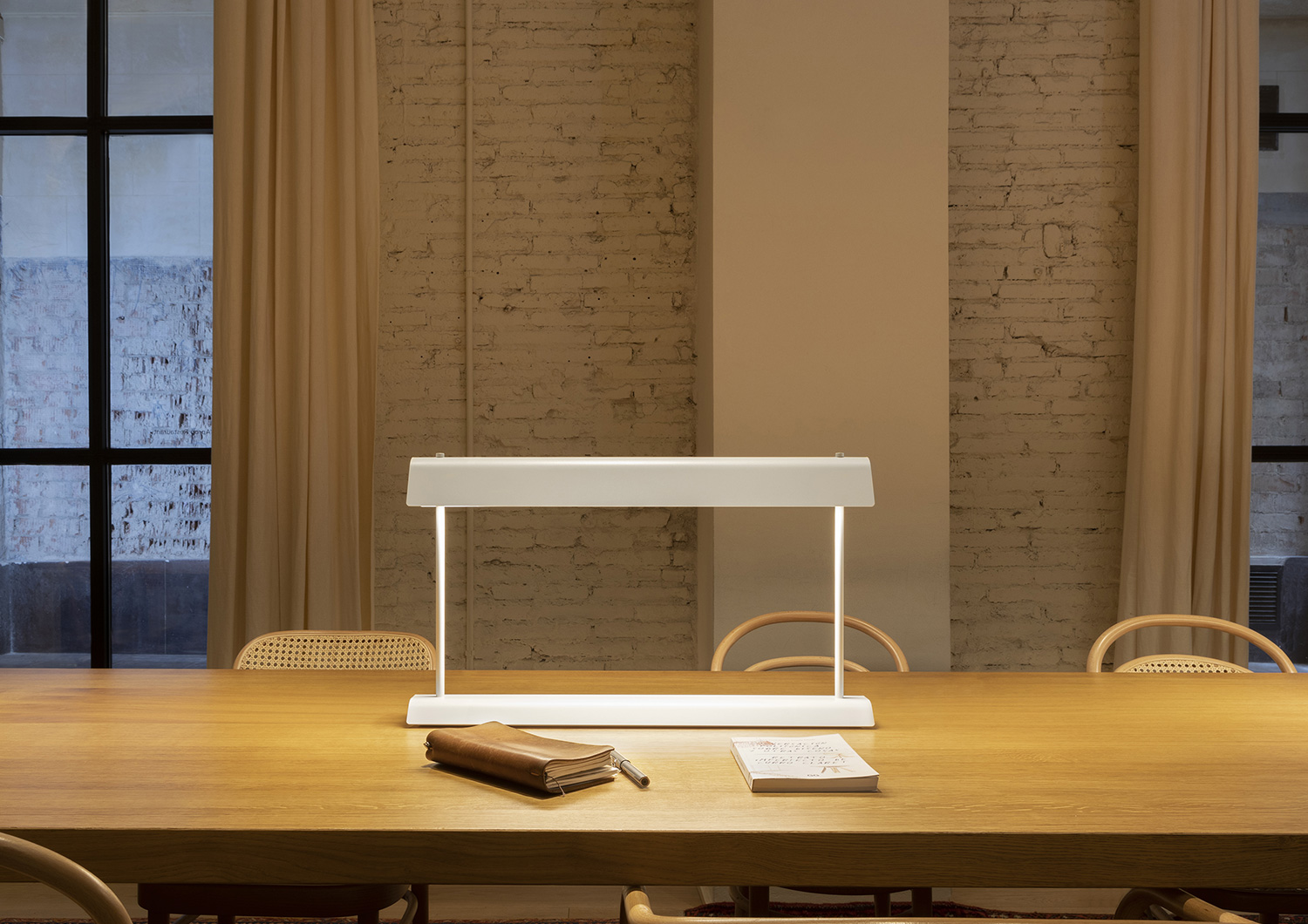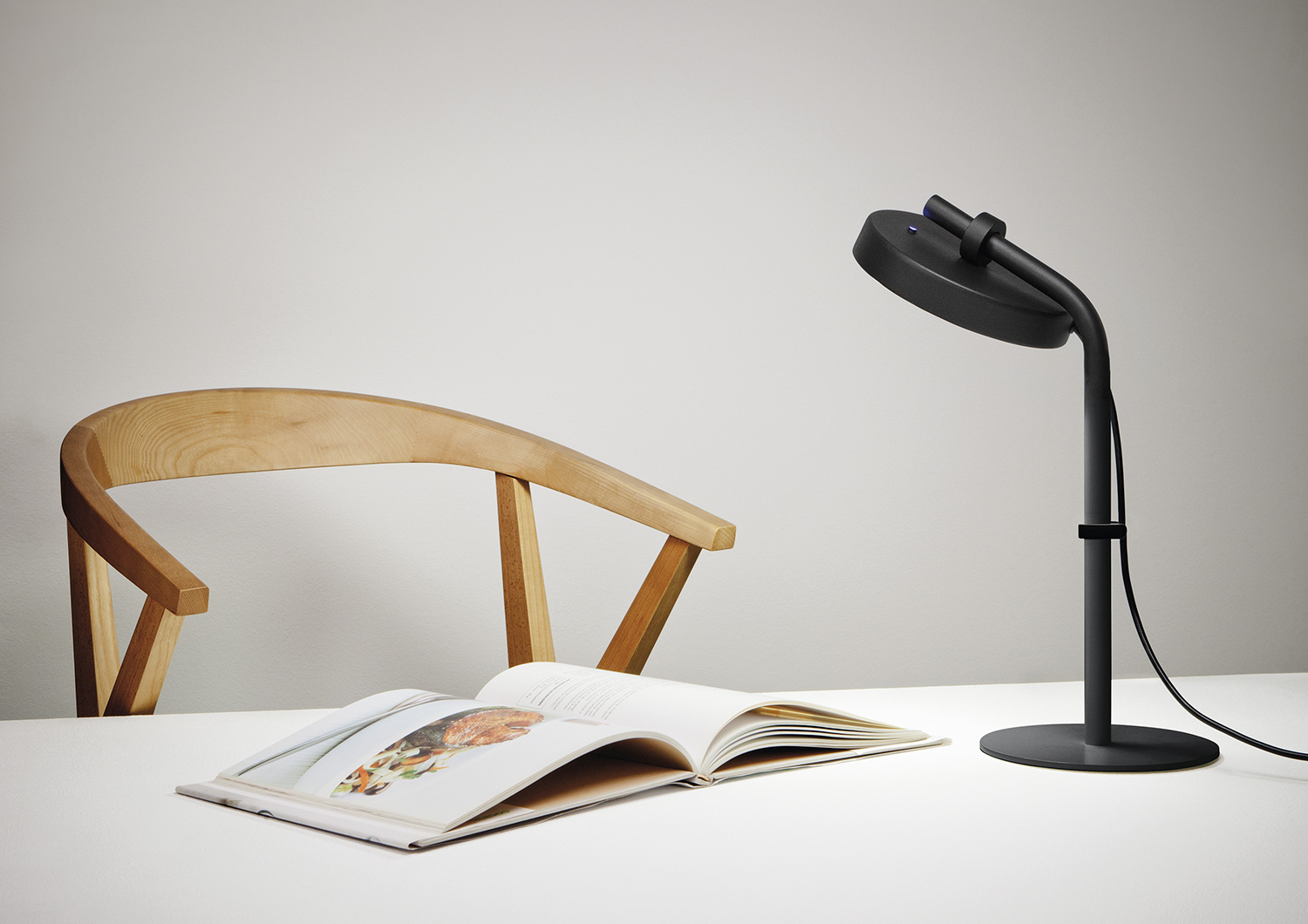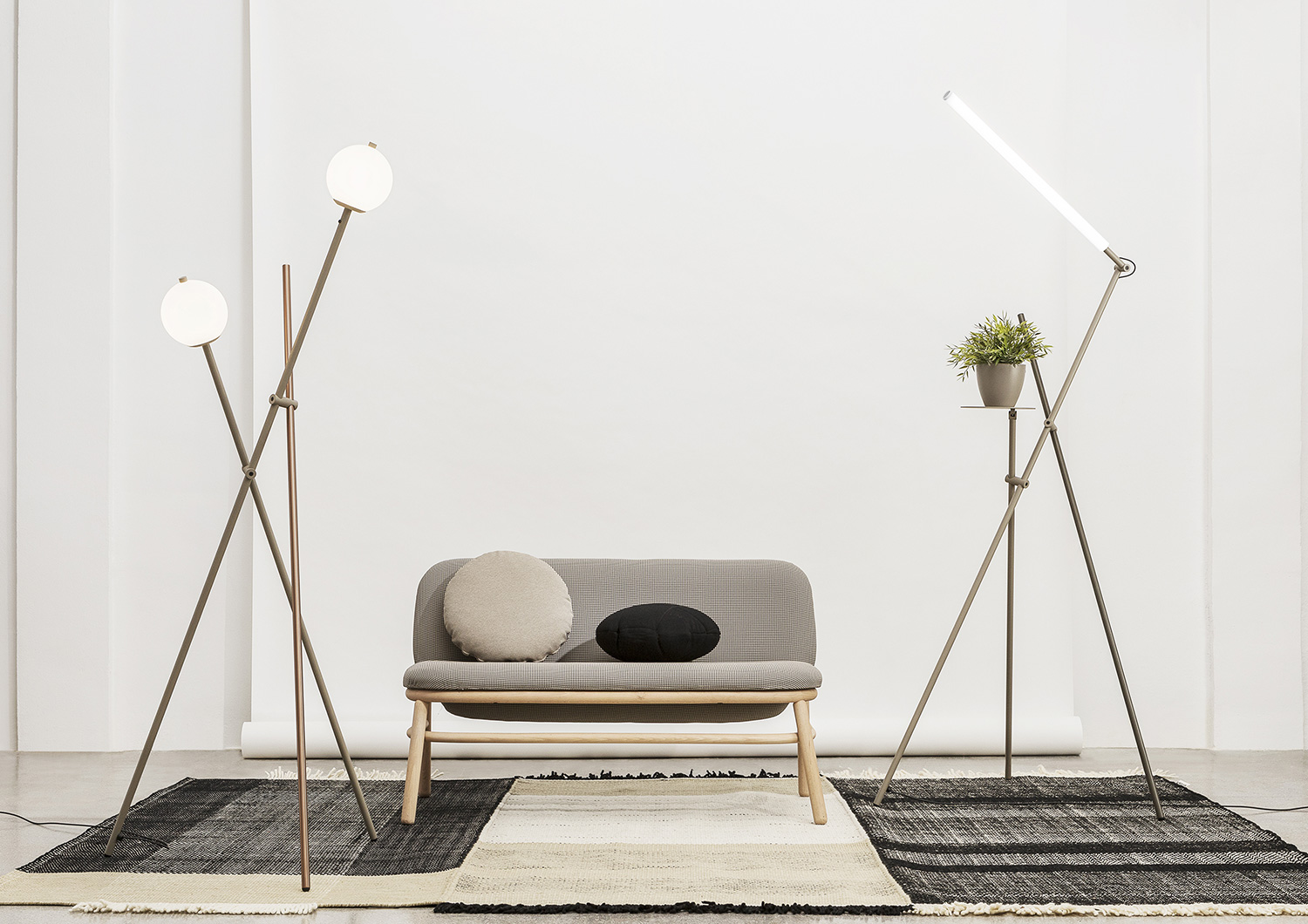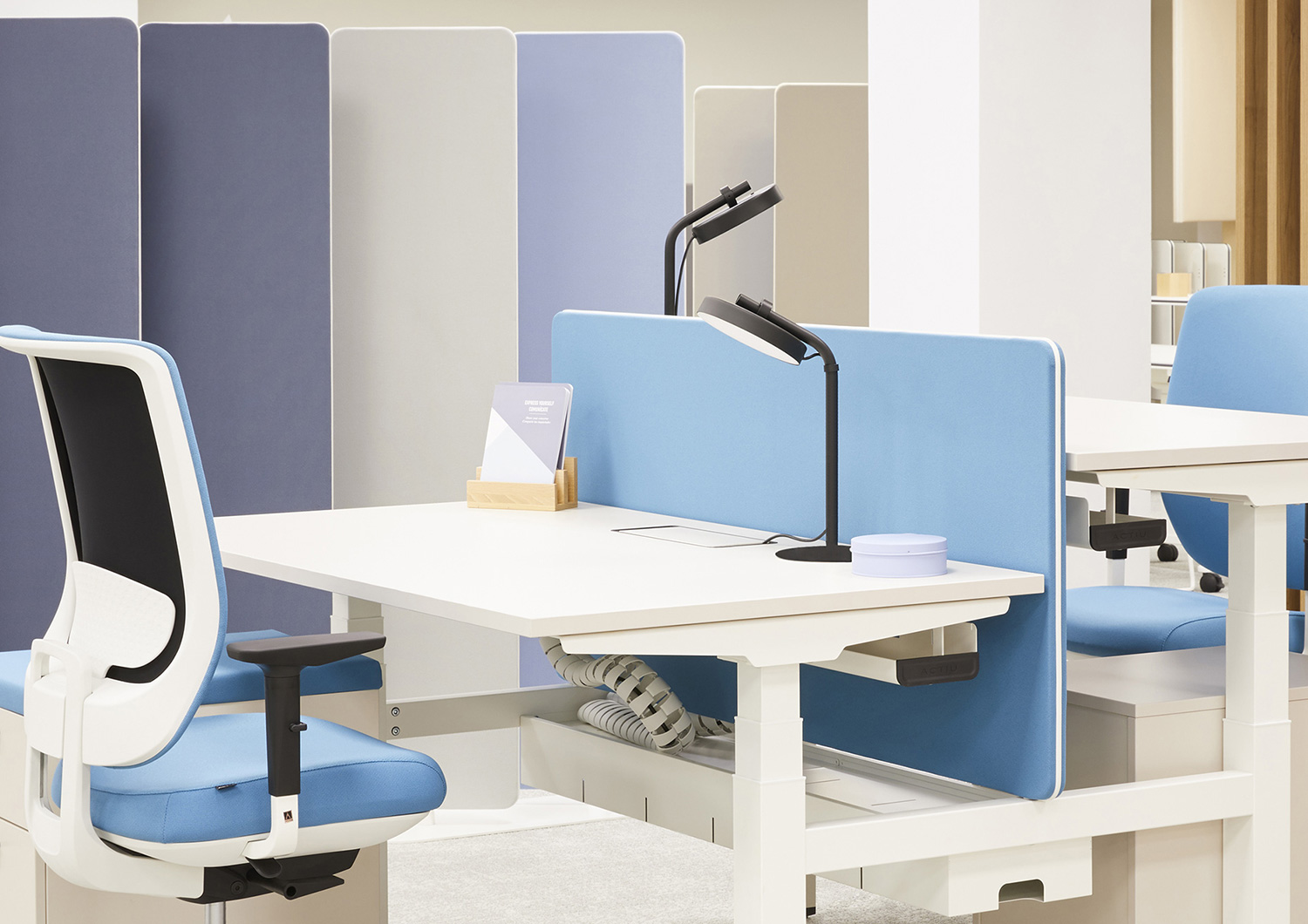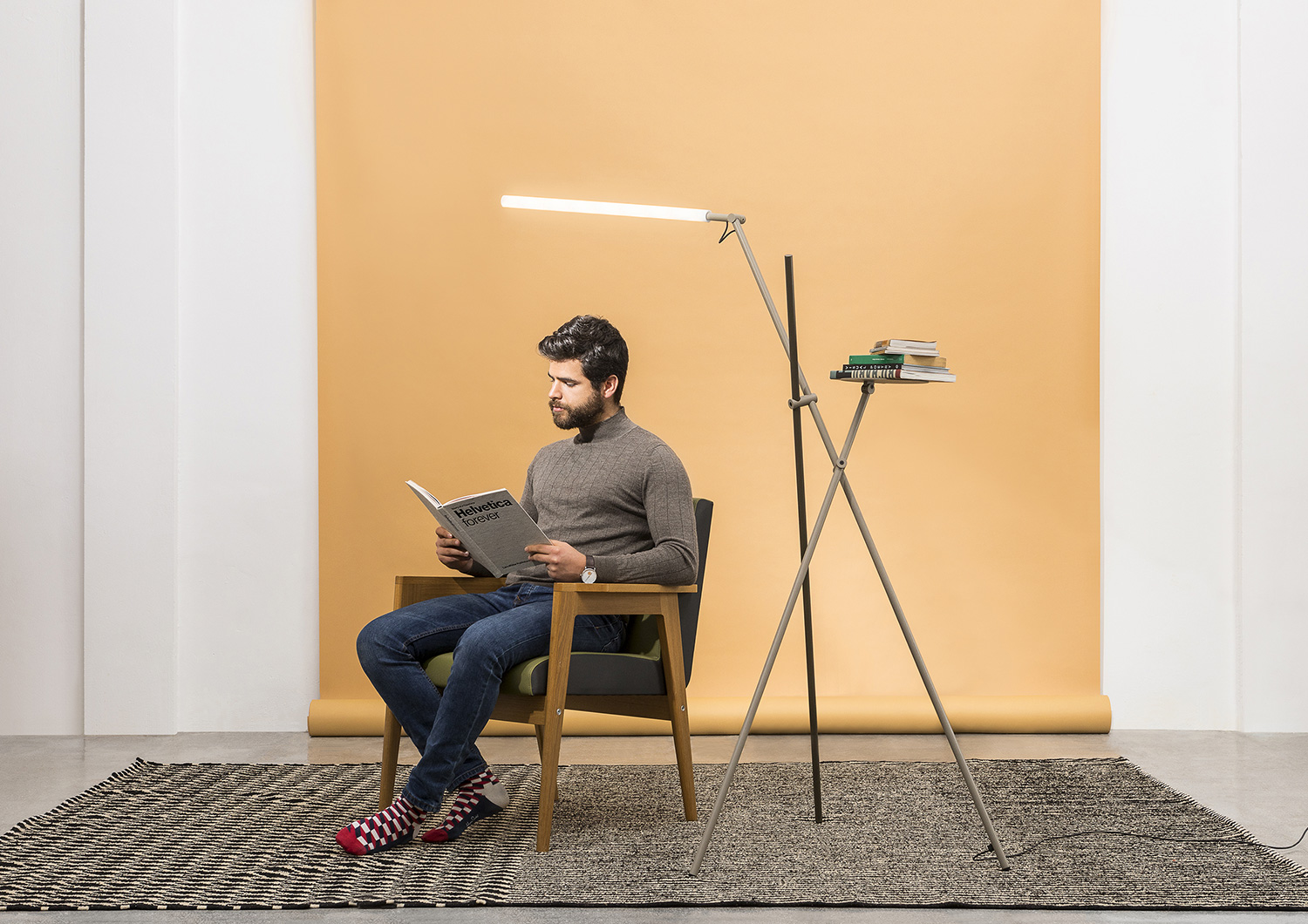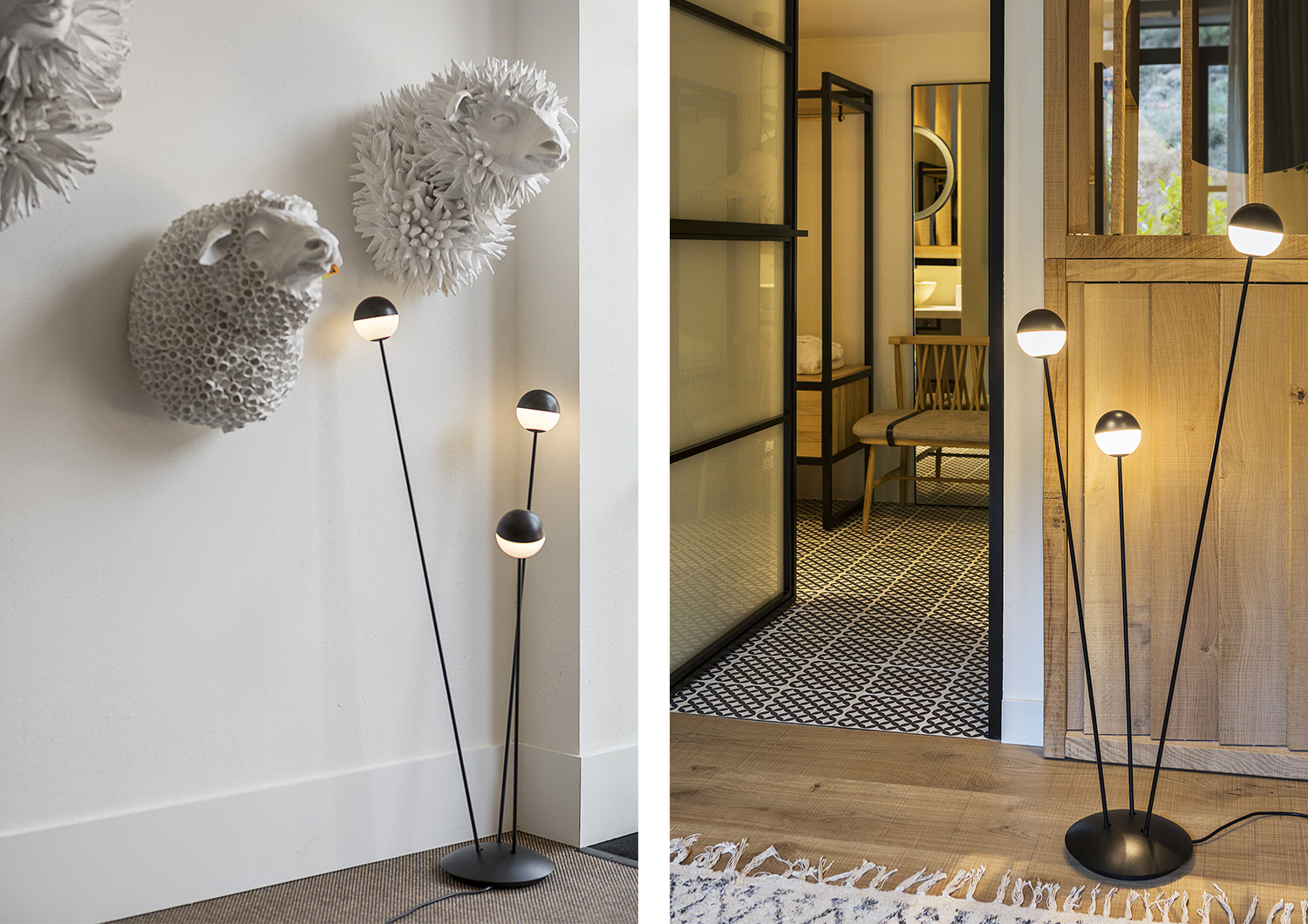 News