Albert Boti was born in Barcelona the year 1981. He studied Industrial Design at Eina and completed the Master's in Design of Transportation Vehicles in Elisava. His professional profile has developed both in private companies and in recognized domestic studios.
Andrea de Dominicis was born in Pordenone the year 1985. He studied Industrial Design at the Universitá degli Studi in Florence, where he also completed a master. Then he moved to Barcelona for an additional year of study at Elisava. The experience in the city marked him so deeply that he decided to move here to continue his development as a designer in important design studios.
It was precisely in Barcelona where they met and began to share the passion for design. Over time the idea of ??sharing their professional skills began to take shape and from there, the possibility and opportunity to collaborate together on new projects was born.
With a very refined professional profile thanks to their experiences, Andrea and Albert share balancing affinities and qualities that make them very versatile. They show great attention to the aesthetic expression of the piece, as well as deep technical development, keeping pace with companies and clients, generating synergies to achieve unique products and timeless pieces.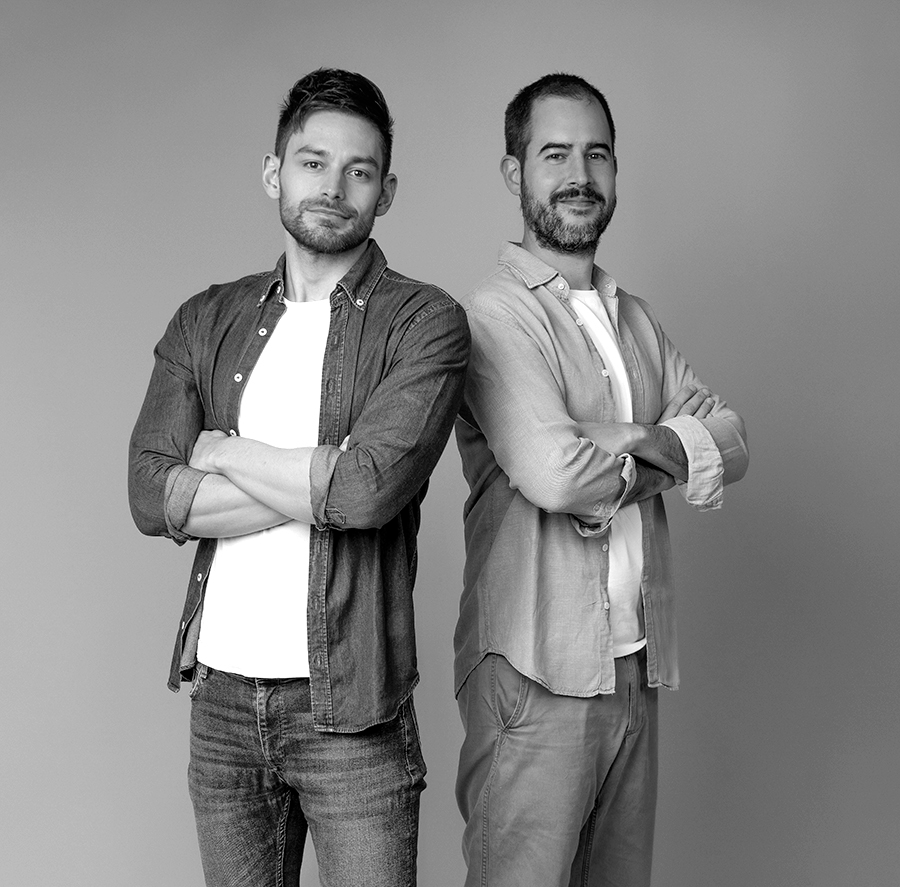 Designers