Pablo Figuera (Madrid, 1988) and Álvaro Goula (Barcelona, 1989) are graduates in Design from the Elisava school and Bachelor of Arts from the University of Southampton. After working for a number of design studies in Barcelona, in 2011 they founded Fáctil Design and, a year and a half later, the Goula / Figuera studio. They also collaborate with digital magazine Obsessive Collectors and with the Trendhal trends observatory.
The work of Pablo Figuera and Álvaro Goula focuses on an intermediate point between conceptual and commercial design, where industrial and business values come together with creativity. When they design, Álvaro and Pablo hold fast to an inalienable principle throughout every project: obsessive care for the shape of the object, which manifests in its aesthetic values, according to them, through expression of the material, respect for the manufacturing process and, of course, utility. Their pieces are designed to be elegant and easy to understand, but always staying away from fun references, superfluous decoration and an effect seeming to go beyond their usefulness.
Pablo Figuera and Álvaro Fernández-Goula have been recognised with several nominations and awards, among which are the Lexus Design Award (2013) and first prize from the Crítica Red-AEDE (2013) and the Injuve Prize (2012).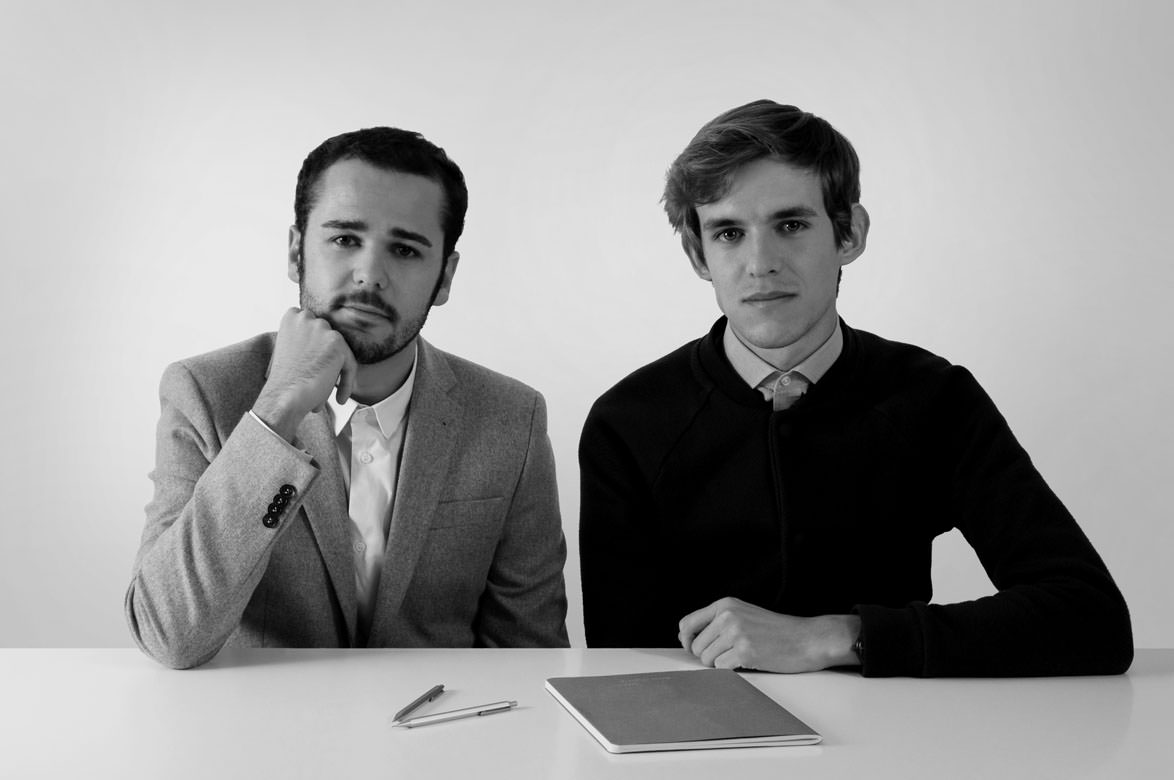 Designers