Pablo Figuera (Madrid, 1988) y Álvaro Goula (Barcelona, 1989) son Graduados en Diseño por la escuela Elisava y Bachelor of Arts por la University of Southampton. Tras su paso como diseñadores por diversos estudios de Barcelona, en 2011 fundan Fáctil Design y, un año y medio después, el estudio Goula/Figuera. En la actualidad colaboran además con la revista digital Obsessive Collectors y con el observatorio de tendencias Trendhal.
El trabajo de Pablo Figuera y Álvaro Goula se centra en un punto intermedio entre el diseño conceptual y comercial, donde los valores industriales y empresariales confluyen con la creatividad. Al diseñar, Álvaro y Pablo se aferran desde el inicio de cada proyecto a un principio irrenunciable: el cuidado obsesivo de la forma del objeto, que manifiesta sus valores estéticos, según ellos, a través de la expresión del material, el respeto al proceso de fabricación y, por supuesto, la utilidad. Sus piezas pretenden ser elegantes y sencillas de comprender, pero siempre huyendo de la referencialidad divertida, de la decoración superflua y de que su efecto parezca ir más allá de su uso.
La trayectoria de Pablo Figuera y Álvaro Fernández-Goula ha sido reconocida con varias nominaciones y premios, entre los que cabe destacar el Lexus Design Award (2013), el I Premio de la Crítica Red-AEDE (2013) y el Premio Injuve (2012).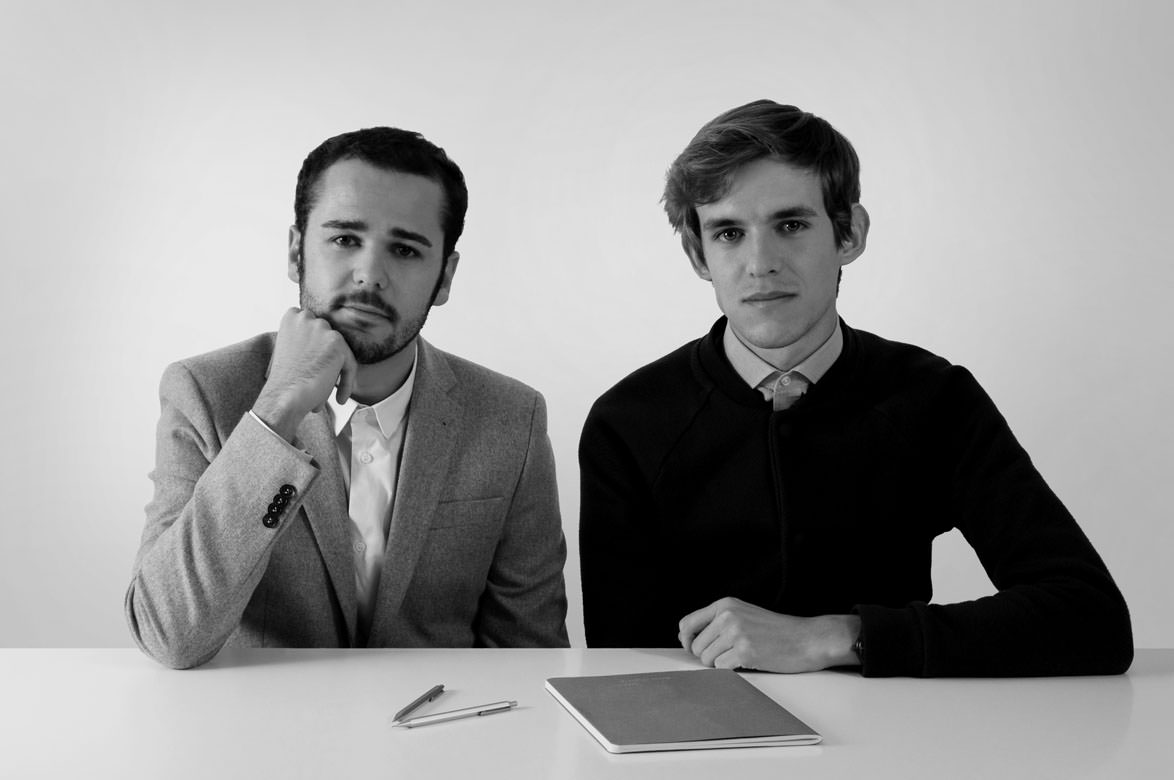 Diseñadores