Mermelada is a design studio founded over 10 years ago by Laura Blasco, Juanmi Juárez and Alex Estévez. The three of us met in Barcelona and set off on a creative journey, brought together by our common aim of finding the excellence. We work on product design, art direction, strategy, creative direction and ephemeral spaces. We believe that the success of any project is a consequence of hard work blended with a deep reflection.
The media have described our work as a mix of wit and poetry and praised them for our unconventional look at objects that fill up our everyday lives.
We love to be involved in a big variety of projects like helping to built upcoming brands such as Mexa, creating personal projects like Editiio our limited editions brand or collaborating with renowned international brands such as BD Barcelona Design, Kvadrat, Kettal and Moroso, among others.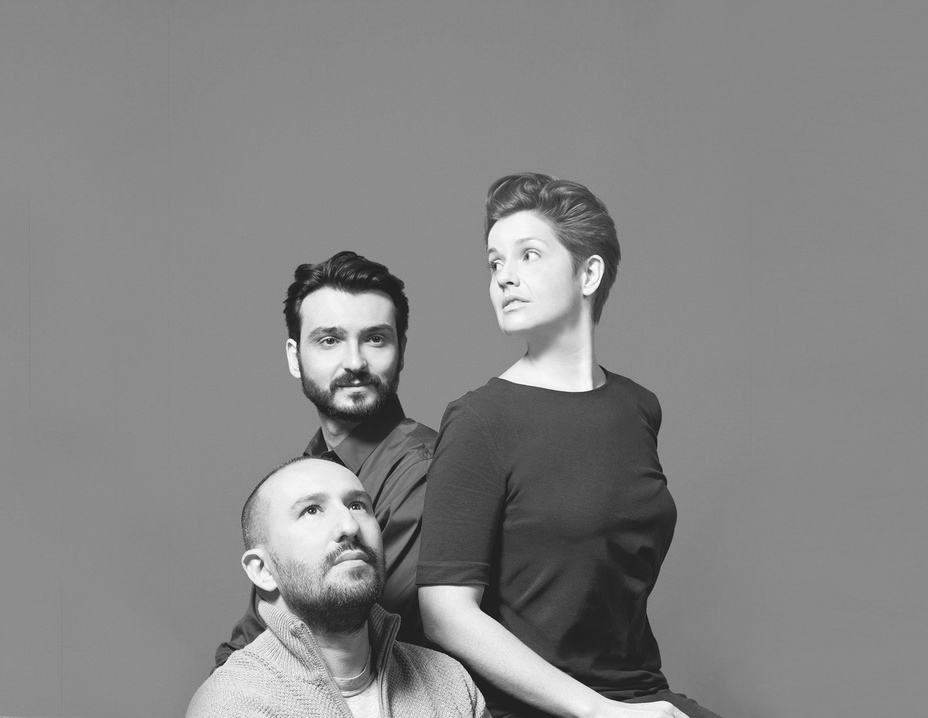 Designers