The Gada family has been chosen to light up two spaces in the Central Library of Florence after its renovation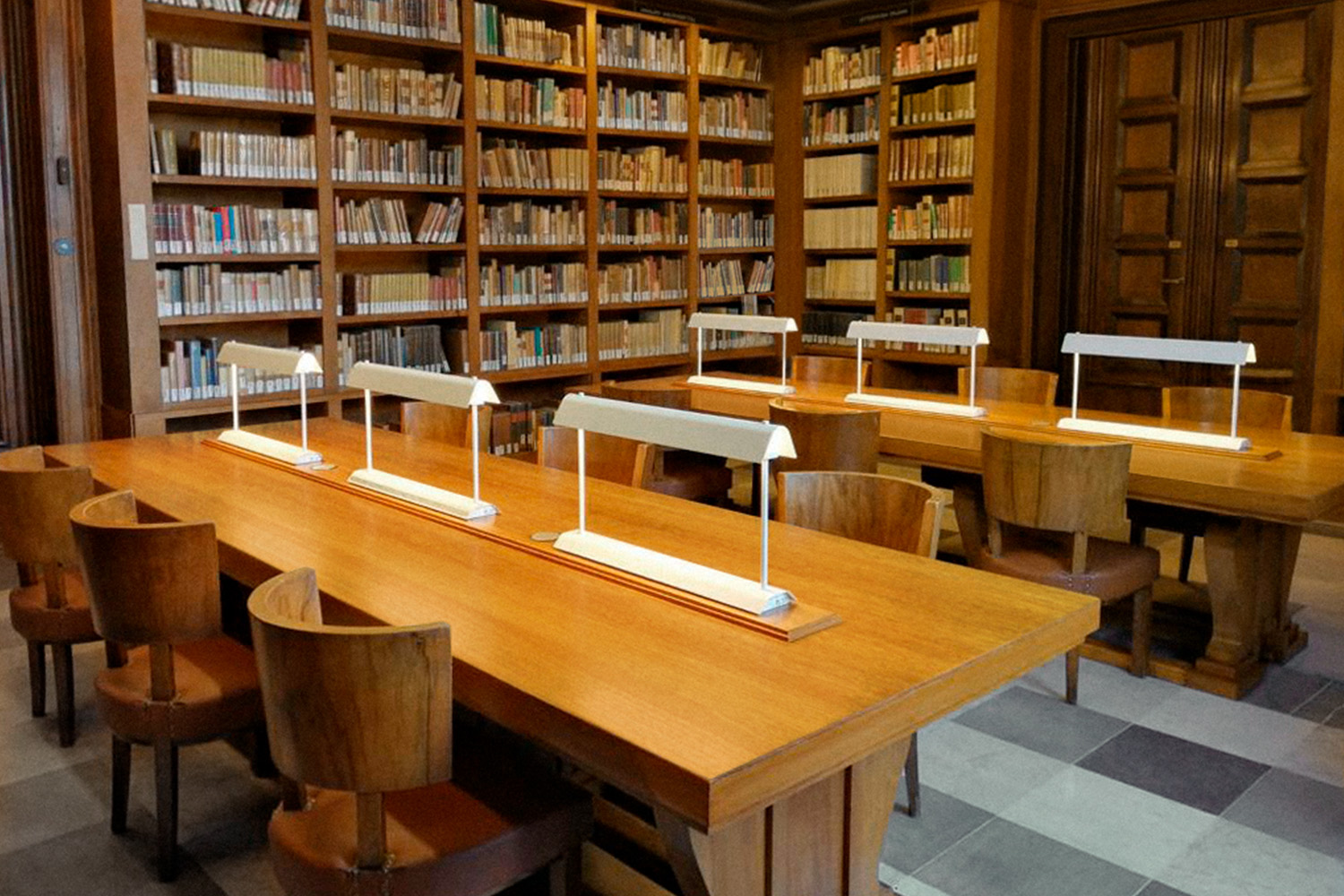 The Central National Library of Florence, one of the most important in Italy and Europe, has recently undergone renovations, and Estiluz had the pleasure of lighting two of its spaces.
The renovations in the Consultation Room and the Manuscript Room aimed to restore beauty and brightness to the tables. Thanks to the restoration work carried out and the Estiluz Gada table lamps, a functional style is maintained while adding a touch of modernity, respecting the historical ambiance of the surroundings.
Gada - designed by Boti de Dominicis Studio - combines design with functionality. An extremely versatile industrial-inspired fixture designed to enhance the quality of light and the decorative dimension of lamps in lightweight and elegant models that blend with the space.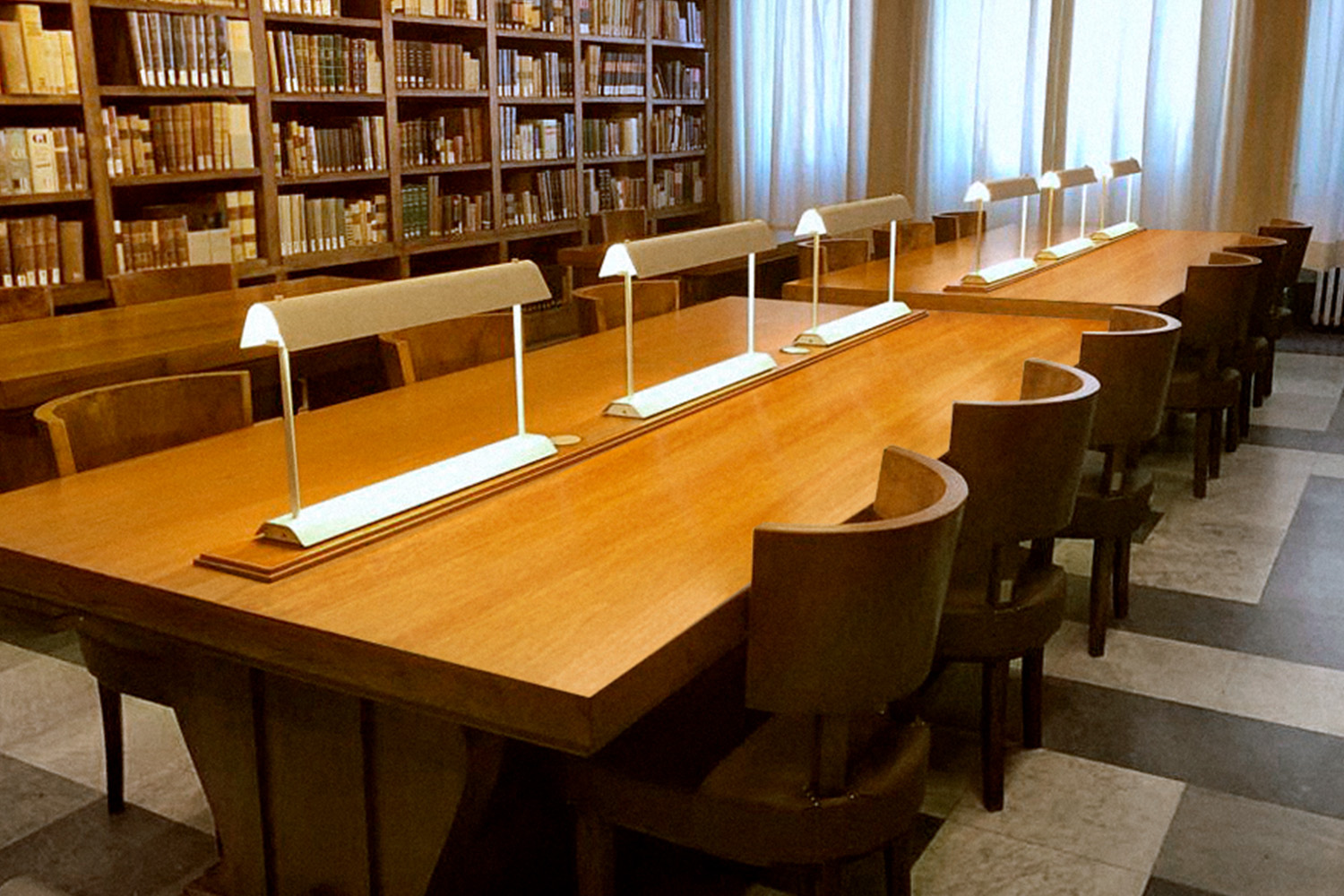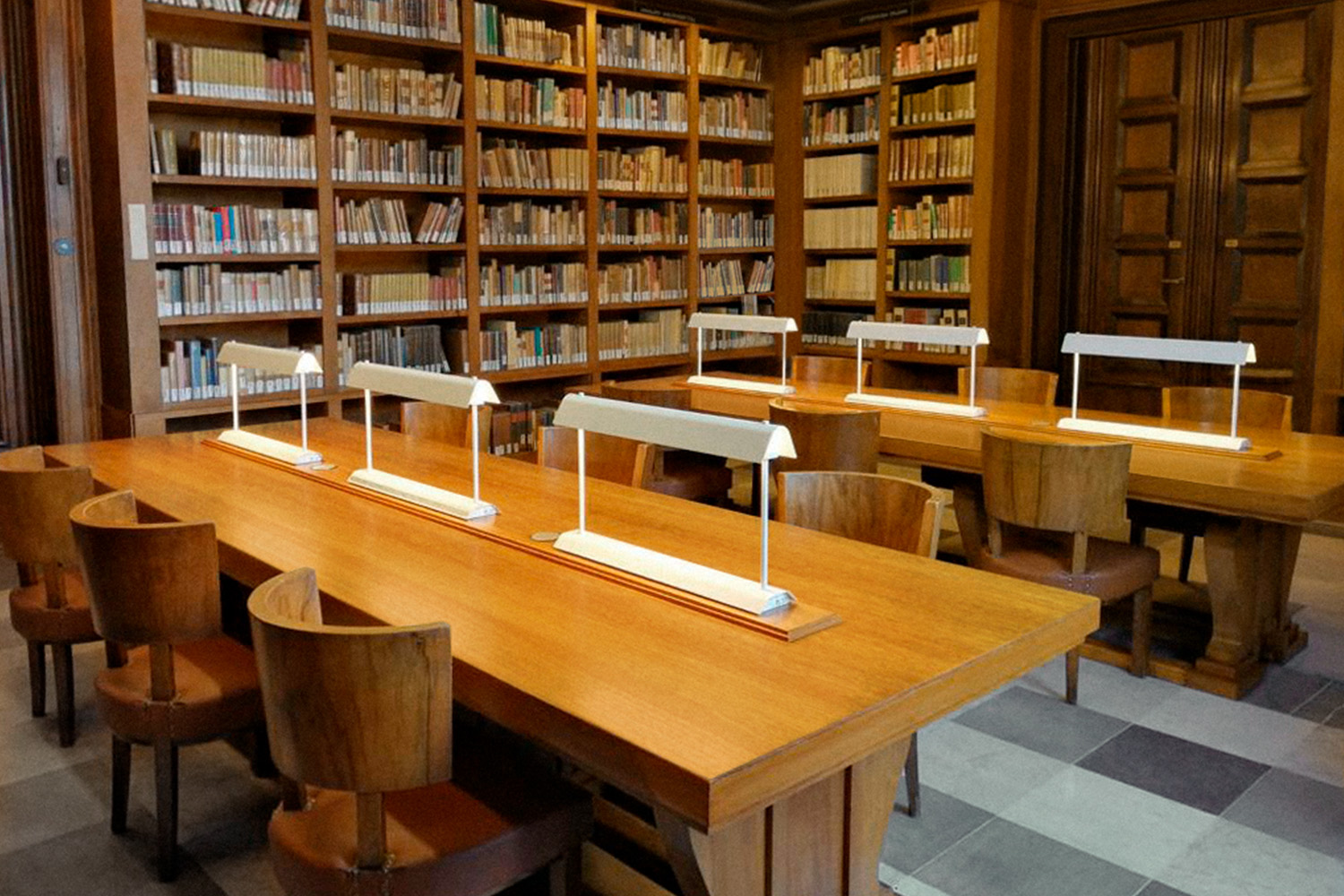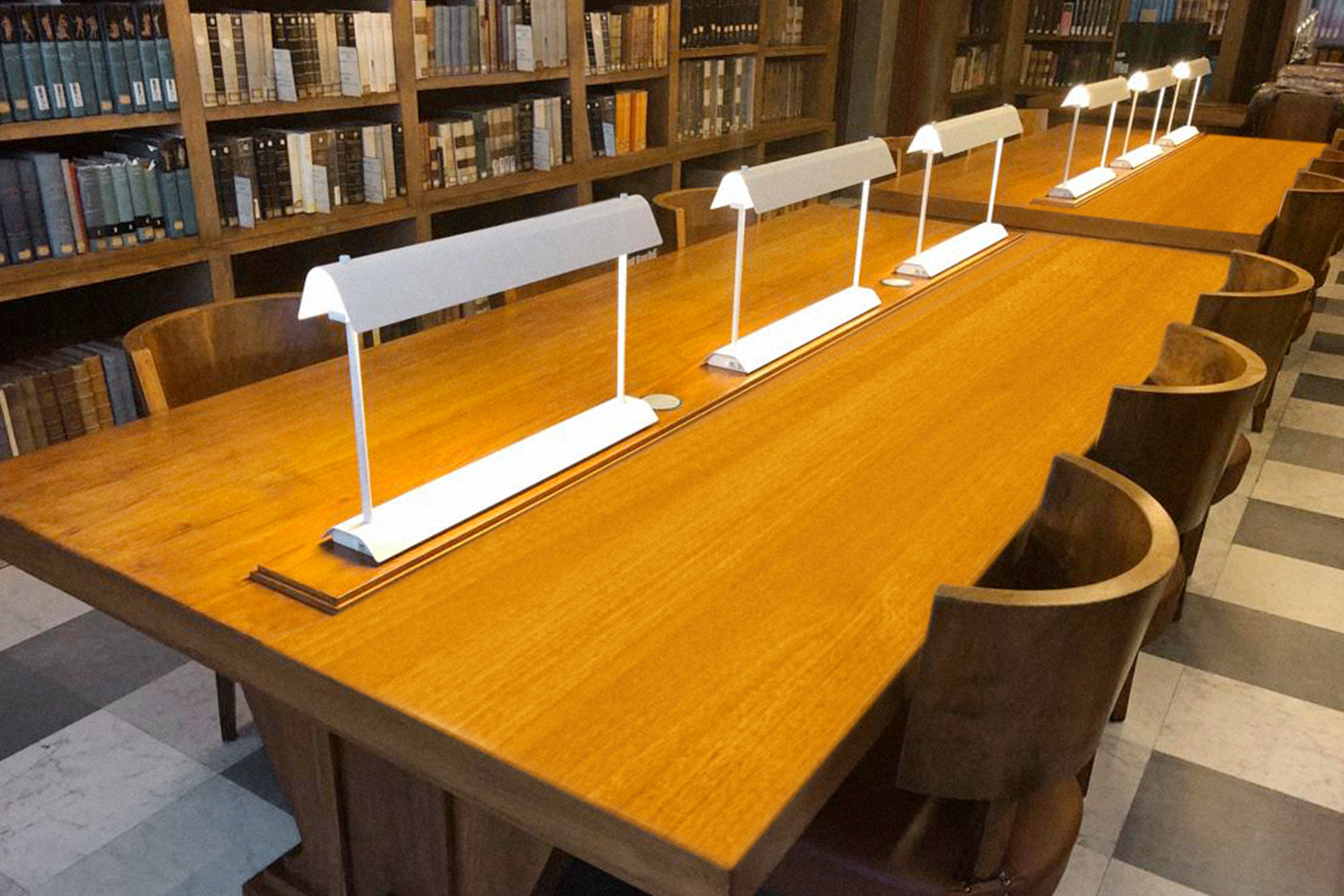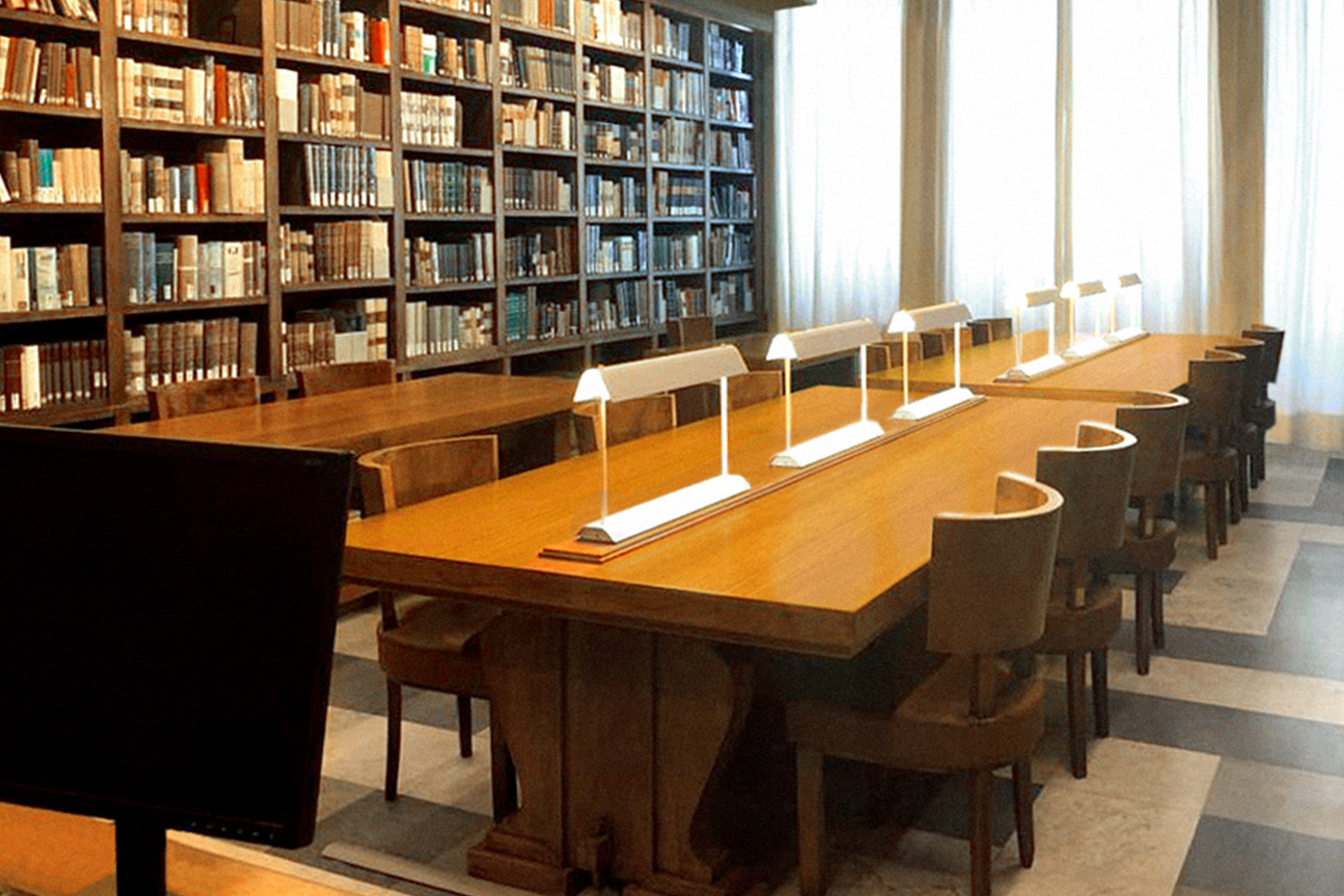 Projects