Volvemos al Salone del Mobile Milano con muchas novedades
10/03/2023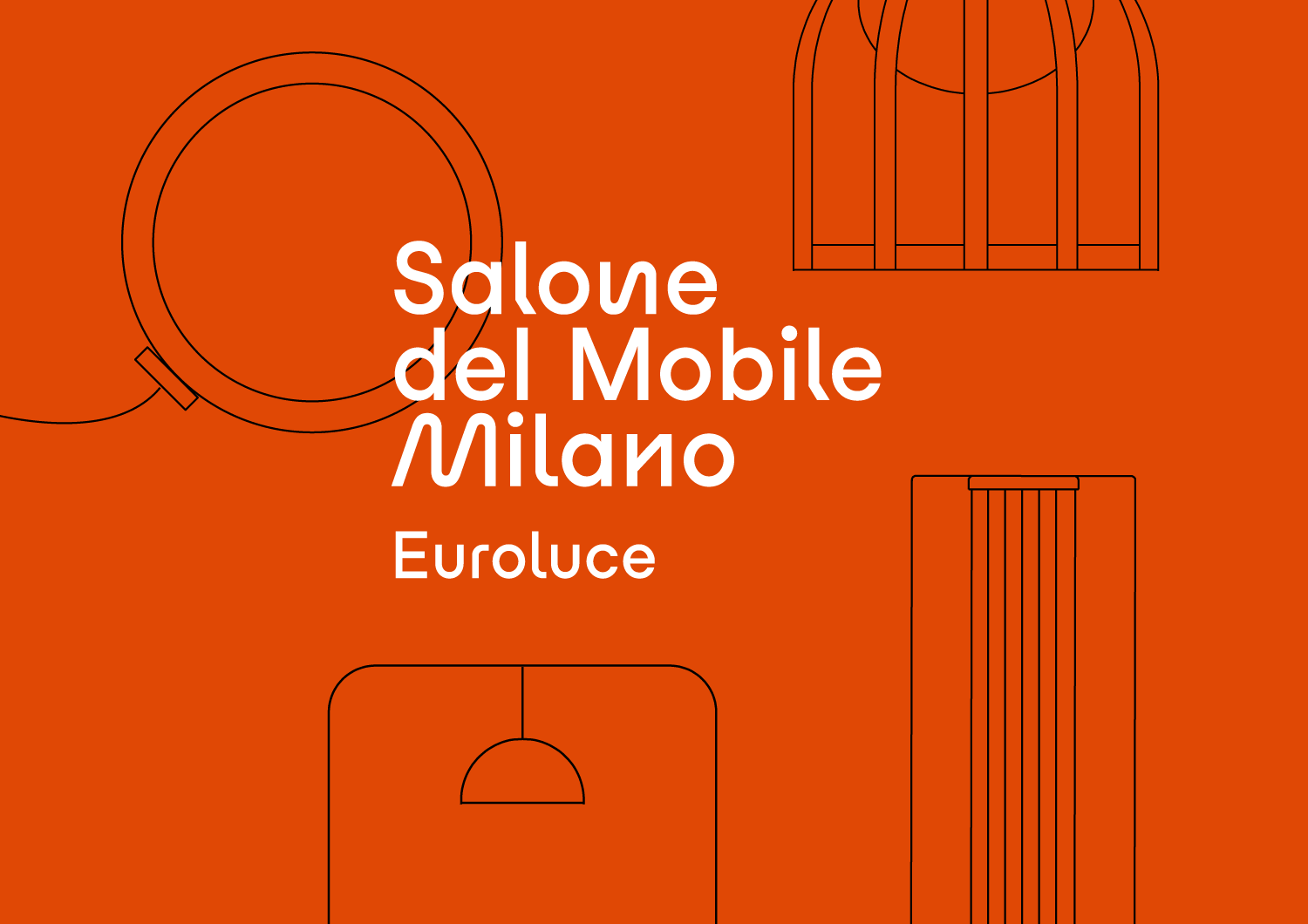 Del 18 al 23 de abril en Fiera Milano se celebrará la 61a edición del Salone del Mobile Milano.
El certamen milanés, punto de referencia mundial en el sector del interiorismo y el proyecto, vuelve a adueñarse de sus fechas habituales en el calendario, pero imagina un formato y un contenido cultural multidisciplinar completamente nuevos para Euroluce. Y opta por proyectar la edición de 2023 en una sola planta expositiva.
Estiluz estaremos presentes en el Pabellón 15, stand 110, con nuestras lámparas Bols, Cupolina y Frame, presentadas el año pasado.
También será momento de conocer los nuevos conceptos de iluminación, como es Mood; una propuesta que independiza y da autonomía a las luminarias con respecto al punto de luz, aportando flexibilidad en cuanto a su ubicación, pero también versatilidad de uso por su diseño.
Por otro lado, traeremos otro concepto de lámpara también diseñado por Nahtrang: Compass. ¡Ven y sé el primero en conocerla!
Fuorisalone
ILLUMINATA en la Chiesa Christiana Protestante. Marcas y diseñadores internacionales se reúnen en un escaparate único. 20121 - Via Montebello, 30. 18th to 22nd from 11am to 8pm
Workshops
GLOBAL LIGHTING TRENDS FLASH
Lighting between poetry, technology and bright talents by ESTILUZ with Marisa Santamaría - Design Talents and Trends Forecaster-
Special Guest Simona Galateo - Architect, Interior Design, Curator, Writer-
Euroluce
Pav.15 Workshop area. Thursday 20th at 12:00h
Fuorisalone
Chiesa Christiana Protestante. Schedule to be determined
Save
¡Reservad la fecha, y nos vemos del 18 al 23 de abril en Fiera Milano!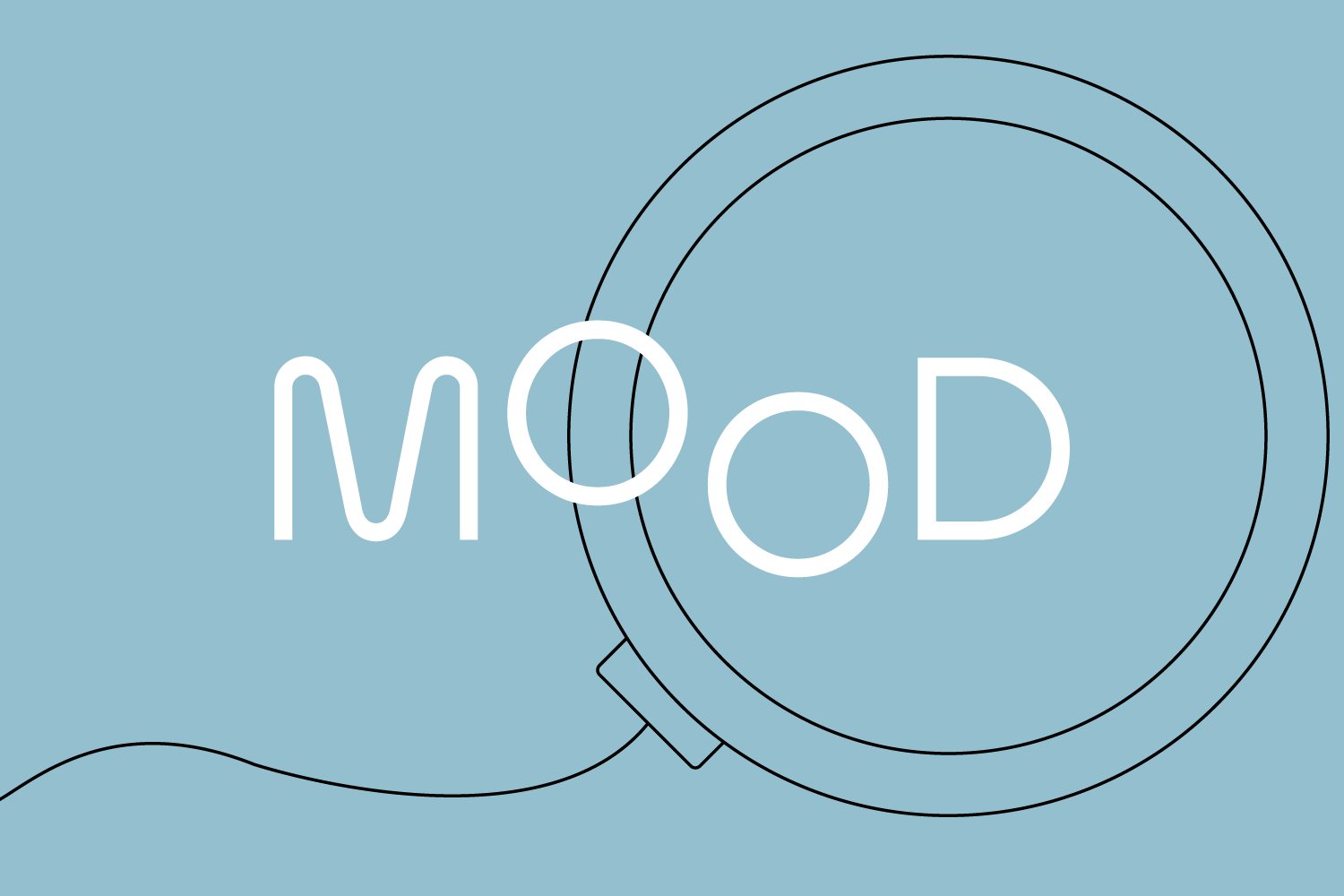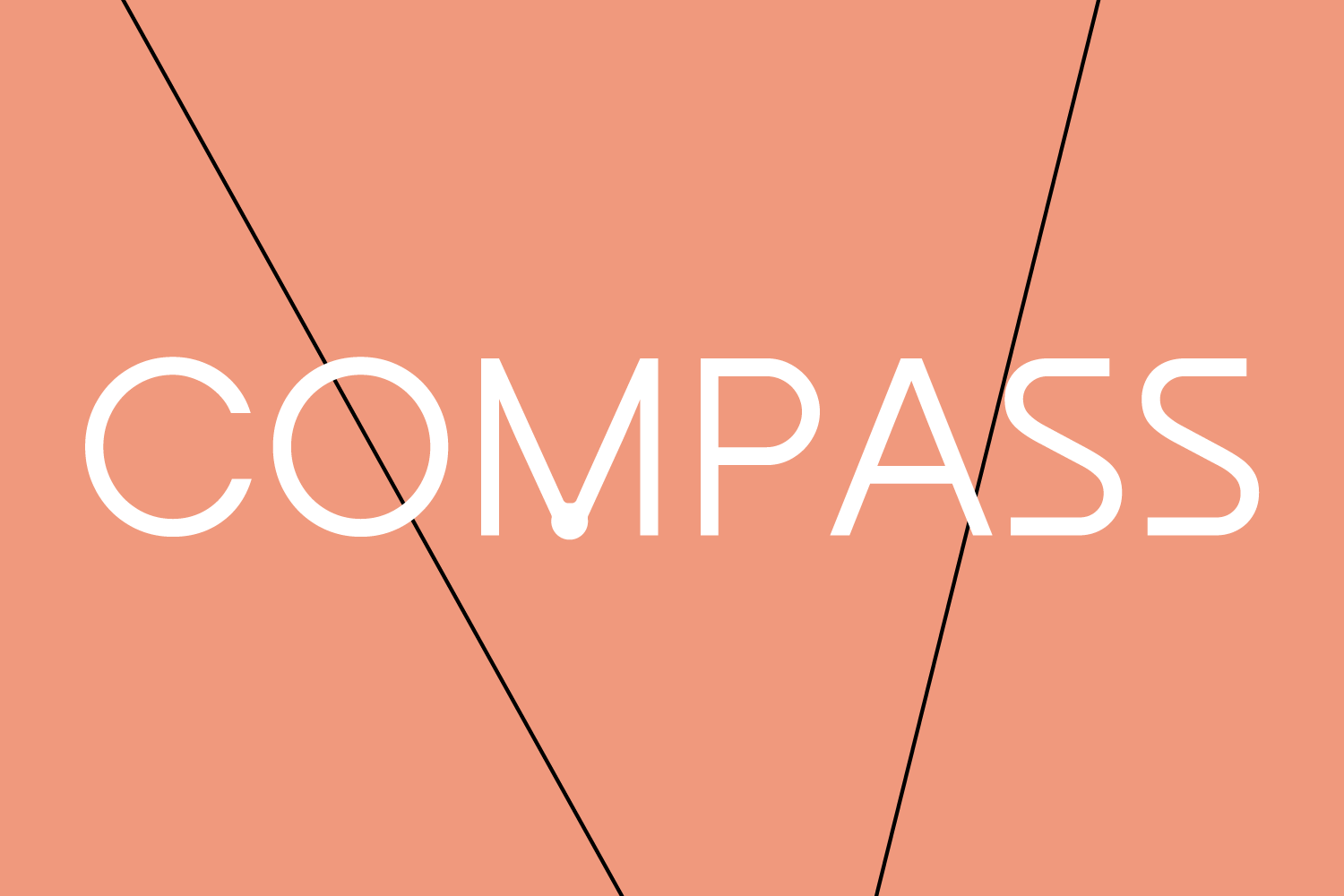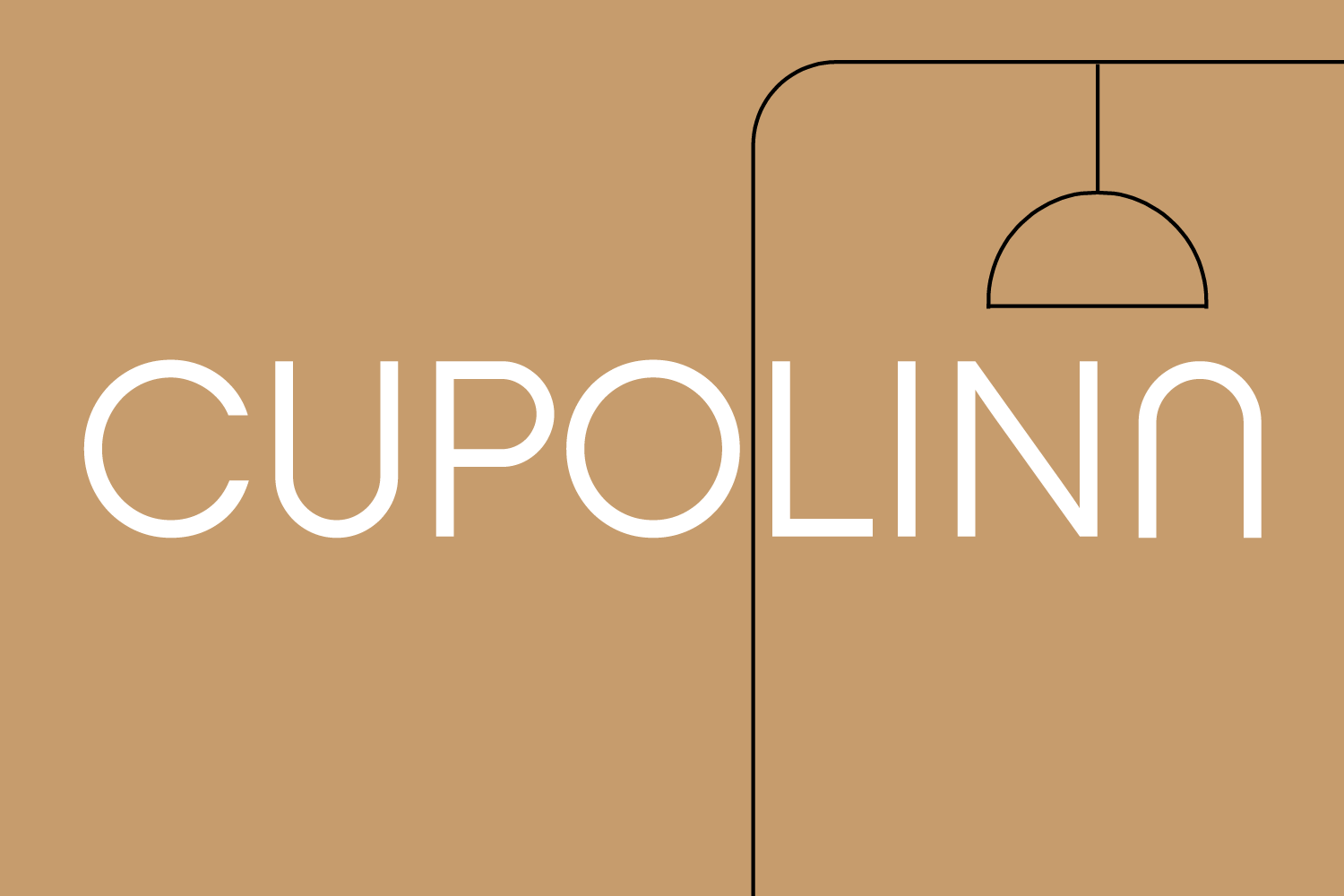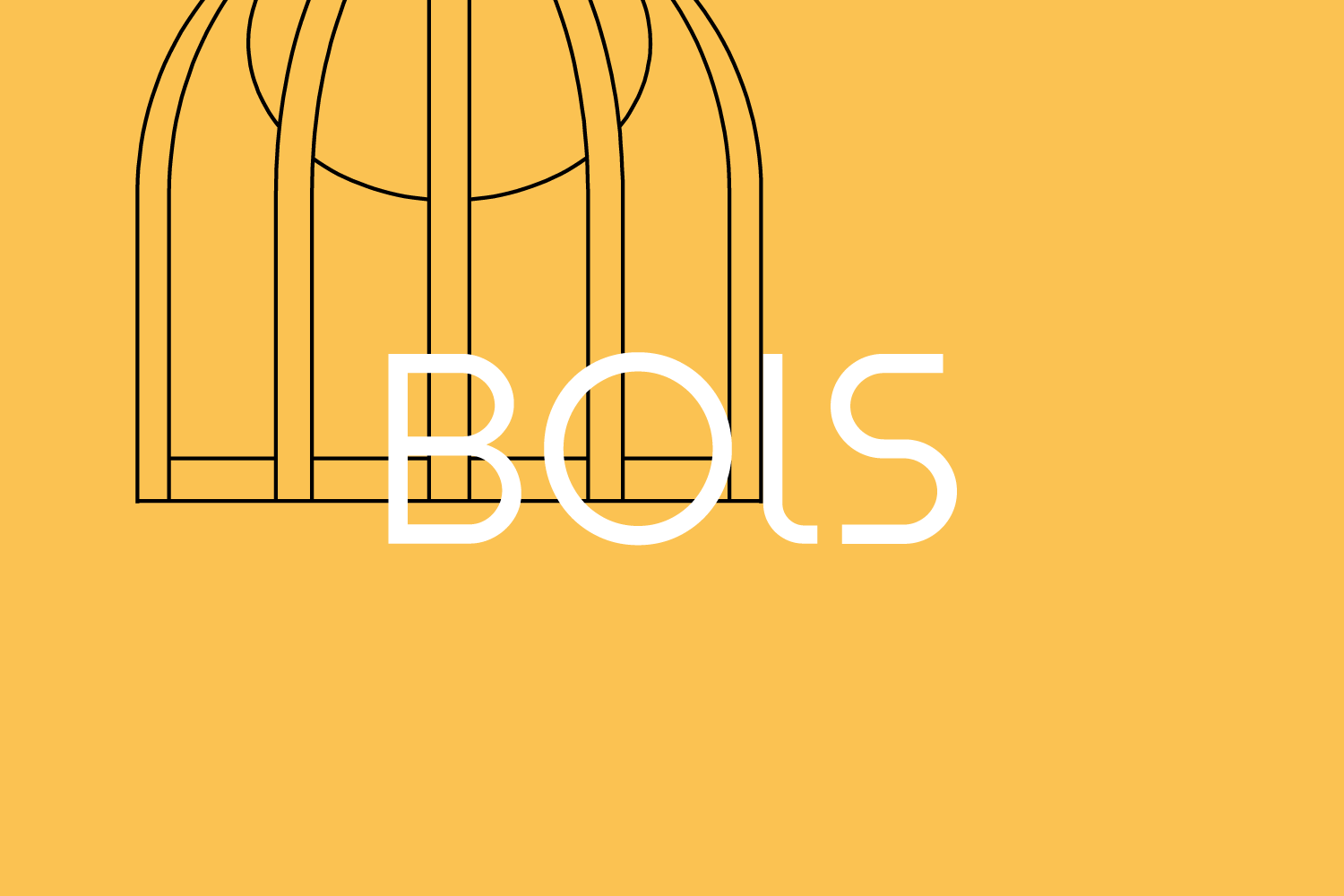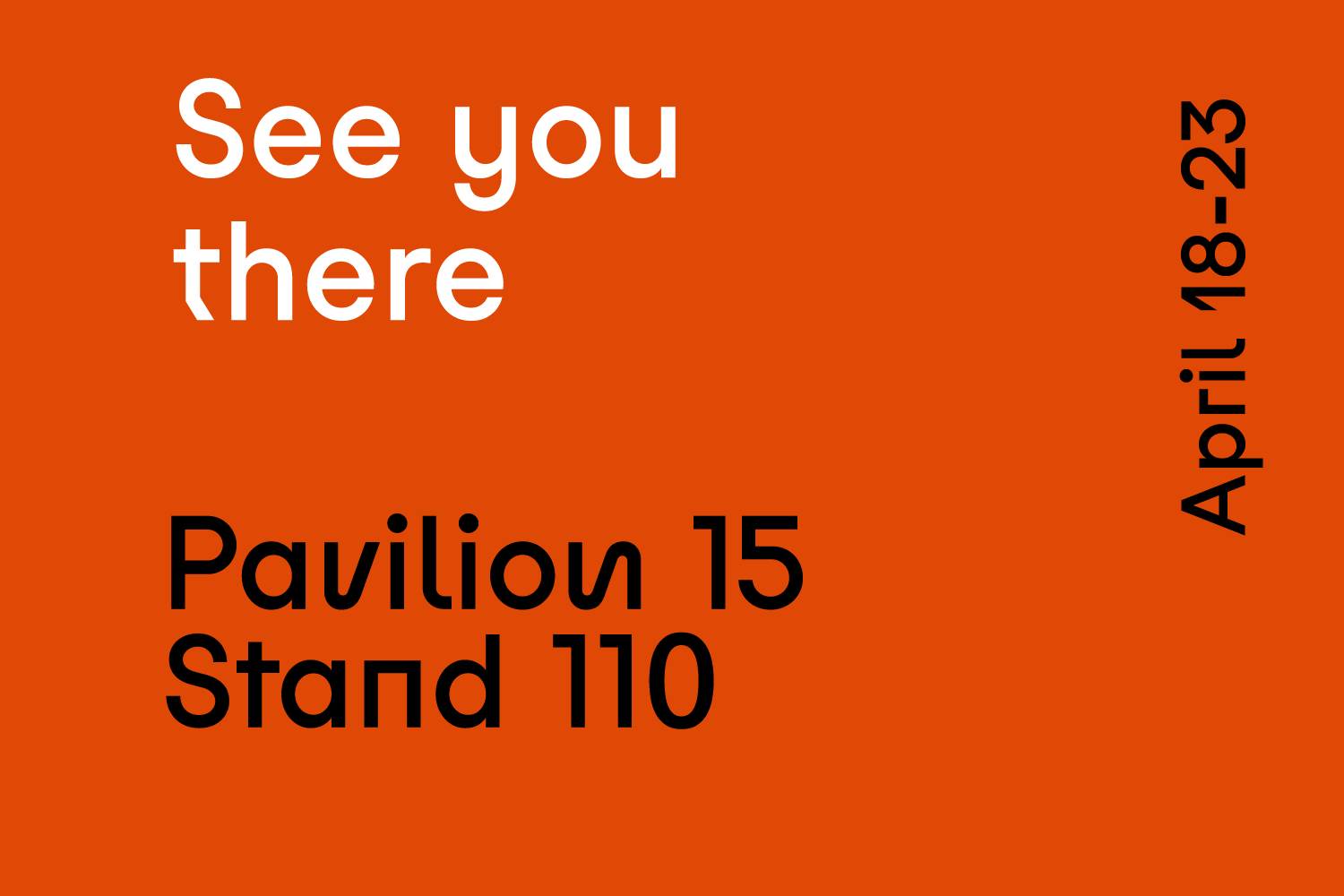 News