A place designed to enjoy and rest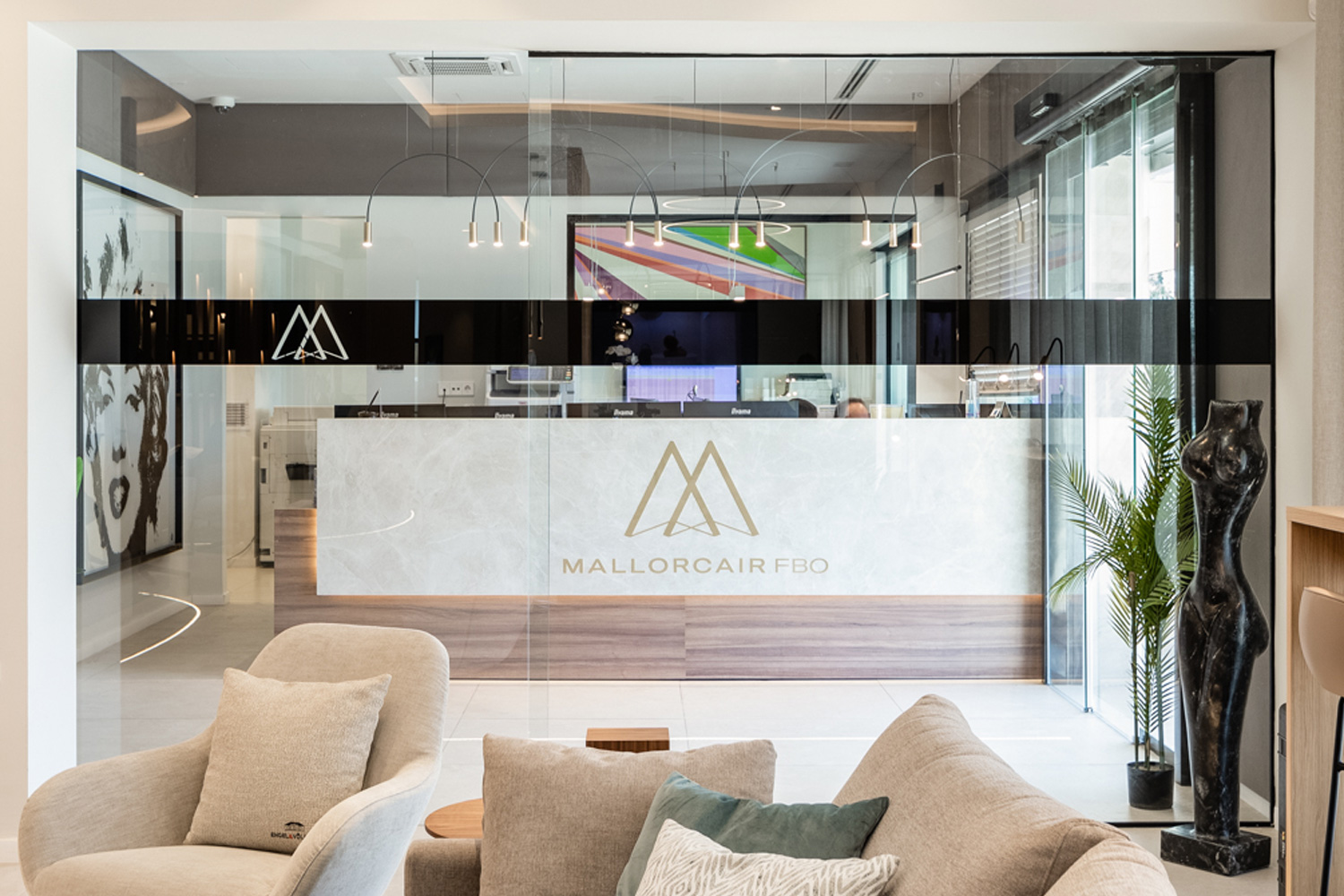 The interior designer Marga Comas has been in charge of reforming and expanding the headquarters of Mallorcair Handling, located at the airport of Palma de Mallorca. The reform has been carried out both in the offices and in the waiting room for passengers and crew- turning them into a space re-imagined and designed to enjoy and rest.
Carefully selected lighting facilitates the visual separation between spaces and - at the same time - transports passengers into the warmth of a home. The main reception of the offices has been illuminated with a large composition of the Volta suspension, an elegant model that brings character to the space. The terminal is distributed in different waiting rooms with vertical wooden elements that separate the rooms - each of them has the lighting of the Circ floor lamp model and the Volta reading lamp to accompany the passengers. For the snack area, the interior designer chose the Flow suspension in gold, a slender and subtle model that provides a punctual and focused light on the bar. Finally, the Lune wall light is responsible for bathroom signage thanks to the ability to customize the wall light with laser cut signage.
The result is an airport terminal in which customers do not feel like they're in a cold waiting room - but at home - where each person can have their own personal space to rest and relax.
Interior design by Marga Comas
Photografy by Tomeu Canyellas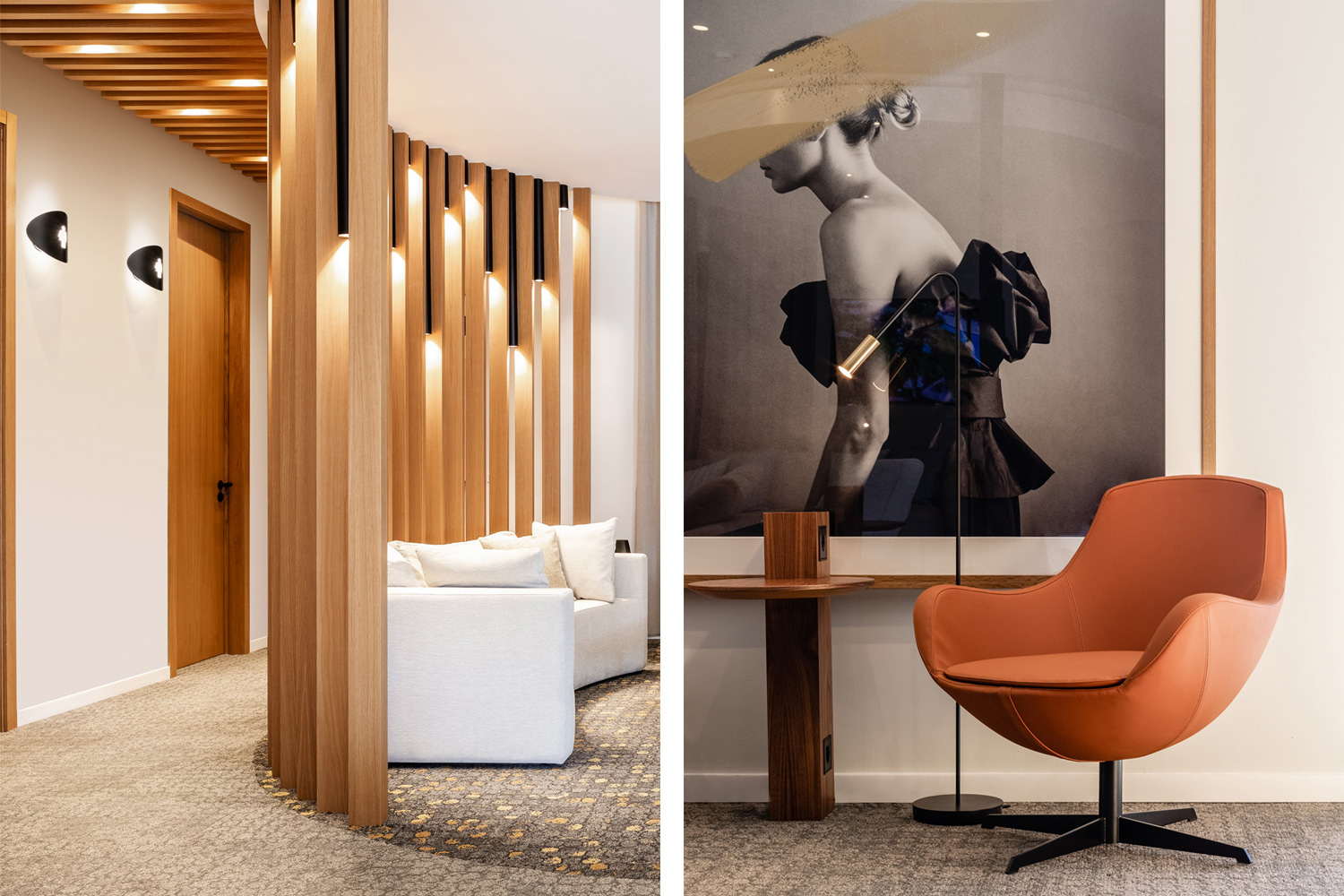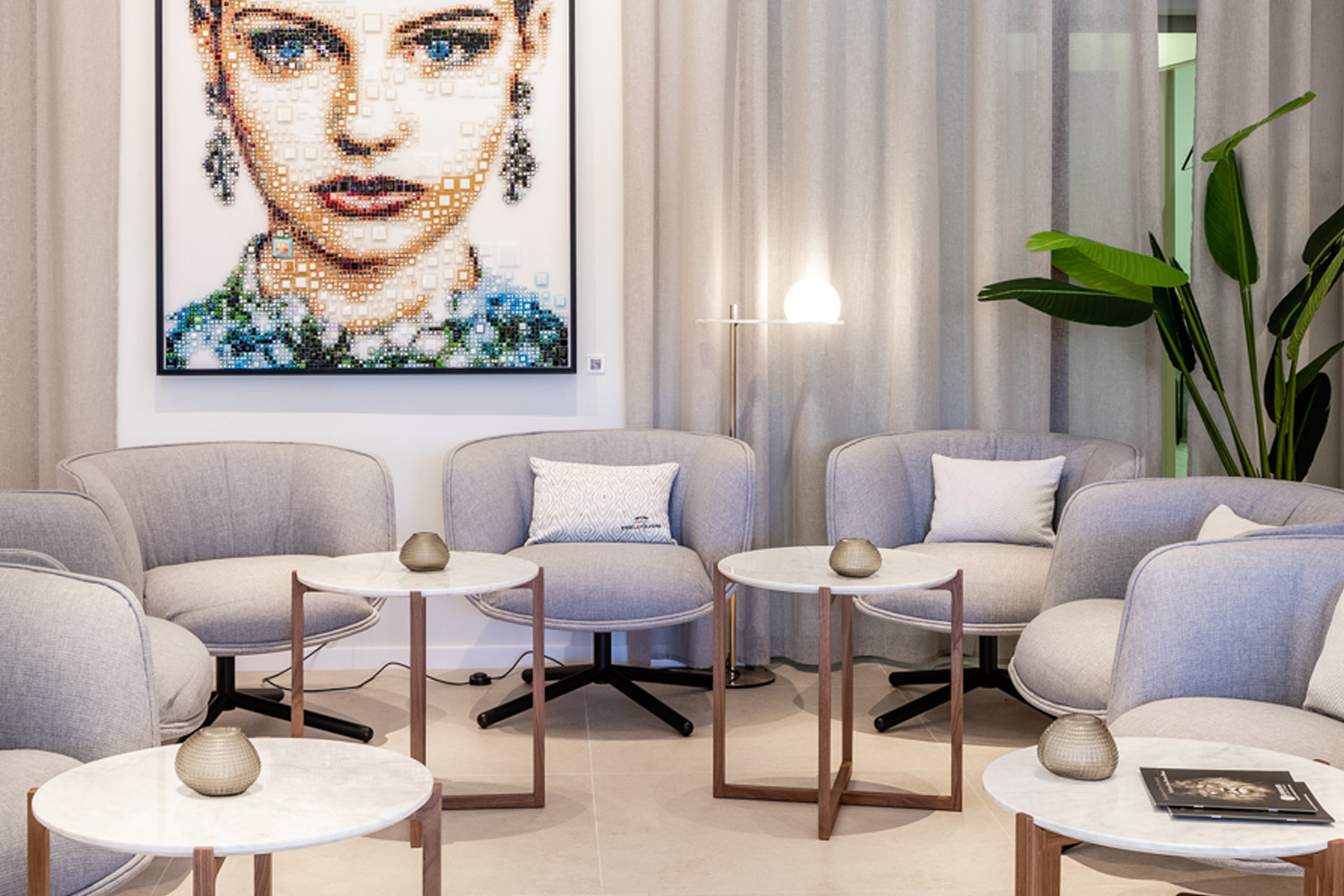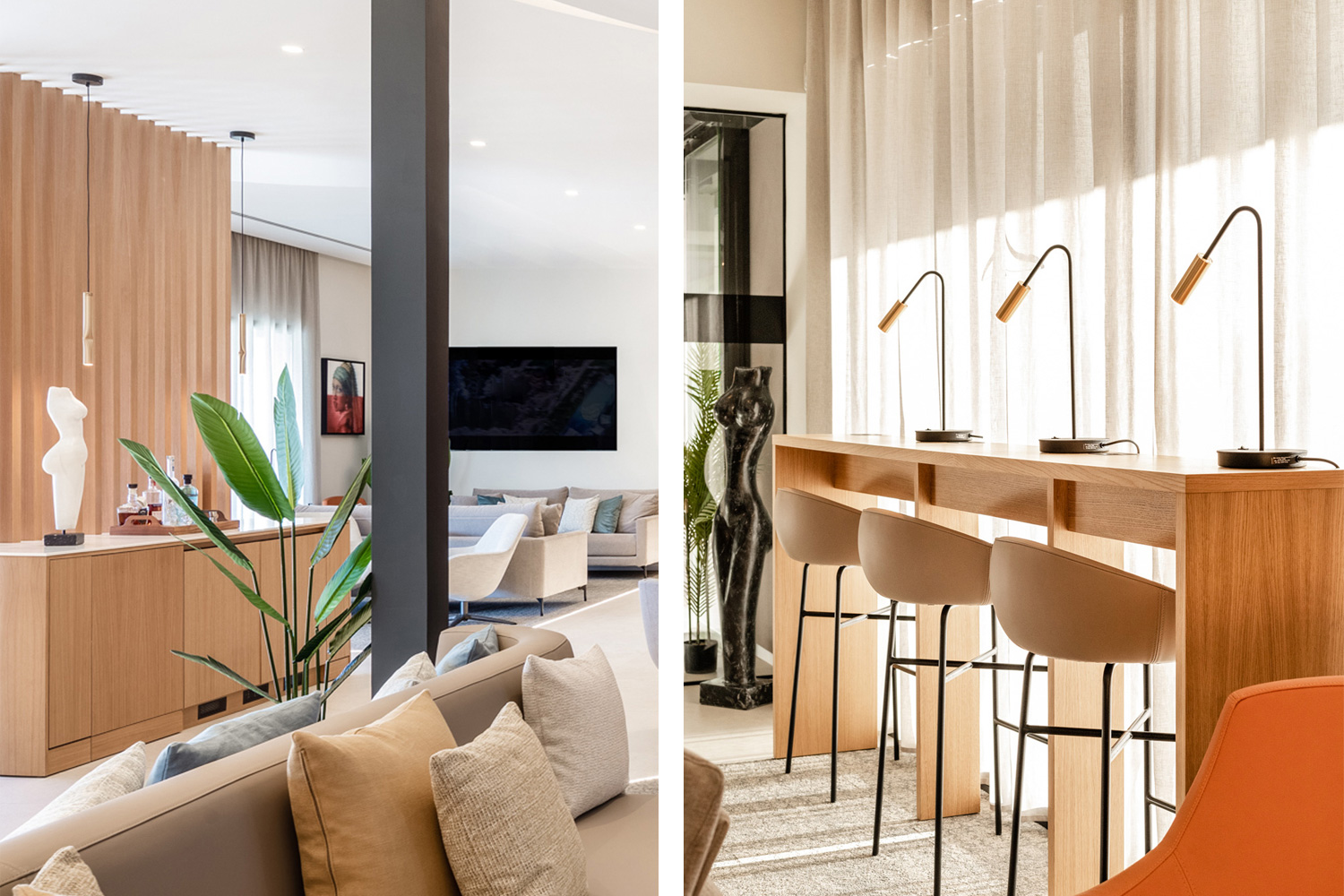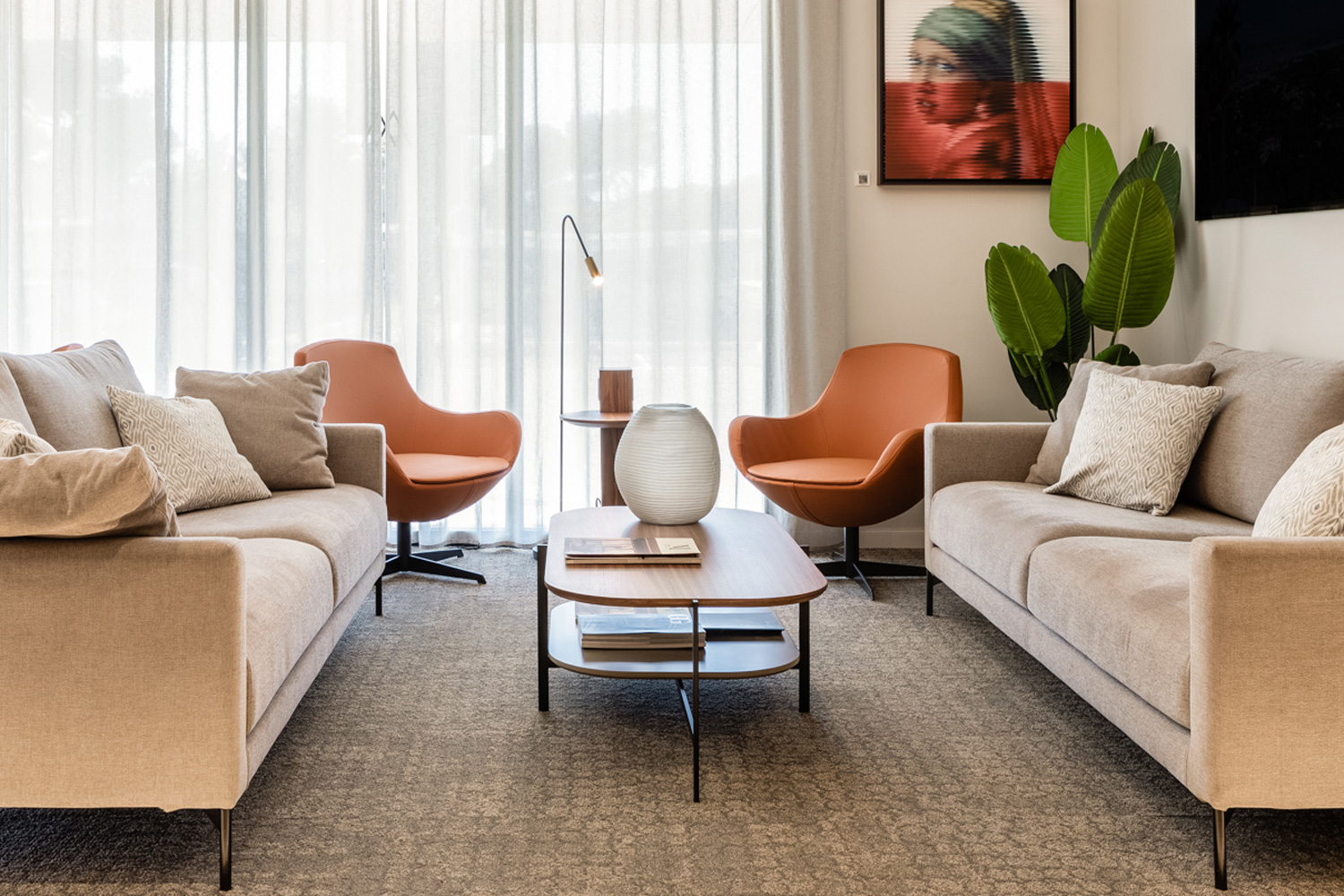 Projects