Lune

- Wall lamps

Metal wall lamp suitable for indoor and outdoor with an interior shade made of polyethylene and integrated dimmable LED. The curved metal front plate allows laser-cut signage with custom creations including ideograms, logos and texts.

Ideal for the bedroom, corridor, garden, terrace, bathroom, spa, hotel, retail shop and restaurant.
Lune Wall Lights A-3370
Technical
LED 10W
(2700K / Ang. 120º / >90 CRI)
230V / Typ* 870 lumens
Dimmable Triac




Finish Indoor & Outdoor
26 BLK
74 WH

Finish Only Indoor
61 S GLD
37 NI
52 WD (Wood)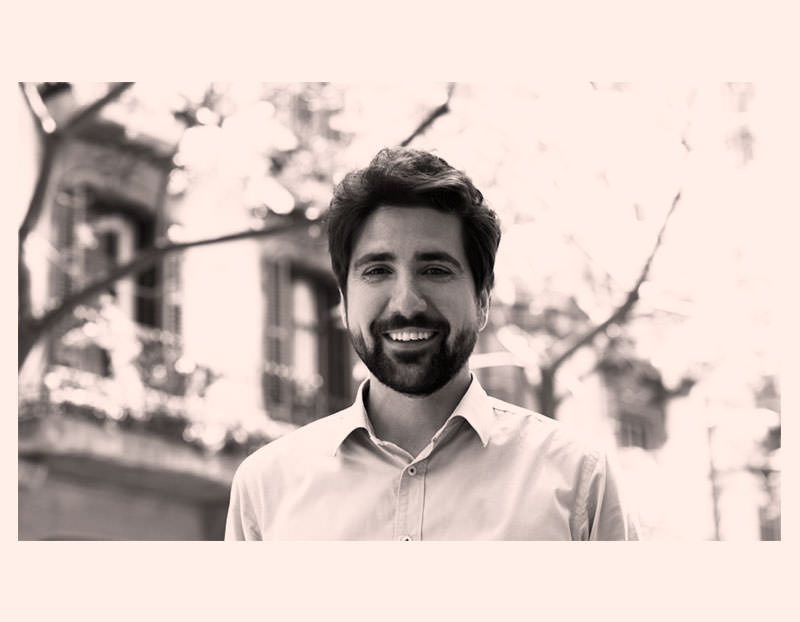 Decorative design wall lamp for the bedroom, corridor, garden or terrace, manufactured by Estiluz. Polyethylene wall lamp with a metallic plate in front. Indirect light with an integrated dimmable LED. Suitable for outoor and for signage. Contact us for more information.