The Fusion of Light and Functionality in Contract Spaces
11/10/2023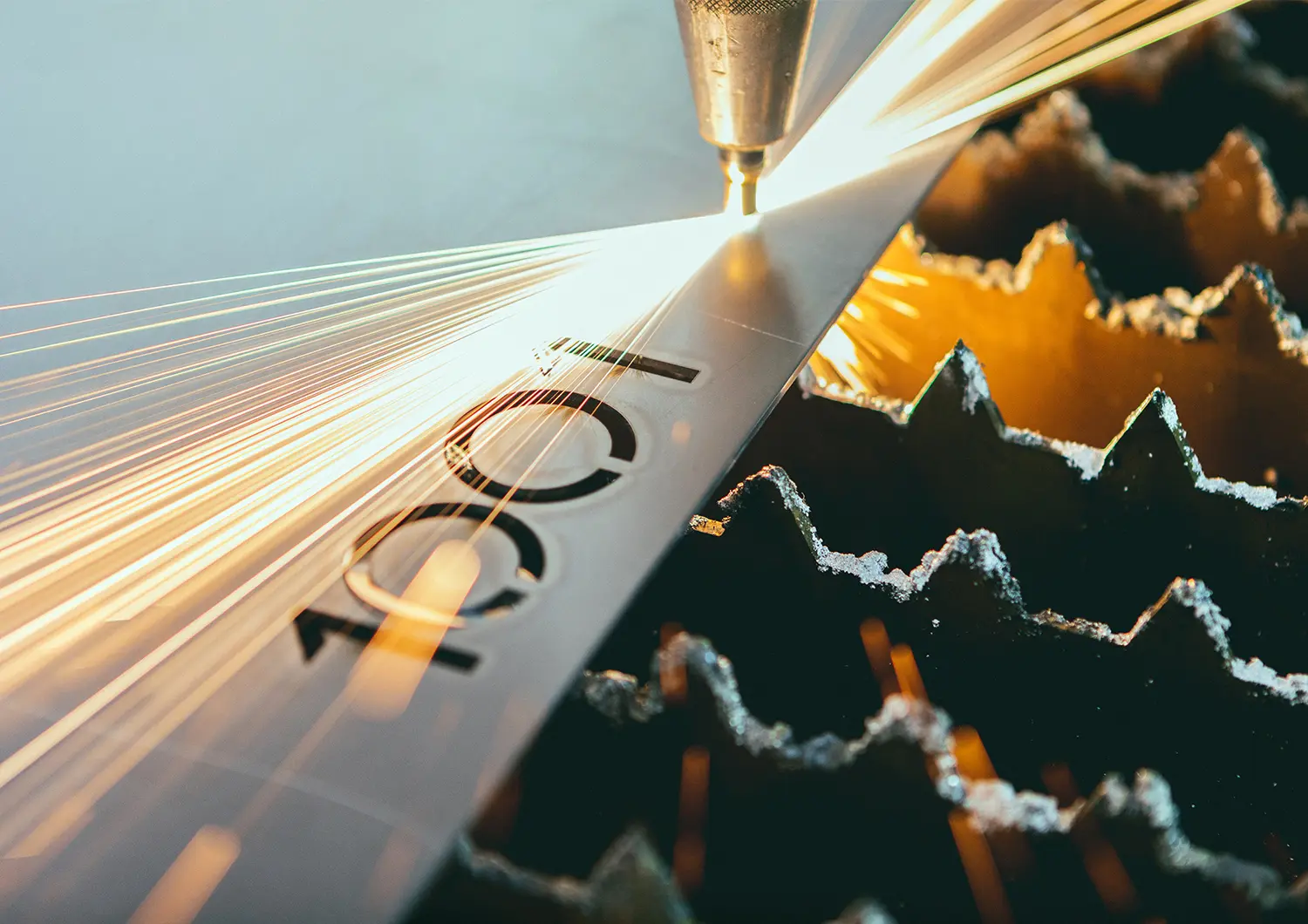 In 2015, Estiluz ventured into the world of interior design for hotels and contract spaces, identifying an unmet need in the market: the ability to elegantly combine signage with illumination. With a constant desire to add functionality to our products, we began to develop collections that would incorporate signage in a tasteful and decorative manner into the body of the lamp.
This innovative vision gave rise to unique collections such as Lune, created by Joan Cinca, and Piu, designed by the studio of Serge & Robert Cornliessen. These lamps became examples of functionality and style, providing lighting and signage in synergy.
Over time, we perfected the laser cutting technique to offer more detailed and personalized signage in various collections, including Circ, Alfi, Eclipsi, Smile, Gada, and the latest addition, Frame. This innovation added value by combining functionality and sustainability, providing not only a source of light but also clear and elegant information for guests and visitors.
Furthermore, the signage integrated into the lamps allows interior designers greater flexibility in planning the distribution of lighting and signage in spacious areas, whether they are hotel lobbies, conference spaces, or other public environments.
Lighting can be much more than a source of light; it can be an effective and beautiful communication tool in the world of hospitality and interior design. With an enduring passion for innovation and a commitment to excellence, Estiluz will continue to explore the path to the future of lighting, offering solutions for the contract and hospitality industries every step of the way.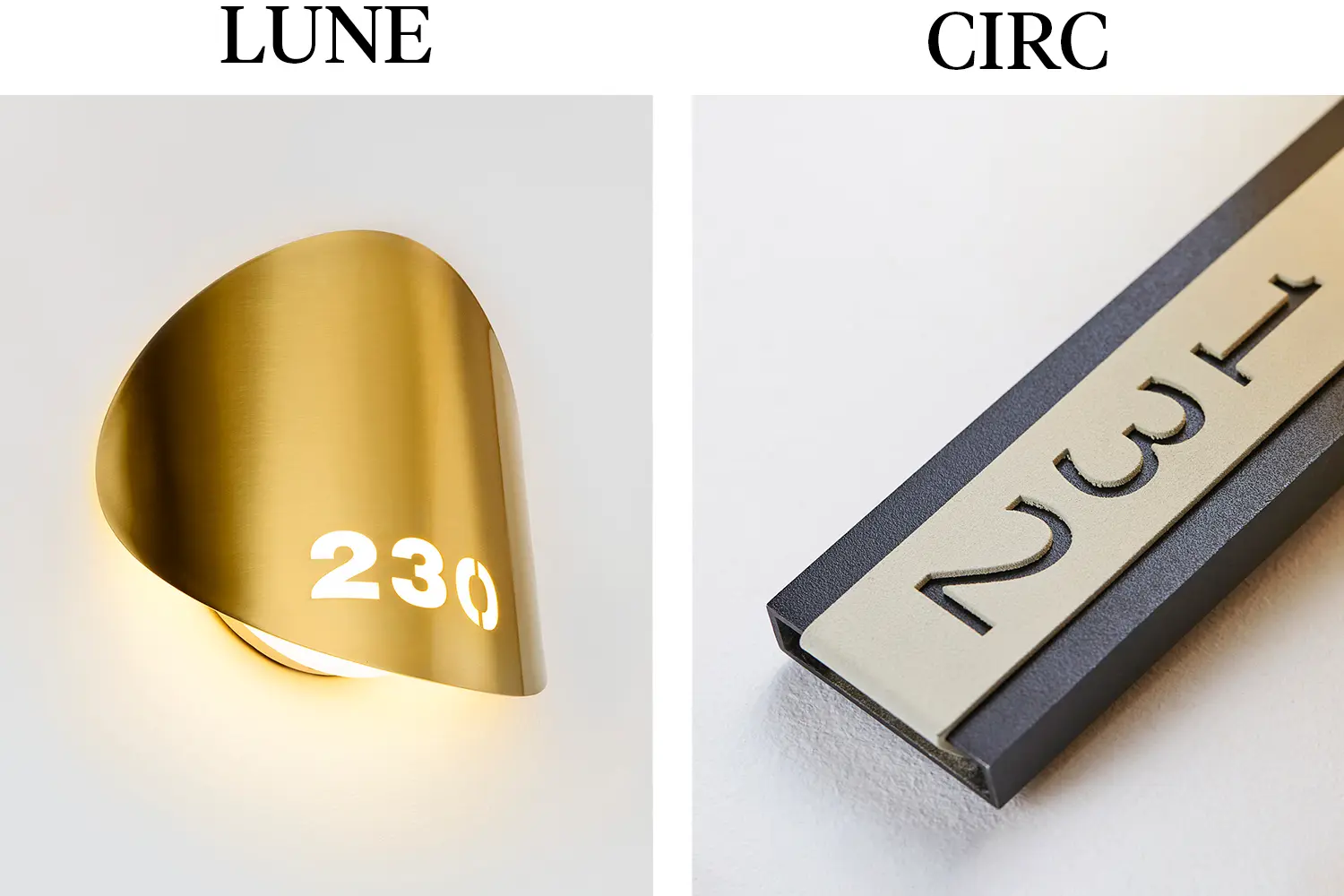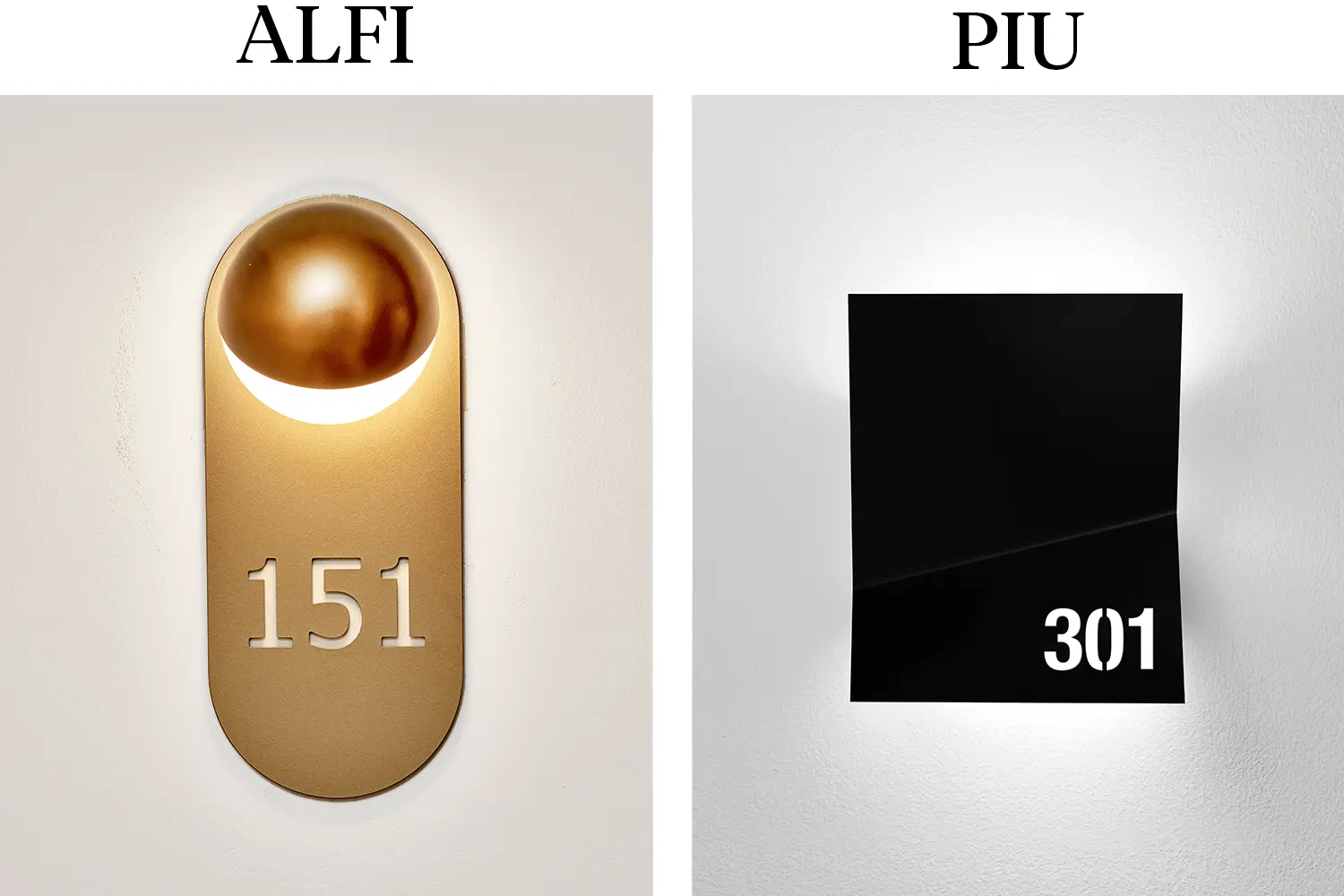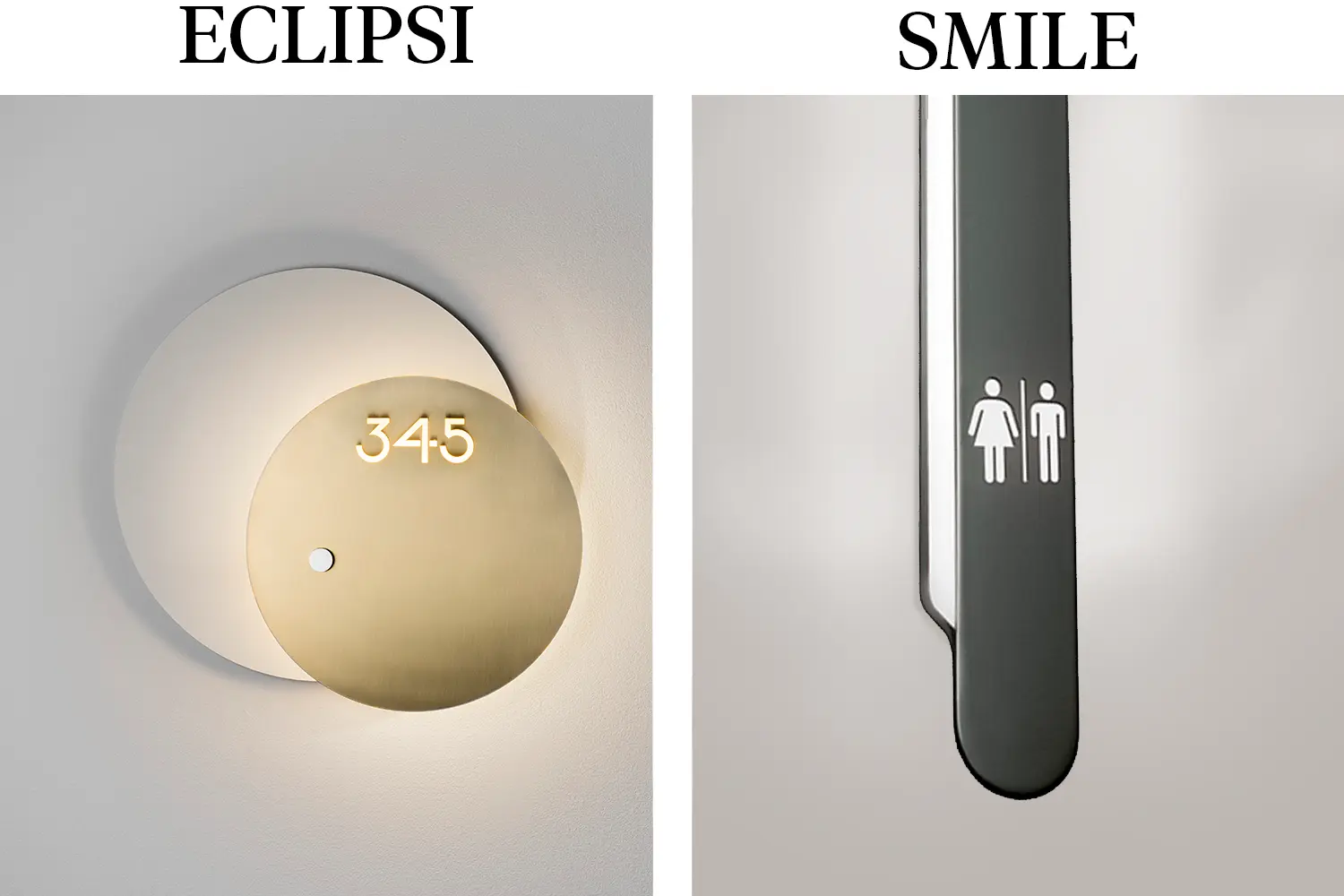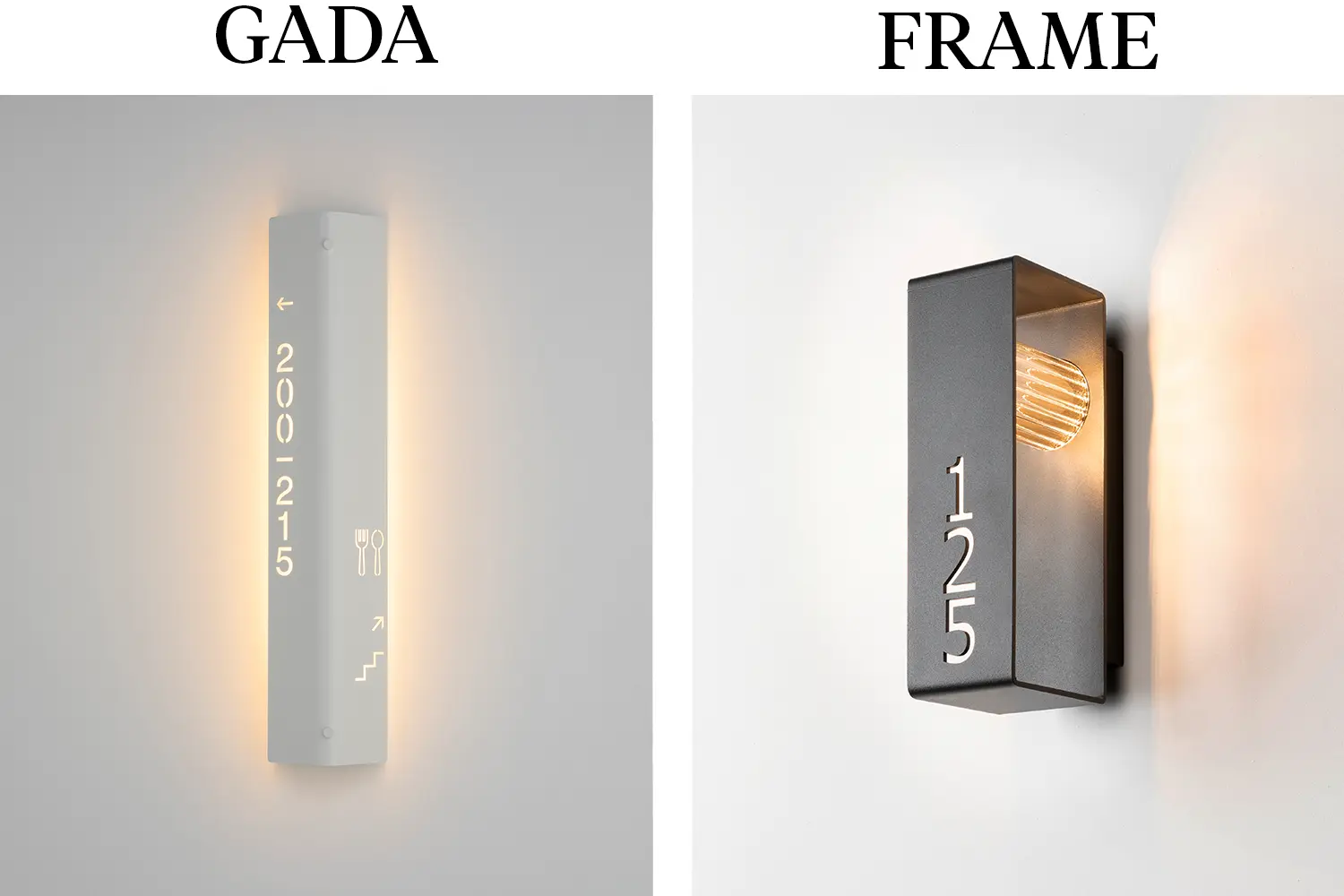 News