Nit

- Wall lamps

Metallic reading wall lamp with a wooden shelf and a 2 Amp USB charger. Adjustable reading arm with integrated LED and on/off switch on the bottom of the shelf.

Ideal for headboard, bedroom, phone box and office.
Nit Wall Lights A-3520
Technical
LED 1W
(3000K / Ang. 60º / >80 CRI / 350mA)
100V - 240V / Typ* 96 lumens
On / Off Switch
2 Amp USB Charger




Finish Shelf
74 WH
80 FSN O
81 ZB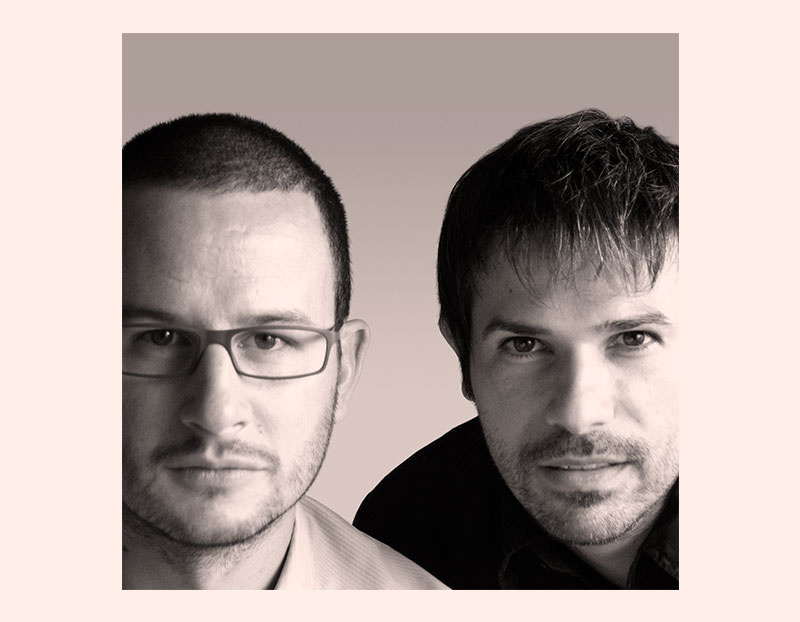 Decorative design wall lamp for the headboard of the bedroom, manufactured by Estiluz. Decorative metallic wall lamp with a wooden shelf, USB charger and an adjustable reading arm. Contact us for more information.