Your project is our project
We work together with architects and designers to create the perfect lighting for every space. We redesign and adapt our products to the needs of your project.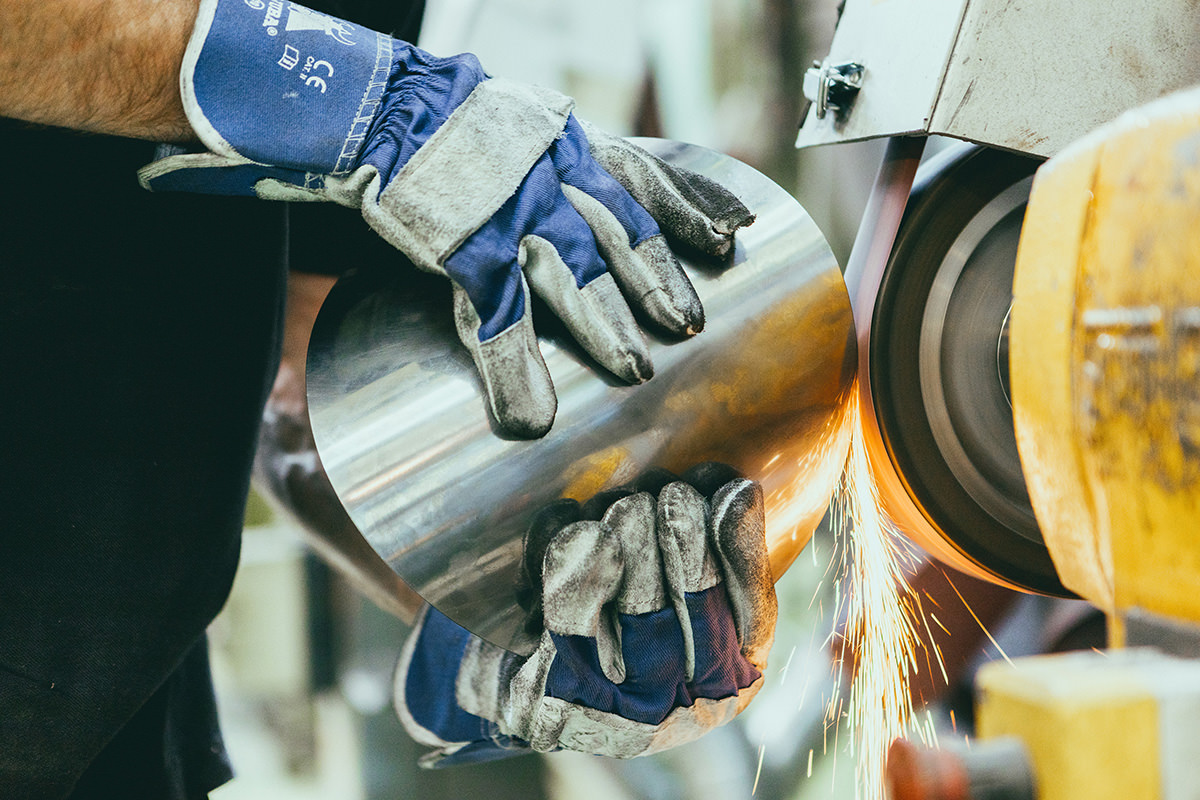 We manufacture and assemble in our own factory, so each lamp can be modified to fulfill the needs of the client.
We use modern machinery and technology to offer a quality product that will last a lifetime. Our laser-cutting technology allows us to integrate customized signage to our products.
Each product receives personalized attention. Each luminaire is assembled with a manual process to offer impeccable finishes and quality.