The most successful annual event dedicated to lighting in Mexico
01/12/2023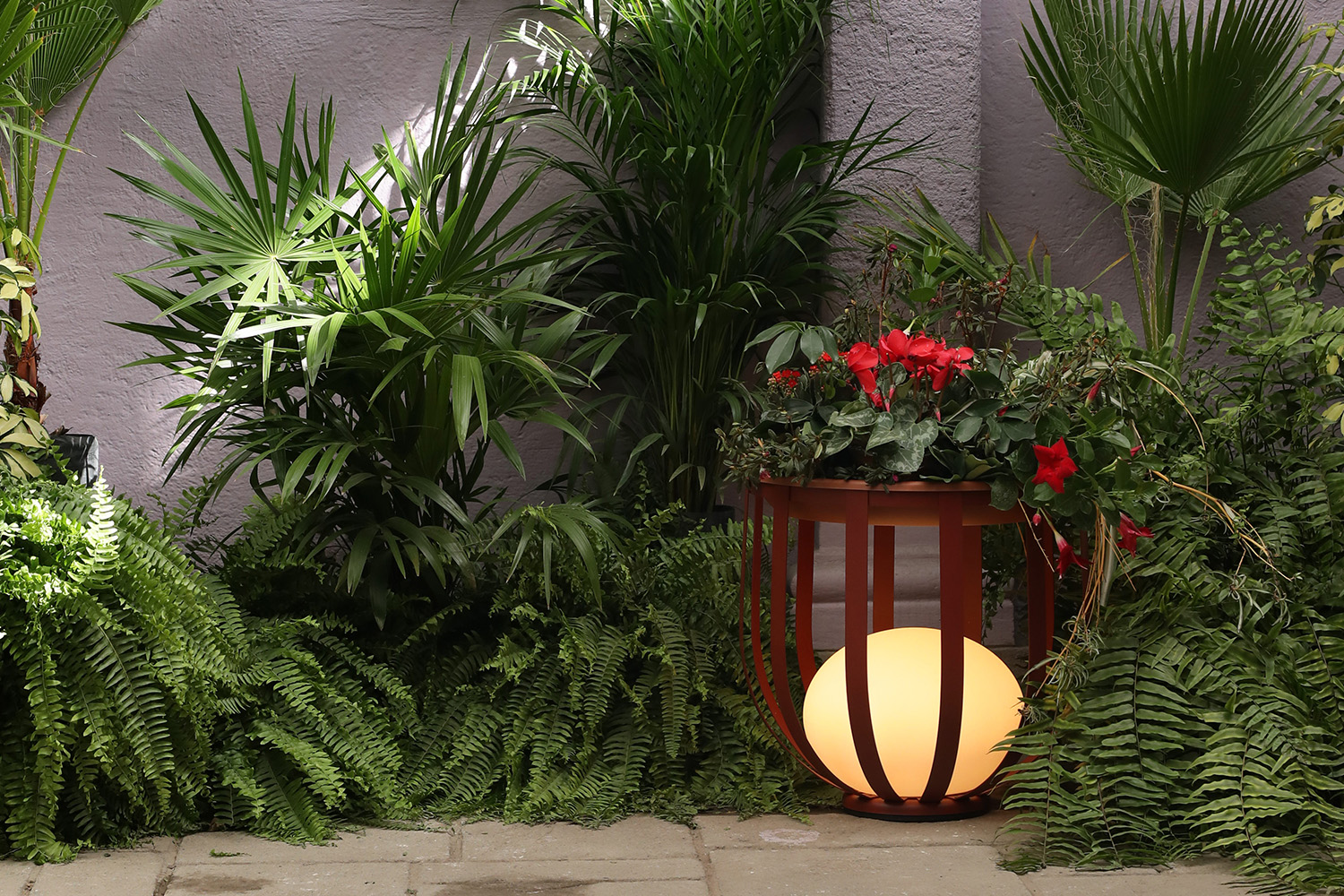 Since last November, Estiluz is taking part in the new edition of Maison Diez Company. Celebrating its fourth year running, it is the most successful annual event dedicated to lighting in Mexico. The focus is to prioritize lighting as a basic principle of luxury decoration and the creation of unforgettable environments.
This new temporary space in Mexico City will remain open to the public until April 2023. The exhibition includes various selections in the Estiluz Bols family and a Laverd suspension lamp at the entrance.
You can book your visit through the following link.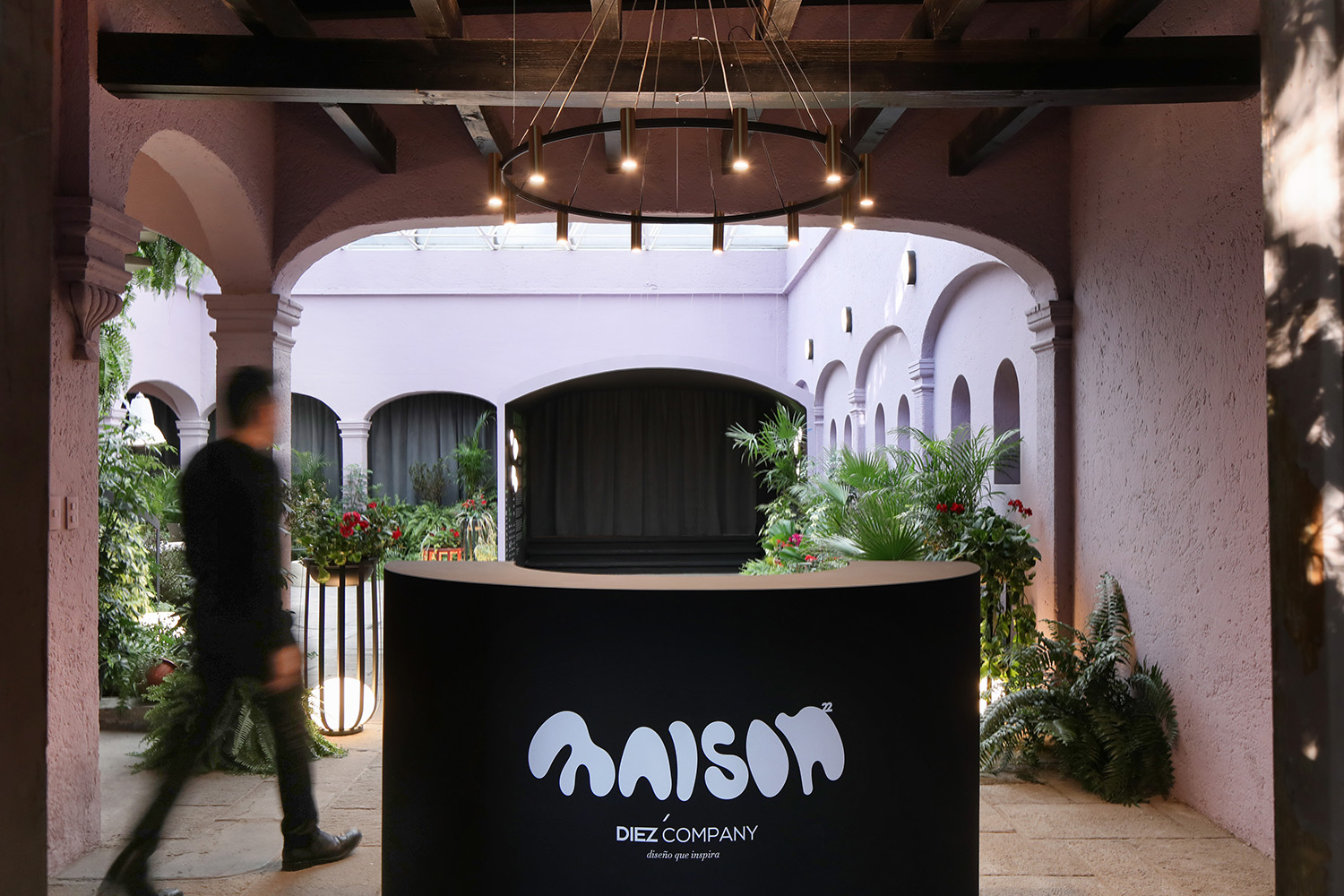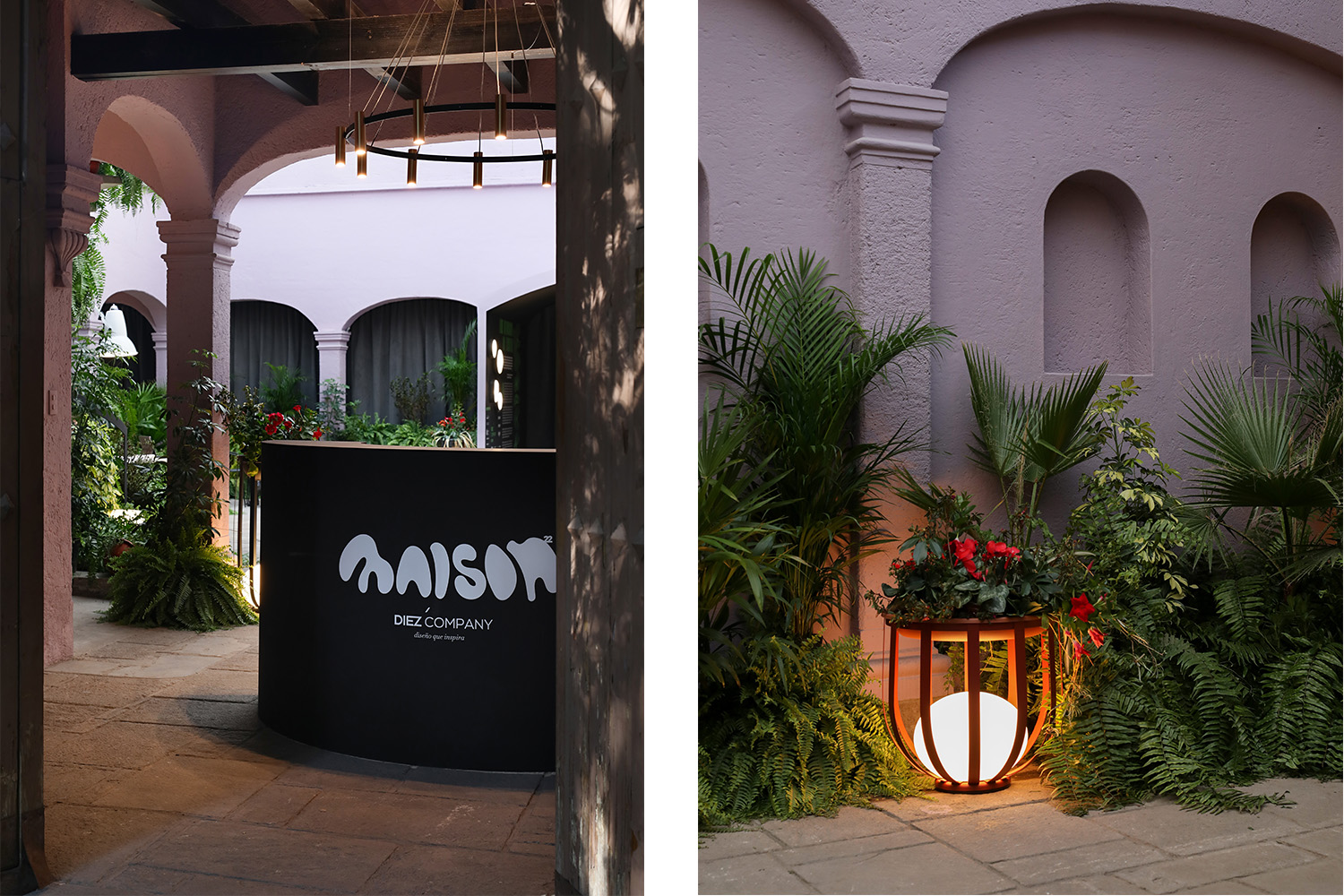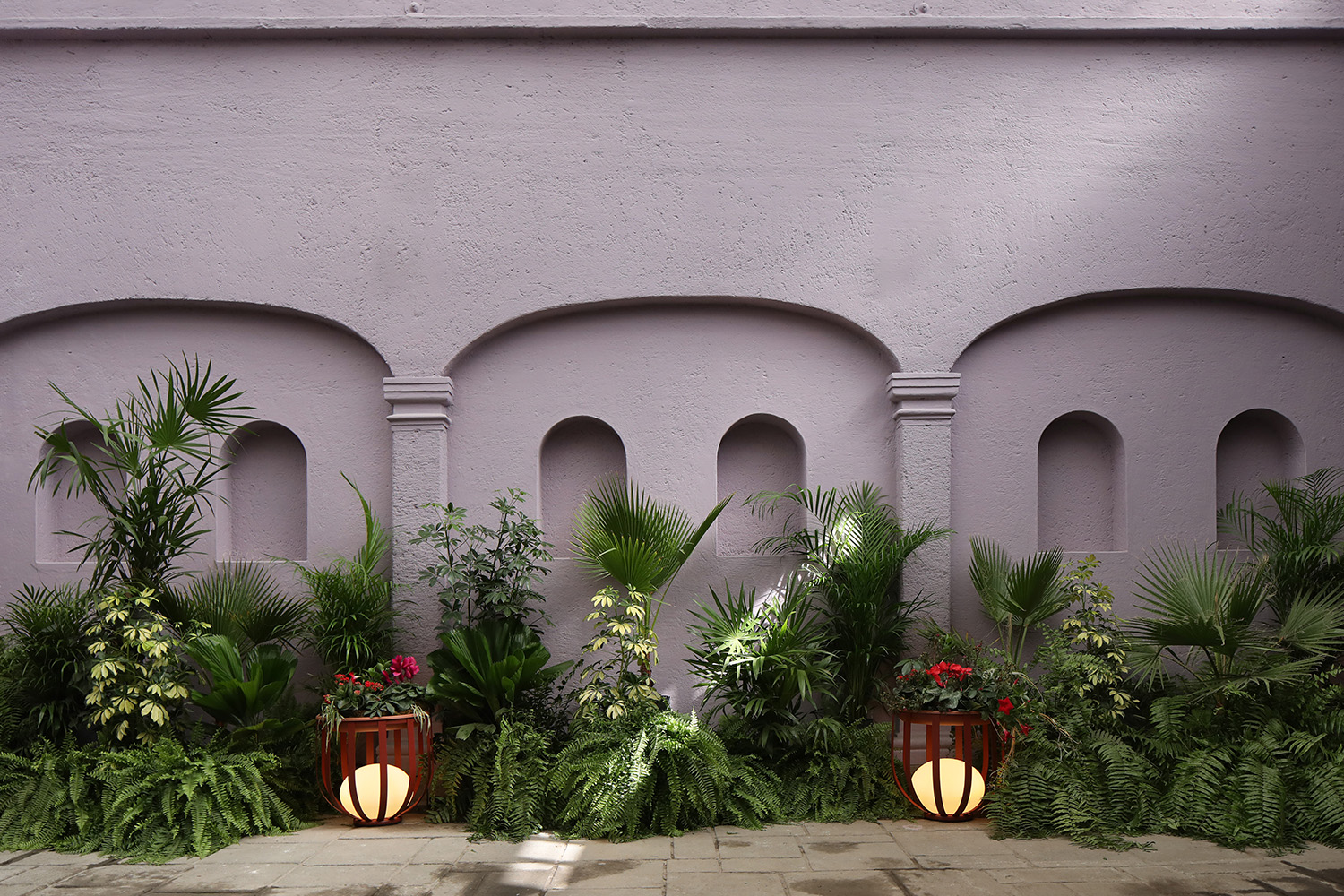 News