Mood: a new lighting concept
01/19/2023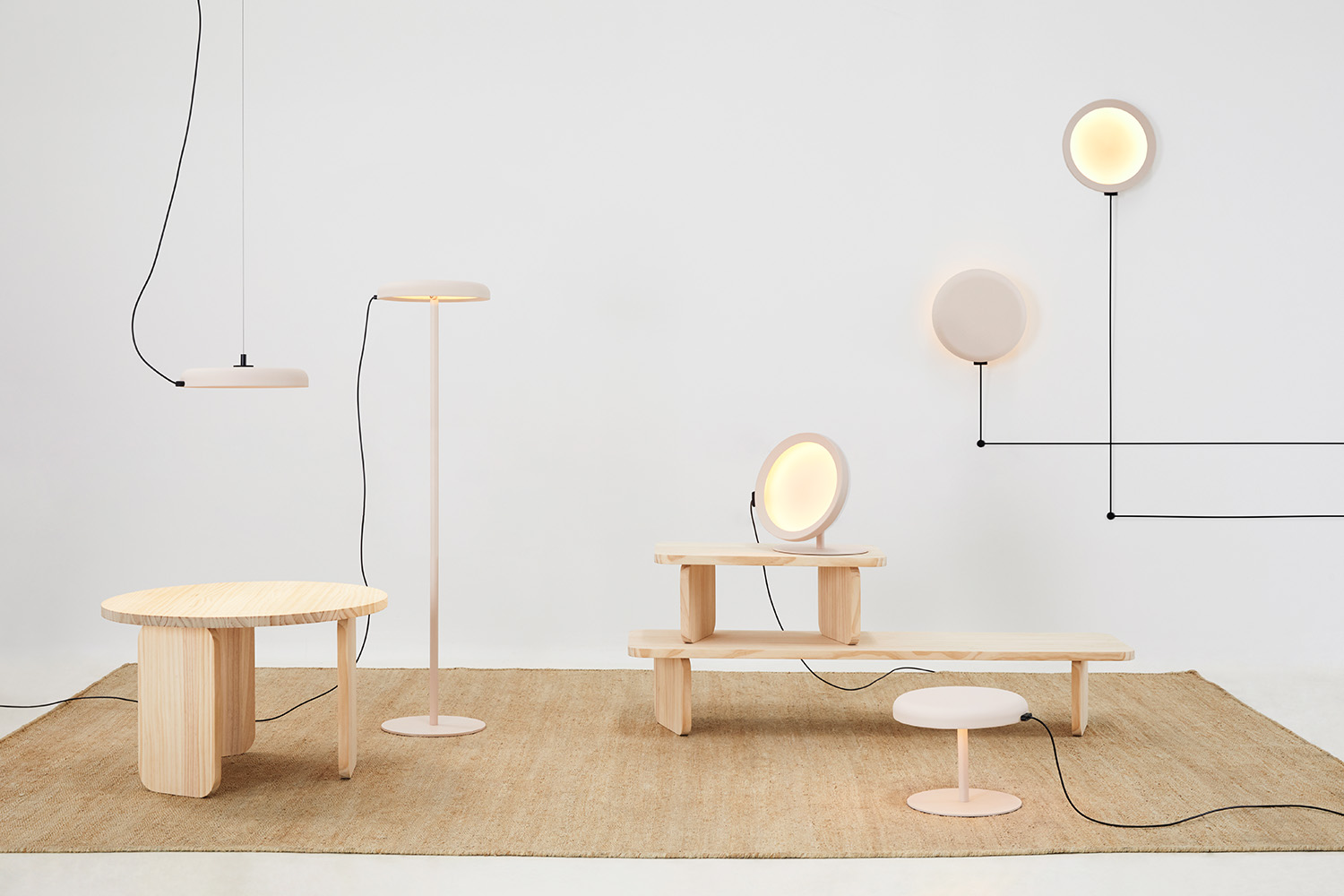 Mood is a new lighting concept designed by Nahtrang for 'Scenes from a near future' exhibition. Curated by design journalist Tachy Mora, the exhibition explores the changes that homes could experience in the coming year. ⁠
⁠
The proposal makes independent and autonomous lamps, providing flexibility in terms of their location, but also versatility of use due to its design. The different possibilities offered by Mood arise from a single item: a rounded light piece that can be attached in different positions to different types of fixings. Its autonomous character is ideal for nomadic lifestyles.⁠
You can see it in 'Scenes from a near future' exhibition in Valencia's Centre del Carme Cultura Contemporània (CCCC) until March 19th or visiting our stand at Euroluce Milan from April 18th to 23rd.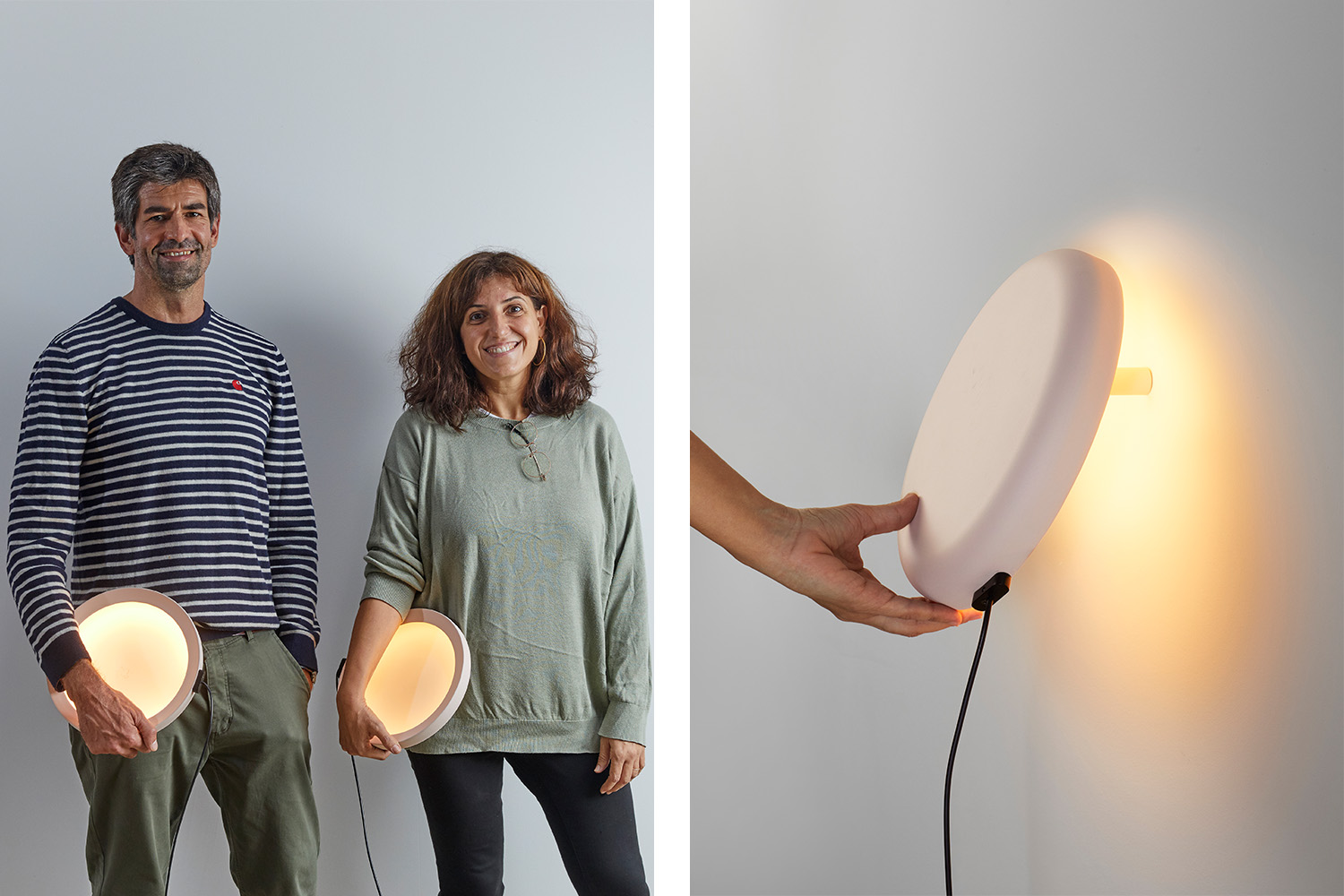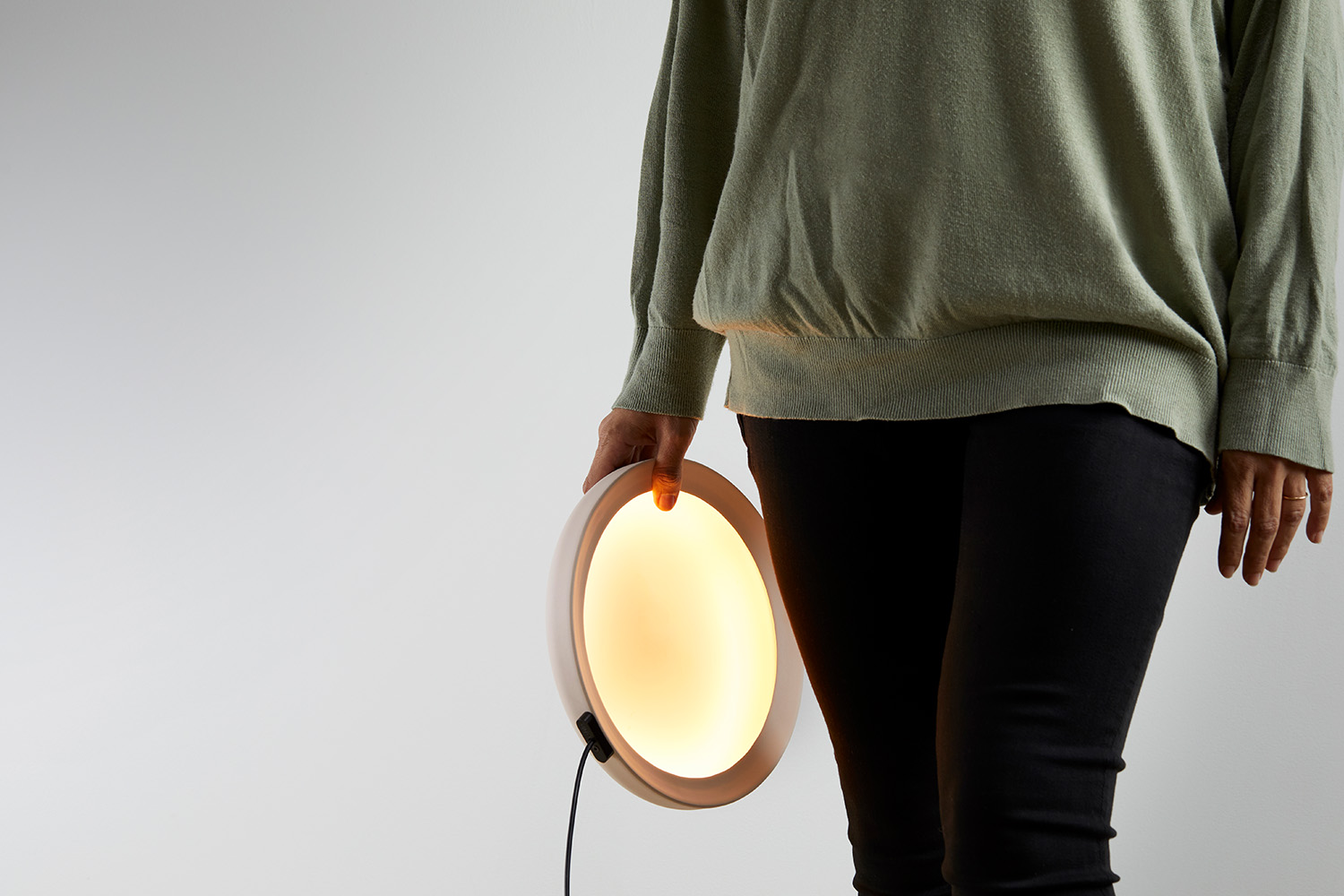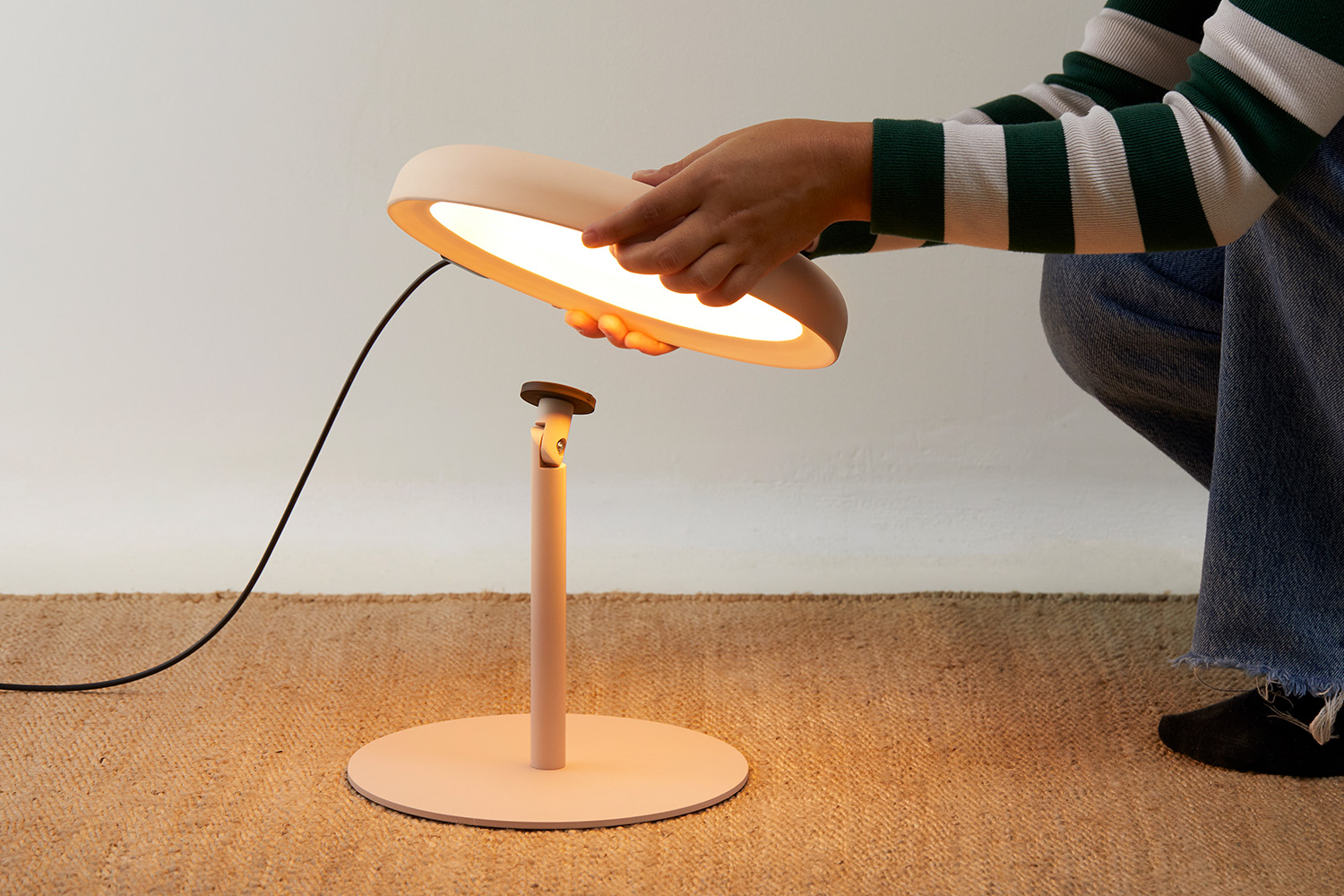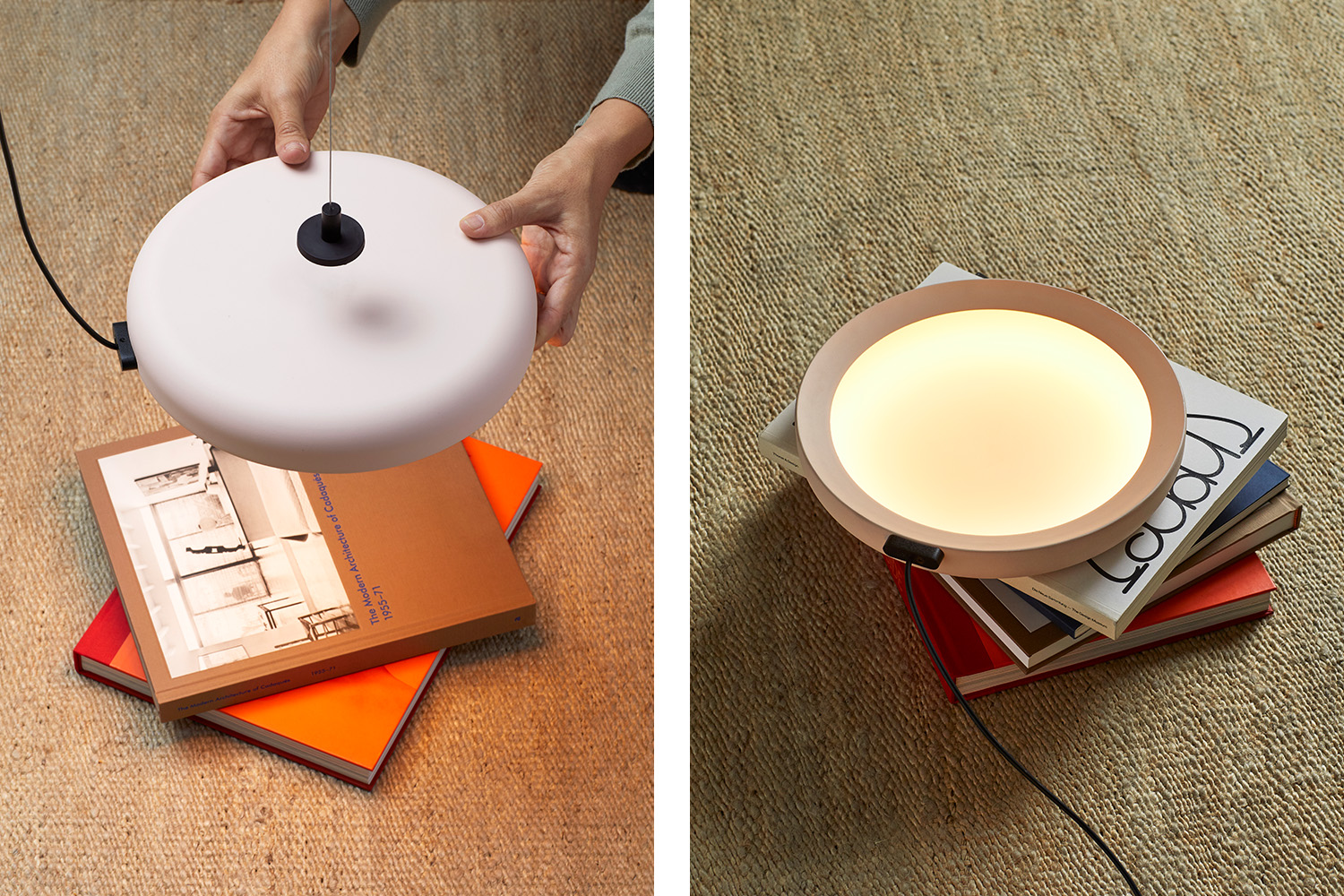 News