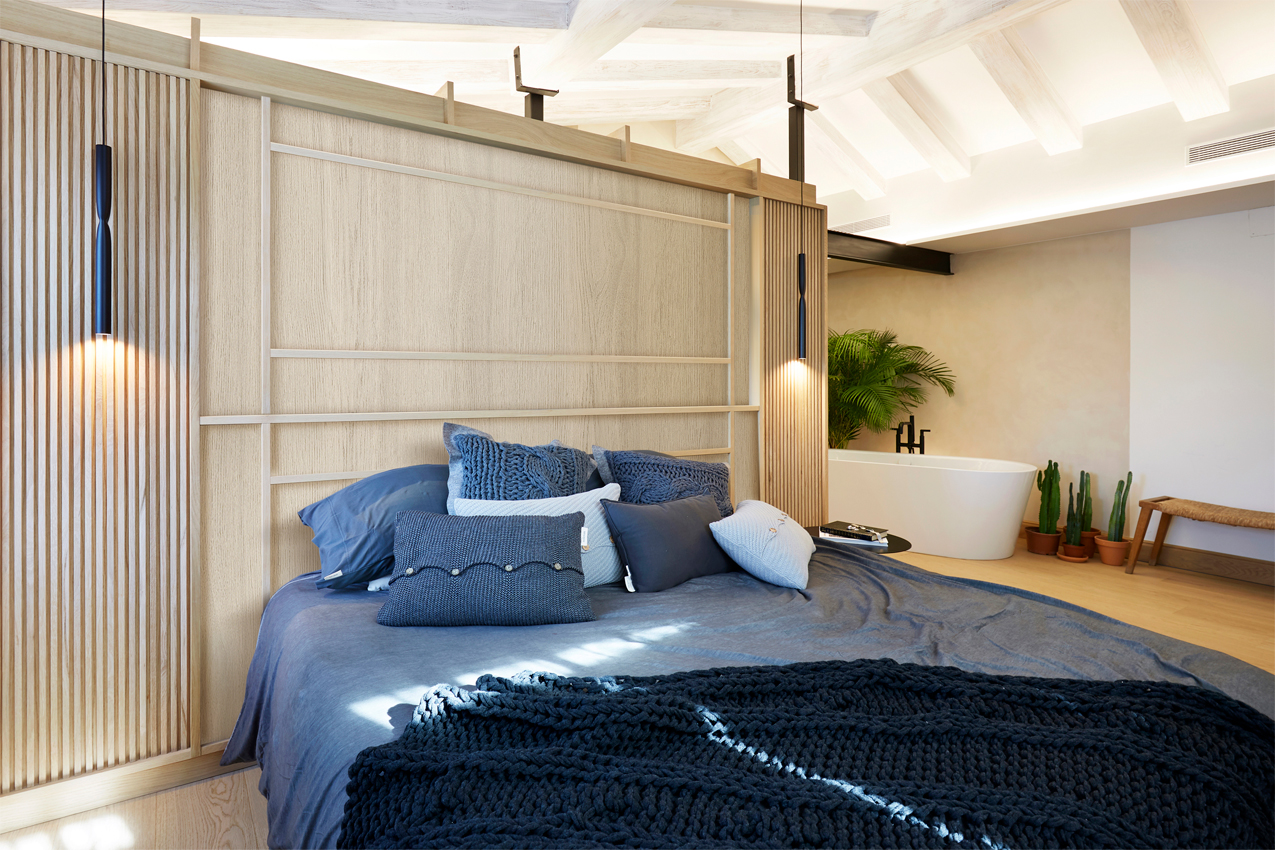 Flow
by Estudi Ribaudí
Flow is a suspension lamp for interiors characterized by its stylized line gently interrupted by a smash that defines it and gives it a character of its own.
Its tubular structure and simplicity of design make it a very versatile lighting fixture, capable of naturally integrating itself into each one of the rooms.
If to this slender and elegant pendant we add the capability of creating multiple suspensions, the result is a set of lamps provided with an enormous presence and potential to fill large spaces of light, not to mention the infinite possibilities of design that contribute freedom of creation to anyone who dares to experiment with it.