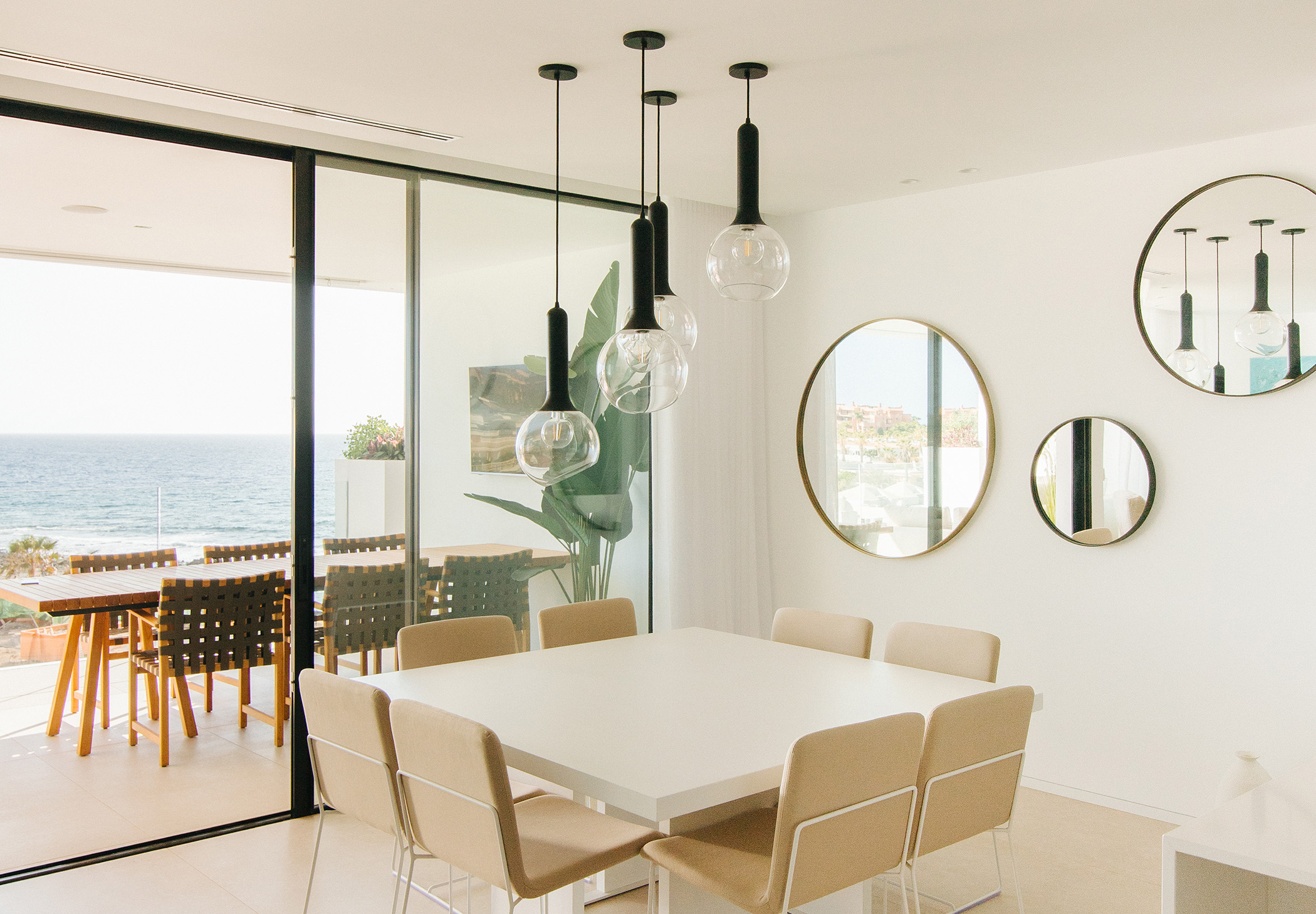 Luck
by Ximo Roca Diseño
Luck features a bell-shaped metal structure in the center that holds an original crystal ball.
The bulb inside is completely visible, allowing white light to flow from all sides, giving the effect of an unfinished luminaire thanks to the original crosscut in the base, similar to an upside down fish bowl. The transparent glass globe allows light to flow softly, dispersing to create warmth and comfort wherever it lands.
The lamp is a clear demonstration that two elements are enough to create a product with great aesthetic quality, capable of satisfying specific lighting needs.