We present this new project - Ottobock's offices in Austin (USA), where vegetation brings life to the interior space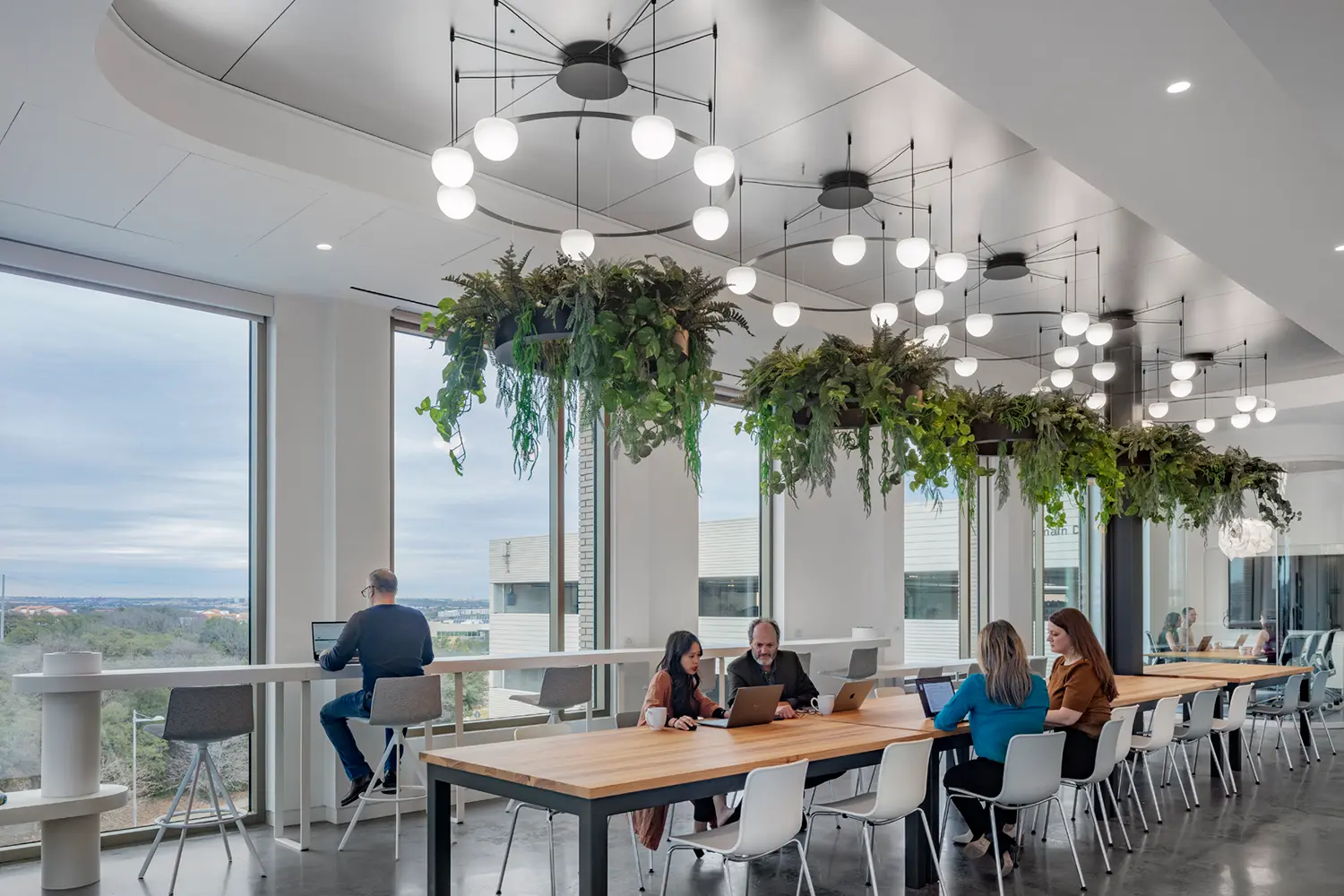 Ottobock's offices designed by Planning Design Research.
The world's leading provider of solutions for users with reduced mobility is committed to biophilia in its offices in Austin (USA) indulging in the desire to connect with nature. The planter is the perfect solution to incorporate into office interior designs, creating a pleasant space for employees and a cooler, more natural environment.
Add artificial plants with a natural look to pendant lamps for a refreshed appearance in any room. It can be combined with the Circ, Laverd, and Aro families: three pendants designed for large spaces and high ceilings.
Join the prevailing trend in interior designs and add green to your spaces!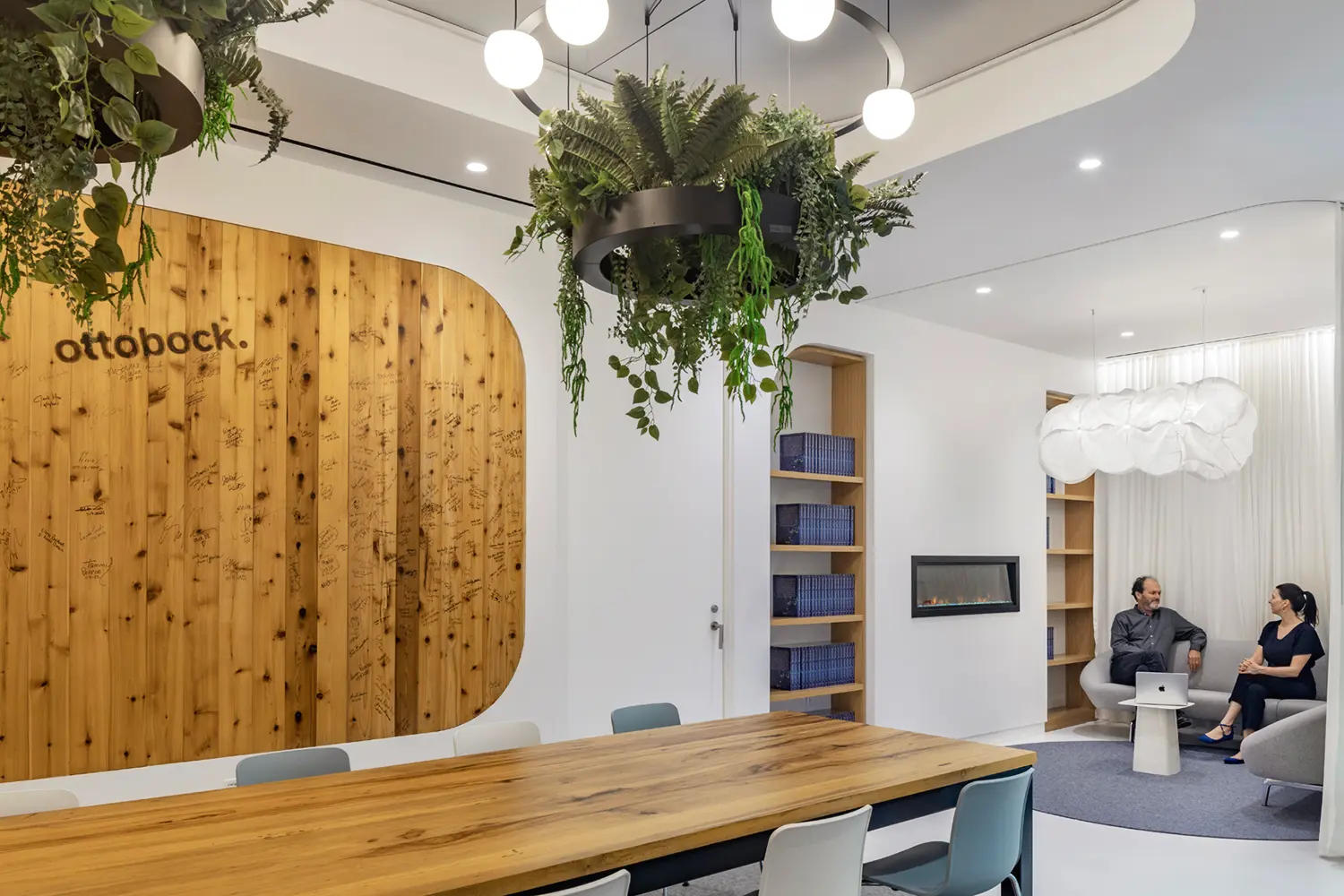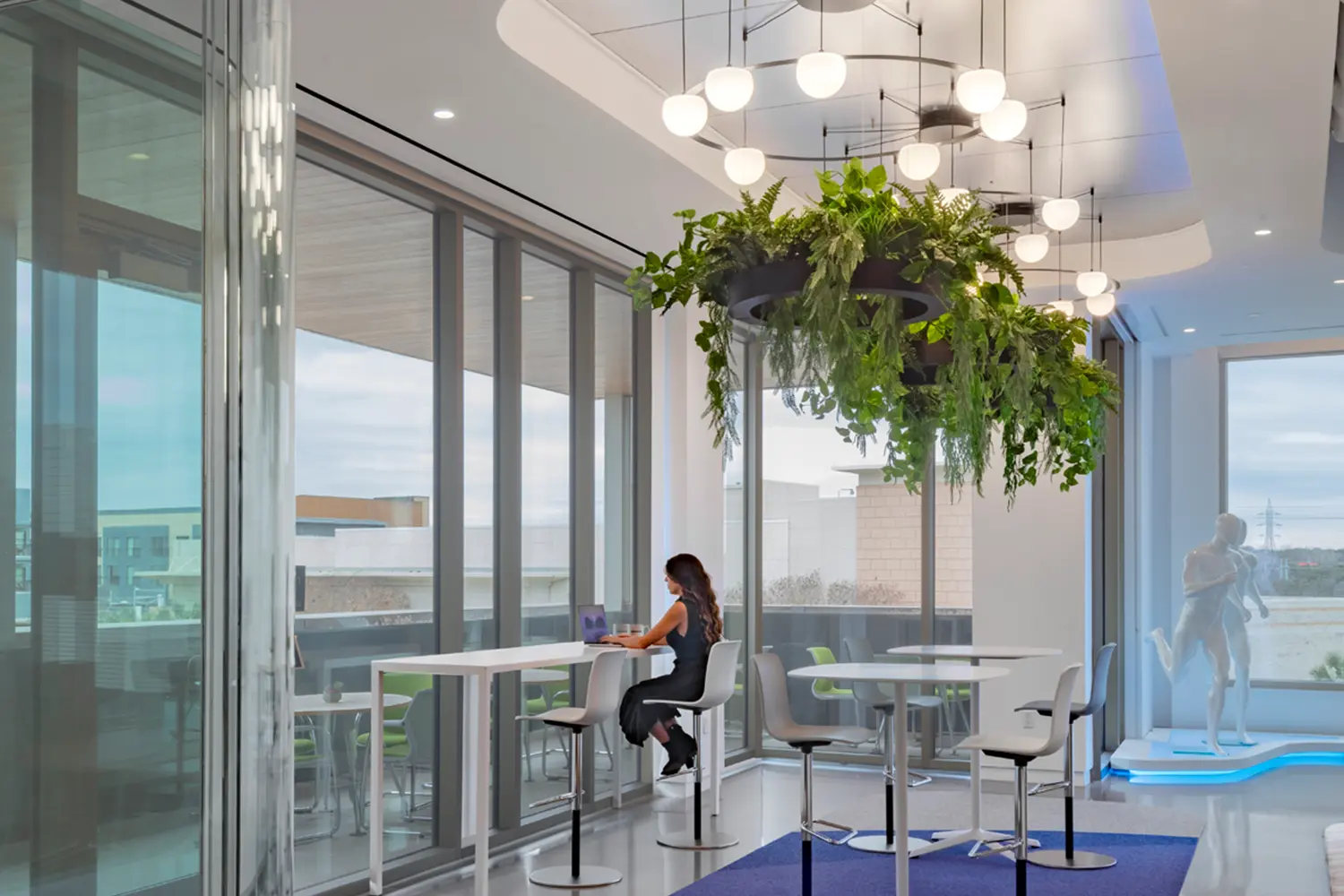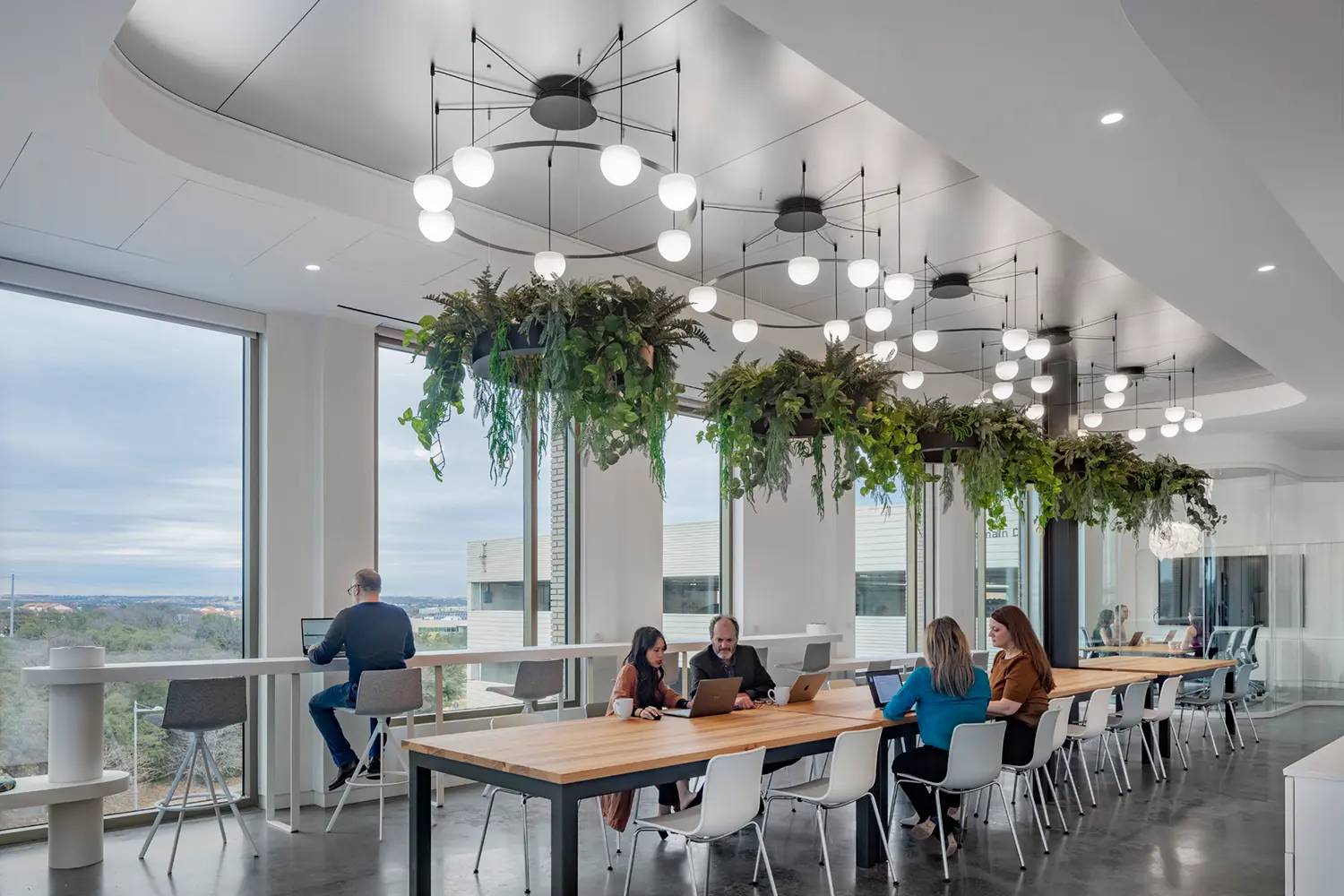 Projects