"Bienvenir", the new minimal art deco hotel in Madrid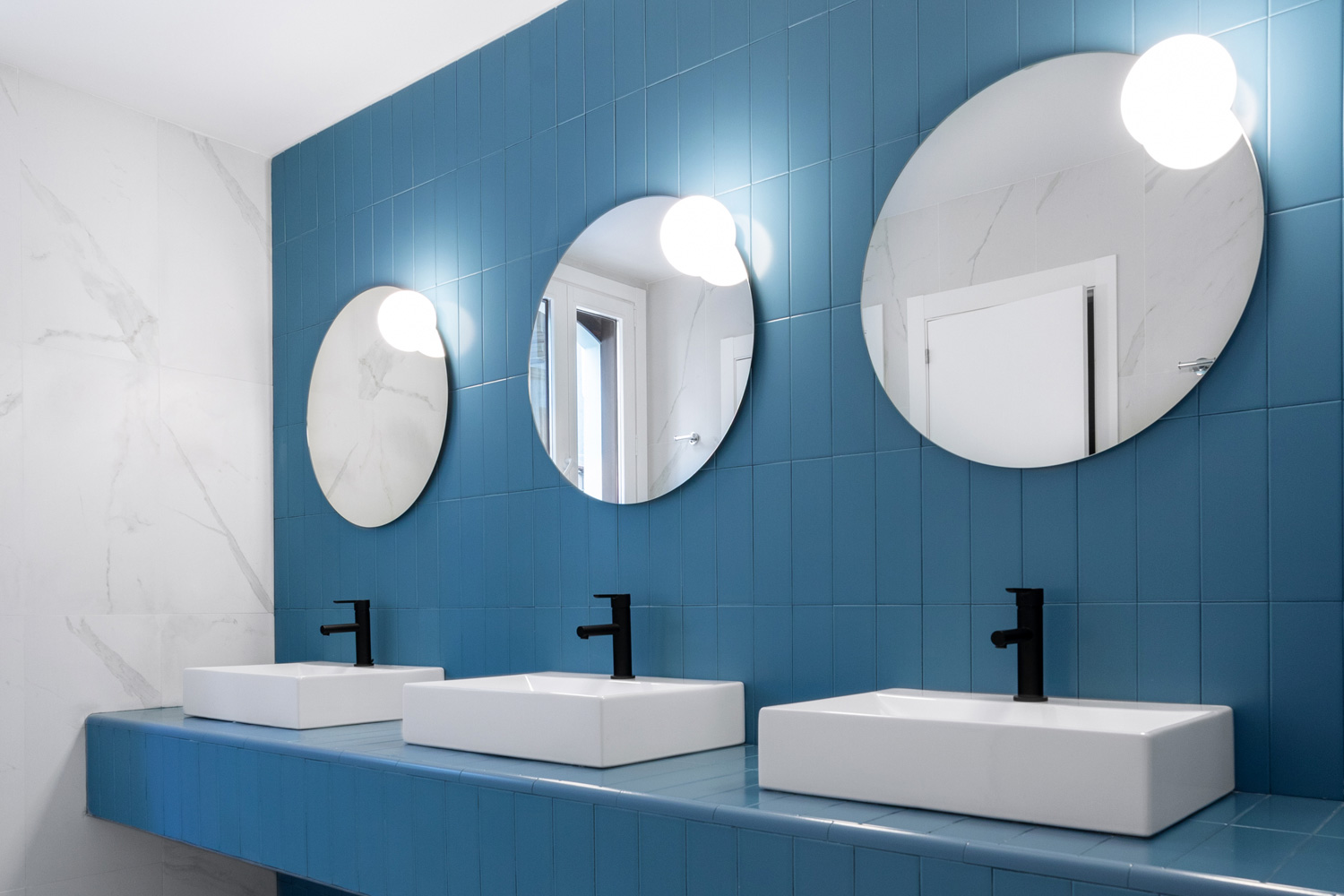 Hotel "Bienvenir" was born in 2019 with the design studio Wanna taking on the challenge of transforming it into a 45 room hotel and molding the brand's identity. True to its name, the primary focus was to convey that nostalgic feeling of welcoming newcomers and travelers with warmth and open arms. Wanna also chose to balance this nostalgia with a true sense of modernity – effortlessly incorporating the building's original elements with a minimalist art deco style. This is where Estiluz lighting comes into the picture.
The common bathrooms in the hotel use the Circ wall light in a truly beautiful fashion. Accompanied by a soft blue background to create a sense of calm, the illuminated decorative mirror is a perfect fit. The overall space is full of different geometric shapes to create different atmospheres and to give each area a contemporary feel. The circular shape of the mirror stands out immediately - simple, clean but unique. The integrated LED globe at the top of the mirror is the final touch needed to complete the space. Soft and warm lighting to add to the welcoming feeling of the hotel. The look of the globe adds a modern, artistic element to a classic idea.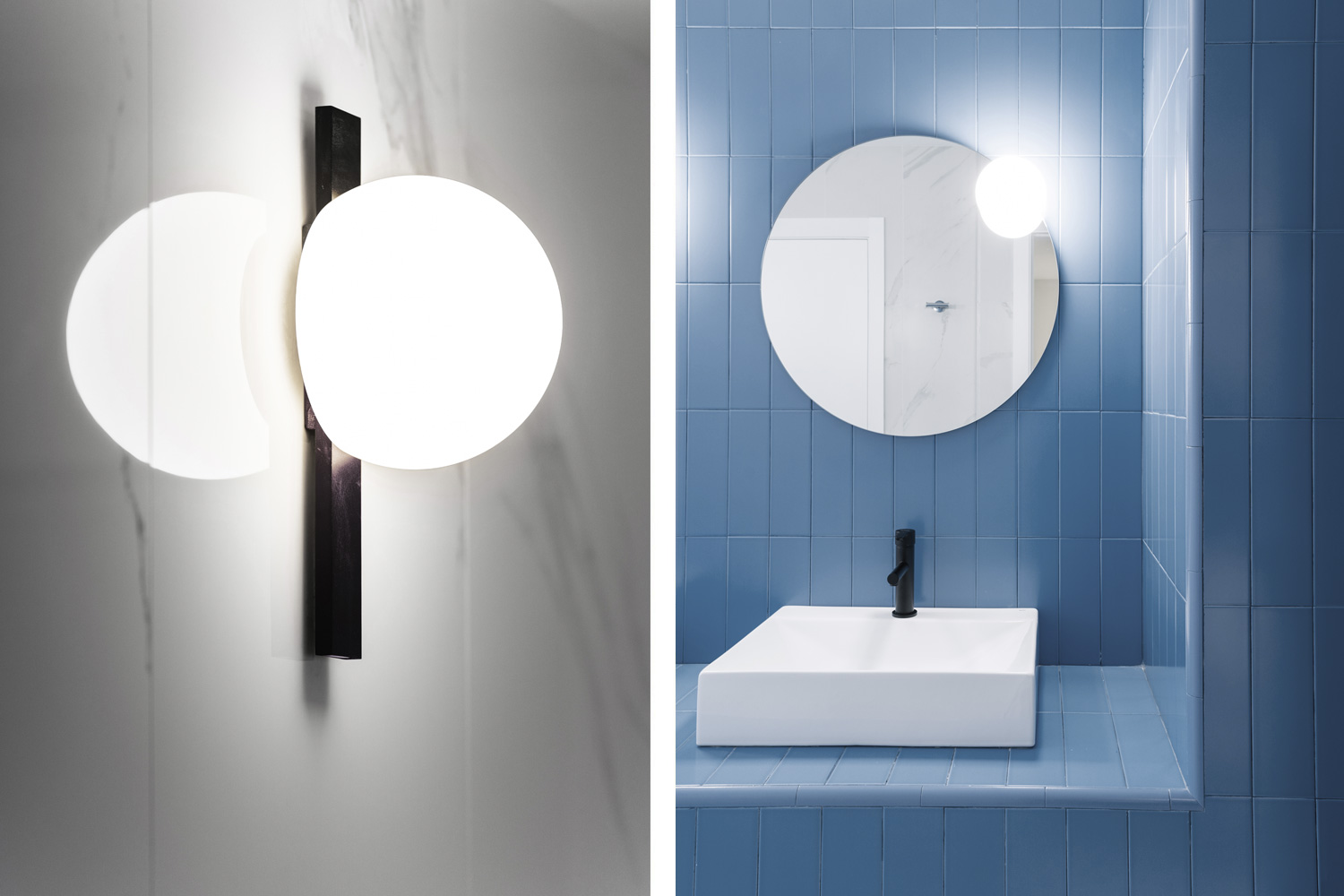 The hotel also uses the Circ wall sconce for a variety of spaces. This versatile piece embodies the modern yet nostalgic focus Wanna had when bringing this project to life. The Circ's opal glass globe combined with a decorative black metal bar creates a clean, minimalist look that fits in many environments. This versatility is nicely displayed when comparing how it looks when placed with the blue tiles against the white marble backing.
Wanna has truly developed a 'visual universe' with this project - seamlessly creating a fusion of the past and present. Classic and modern. We are proud to be a part of this transformation.
CIRC by Nahtrang Studio
Project by Wanna
Photo by Caulin Photo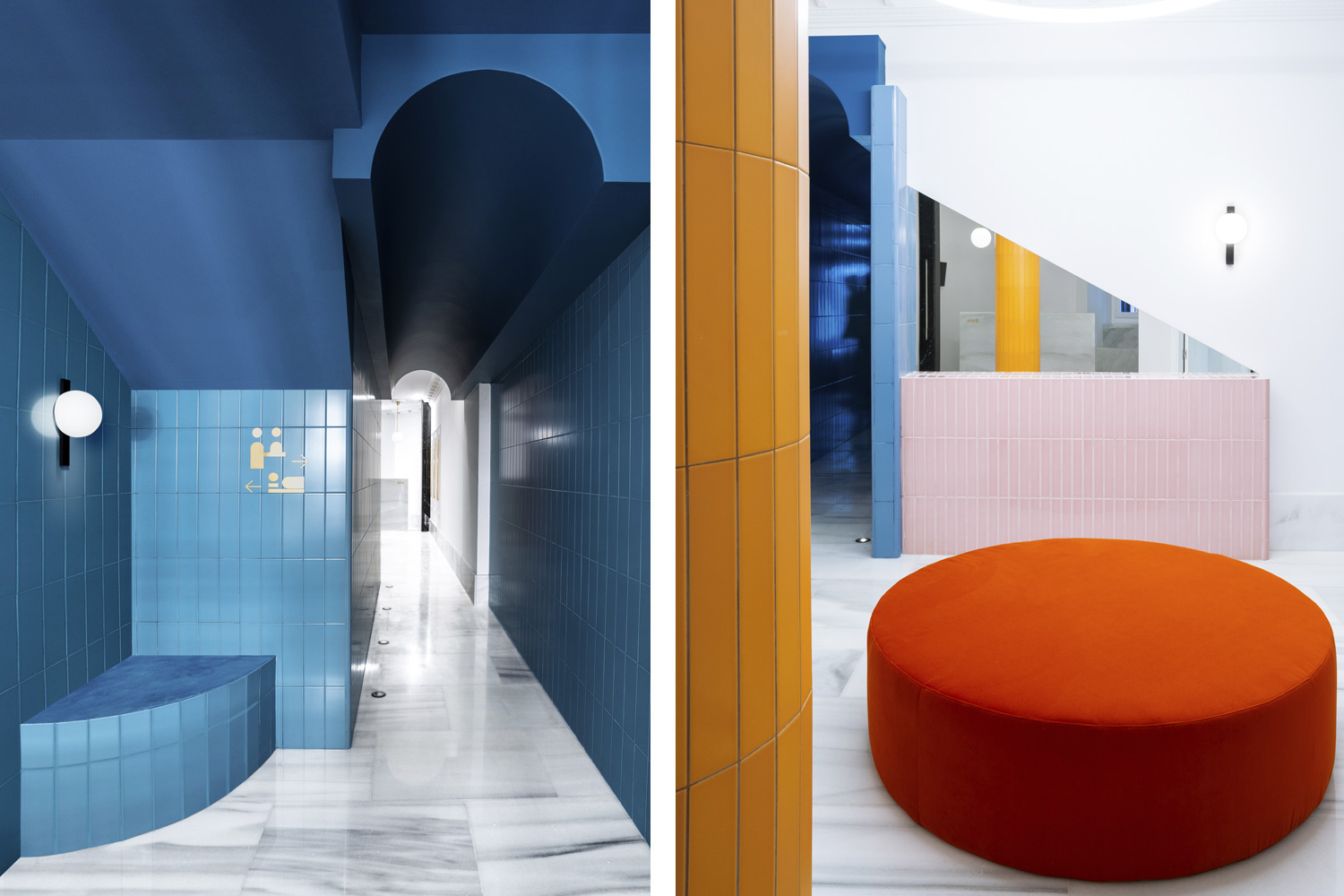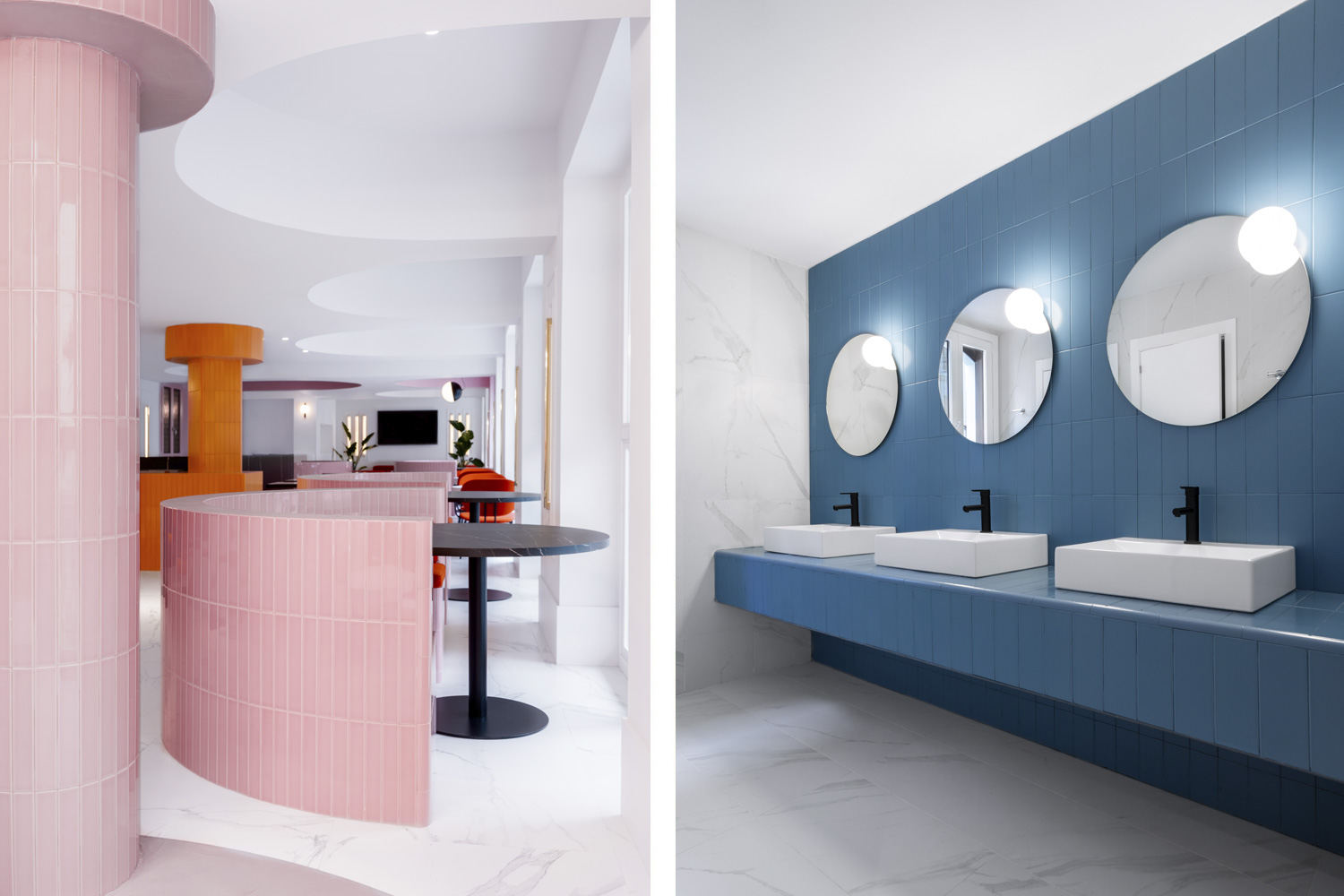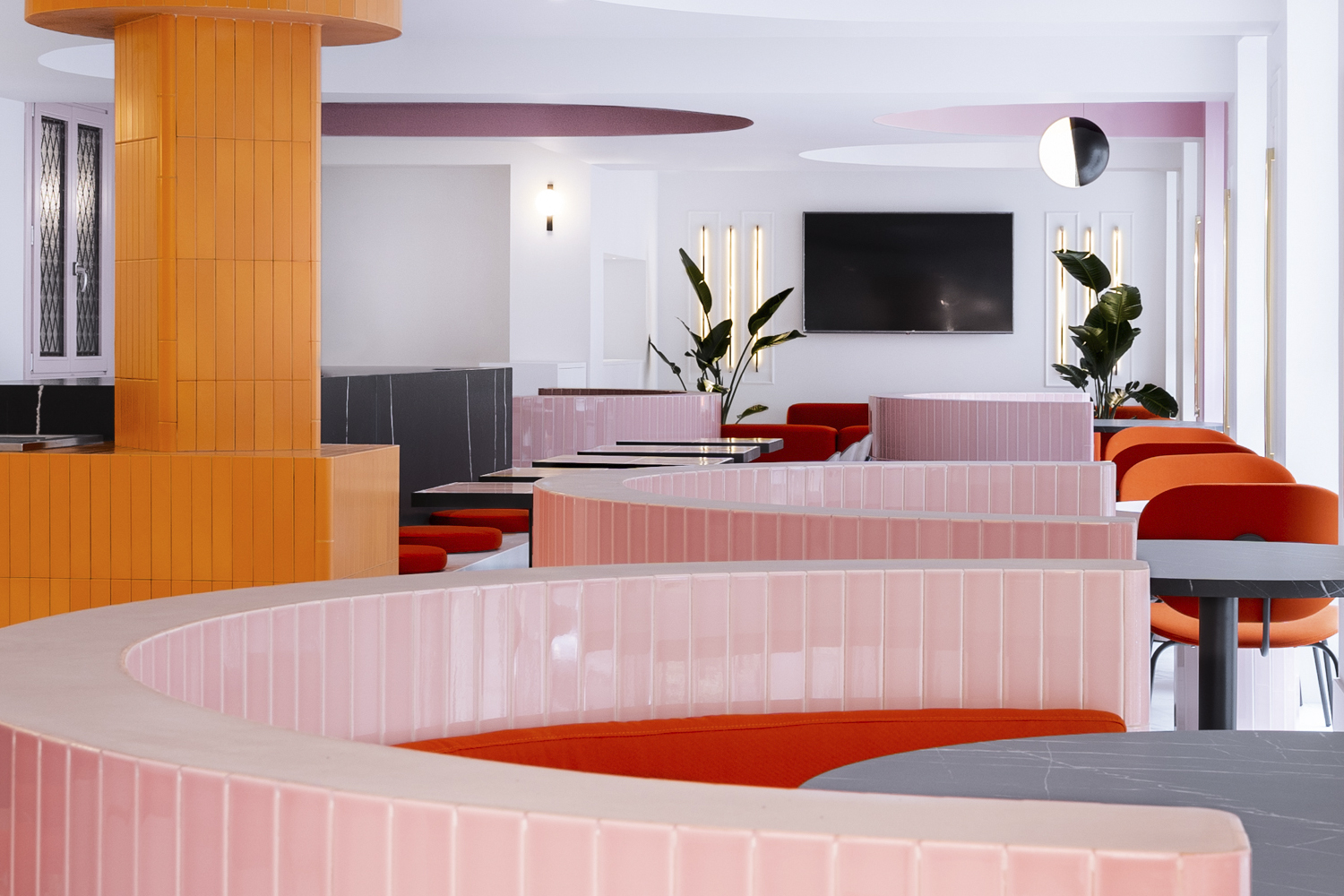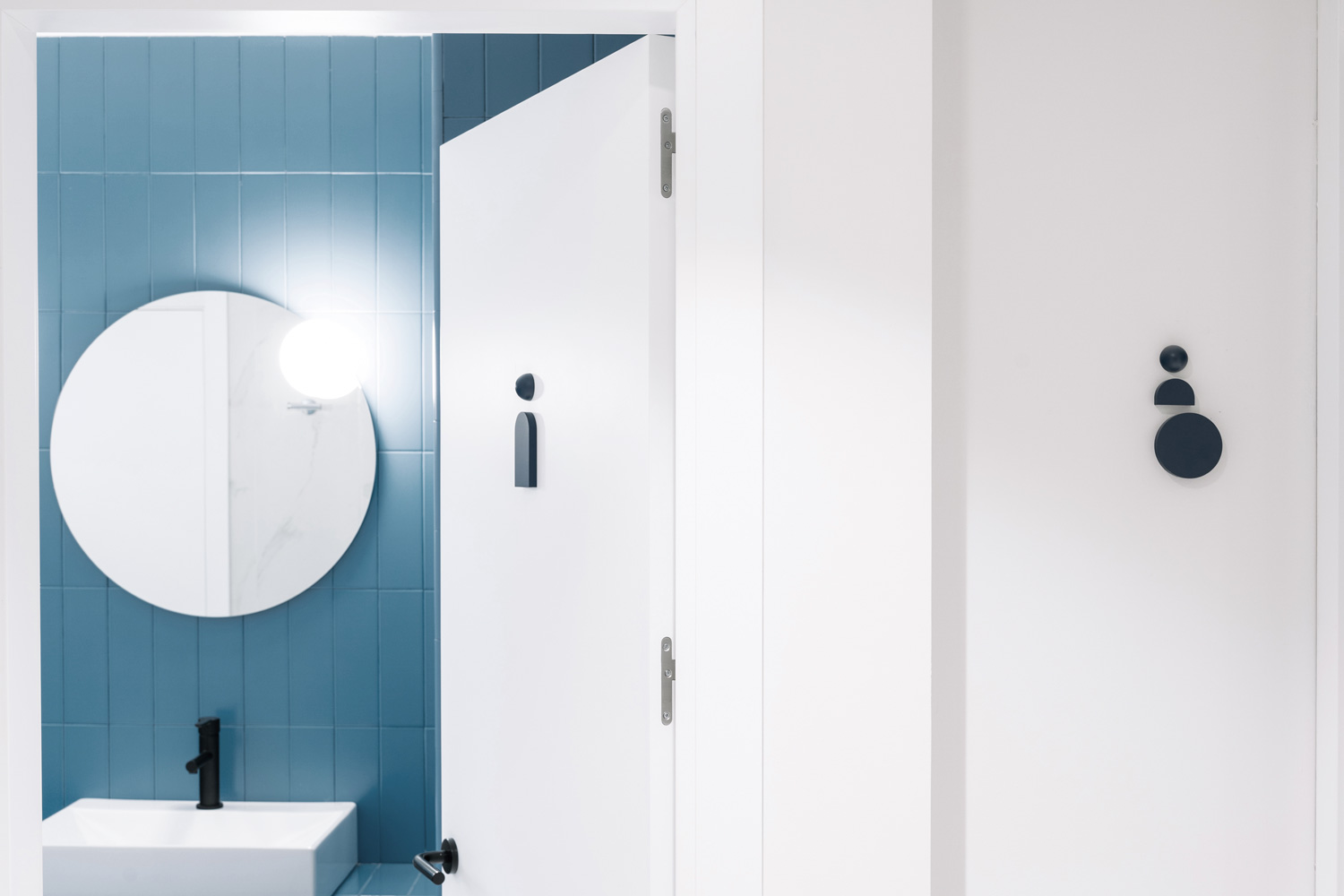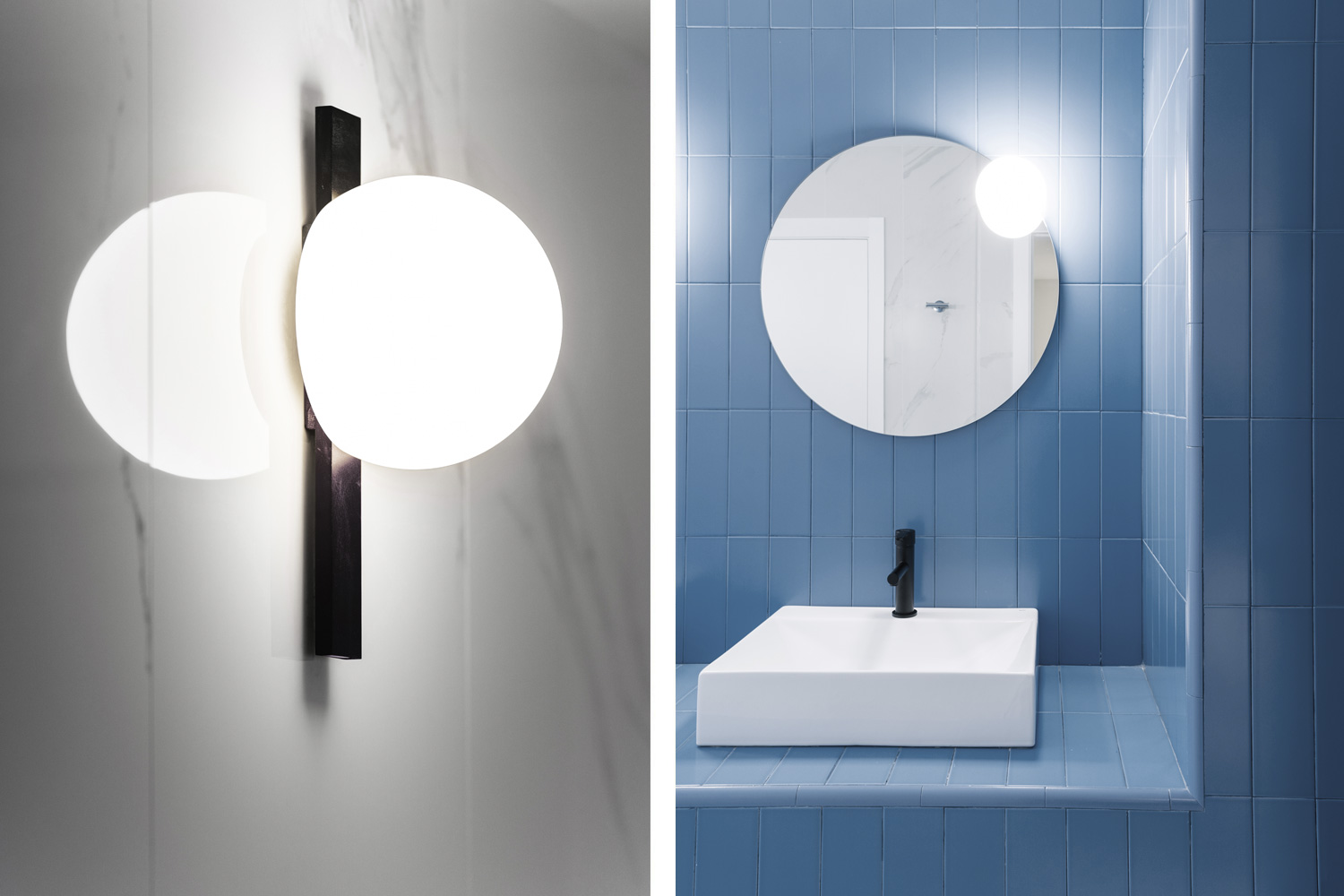 Projects