Decorative lamps go outdoor
05/26/2022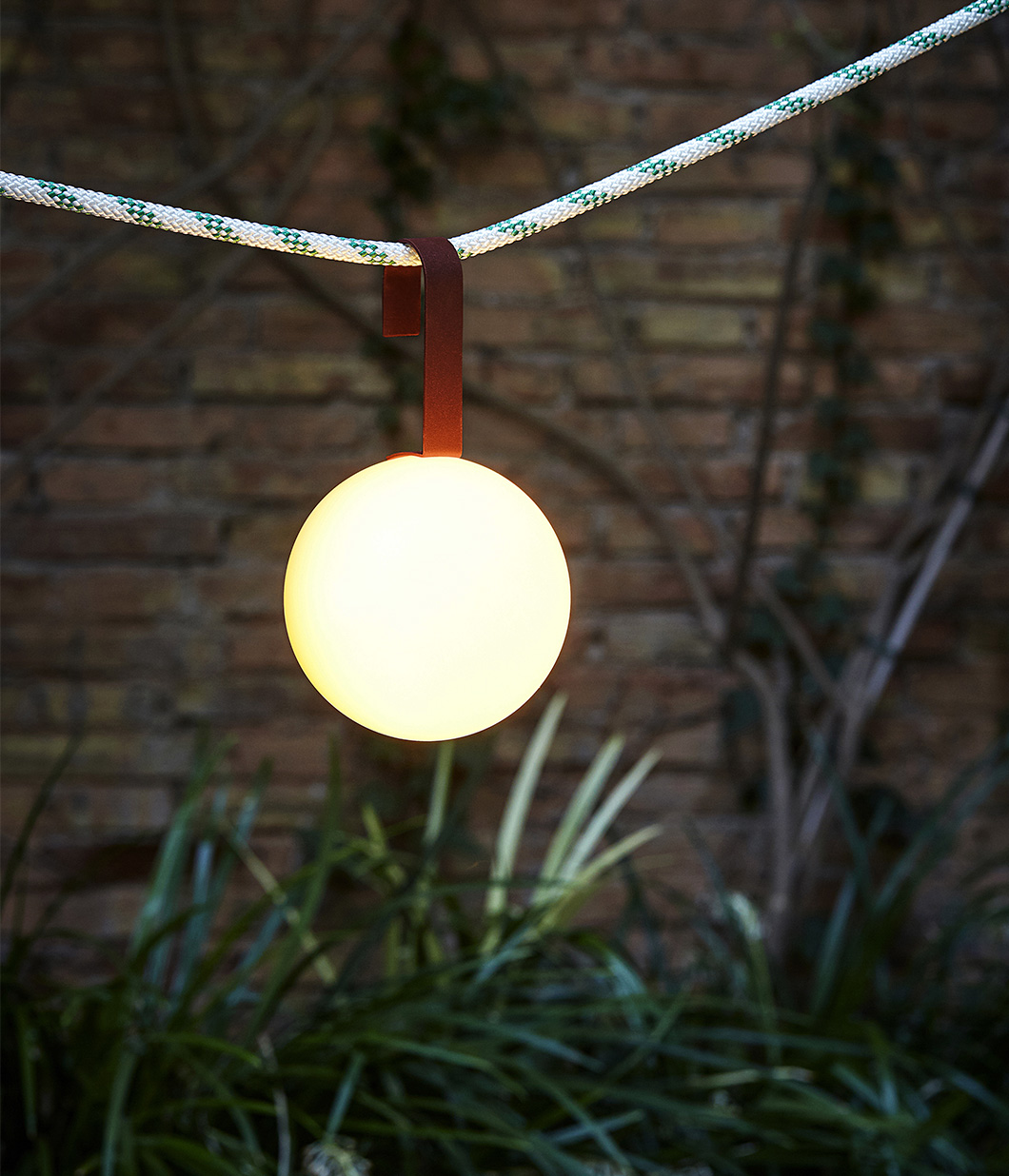 Decorative lamps go outdoor
The pandemic has shown us more than ever the importance of the home as a space of comfort and convenience, but it has also reminded us of the need to have a pleasant outdoor option to get some fresh air without going out in public. Gardens, terraces and balconies have become that homey luxury for cold drinks in the sun, family barbecues or relaxing naps, especially when the good weather arrives and life moves outside.
But to really enjoy those long outdoor evenings, whether you have a large garden or a small balcony, there is something essential to take into account: good decorative and functional outdoor lighting.
Interior design abroad?
Without a doubt, the trend that sets exterior design is exterior interior design. It may sound like a tongue twister, but the concept leads us to move spaces that we have inside the house to our terraces and balconies. The goal is to create open spaces that extend from the inside to the outside, and to do it with the same design and detail with which we treat the favourite corners of our home. This creates fluid and multifunctional environments that all work in unison.
In lighting, there are many points in common between indoor and outdoor lamps. Floor lamps, tabletop models, wall lights... everything you have inside, now you can also have outside.
How to style your terrace with lighting
Whether you are a voracious reader, a gardening lover or a true foodie, your terrace should adapt to all your needs. That means comfortable seats and cushions for your reading afternoons; hanging planters or pots for natural plants; or an outdoor dining room for your summer dinners in the shade. Most importantly, you will need lighting to accompany you in all your activities.
Fortunately, outdoor lamps are becoming more and more decorative. Lighting companies have understood that the lamps for the porch, the terrace or the garden are as important as those in the living room and bedroom.
Standing models for the outdoors? Of course! Lighted tables, portable lamps or stylish wall lights? Yes! The outdoor lighting possibilities are infinite.
Decorative outdoor lamps
To enjoy your little outdoor corner, you need lamps that illuminate what you want to see well, but also help you create magical spaces by playing with light, decoration and vegetation.
If you need warm lighting for your porch and dining area, go for stylish floor lamps. The fullyilluminated table Dot and the table with integrated light Circ will illuminate your outdoor dinners and summer reading nights and will complete the chill out atmosphere.
To help you play with the space and gain versatility in every corner of your outdoor area, be daring with modular furniture. It allows you to gather your friends comfortably and also create a more intimate setting if needed. Play with flowers and plants and integrate them into the decor with the Circ Flower Plot that beautifully combines green with lighting.
And if what you need is practical lighting that you can adapt to each situation, take note: portable lamps for perfect outdoor lighting. The Circ table lamp is battery powered so that you can move the light wherever you want to create that warm atmosphere, which illuminates without disturbing. Even when switched off, the Circ battery lamp is the perfect decorative element. Discover all the Circ collection outdoor models .
Lights, plants... relax!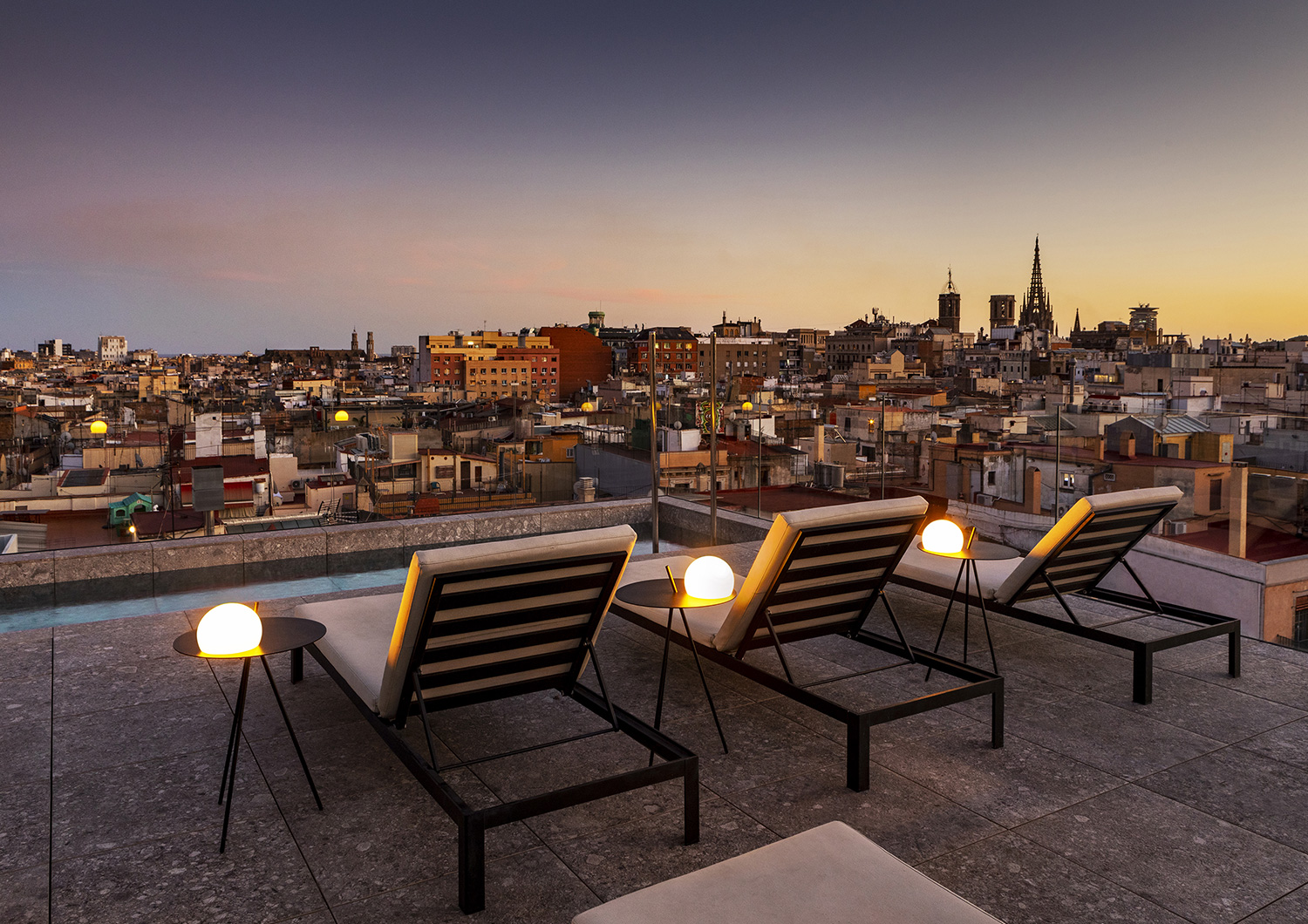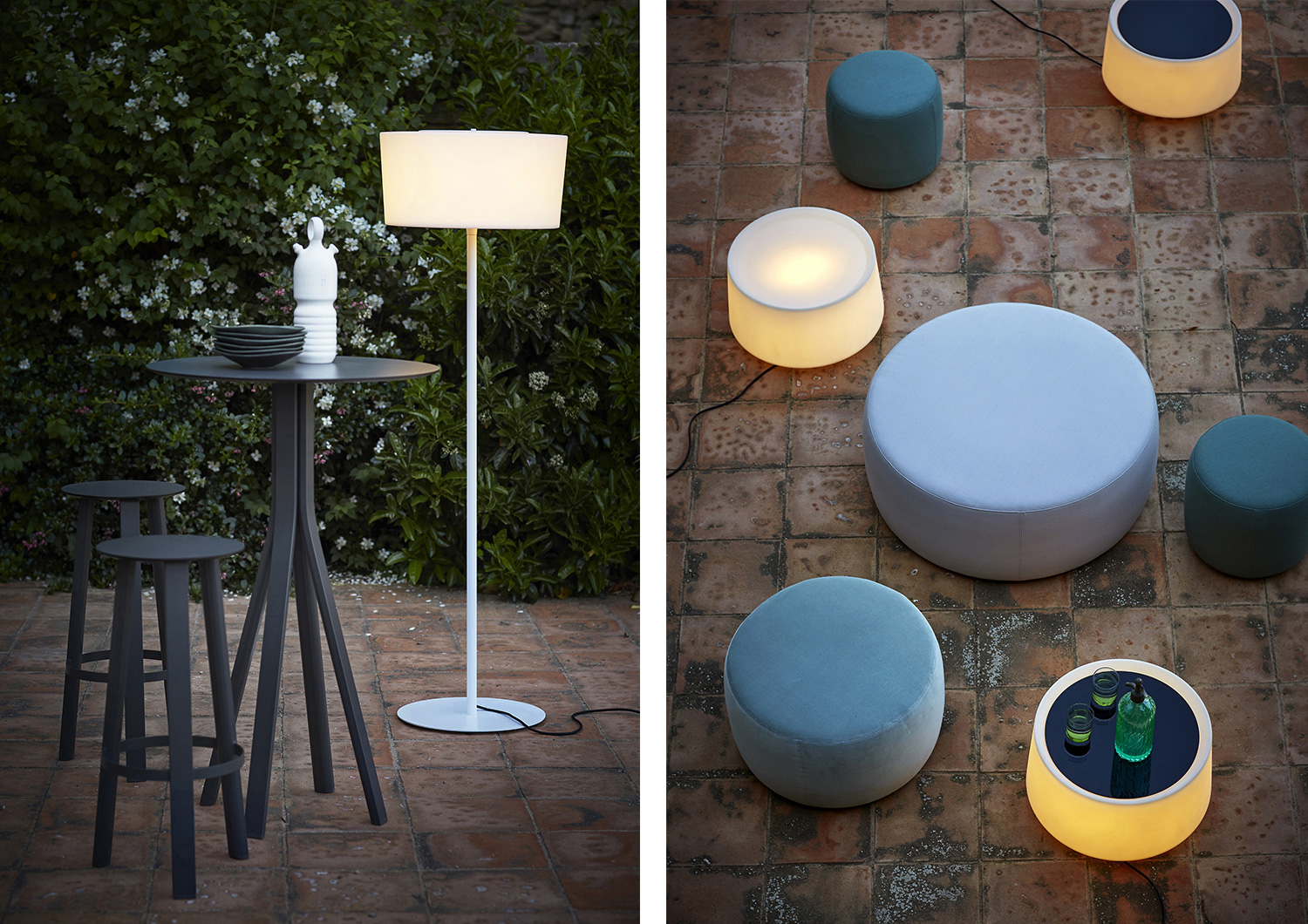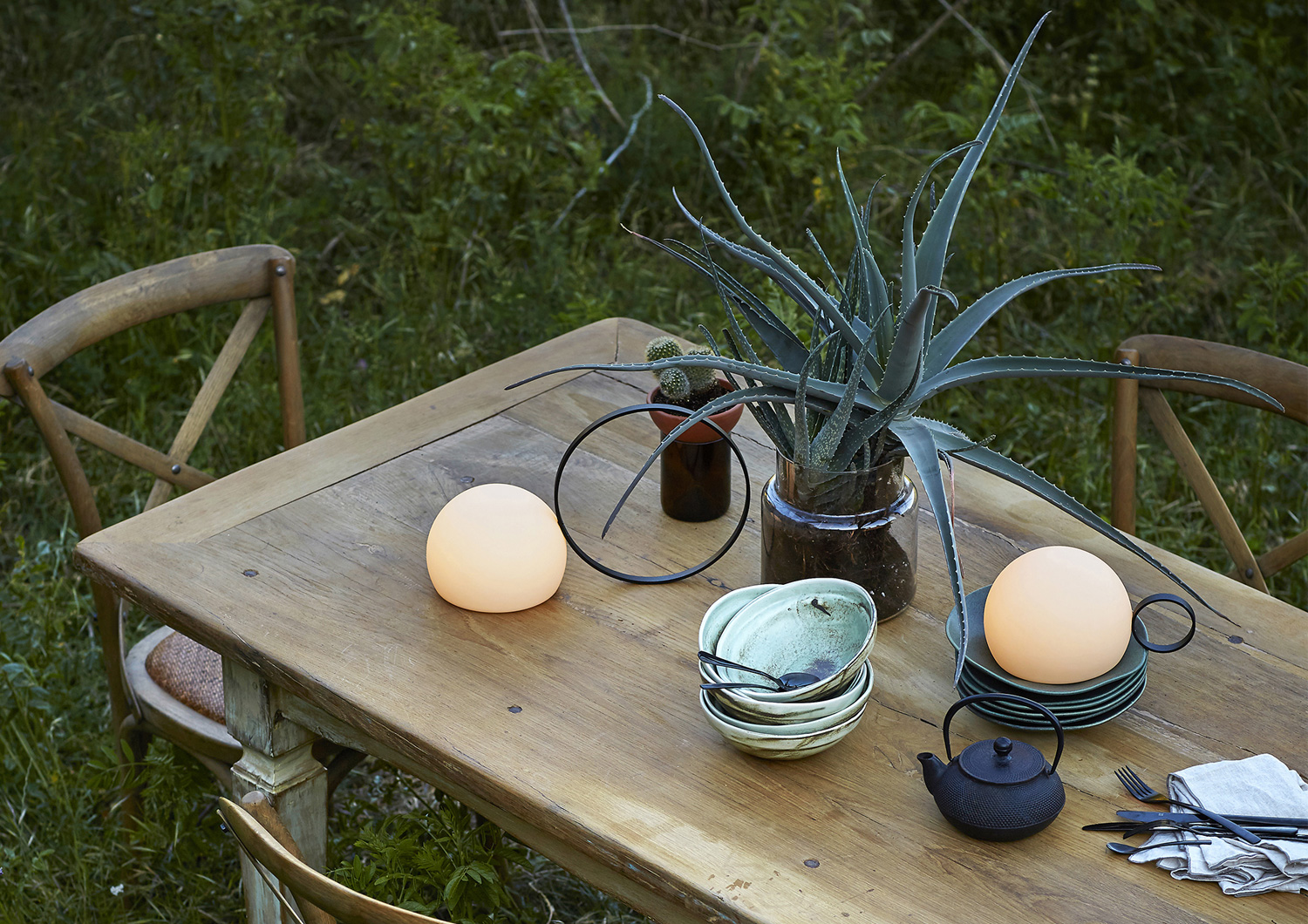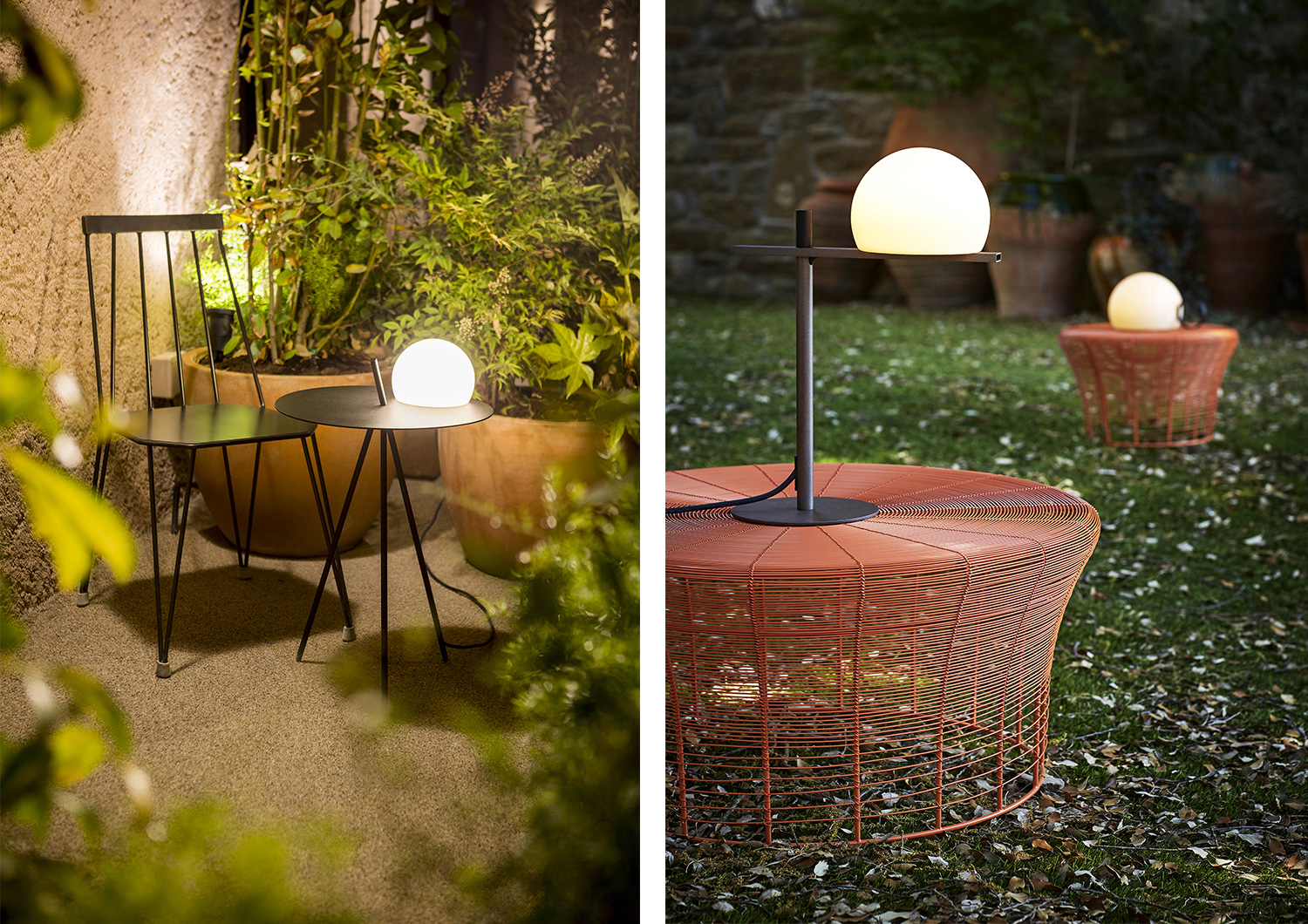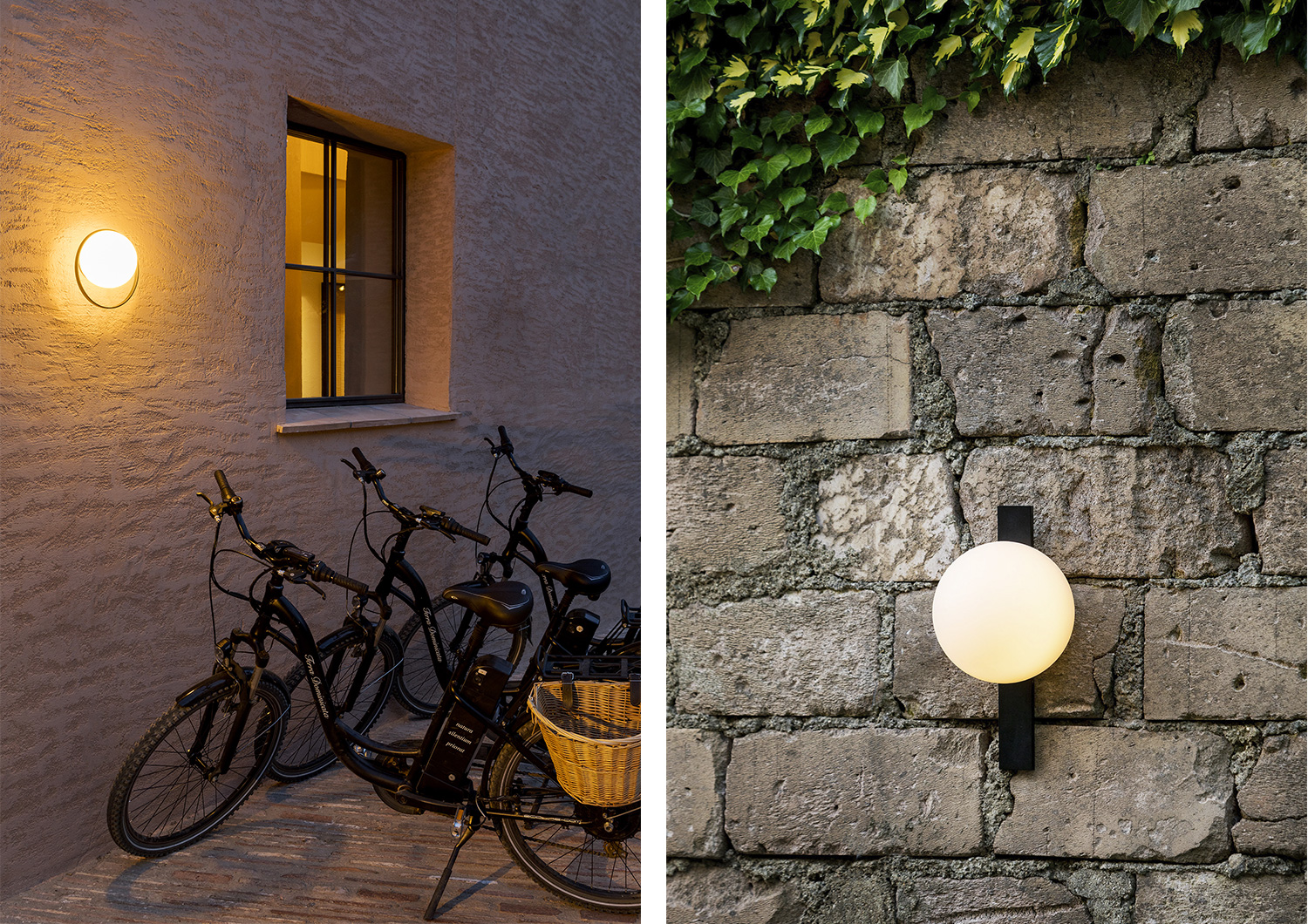 News