Circ

- Suspension lamps | Pendants

Greenery adds life to interiors and light brings life to plants: Flower Pot is the perfect pairing of plants with the light they need. Incorporate living or artificial plants to suspended light fixtures with individual globes that can be used singly or in clusters.
Waterproof flower pot KIT for greenery in black anthracite polyethylene. Maximum 3.30 lb.

Combine the Flower Pot with the different supension lamps or wall lights from the Circ collection and create combinations full of life and color.
Circ Suspension lights FLOWER POT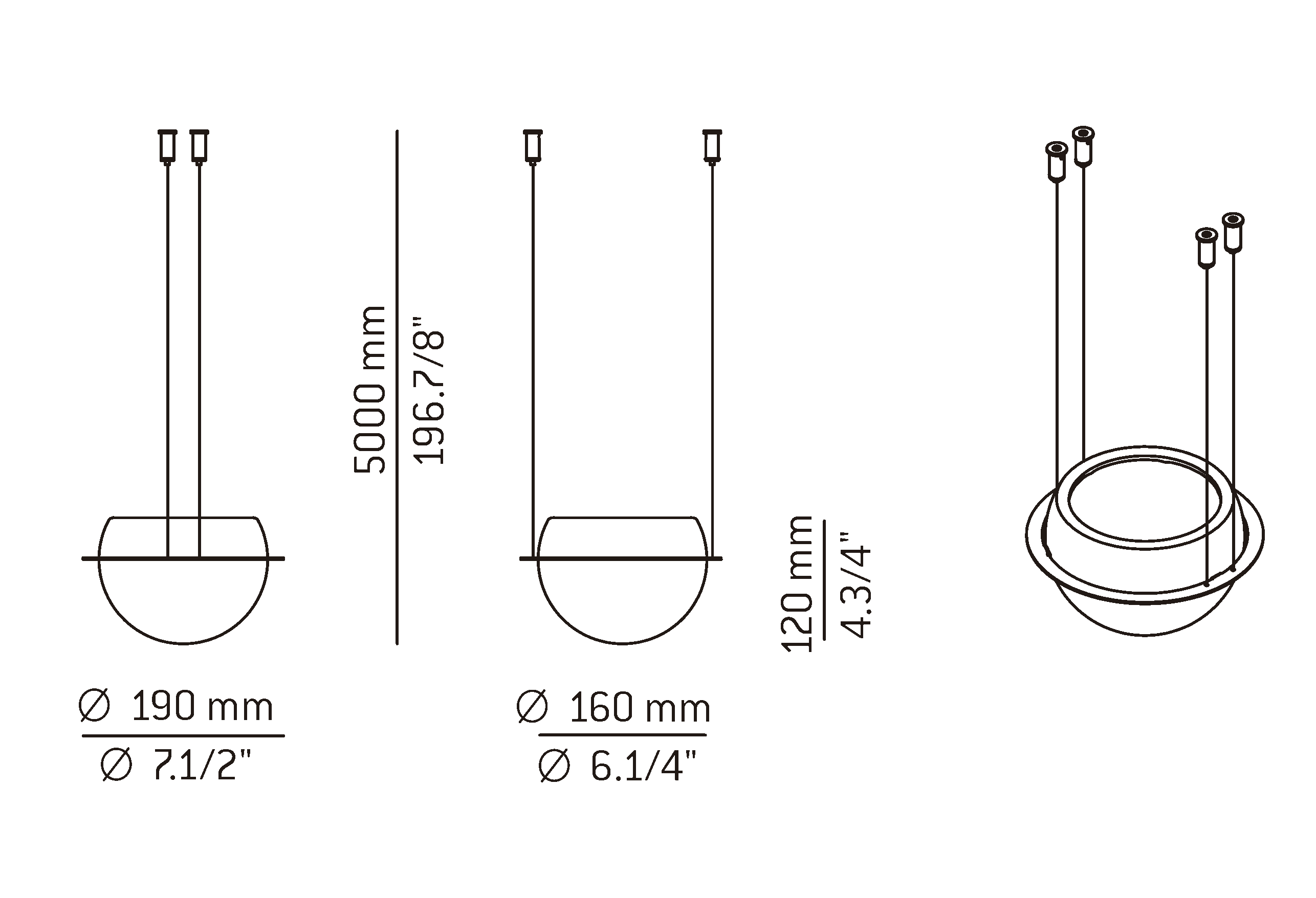 Technical
Flower pot KIT for greenery in black anthracite polyethylene. Plants not included.
Waterproof / Maximum 3.30lb