Illuminating the Future of Hotel and Restaurant Design at Interihotel
11/06/2023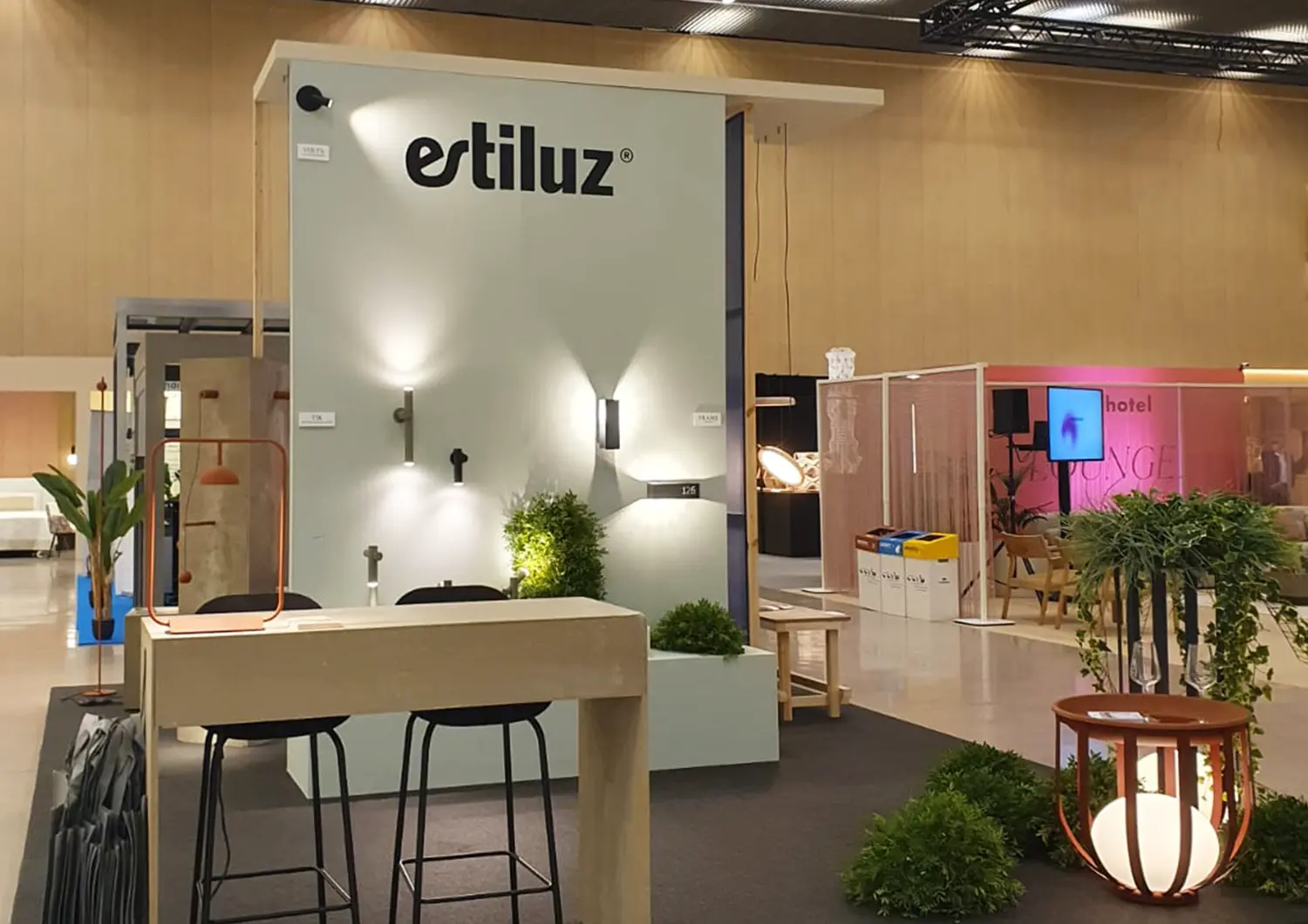 Interihotel, the leading event in the world of hospitality design, concluded with resounding success at the International Convention Center of Barcelona (CCIB). Over the course of three days, the event brought together design professionals, interior designers, architects, hospitality experts, developers, and investors from over 40 countries, making it the epicenter of learning and business in the industry.
Estiluz shined with lighting solutions aimed at enhancing and transforming interior and exterior spaces. Each lamp becomes an element that combines elegance and functionality, designed and tailored to the needs of hotels and restaurants. For the event, we introduced the Tik family, which originates from the idea of transforming a simple tube into a captivating collection of lighting. Perfect for elevating outdoor spaces by adding a touch of sophistication to any environment and combining minimalism with functionality.
Attendees also had the opportunity to admire the recent Mood and Compass collections, which, despite being just a few months old, continue to captivate designers and interior decorators. Alongside these collections, Estiluz also showcased the Bols family, which has become a standard for functional outdoor lighting - transforming into a planter or side table and adapting to different lighting and design needs.
In addition, visitors had the chance to explore various special fixtures with personalized signage in the contract sector, intended for hotels and hospitality spaces. Among them were Frame, Circ, Gada, and Alfi, each offering different options to meet various needs.
Beyond showcasing our collections, we were delighted to participate in the workshop "Dreaming Light, from Room to Experience," alongside renowned lighting experts Jordi Ballesta and Carolina Benitez from Anoche Lighting Design. During this workshop, lamps like the Circ and Compass were used to present lighting proposals for hotel rooms. The significance of lighting in creating unique and versatile atmospheres was the emphasis, highlighting interior design, materiality, and the development of a distinctive and recognizable brand for each room and establishment. Lighting becomes a crucial tool for storytelling and crafting memorable experiences.
Interihotel has proven to be a top-tier event that fosters collaboration and innovation in the industry. It creates an ideal environment for interior designers, architects, and industry professionals to explore the latest trends and products for hotel and restaurant design.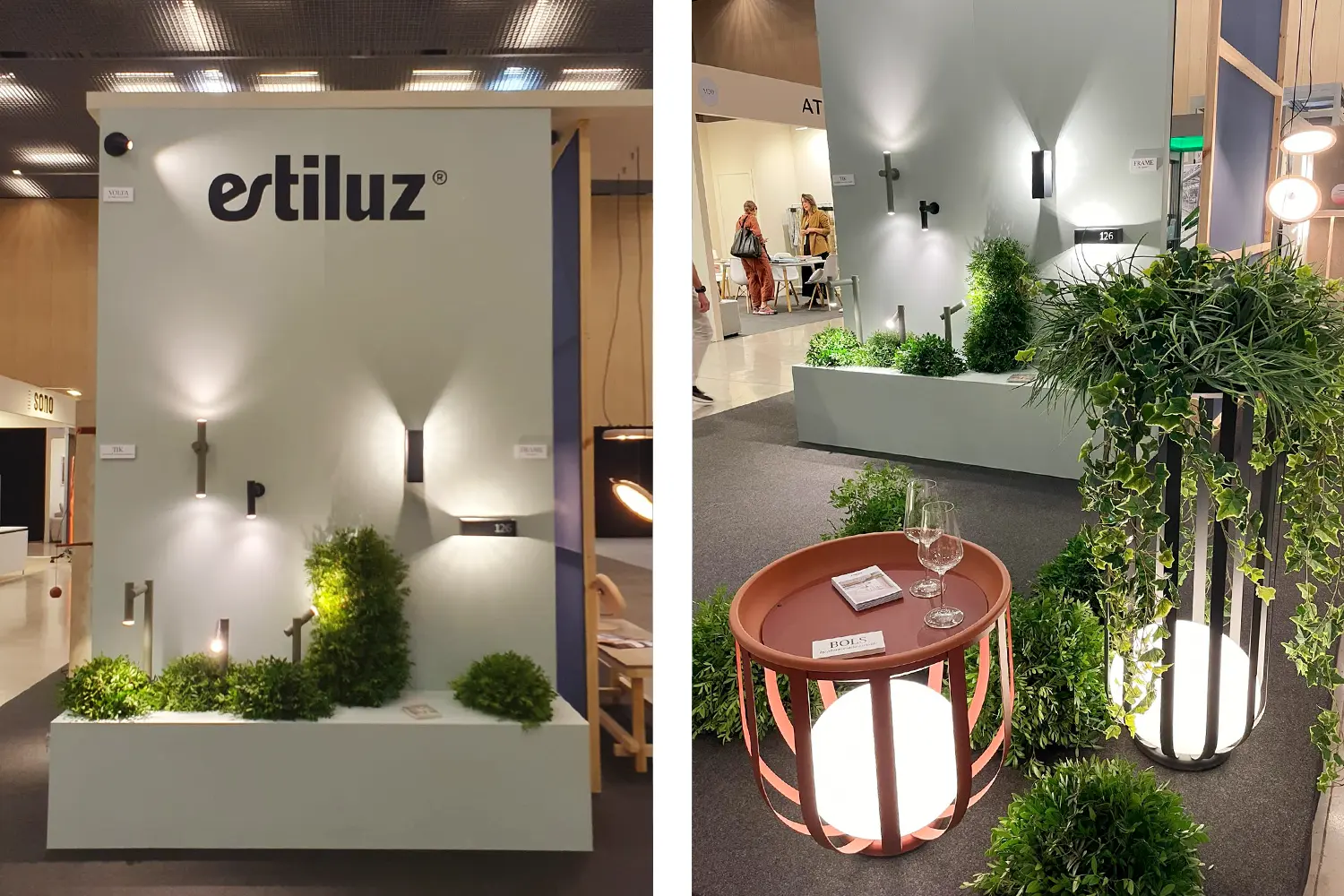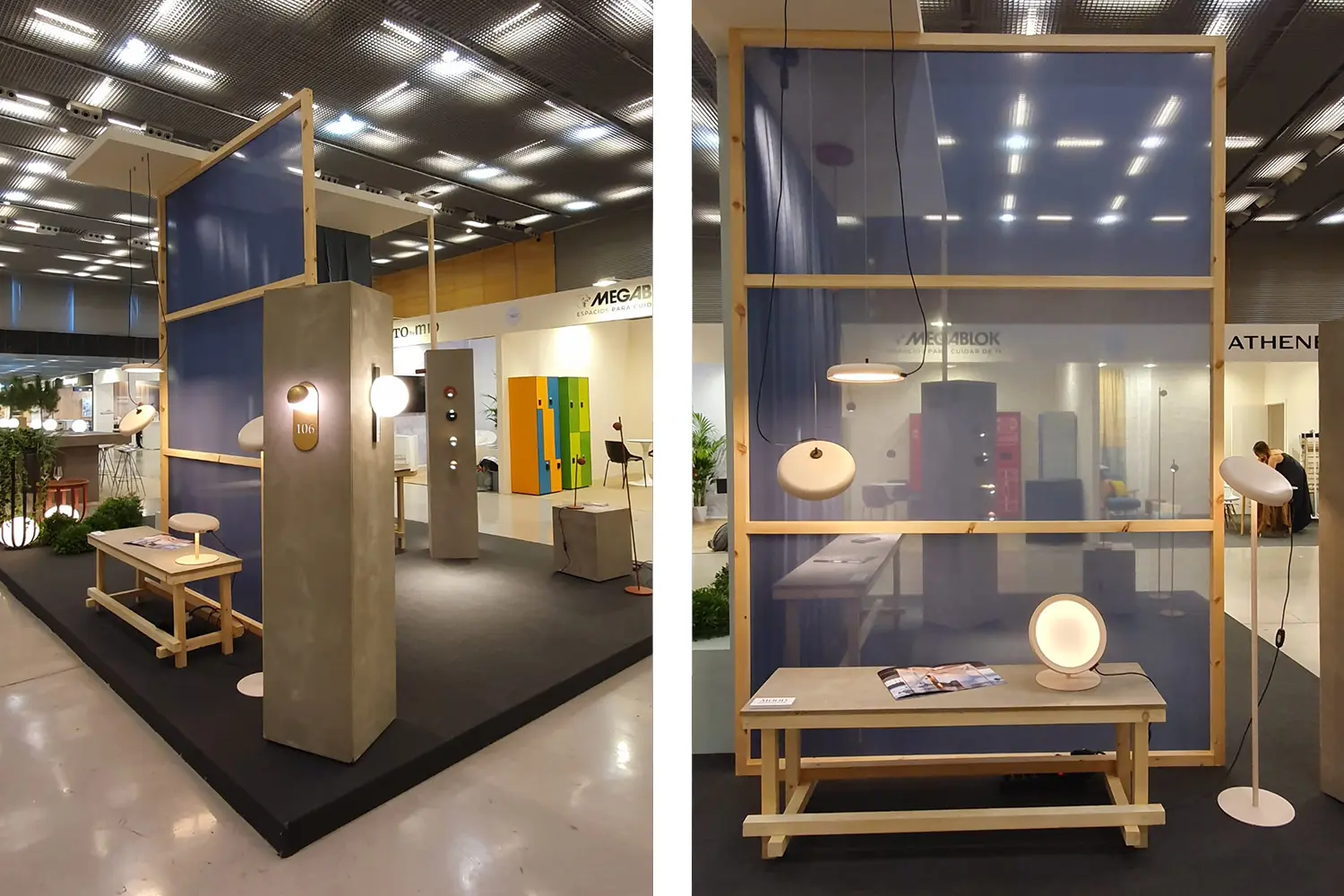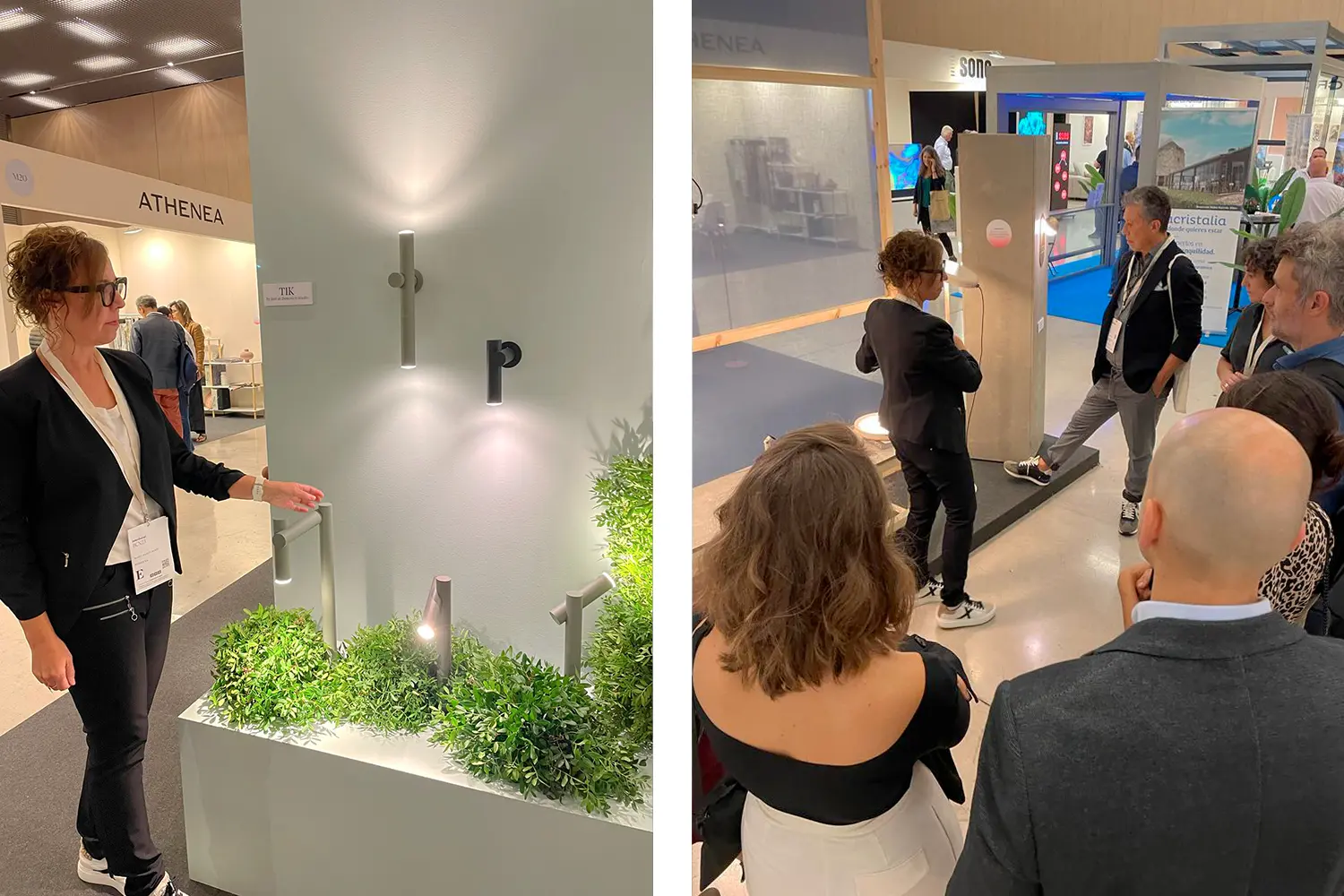 News