The Circ collection lights up the VIP Lounge at ARCO Madrid
07/08/2021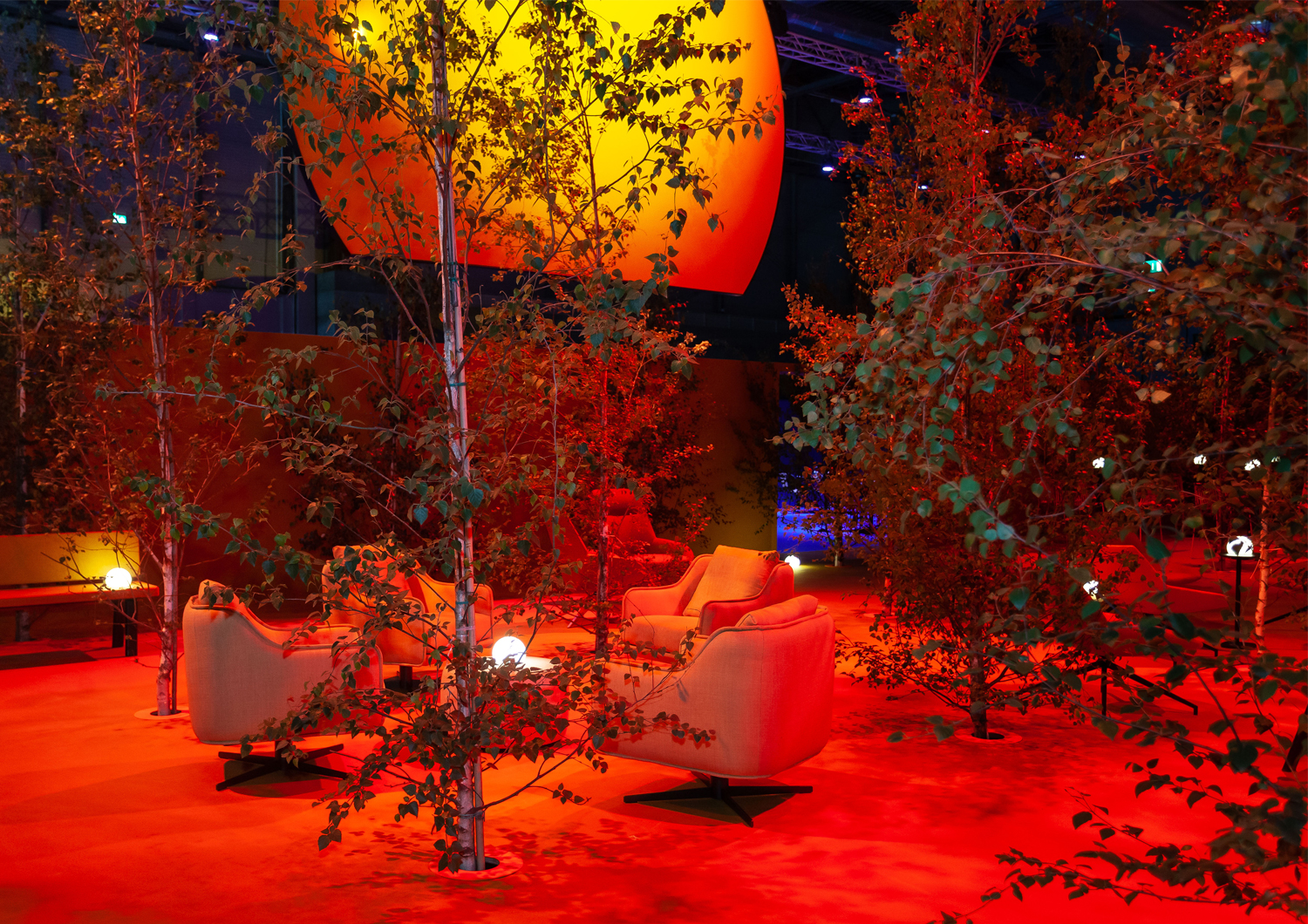 Spanish design returns to the VIP Lounge at ARCO Madrid 2021

This year we once again participated in the fantastic design project of the VIP Room at the ARCO Madrid (the international contemporary art fair of Spain) together with 10 prestigious Spanish brands that are part of the Leading Brands of Spain Forum. This time the winners of the contest to choose the design were Studio Animal, Toni Gelabert and Gonzalo del Val with their proposal for a dream forest. The three architecture and design studios have come together with an idea that links art and Spanish design with a new perspective on ​​space and nature.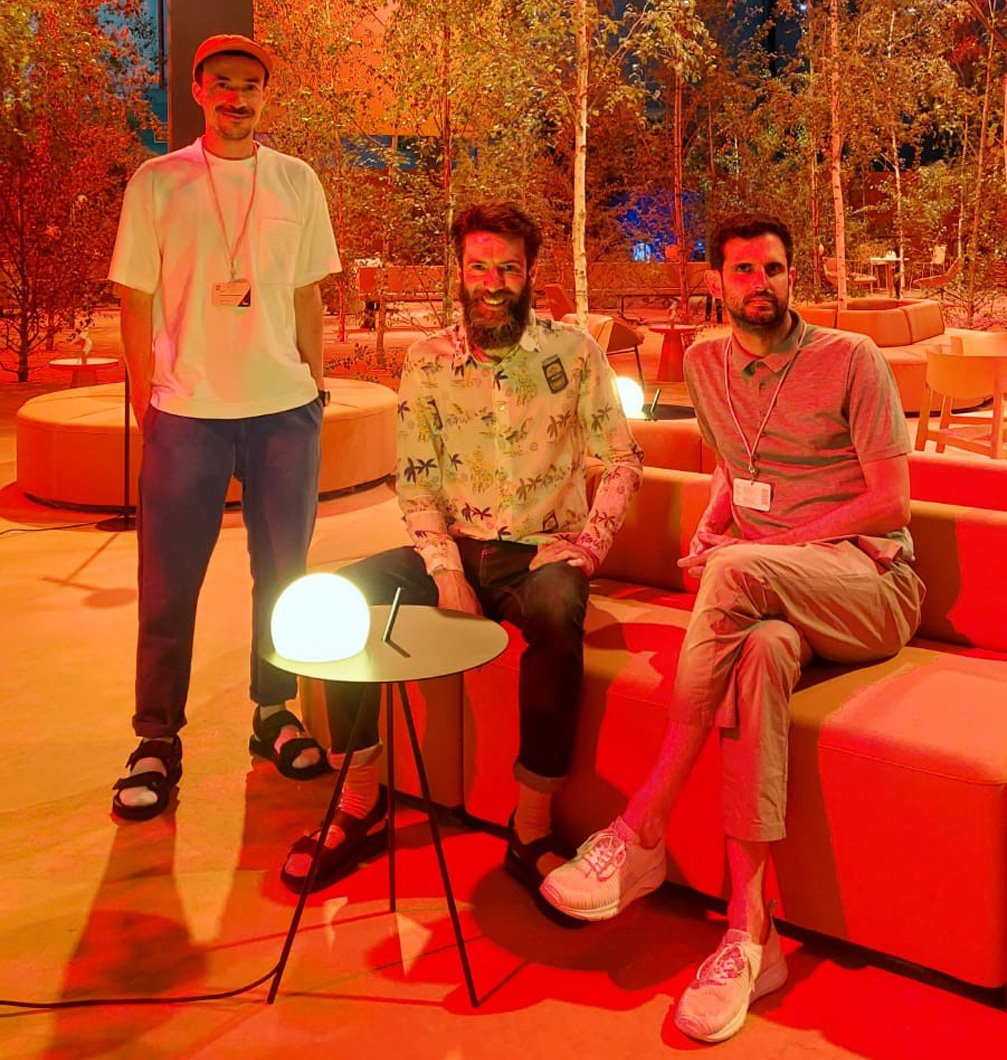 The pavilion of the VIP Lounge at ARCO Madrid 2021 crystallizes a collective desire after months of confinement, the illusion of being outside. A large forest of 100 birch trees arranged on the grid that become natural beacons that build a fictitious and playful atmosphere. At the end of the event, the trees will be transplanted outside, thus ensuring that the residue left by the construction of the pavilion and its ecological footprint are minimal.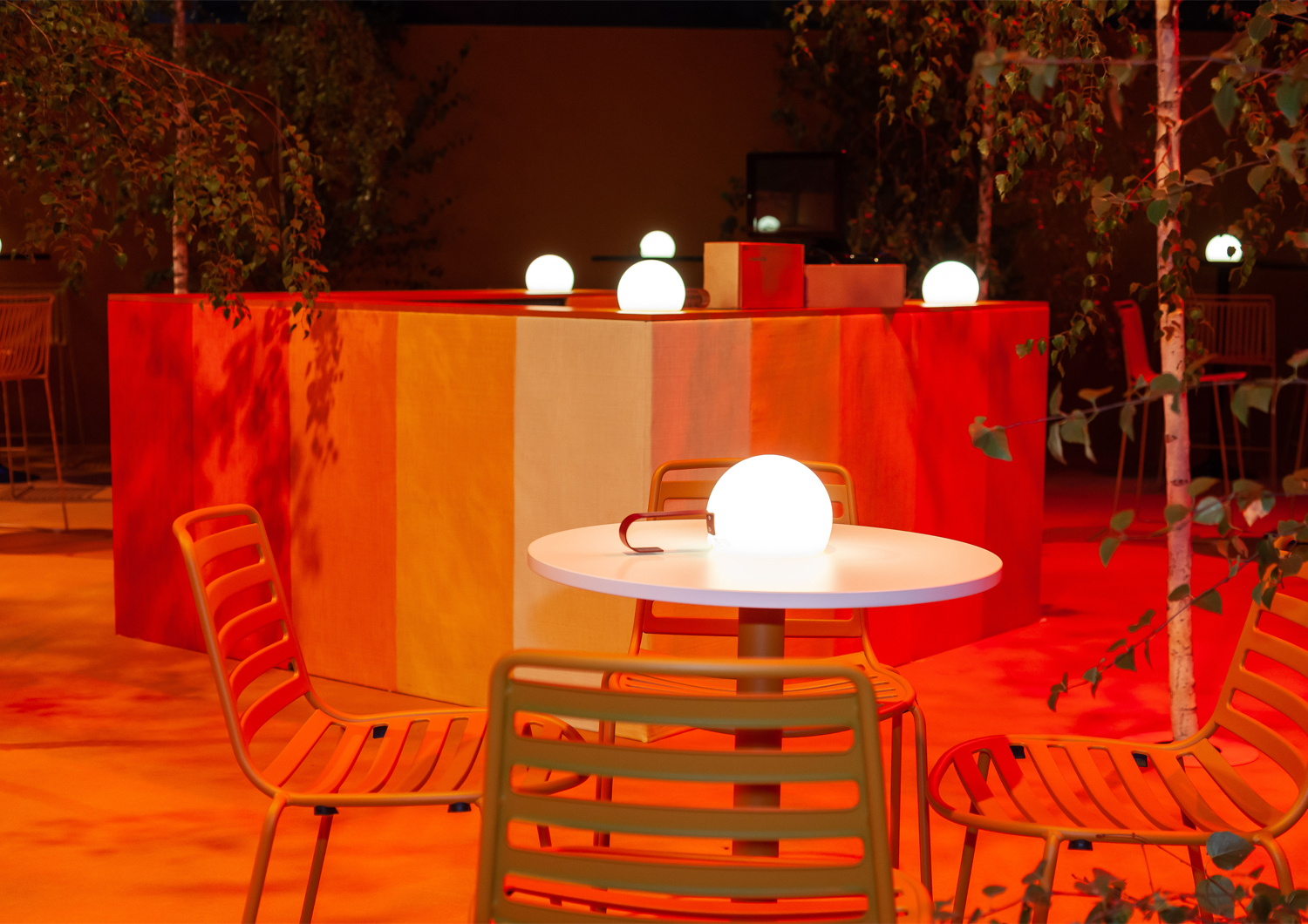 In the space you can discover different models from the Circ collection designed by Nahtrang Studio, illuminating the restaurant and lounge areas: the battery lamp and the side table with built-in light. The circular shape of its lampshade creates an interesting lighting effect with many points of light scattered throughout the forest, as if it were a group of fireflies.
The 'SALIDA' project launches a decisive message of integrated nature, design and art to improve the perspectives of life and well-being of people in this stage of progressive exit from the pandemic crisis.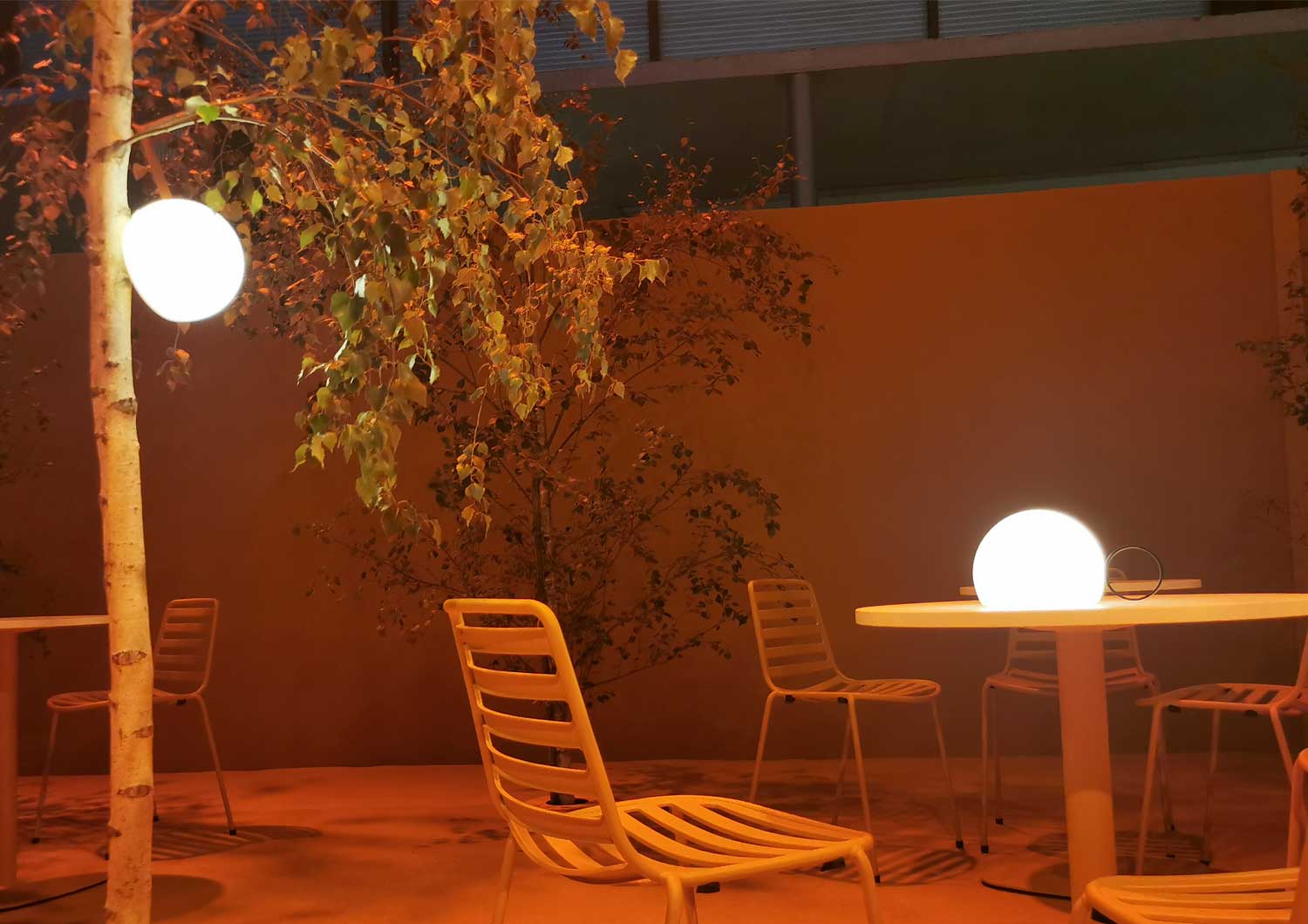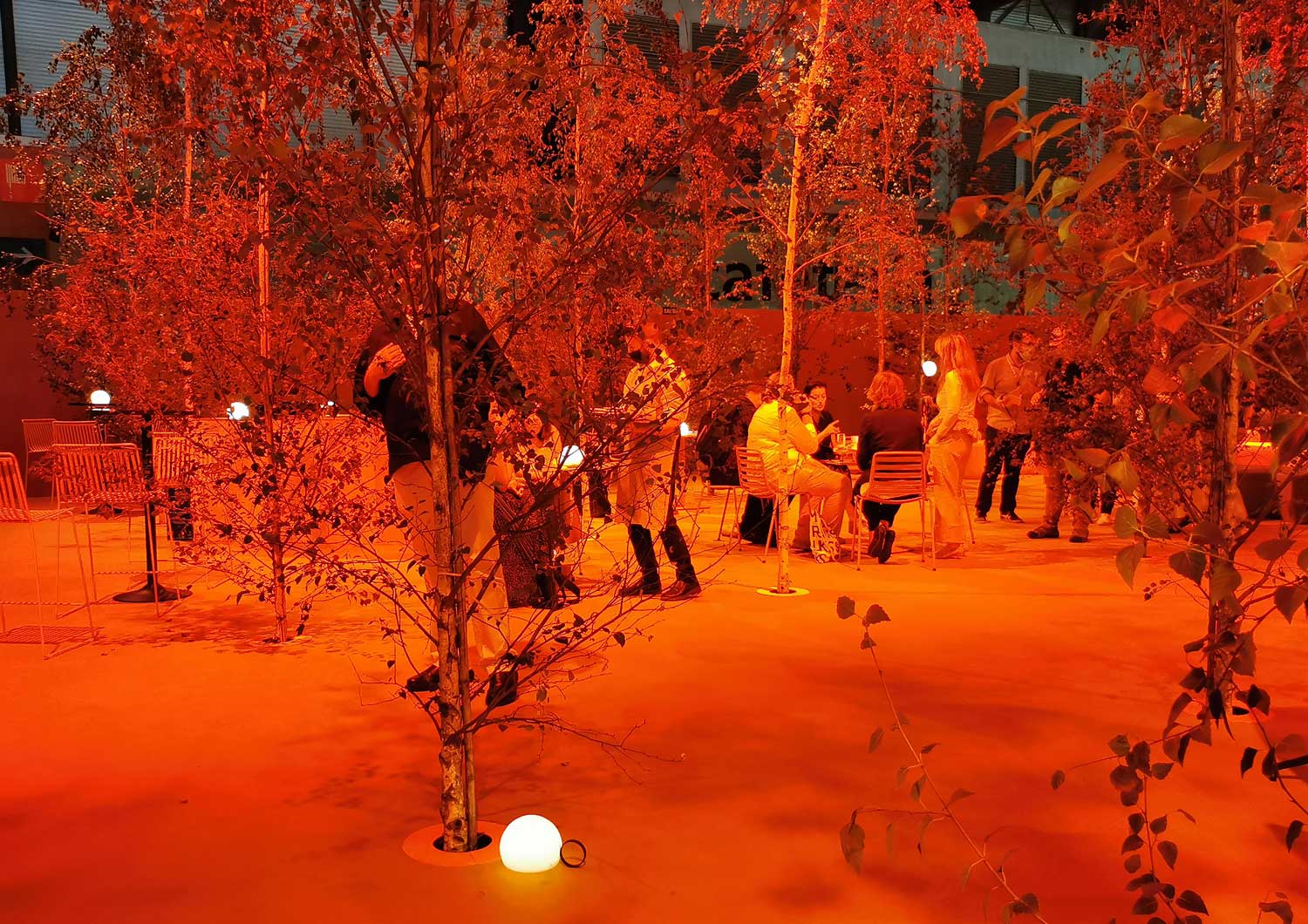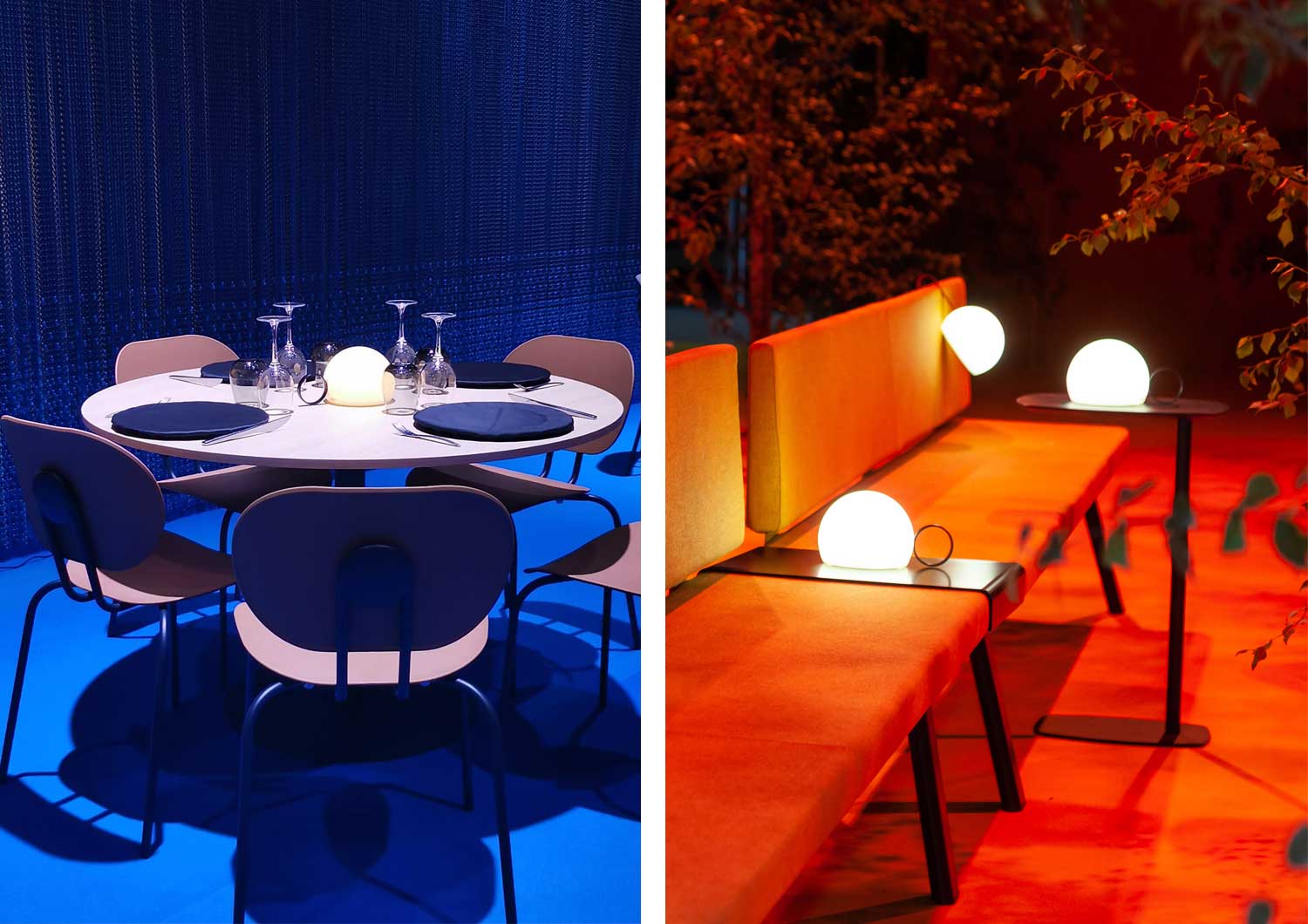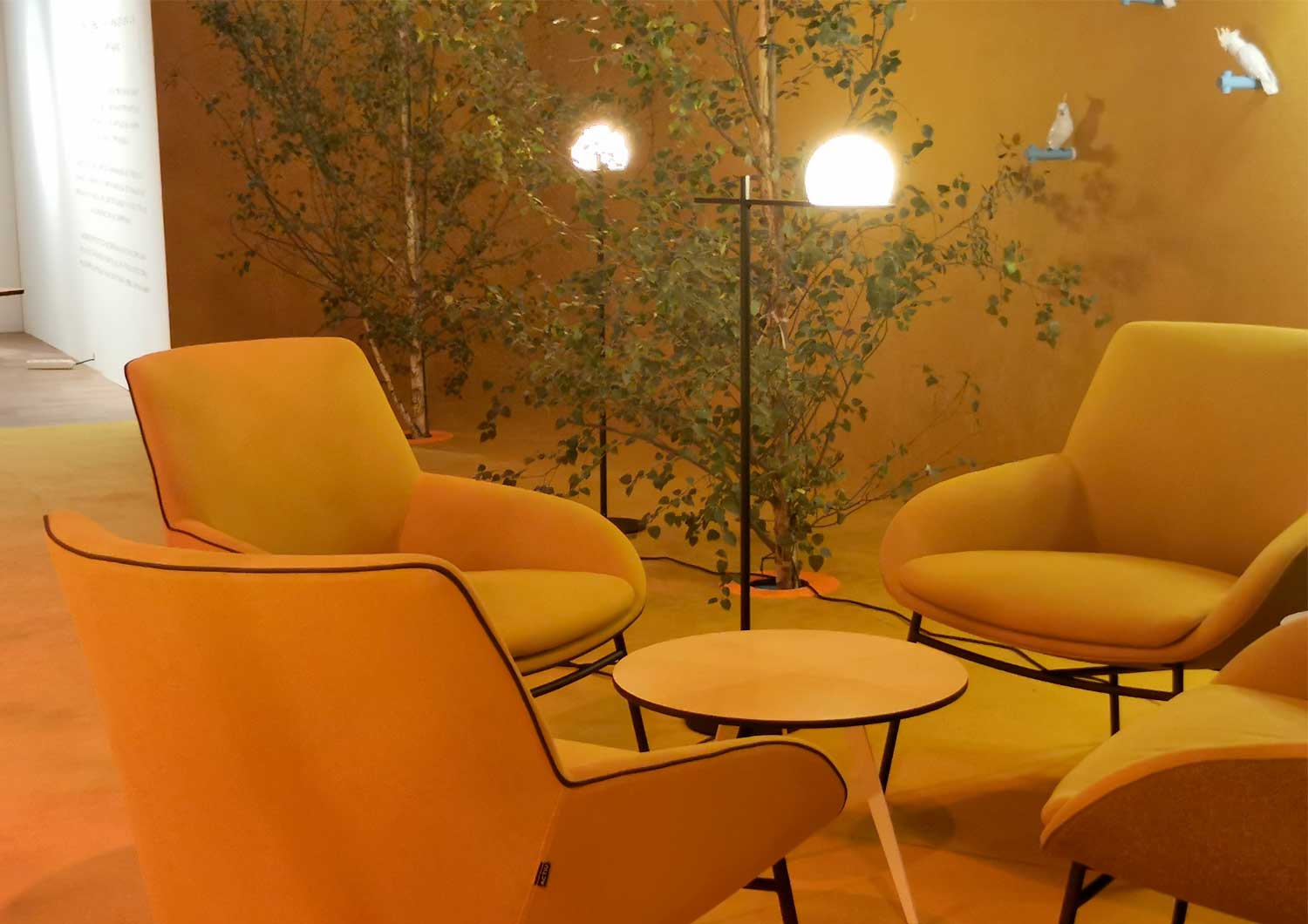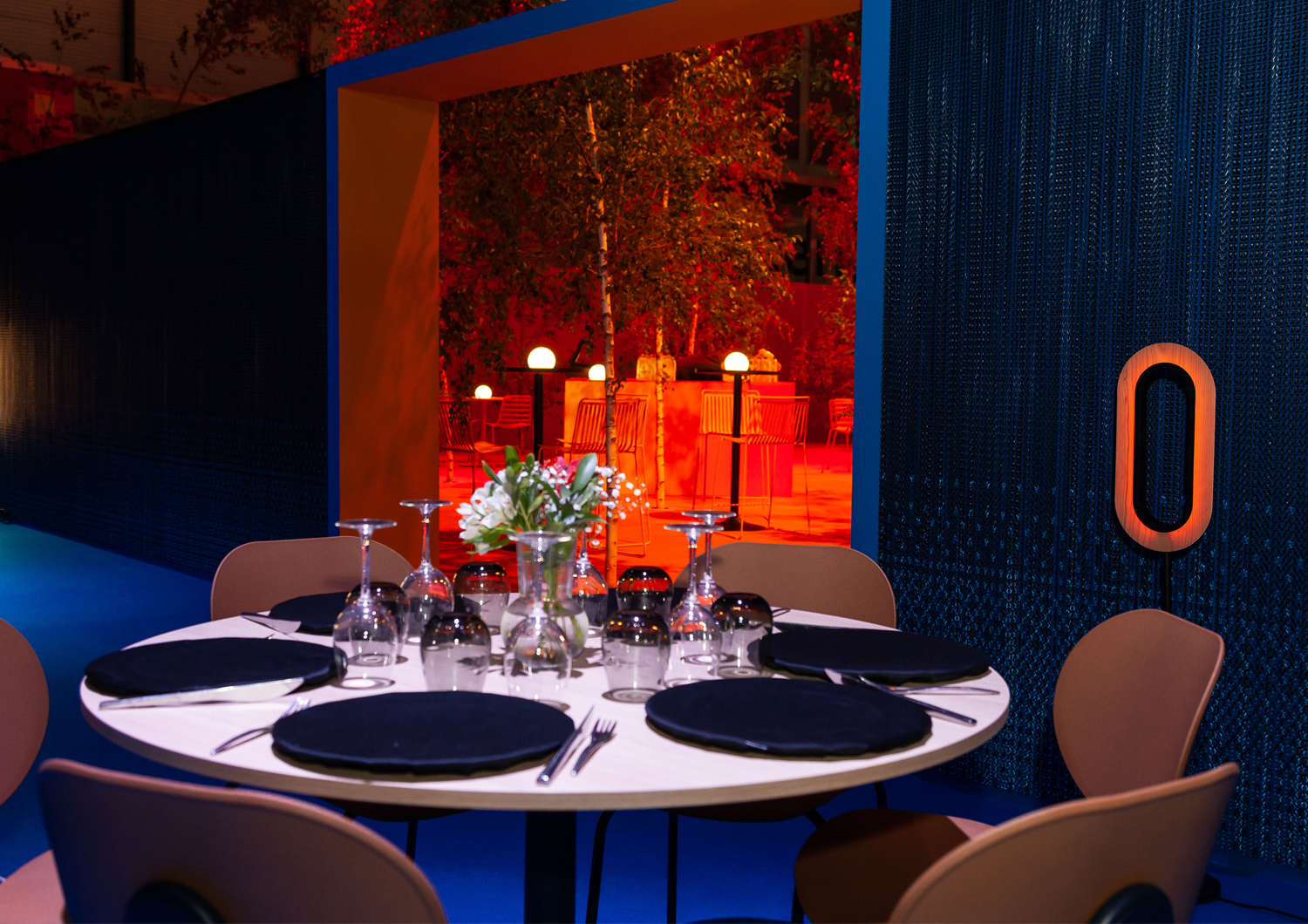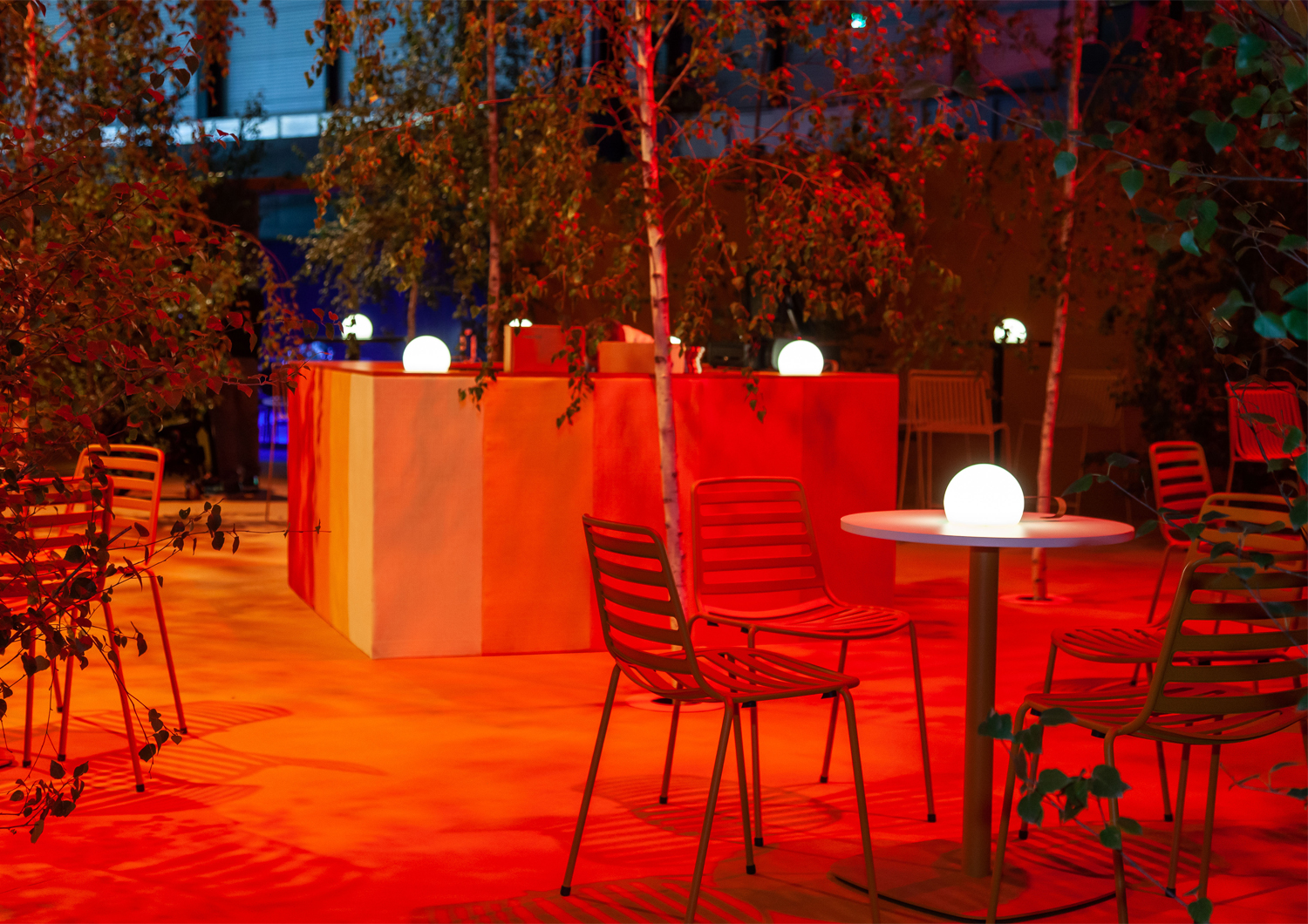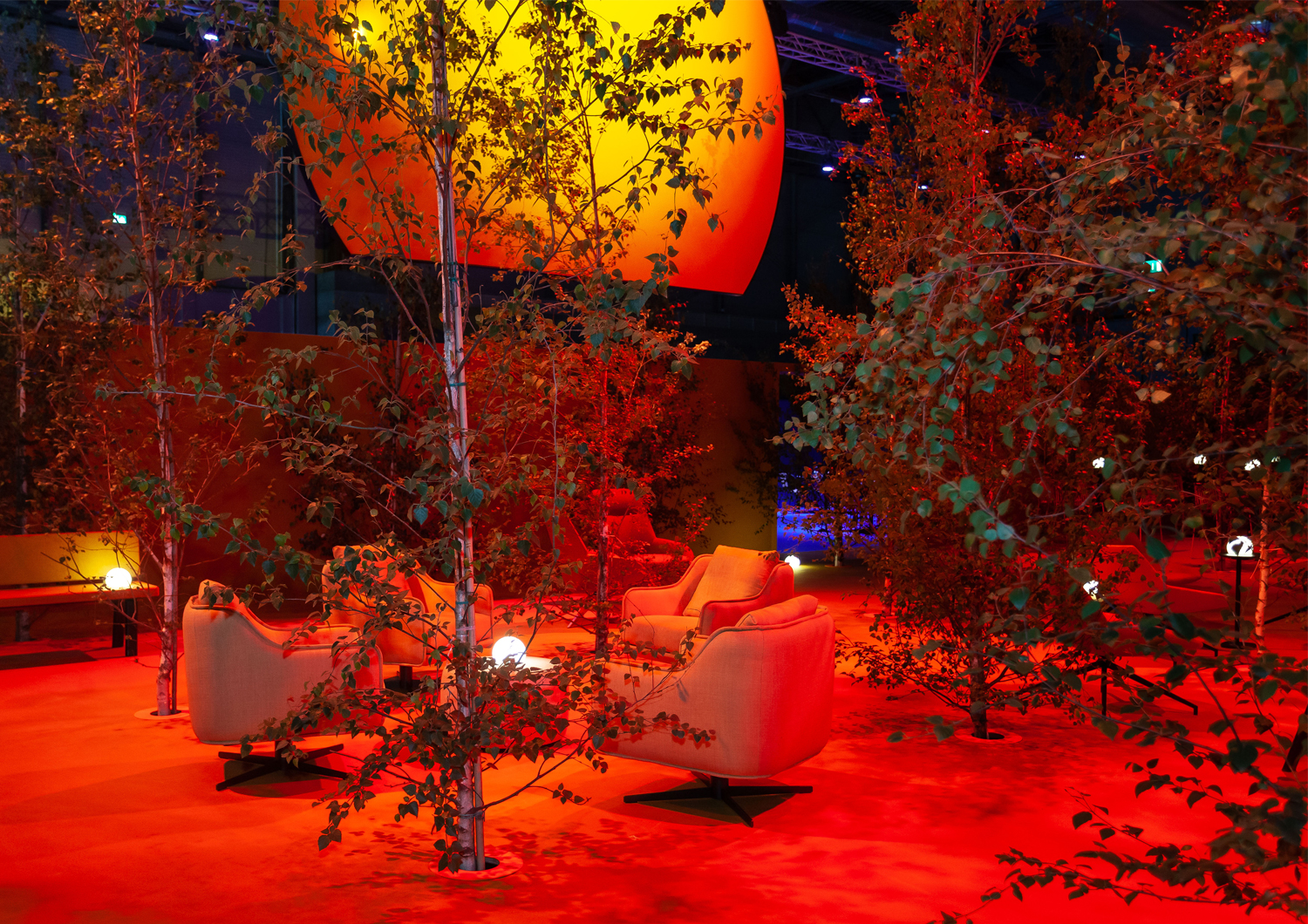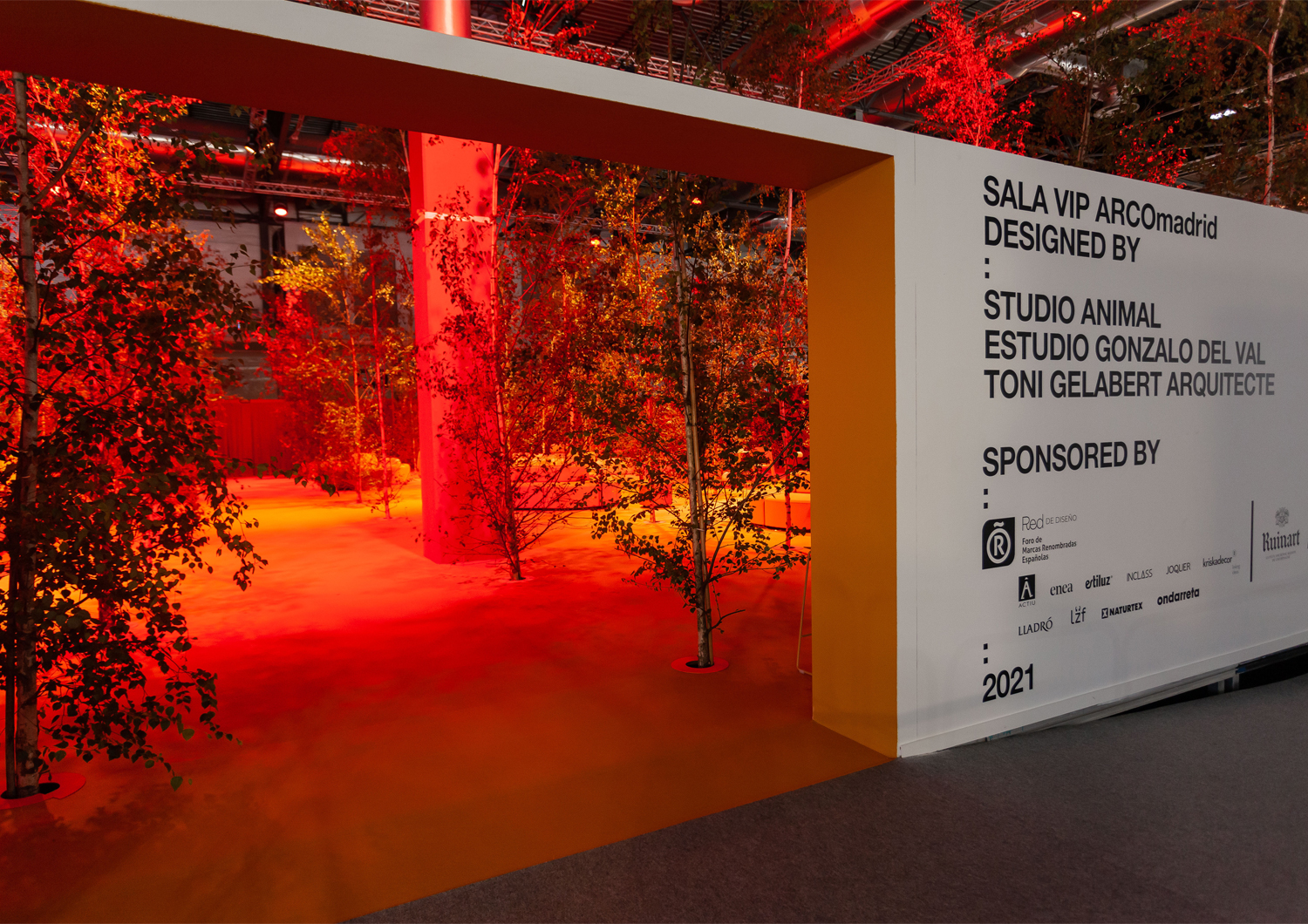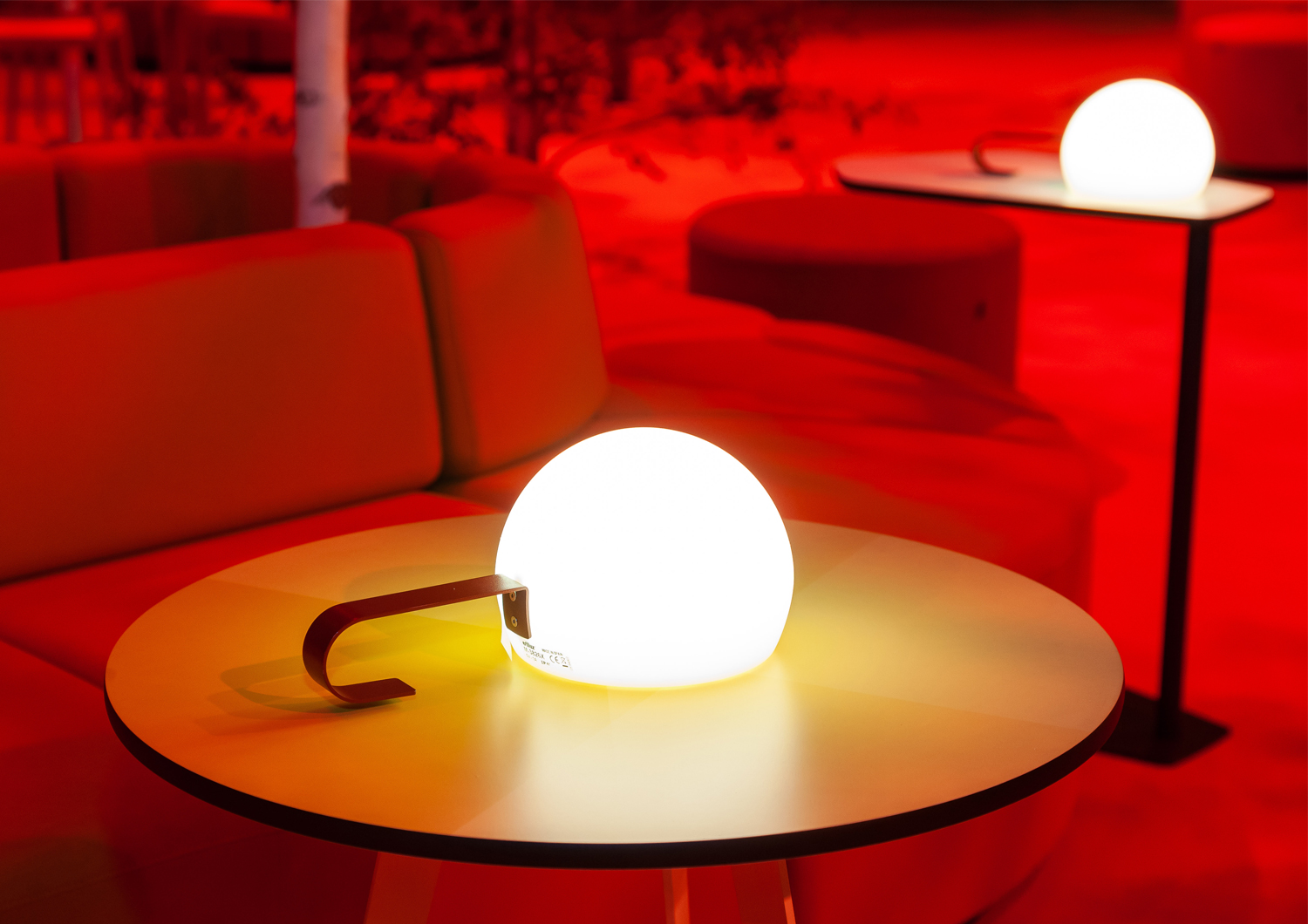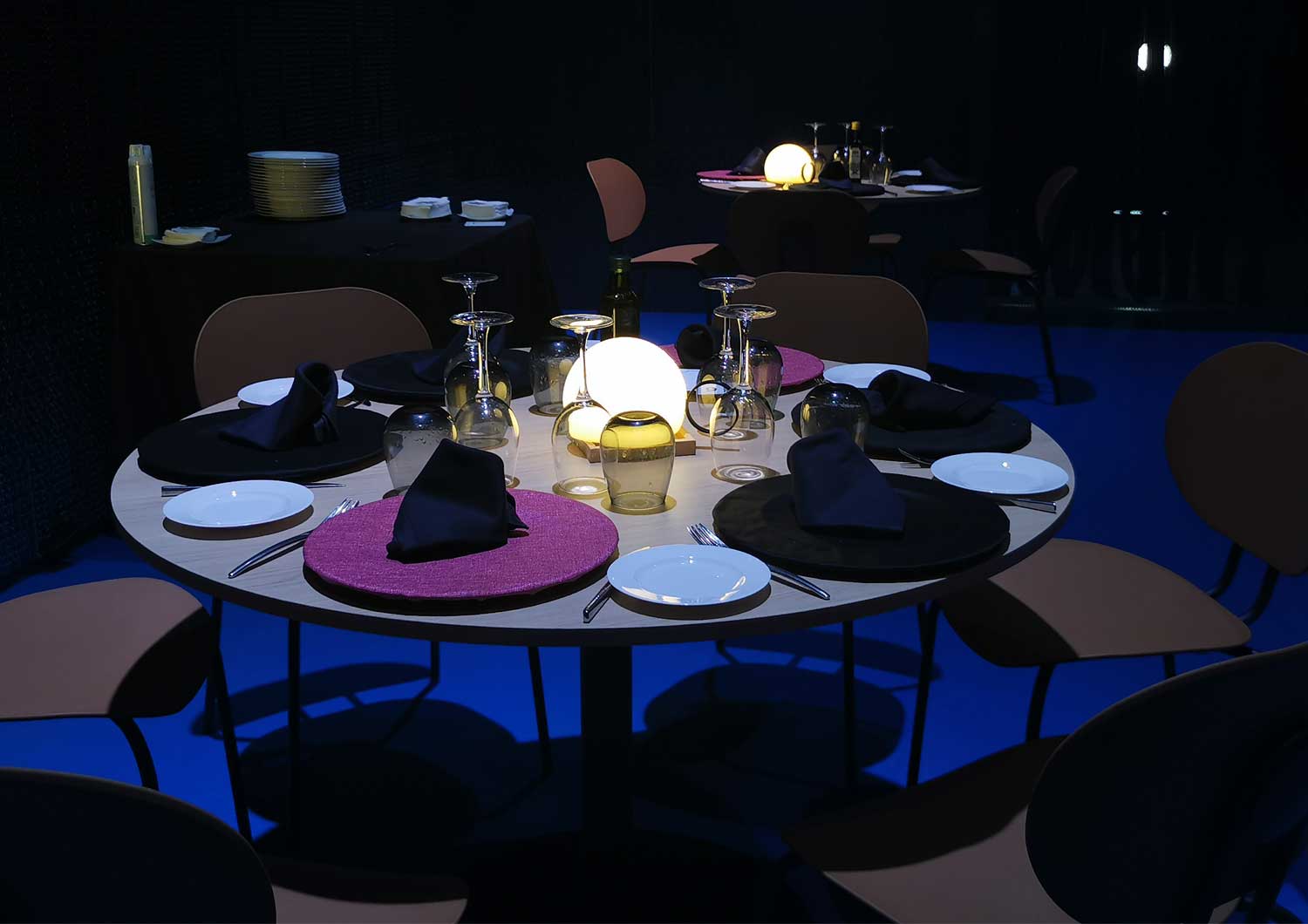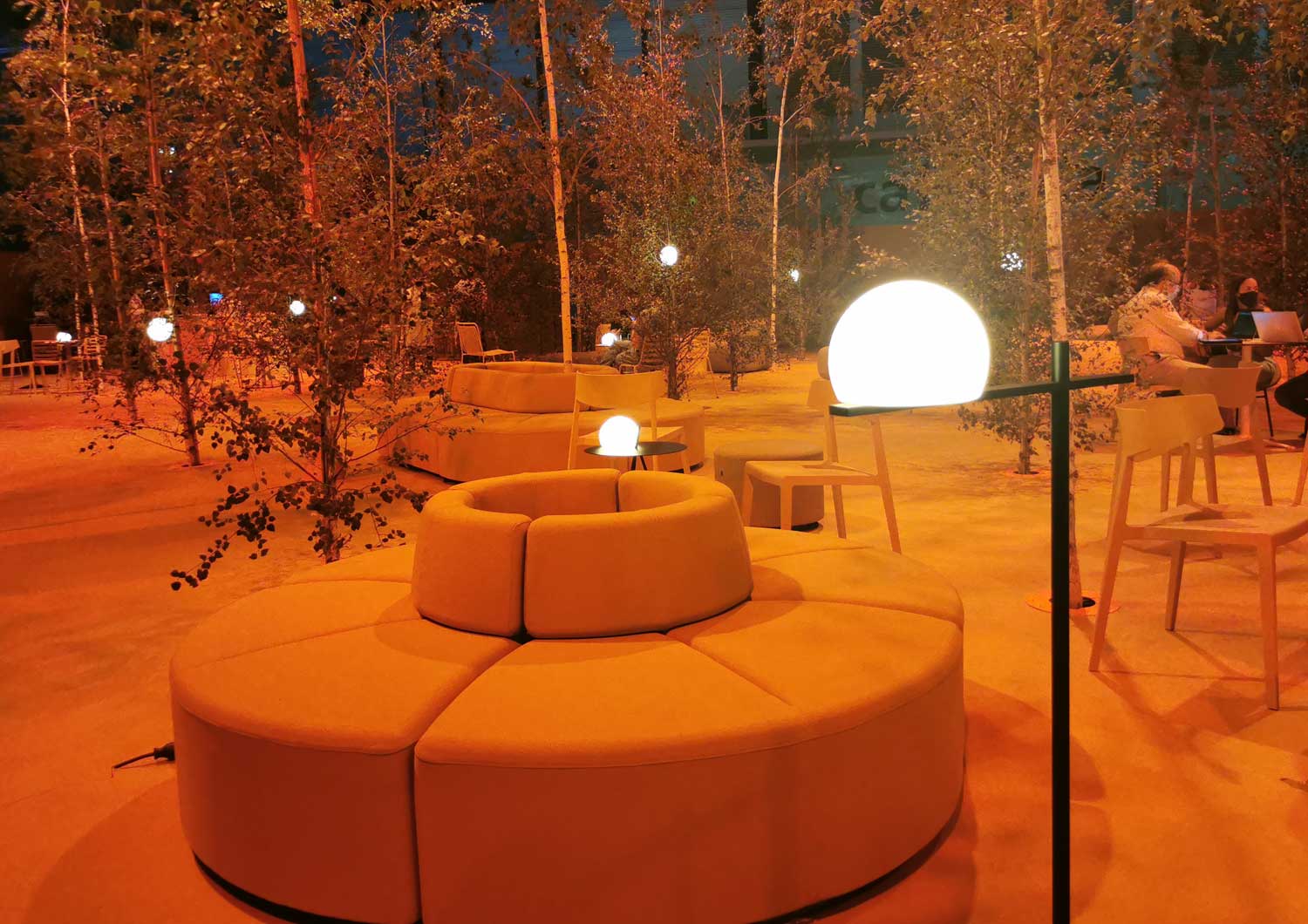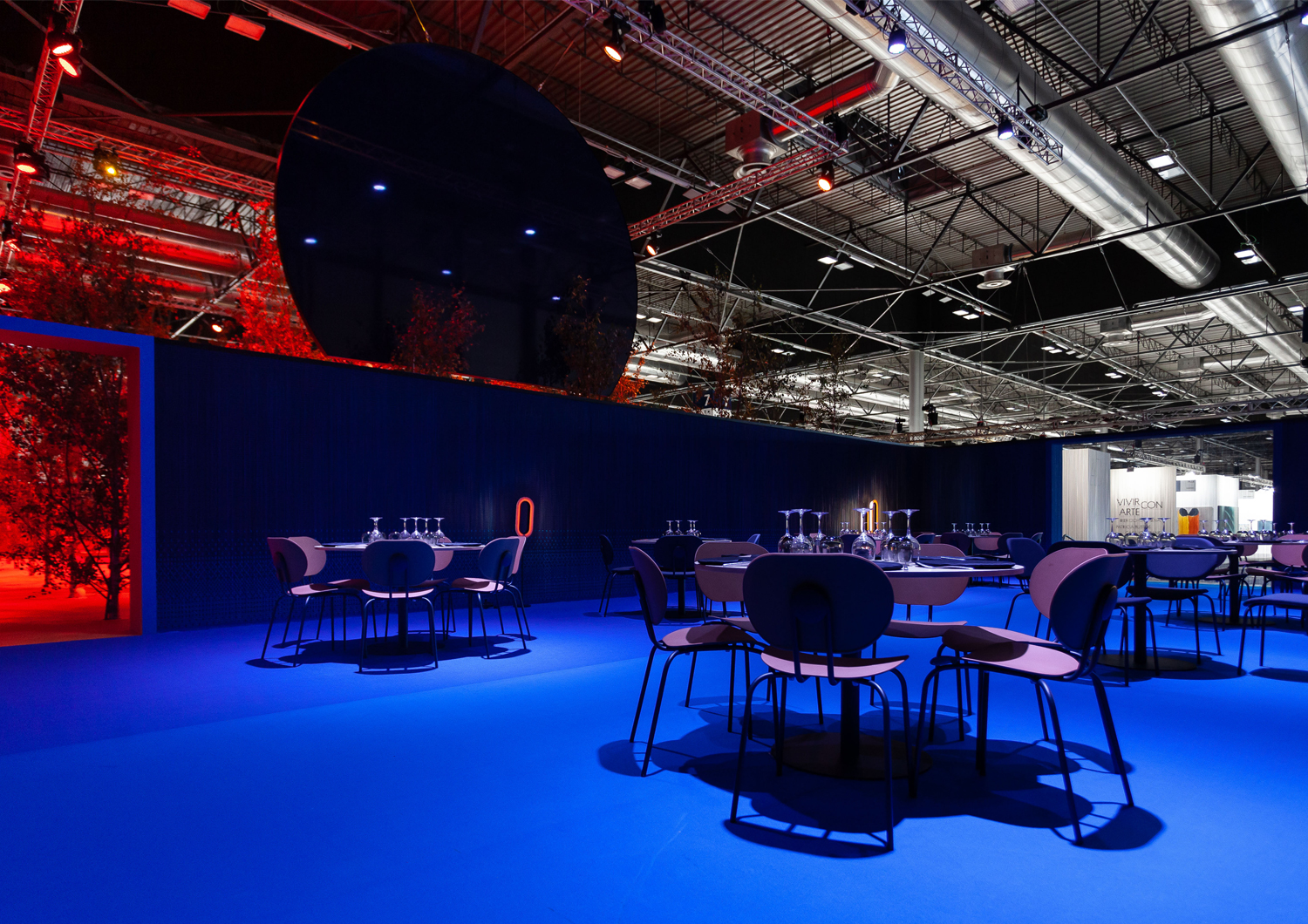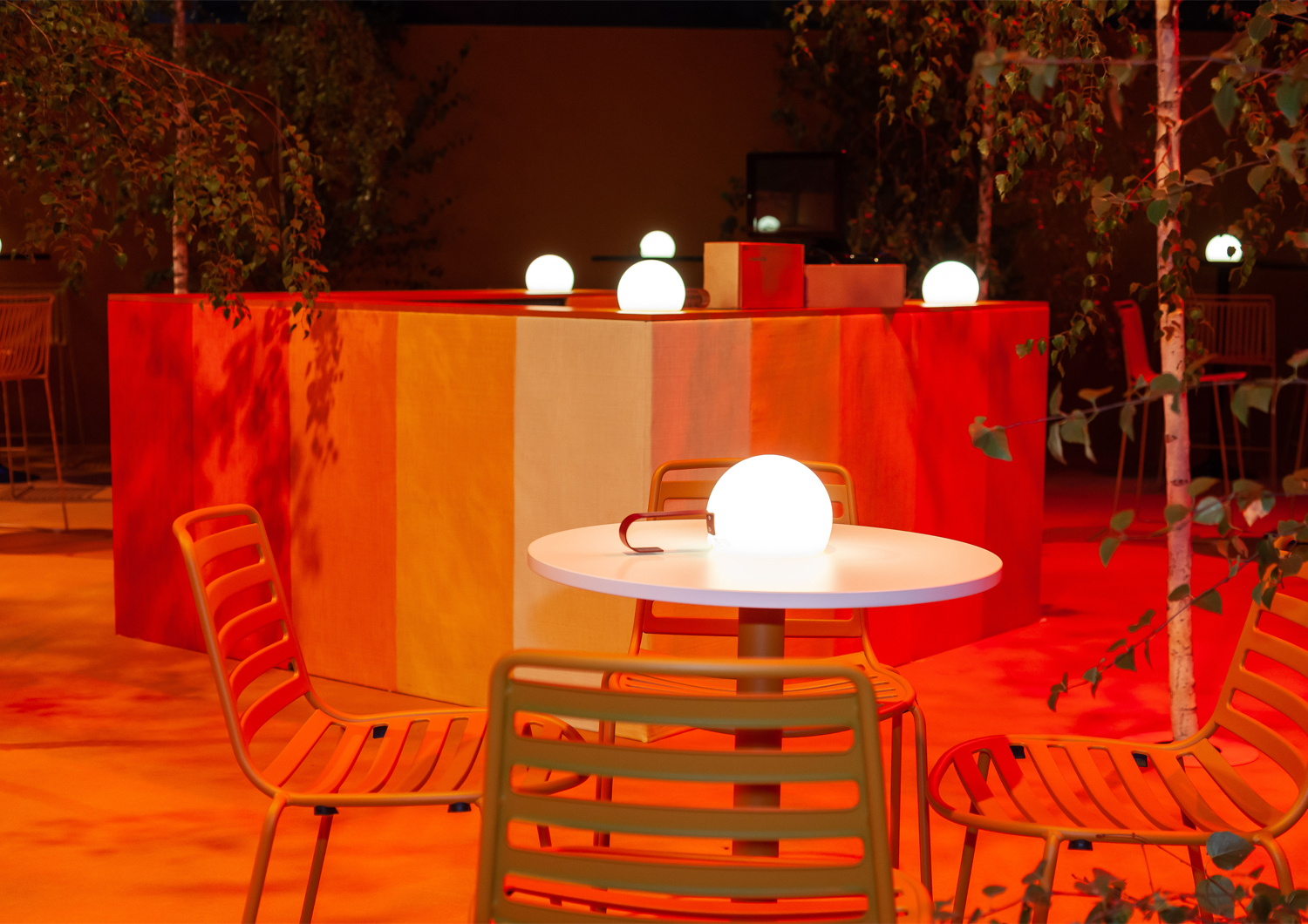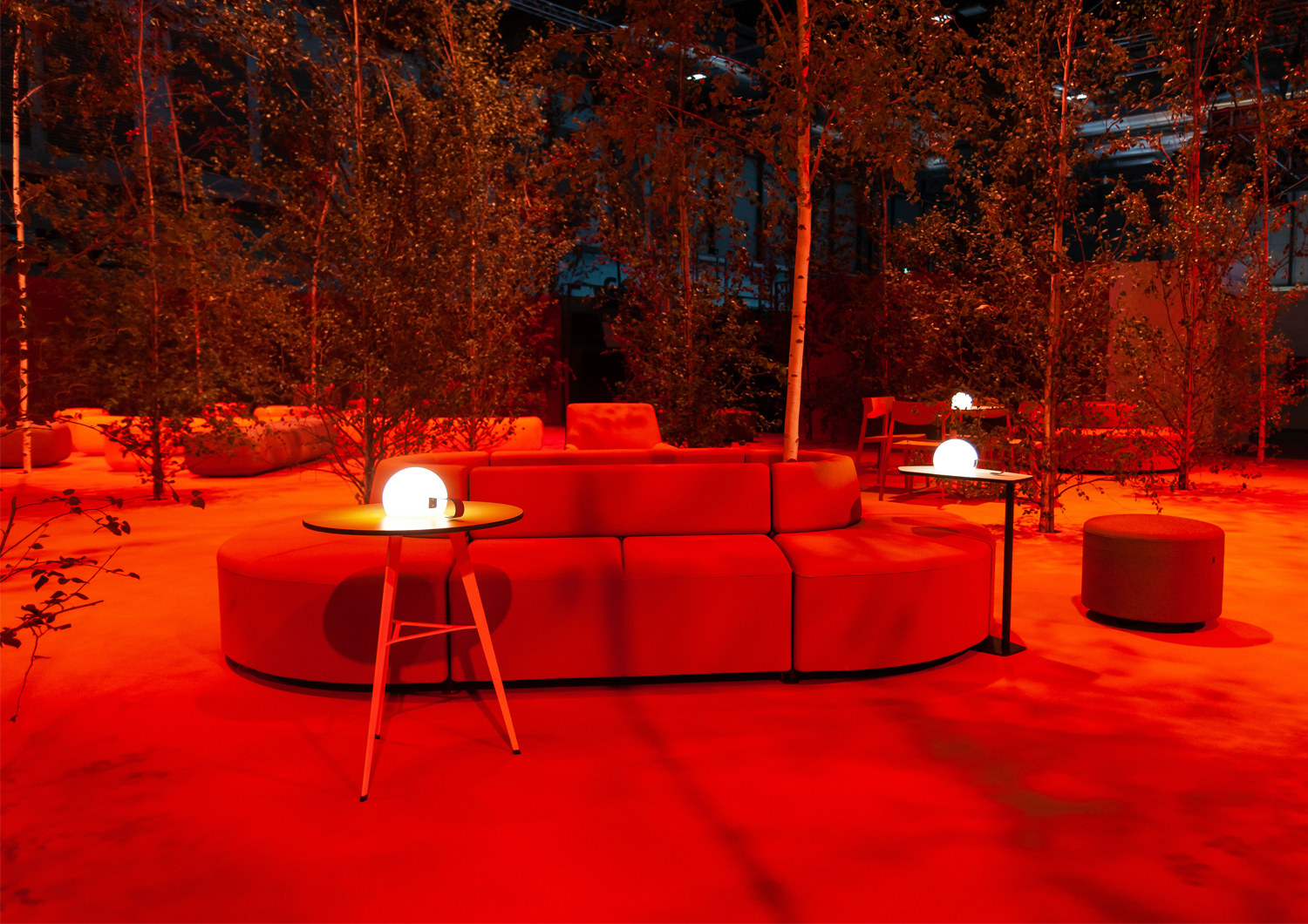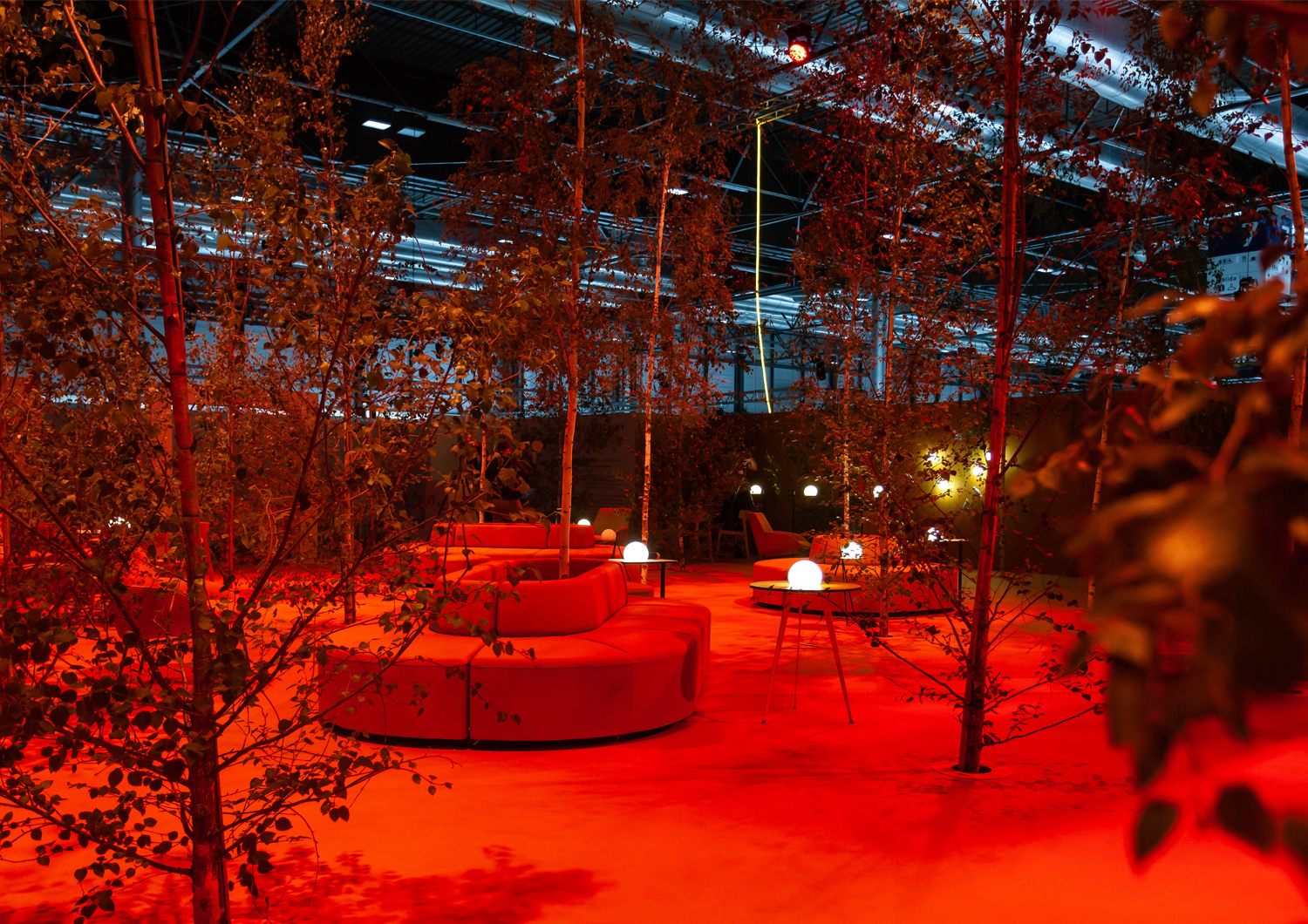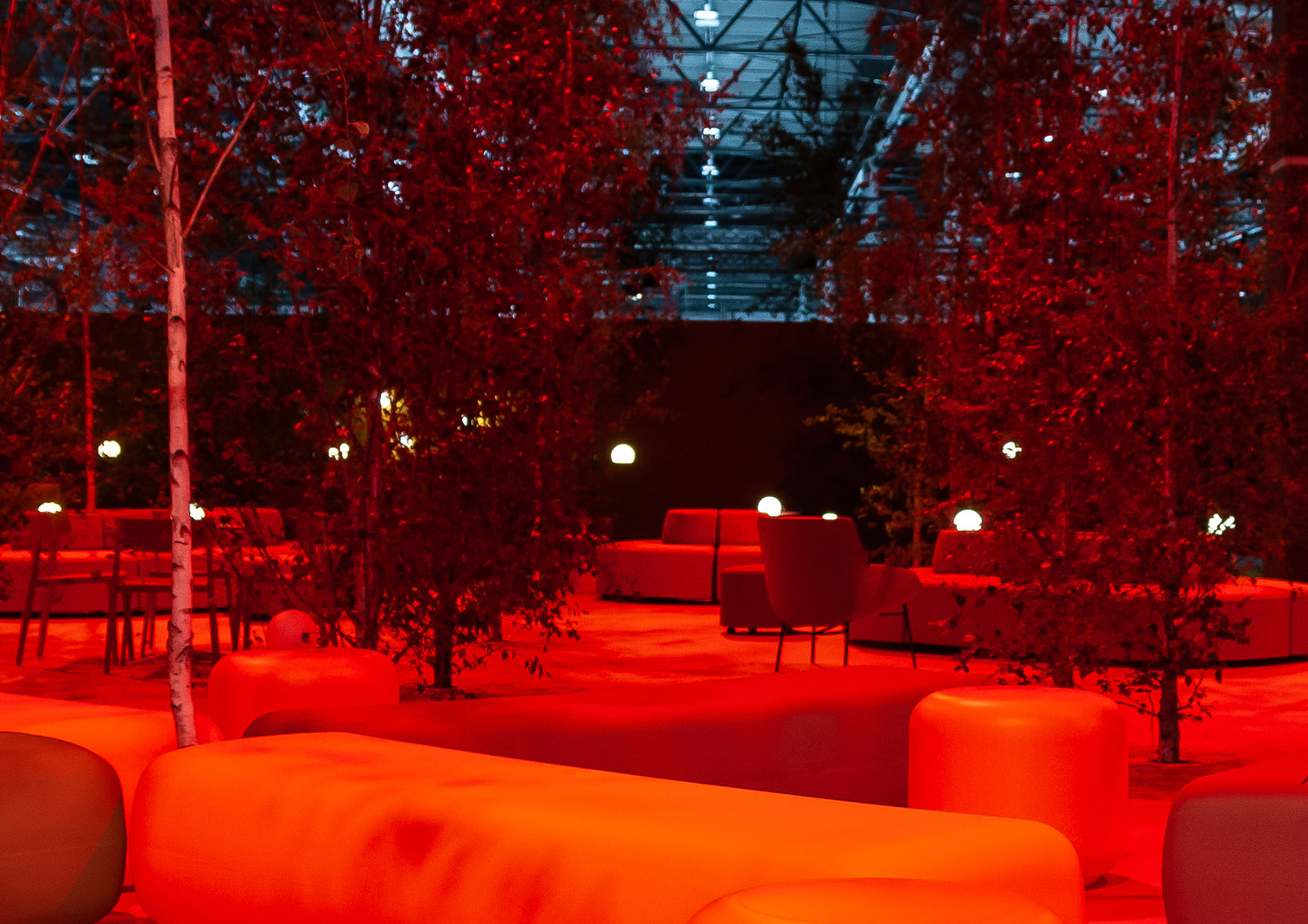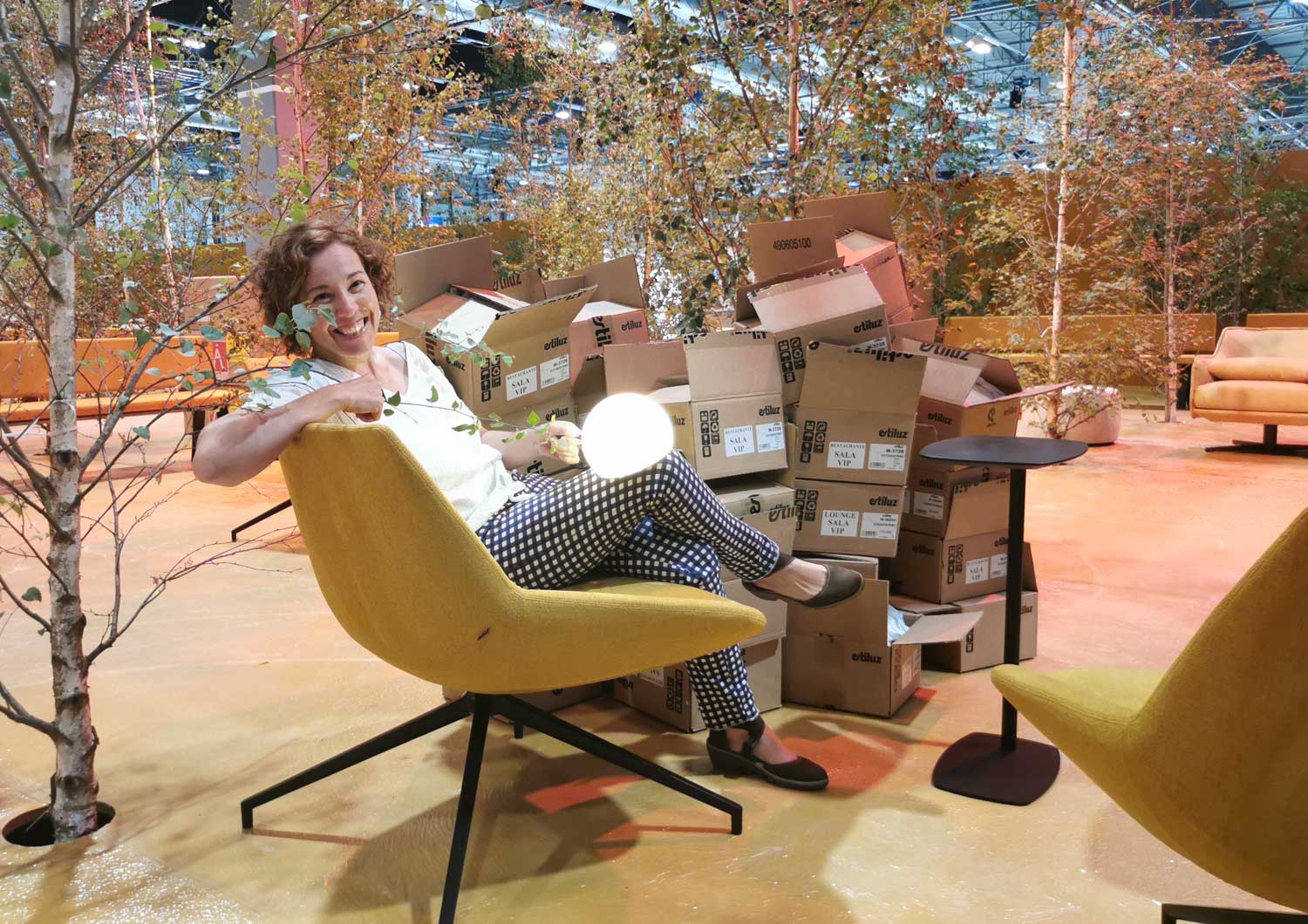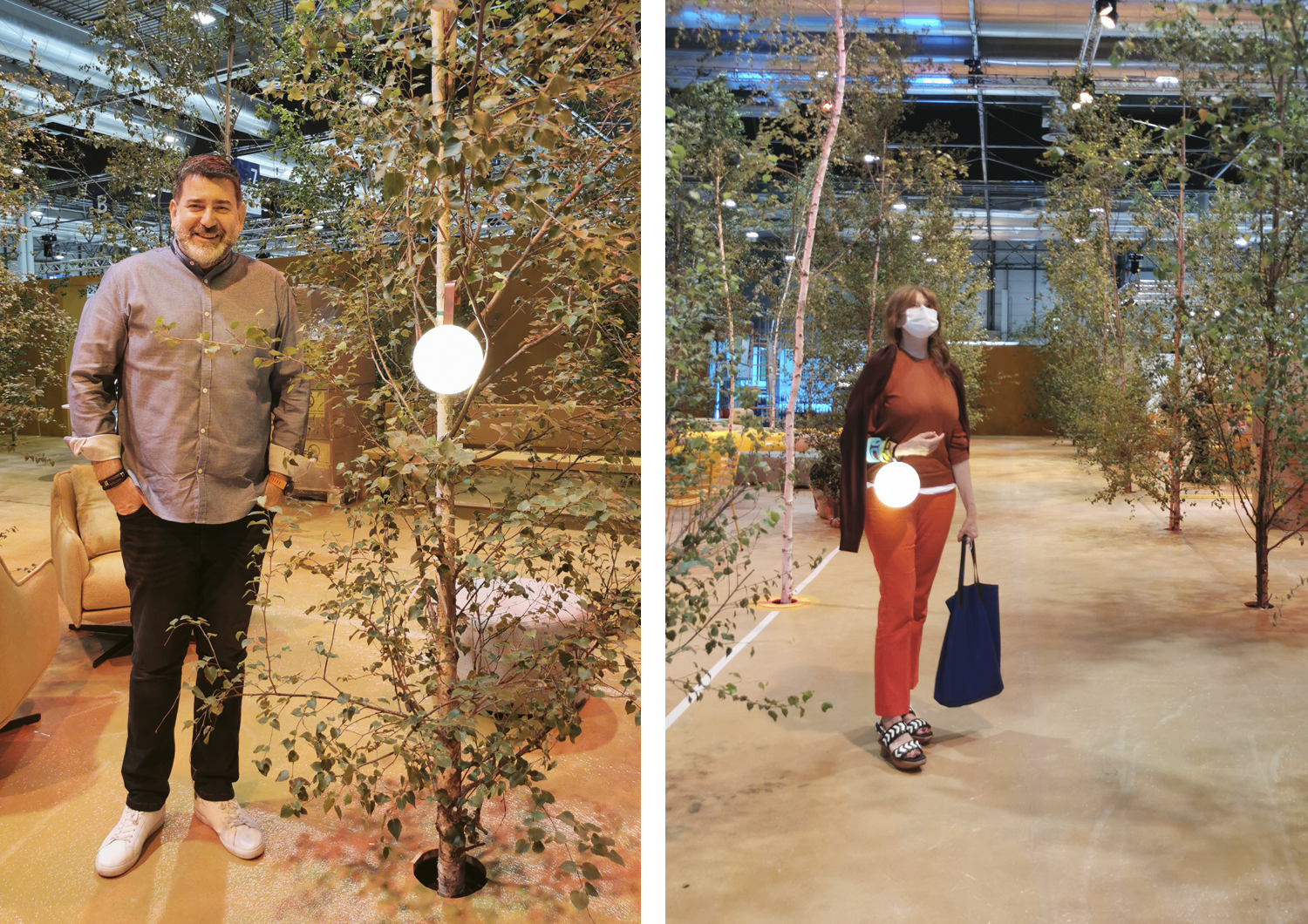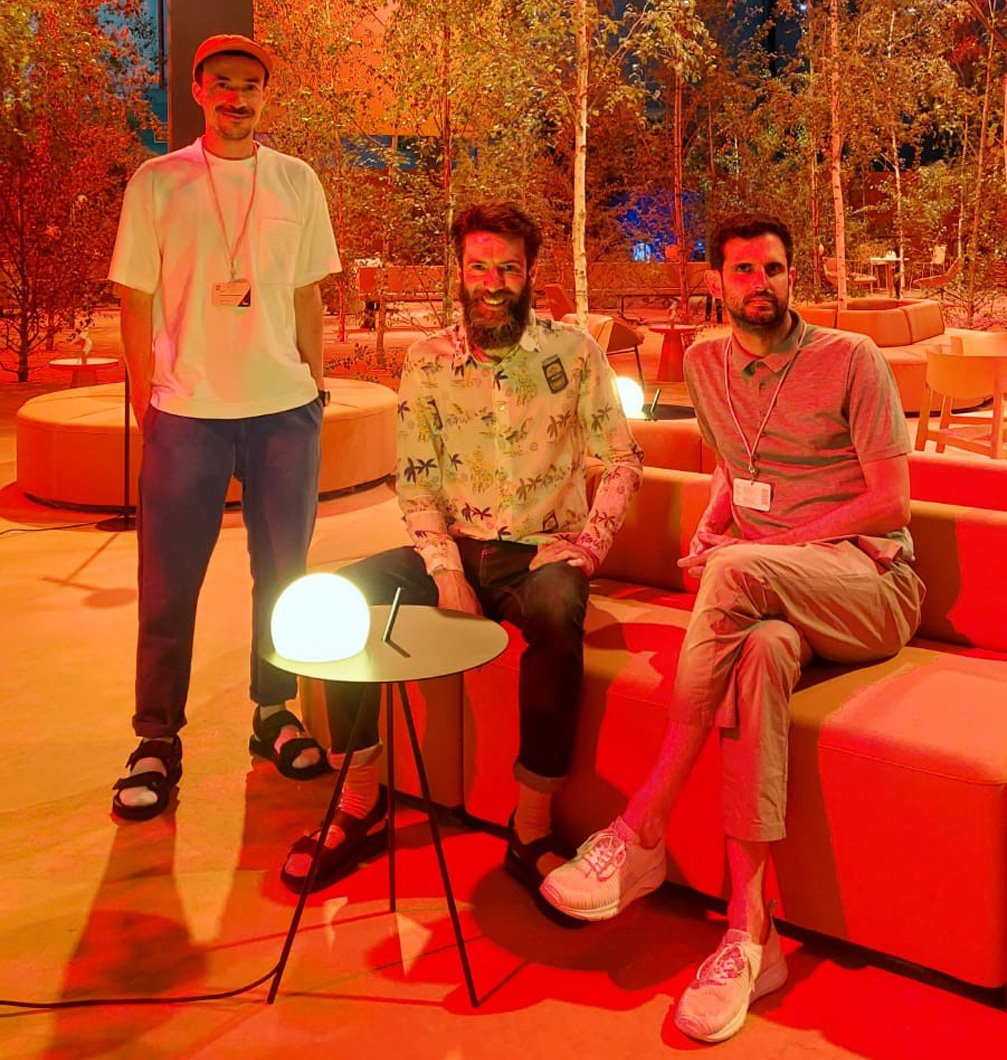 News