Circ

- Floor & Reading lamps

Metallic floor lamp providing direct and indirect light.
Suitable for indoor locations, made of glass shade and a metal bar. Available in black and satin gold finishes.
Ideal for the living room, bedroom, restaurant and bar.
Circ Floor lamps p-3729
Technical
LED 8W
(2700K / Ang. 120º / >80 CRI)
120V / Typ* 730 lumens
Glass shade
On / Off cord switch
Finish messages.
26 BLK
61 S GLD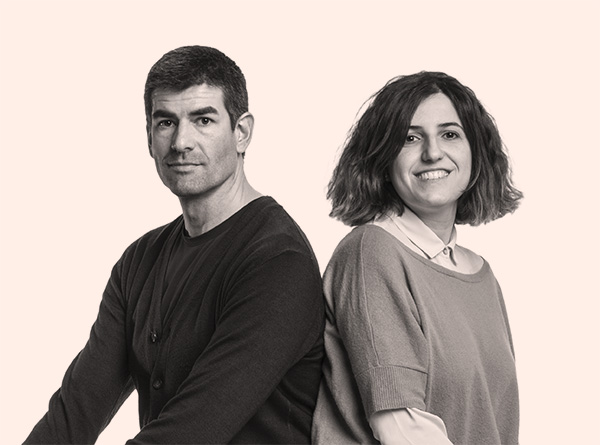 Decorative design floor lamp for the living room manufactured by Estiluz. Floor lamp with glass shade and integrated LED. Contact us for more information.