Morse

- Suspension lamps | Pendants

Morse is a metallic suspension lamp, modular, adjustable, with a moving structure and adaptable to any space, ideal for the living room, dining room or kitchen. The dashes of its code allow the light points to individually rotate along the metal structure to focus on what is of interest or to just blend with the backdrop. The design suspension lamp is prepared to produce direct light as well as ambient indirect illumination. Whatever the message is, the pendant Morse can communicate it by simply positioning the LED points with a simple and functional gesture.

More than one Morse pendant can be linked together to achieve a larger length using a union piece.
Morse Suspension lights T-3915S
Technical
LED 3x6.2W
(Ang. 45º / >90 CRI / 350mA)
120V / Typ* 3x725 lumens
Dimmable Triac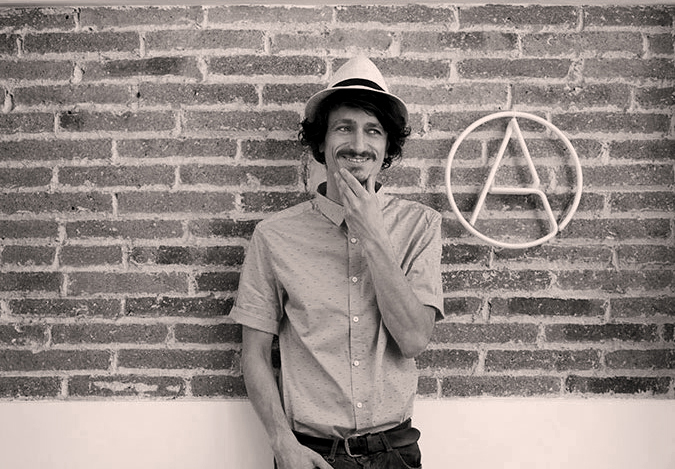 Design suspension lamp for the living room, dining room or kitchen manufactured by the spanish company Estiluz. Decorative metallic suspension lamp with adjustable height and integrated dimmable LED.