Metallic wall lamp with integrated dimmable LED providing indirect light.
Ideal for the living room, dining room, bedroom, retail shop and corridor.
Obs Wall Lights A-3220L
Technical
LED 15W
(2700K / Ang. 120º / >80 CRI)
120V / Typ* 1560 lumens
Dimmable Triac
Finish Body
61 S GLD
76 WH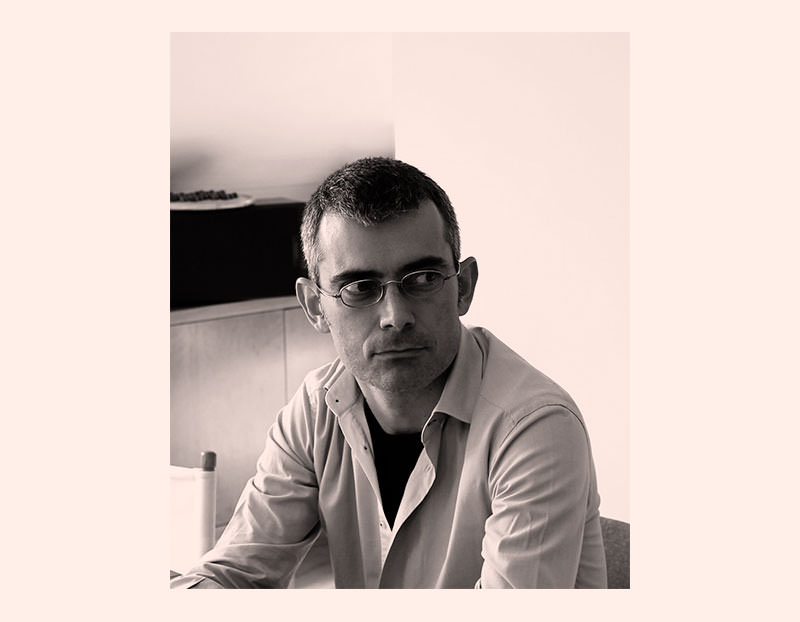 Decorative design wall lamp for the living room, bedroom or corridor, manufactured by Estiluz. Metallic wall lamp with an integrated dimmable LED. Contact us for more information.